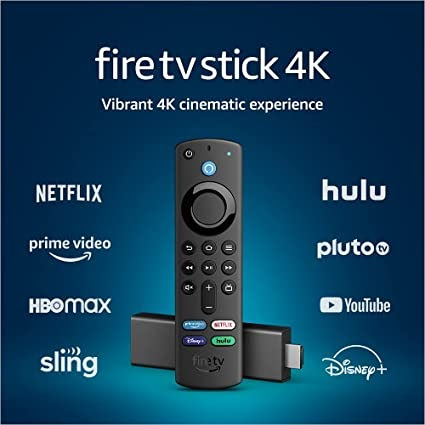 Firestick 4K with Alexa Voice Remote ($24.99 at Amazon) is Amazon's popular streaming device that allows you to stream your favorite shows and movies in 4K. It also provides support for HDR, HDR10+, and Dolby vision. This is the only Firestick that allows you to enjoy 4K quality and it is a must-have gadget if you have a 4K TV.
Currently, the device is on sale on Amazon and is available for $24.99 only (The list price was $49.99). That's a huge discount and the sale amount is the lowest we've seen so far; last year it was $28.99.
Like other Amazon gadgets, this device is available as an early Black Friday deal and is ready to be dispatched. Good thing is that the deal is available with an Alexa Voice Remote which makes the experience even better. You can check the weather, search for different launch shows, stream your favorite music, and dim the lights using the remote.