If you've decided to take the plunge and enjoy this speedy VPN, you can head to the brand's signup page. Do this before you download the client app, no matter what device you're using.
The signup page can be seen below: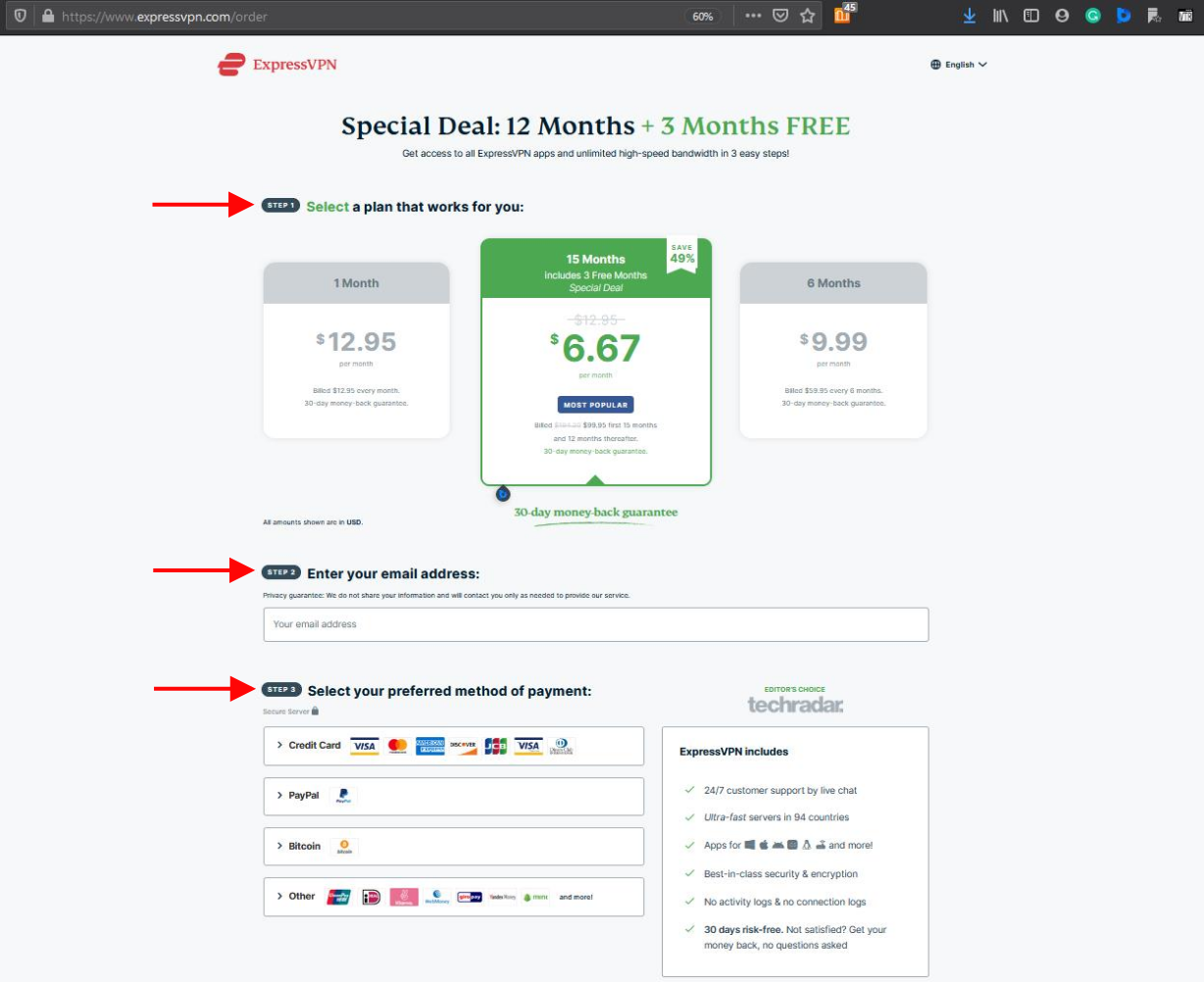 You can enter your email address and preferred payment method and get started super quickly. It's that express speed again!
A lot of people who buy VPNs have plenty of data and privacy concerns. Sound like you? Well, the good news is that ExpressVPN offers plenty of different payment options, including Bitcoin for those who want to stay mindful of privacy. 
On top of this, you can even use a unique email address for the account to retain those levels of privacy. 
Upon payment, you are directed to a page which links you to the right VPN client for your device. 
You can access ExpressVPN on whichever device you need to. For a start, we downloaded the PC client app, as it is easier to run the account activation. Download and run the setup file and follow the steps to install.
You'll then be met with a screen where you can sign in with the account details you created: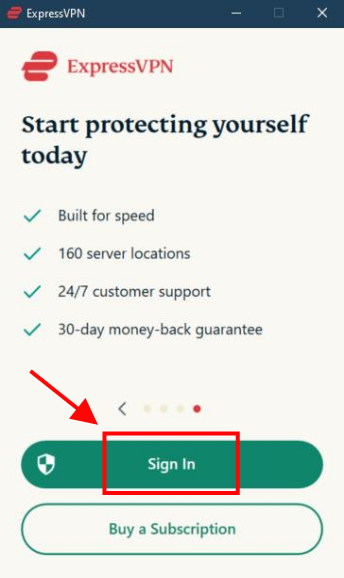 Once you have signed in with your details, the last step before your device is ready is to enter the activation code that came with your membership.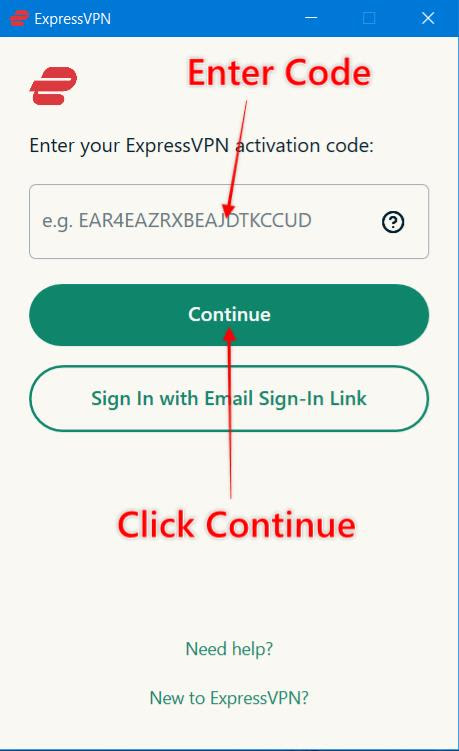 If you use "Sign In with Email Sign-In Link" you won't even need to enter the code.
You're then met with a screen like this, showing that you are ready to connect.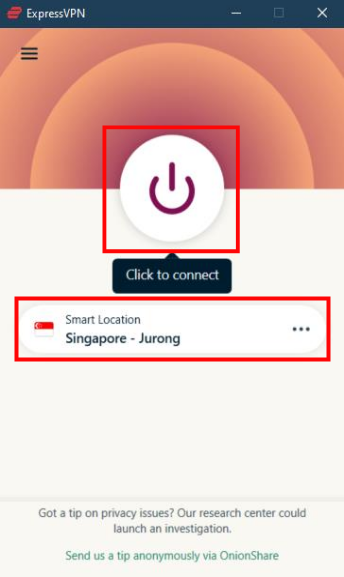 You're ready to go.
For Mac users, the steps are almost identical. There's a guide to ExpressVPN for Mac to help you through the process.
Instead of getting a .exe file, you can download the .dmg file needed to install the client app on your computer. Upon creating an account, you'll receive access to all of the client apps for Mac, Windows, Linux, and more.
There are no additional steps to prepare for logging into Netflix other than connecting to a server in the locality you want to connect.
Netflix is getting better at detecting when people are jumping around locations, so our advice is to check your speeds first. There are plenty of speed test checkers out there. This is far better than trying to use a server and finding that it doesn't have the speed for streaming, which increases the likelihood of Netflix detecting your connection "jumping around" different locations.