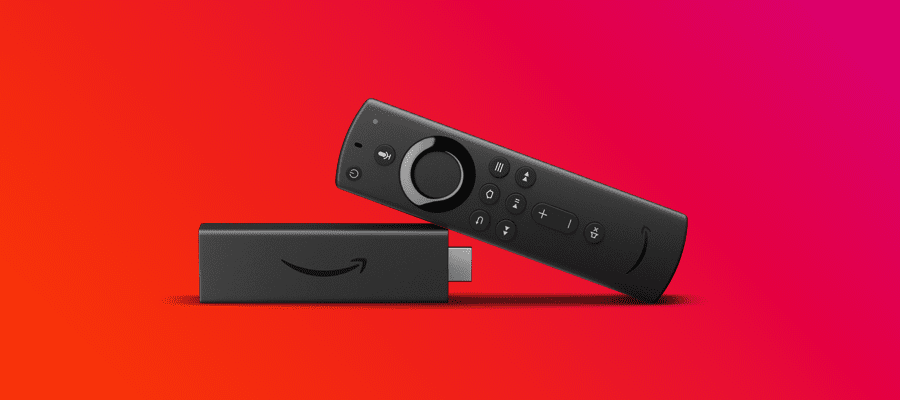 While streaming on your Firestick can be a seamless experience, a Firestick remote that stops working completely ruins the fun. So, we wrote this guide on how to reset your Firestick remote and other solutions to fix your remote in 2023. We've also included a lot of tips that will be helpful with other kinds of media stations too. (We feel your frustration when you realize you can't watch your favorite movies or shows after jailbreaking your Amazon Firestick!) We hope this prevents you from being sent to anger management classes – just be patient and remember that as long as you don't bite the remote you will survive!
In this guide, we'll cover:
Basic Troubleshooting: Before Resetting Your Amazon Firestick Remote

How to Reset Firestick Remote

How to Reset a Brand New Firestick Remote

Using Alexa Voice Remote

Using the Fire TV App on Your Phone

Alternative Firestick Remotes

Using a Remote Tracker

Going Remoteless With Your Fire TV

Bonus: Weird Stories for the Remote Control Freaks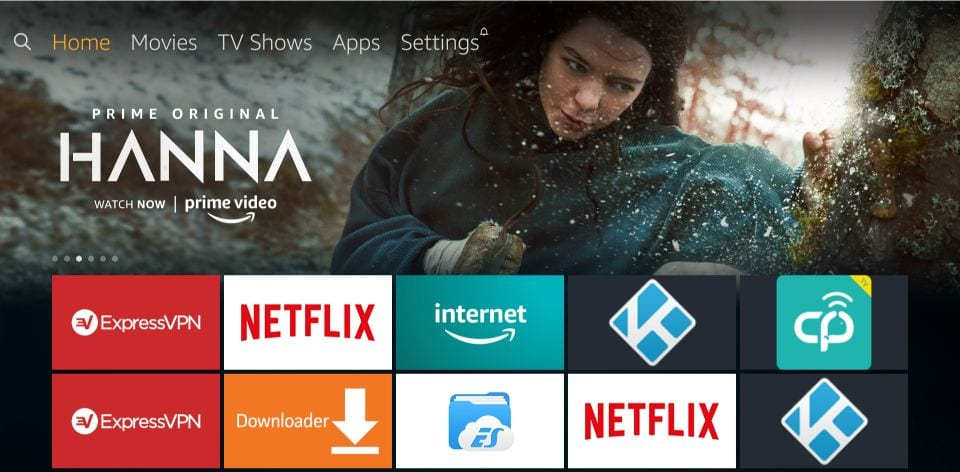 Even though remote controls sound like retro nostalgia, the truth is that they are some sort of magic aliens that came to Planet Earth to save us. Radios, music stations, televisions, air-conditioners, lights, screens, toys, drones, video games, cameras, and a lot of new AI devices are linked to remote controls. All of them have something in common: these tiny things can easily get lost or damaged.
Yes, smartphones and apps are a universal alternative when the remote is not around, but who wants to click through slow scenes by softly touching a glass? I mean, it doesn't click.  When it comes to Amazon's Fire TV Stick, there are a lot of things that can prevent your remote from working. Let's face it, the device works great for its price, but Bluetooth remotes aren't necessarily the best invention.
But there is hope! Below you will find the most common reasons why your Firestick remote stopped working. The list is organized in a way that prioritizes the solutions you can achieve with the items that you have at home – also known as batteries and troubleshooting with the remote itself.  The second part involves using other gadgets. Just keep in mind that accidents that produce external damage or faults inside the remote or the Firestick components, will also prevent it from working and will affect repairs requiring a higher level of expertise. Hopefully, the problem can be fixed with the options below.