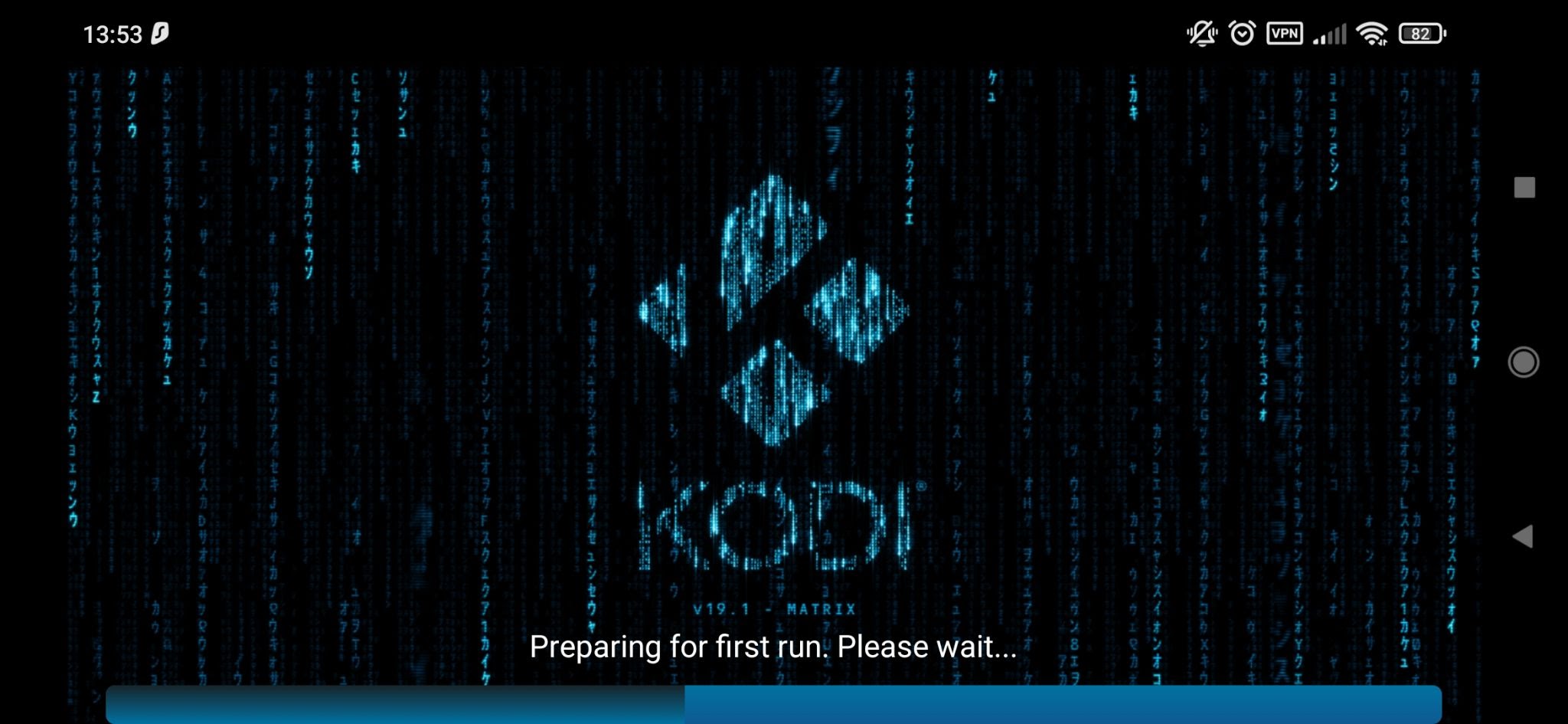 Kodi 19.0 was released in February 2021 and replaced the previous 18.9 version. But, like most things in life, there is no such thing as perfect software. Instead, timely improvements and updates assist users in getting the best out of most software. Which lead Team Kodi to release version 19.4 with more fixes and improvements.
How to Update Kodi on Firestick
How to Update Kodi on Android Box
While Kodi's current upgrade, Matrix 19.4, isn't "perfect" in the literal sense, it is, nevertheless, an improvement from its predecessors. This new version has improved features and compatibility that ought to provide a seamless user experience never seen before.
However, since this is a bug-fix version, customers should not expect dramatic changes in the functionality. Although there are a few modifications, the main goal is to repair the bugs that plagued previous editions. Ultimately, this upgrade should enhance your experience with the best Kodi addons and builds with Kodi maintaining its spot among the best Firestick apps.
In this guide, you will see the fundamentals of Kodi and the changes incorporated in the latest version of the software.
IMPORTANT: Make sure to guard your online safety by using the best Kodi VPN.