11. Gaia (Films & TV Shows)
Gaia provides a lot of stream options in HD and SD quality for all content. Its interface is very friendly and easy to read. Simply pick a category and start streaming your favorite media.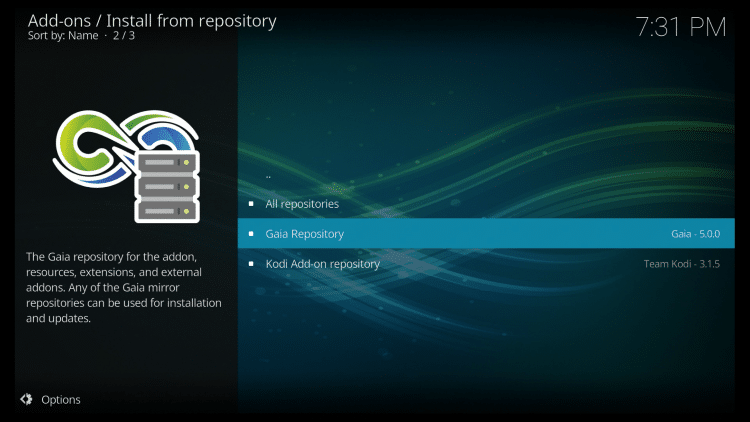 12. Tempest (Films & TV Shows)
This addon is slim and easy to use. It is very fast and has a user interface that allows you to find the films and shows that you want within seconds. At the moment, Tempest is working quite well for free users that don't have premium accounts.
13. Exodus Redux (Films & TV Shows)
Exodus Redux is one of the most popular Kodi addons and one of the best alternatives if you are looking for an addon that offers Movies and TV Shows with great quality.
14. Seeker (Documentaries)
Seeker has a huge catalog of documentaries about science, technology, and culture in high quality. However, keep in mind that this addon only pulls content from Seeker's YouTube channel. If you're already using the YouTube addon you may prefer to stream Seeker from there.
15. FANime (Anime)
FANime is the perfect Kodi Addon for lovers of anime movies and TV series. It is located within the Stream Army Repository, which contains other addons such as Entertain Me and Nemisis AIO.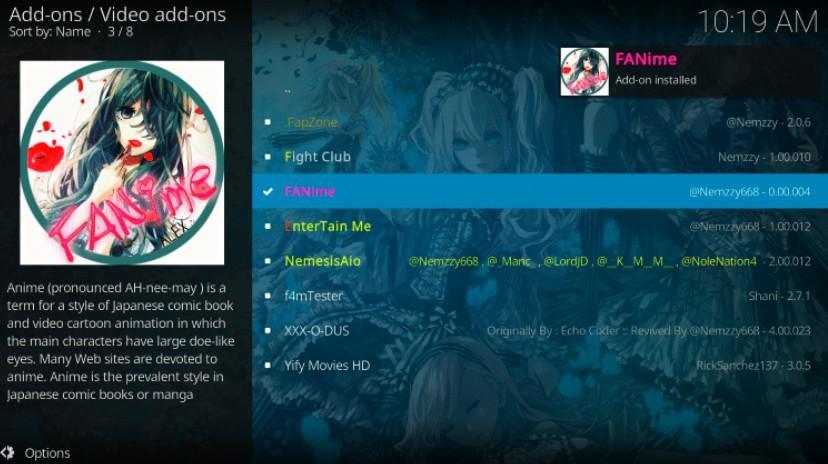 16. WatchNixtoons2 (Anime & Cartoons)
If you're using the original WatchNixtoons to watch anime and cartoons, you might want to try this version since it is very similar to the first one, but the streaming sources are more accessible. 
17. PBS Kids (Kids)
PBS Kids offers a huge range of family-friendly content. With the PBS Kids addon, you can watch over 30 different shows on-demand, many of which have several episodes available.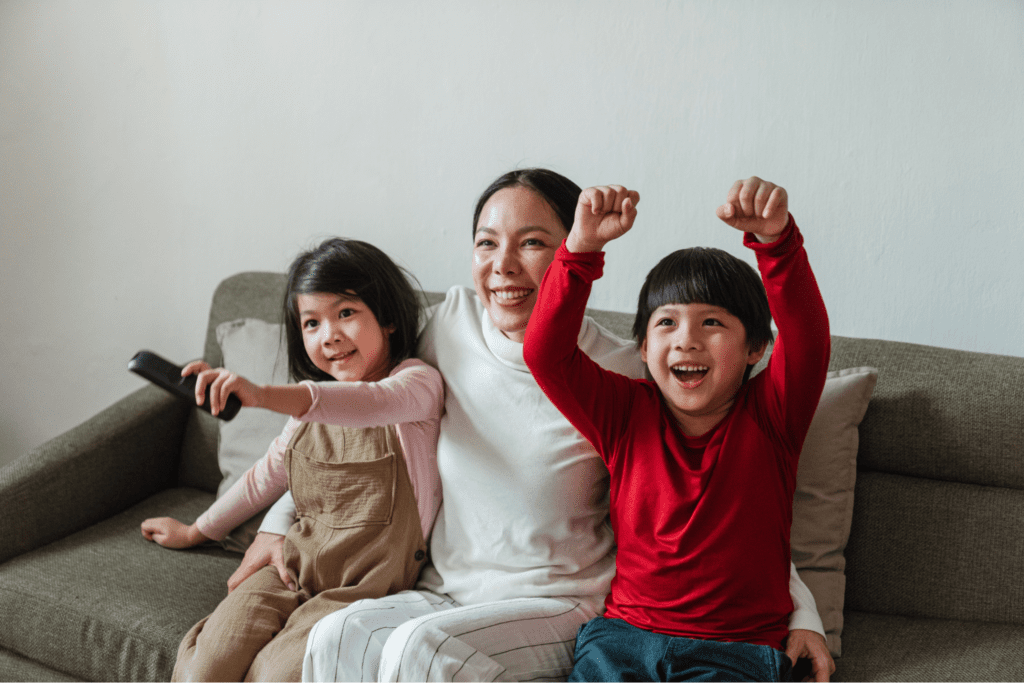 18. TvTap (Live TV & News)
This addon is great for your Kodi media center to watch live TV over the internet. Some of its sections include documentary, entertainment, news, and sports. It streams from TV channels from different countries, mostly the USA, the UK, Italy, and Germany.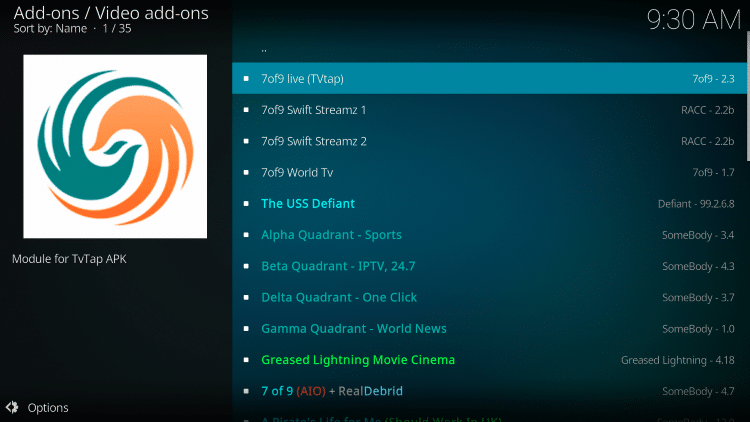 19. Xumo.Tv (Live TV & News)
The videos on Xumo.Tv play in up to 1080p. You can stream networks such as NBC, ABC, CBS, Bloomberg, Newsy, and Cheddar. Xumo.Tv offers an on-demand library where you'll find newscasts, and TV shows, among others.
20. BBC iPlayer (Live TV & News)
This addon provides an interface to access the BBC iPlayer website from Kodi.
21. Mad Titan Sports (Sports)
This addon is great for live sports and replays from the United States. The main sports are NBA, MLB, NFL, and NHL. It also provides sections for additional sports like soccer, wrestling, MMA / UFC. Side note: can we take a minute to contemplate Mad Titan Sports' beautiful logo?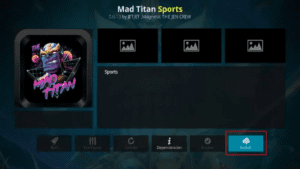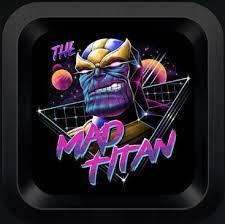 22. SportHD (Sports)
This addon helps you catch live streaming of various sports events, including NBA, Football, Soccer, Baseball, Tennis, Rugby, UFC, and more. It also has a very straightforward menu that separates live events in a different folder and folders that stream by sport. 
23. Rising Tides (Sports)
With this addon, you can play sports highlights and live sports channels. In the IPTV/Live Sports TV section, you will find many working streams. However, as with all Live TV addons, you may run into some offline channels or some delays.
24. MP3 STREAMS (Music)
We love this addon because it includes great music compilations in great audio quality. The menu offers playlist and shuffle features. 
25. Beatz (Music)
We chose Beatz because it has a straightforward interface, and it is also very easy to install. It extracts information from the Last FM to provide up-to-date music.
26. Soundcloud (Music and Podcasts)
This addon is included in Kodi's official repository. You can search for songs, artists, or albums and discover new content by browsing different categories. You can play tracks, albums, and playlists. All the songs have the best audio quality, so you only need to find the best artists, mixers, and podcasts!
27. Twitch (Video Games)
With this addon, you can follow individual streamers and channels and improve your gaming skills. It provides games from various platforms like PlayStation and Xbox.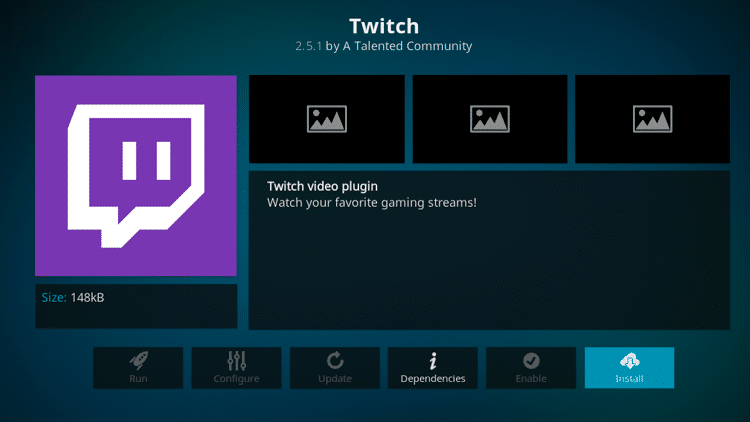 28. Nemesis AIO (All-in-one)
"All in one" (AIO) means that you can stream different types of media with the same addon. Some of Nemesis AIO's sections are movies, TV shows, live sports, music, documentaries, cartoons, video games, and more. Just keep in mind that this addon requires a pin number that you can easily get online for free.
29. Asgard (All-in-one)
With Asgard, you can stream movies, TV Shows, kids, sports, documentaries, music concerts, and more. Asgard has been updated to work with the new Kodi 19.2 Matrix.
30. Open Wizard (Maintenance Tools)
Some maintenance tools that this addon has are cleaning cache, deleting thumbnails, old logs, packages, and more. It also has a backup and restore function and a log uploader. You can edit your advancedsettings.xml file within the Open Wizard Kodi addon.