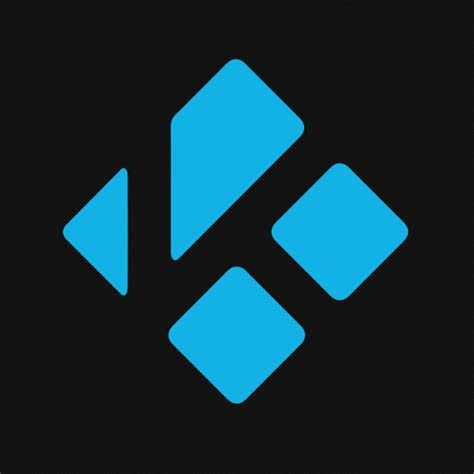 Have you heard of VLC and other media players? Kodi is similar to them. You cannot exactly call it an online streaming service, however, but it allows you to watch everything you want to on a comfortable interface. Kodi accesses your online streaming platform or whatever app you're using to stream your favorite content and plays it in its own media player. 
Many online apps offer good streaming capabilities, but when it comes to media players, they are not reliable at all. This is where Kodi shines. You can choose the app and service of your choice without worrying about a messy interface or an abundance of ads, since Kodi can play your favorite content in its own interface. 
This isn't the only feature that has helped Kodi emerge as a must-have app for film buffs. The Kodi add-ons, that help you playback your content on Kodi's media player, have also enhanced its reputation among users. On top of everything else, you can use Kodi on Firestick and android devices, making it a reliable substitute for CotoMovies.
Try it for yourself by installing Kodi on Firestick and downloading a few Kodi addons or builds to get the streaming party started!