You can either buy a new Firestick to jailbreak or use an existing model that you have at home. 
Before you get started, we definitely recommend covering your tracks. Whatever your intentions are with the Firestick, you can hide your activity by using a VPN like ExpressVPN, which also gives you the option to connect to streaming services all around the world, even if they are geoblocked.
How to jailbreak your device:
Navigate to the "Find" menu from the home screen of your Firestick home. 
This is the search function that allows you to find the necessary app.
Search for "Downloader." 
This is the app that you need to download anything onto your stick, so it is essential anyway. This will let you find third-party apps that aren't available just on the Amazon App Store. It's totally legal to download this, and it doesn't even break the user agreement with Amazon.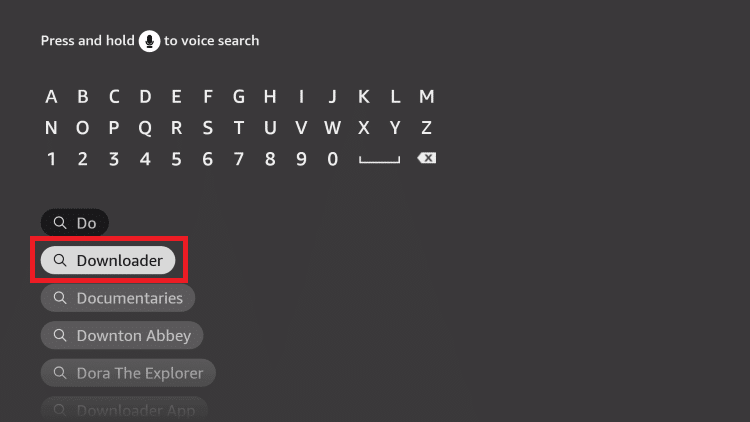 Download the "Downloader" app to the Firestick.
Next, you can go back to the home screen and find "My Fire TV" which allows you to change settings. You need to do this to open up the stick to apps by other developers. 
In My Fire TV, find "Developer Options." 
This will let you choose to "Install Unknown Apps." Toggle to the button and switch it on. This may be different depending on the generation of your Firestick. Our full guide to jailbreak the Firestick explains more.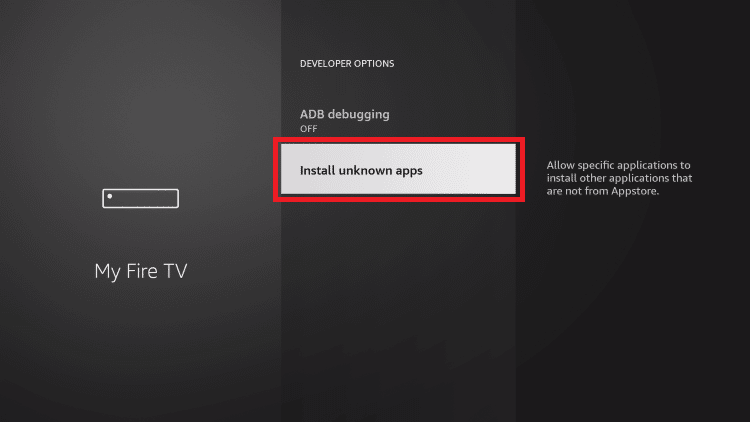 Go back to the Downloader app and open it. It will now allow you to choose third-party apps and download the APK files to your stick.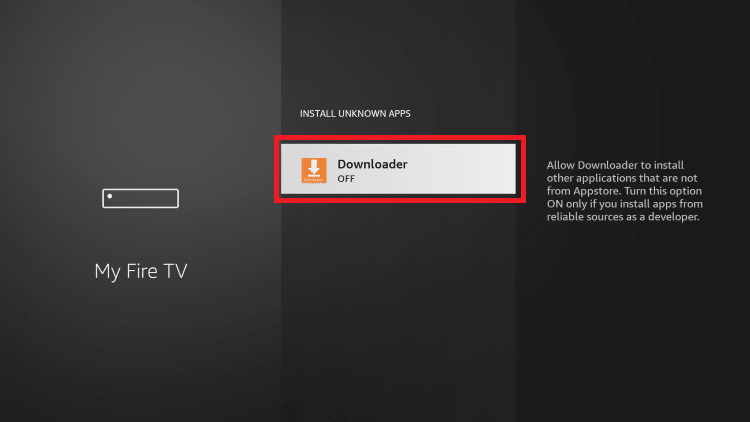 Don't forget the importance of a VPN if you are going to use any apps that may not be strictly allowed. This can be a way to hide your activities and make your jailbroken device harder to trace.
Before adding any apps, we also recommend ensuring Amazon can't snoop on you. Check Preferences and then navigate to Privacy Settings.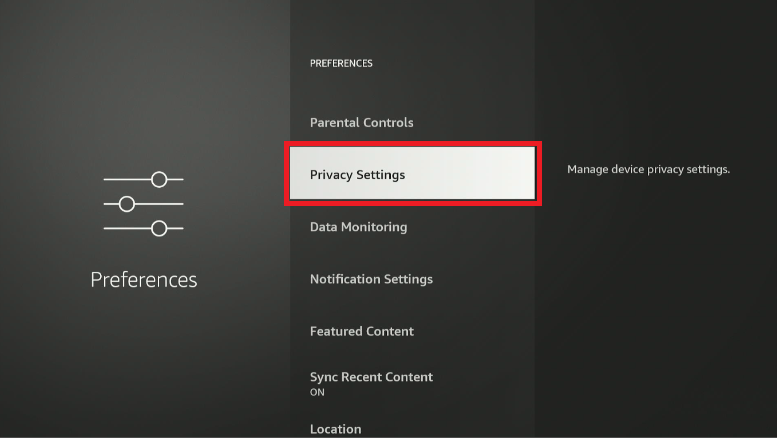 From here, turn off "Device Usage Data" and "Collect App Usage Data." This will stop information from being sent to Amazon and prevent any issues you might experience when streaming copyrighted materials.