When you don't know which game you should play on Firestick, but are in the mood to play some  of the best ones, you can browse through the games already available on the device. 
Follow these  steps to explore the collection of games on your Firestick.
Step 1: On the Firestick's home screen, click on the apps icon.  
It will have three squares and a '+' sign at its bottom right corner (as shown in the screenshot)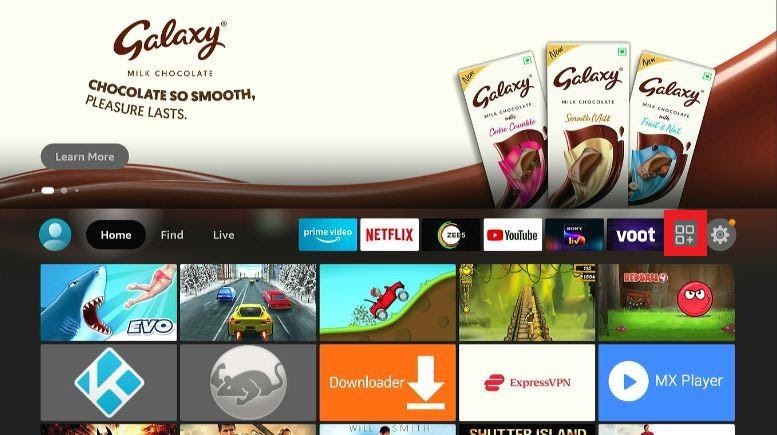 Step 2: Go to the 'App library' section.  
It will be right next to the app you just downloaded.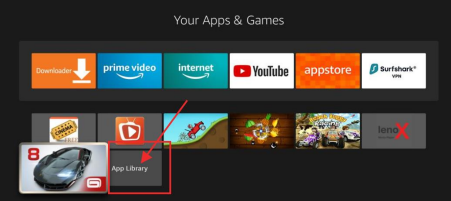 Step 3: Select 'Games.' 
You'll see a number of games that you can download on your Firestick.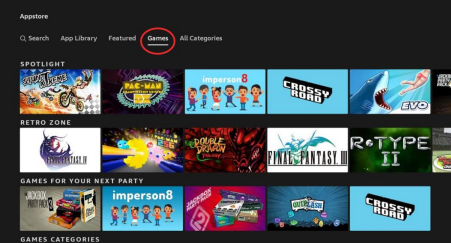 Step 4: The games will be sorted into various categories.  
You can explore the category that suits your taste.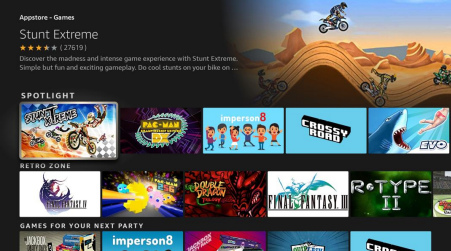 App Store lists all the game categories (action, arcade, board, etc.) in a row.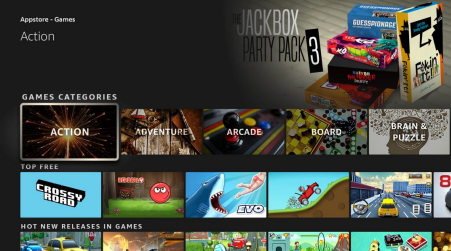 It also highlights the games that require a controller to play. These games will be sorted into a category of their own.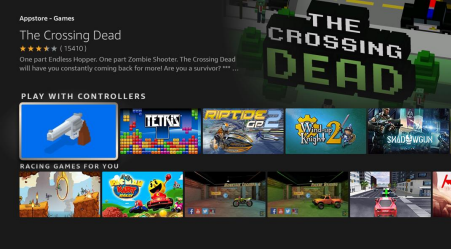 Go to the 'How New Releases In Games' section to check out trending games.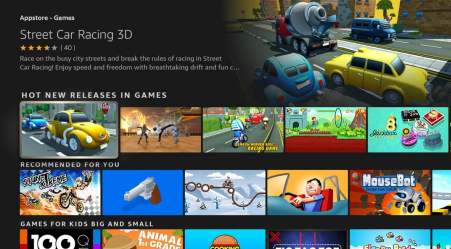 To download any game, click on it and follow the installation instructions.