Another Firestick remote app worth considering is the CetusPlay Remote. 
This app also lets you control and navigate your Firestick, it is free and doesn't contain ads. 
It's supported on various devices such as Android, iOS, Kindle, amongst other handheld devices. The app not only supports your Firestick, but also can be used to navigate Android TV. Just remember to make sure your Firestick and smartphone are connected to the same WiFi network.
Here's how to use CetusPlay Remote:
Step 1: Download and Install the CetusRemote app on your Android or iOS mobile device.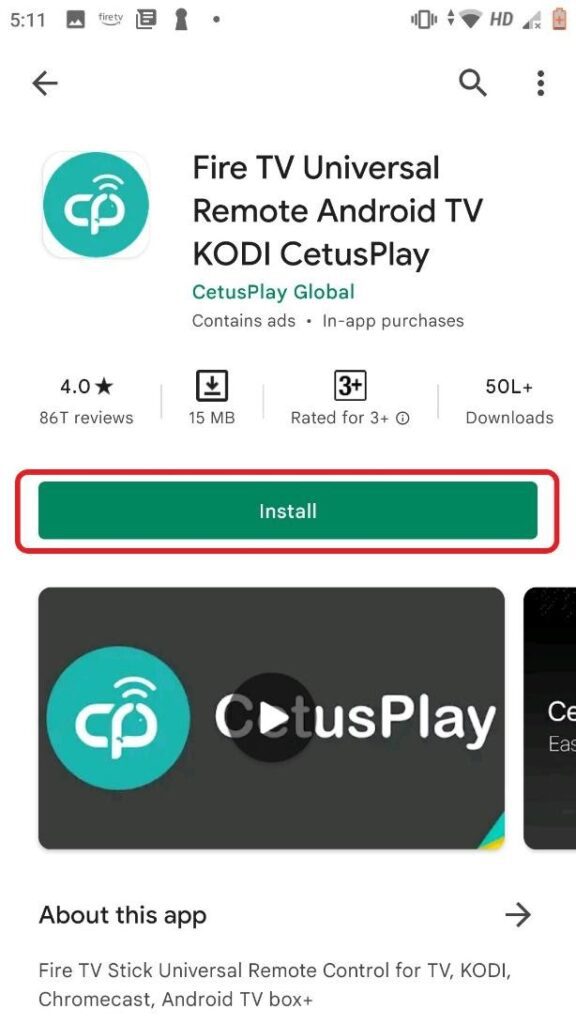 Step 2: Launch CetusPlay Remote.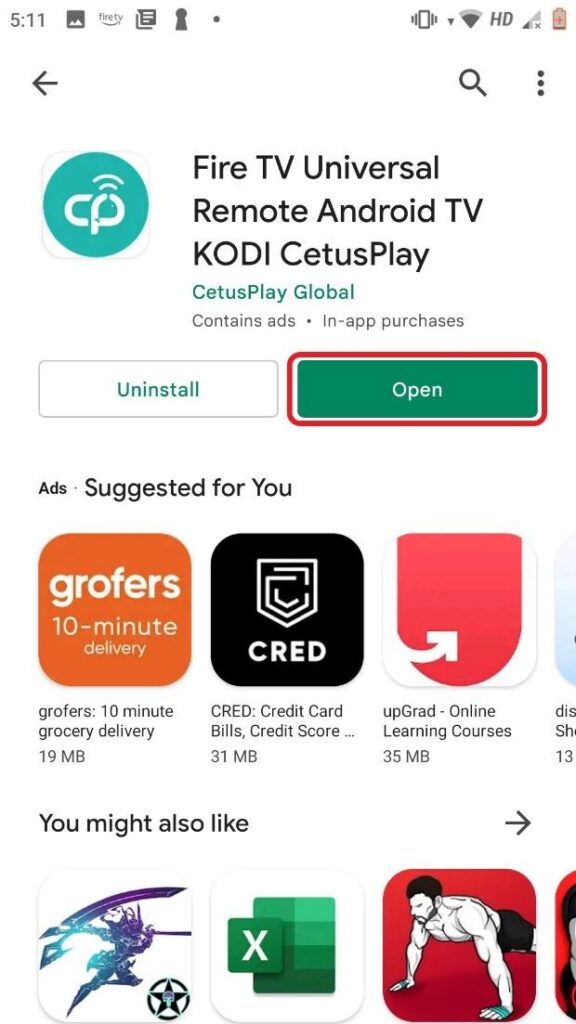 The interface will request some permissions. Select "Allow" by tapping once to grant the app access.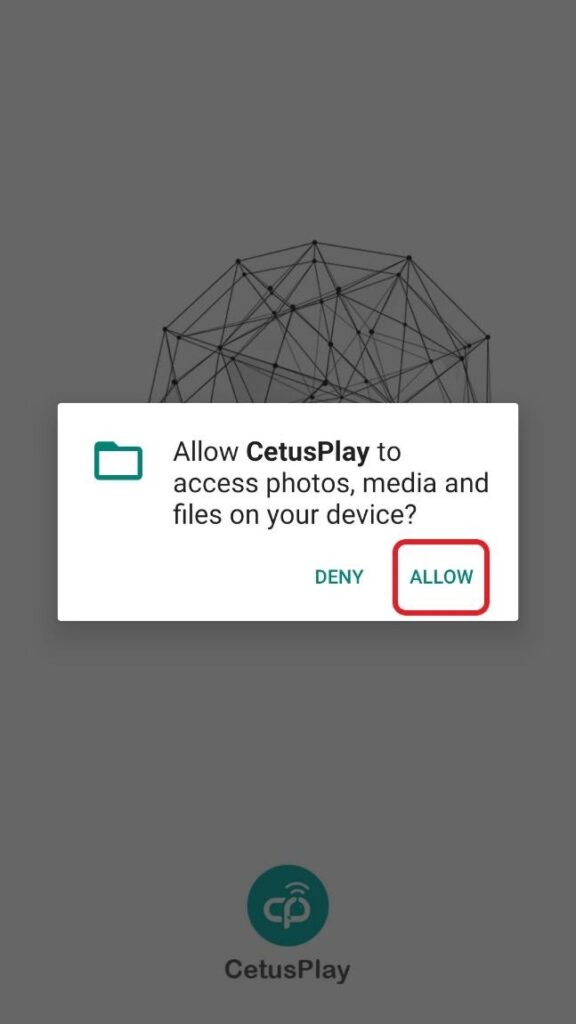 Step 3: Once you're redirected to the next window tap on "Get Started."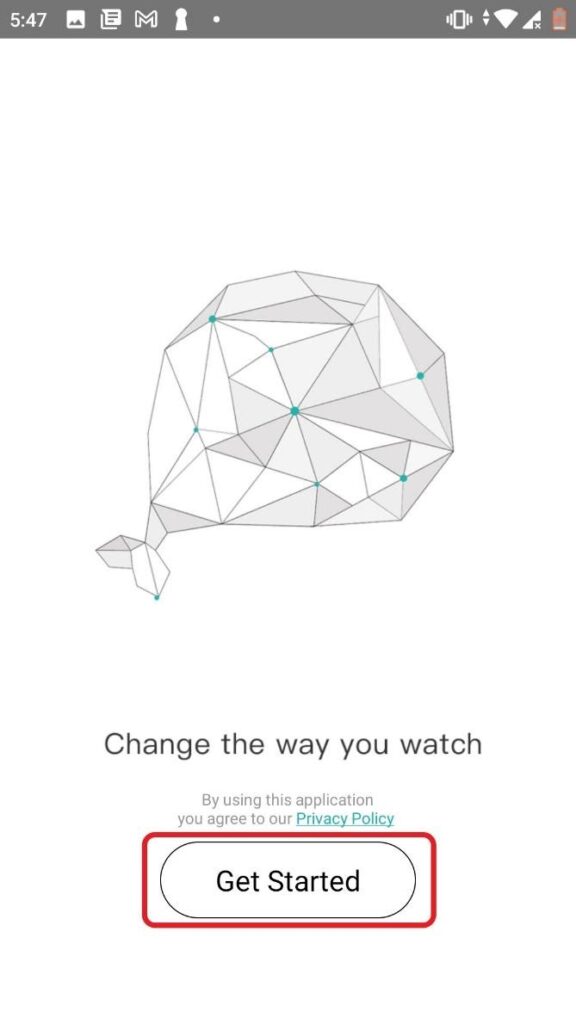 Step 4: Be patient, CetusPlay now will  scan your WiFi network. 
The app is going to look for and display any Firestick or Android TV devices connected to the same network.  You can choose your Firestick device by its IP address. If you don't know the IP address of your Firestick just follow the steps on the "IP Address of the Firestick" section  above.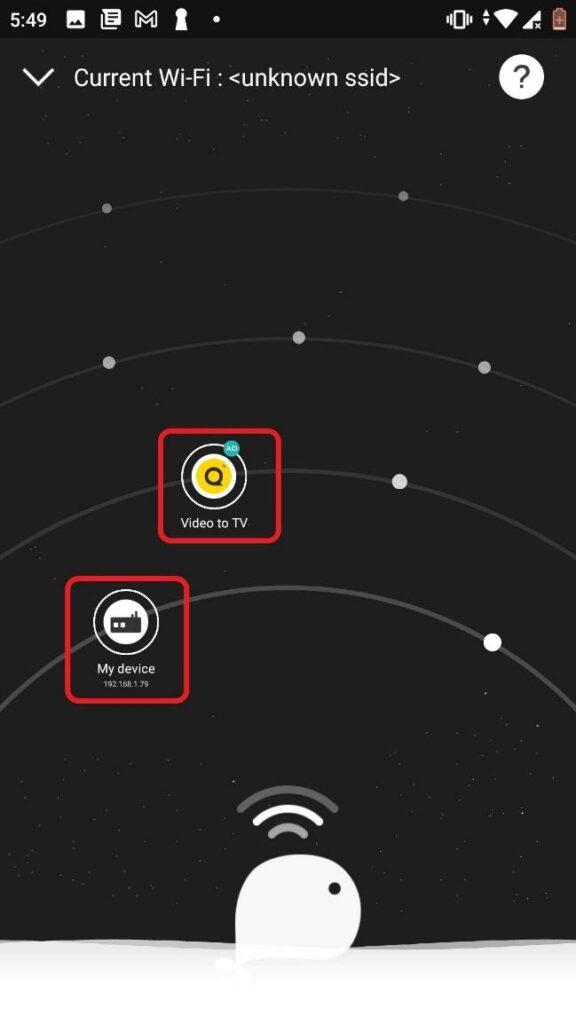 Step 5: At the same time you will get a prompt to allow USB debugging on your Firestick. 
Go ahead and choose "Always allow from this computer" and then "OK" by tapping on them once.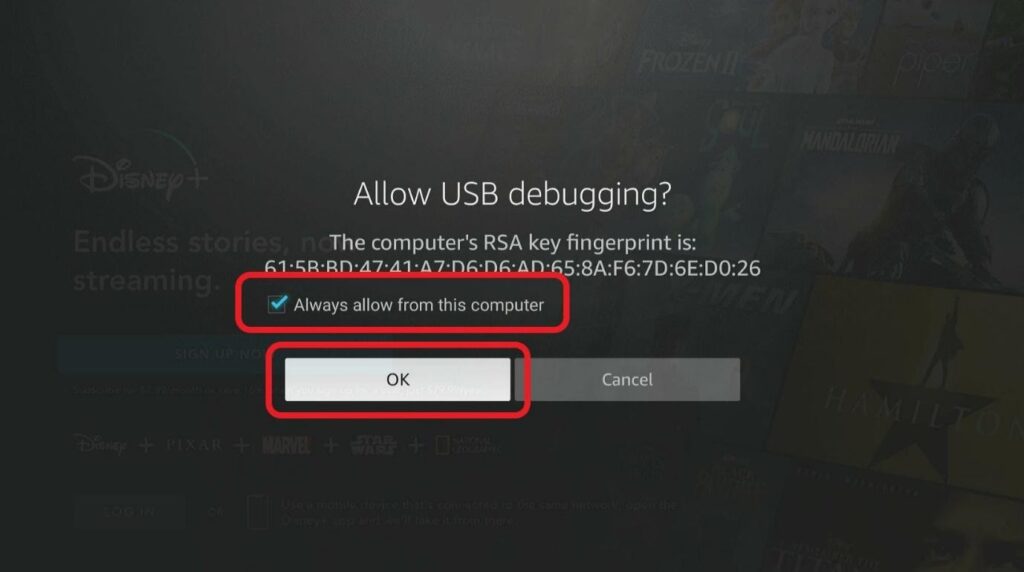 Step 6: For CetusPlay to work, you must install the app both on your Firestick and smartphone. 
CetusPlay will transfer the installation files to the Firestick from your smartphone. 
How? It'll use the WiFi network to do that. That will automatically install the app on your Firestick as well. 
You'll see "Installing Cetus Play" on your Firestick screen once the process begins.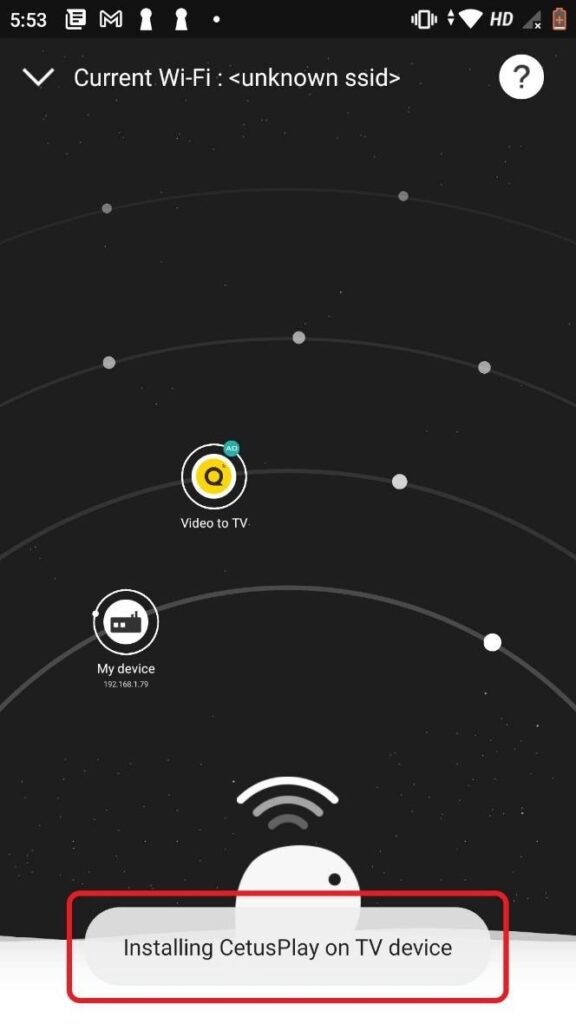 Step 7: CetusPlay Remote will start connecting to your Firestick once the installation process is complete.
Once you see the "Connected" status, CetusPlay has been successfully connected to your Firestick and smartphone. 
On the upper left tap on "Remote Panel."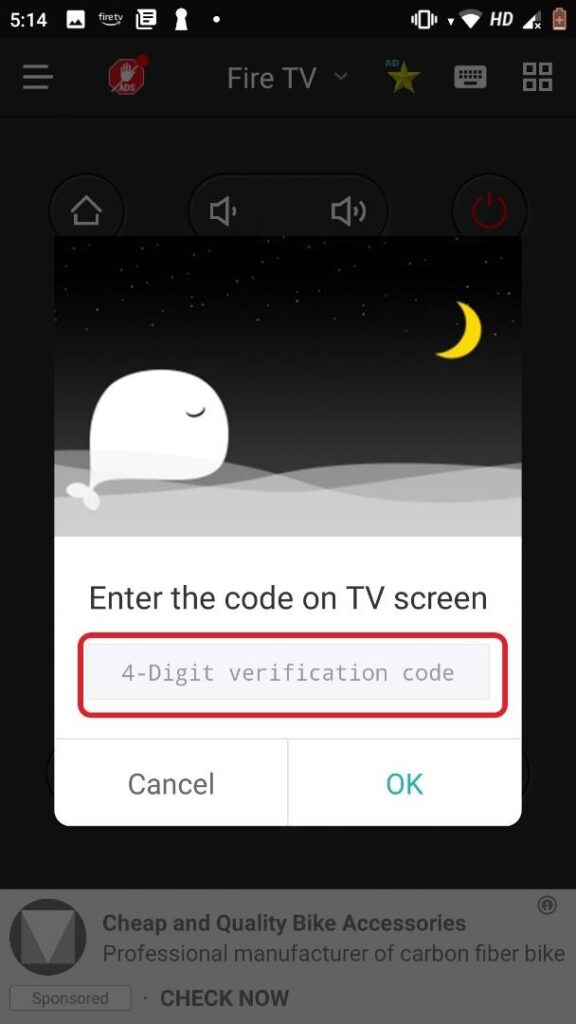 Step 8: Remember the 4-digit code? Go ahead and enter it.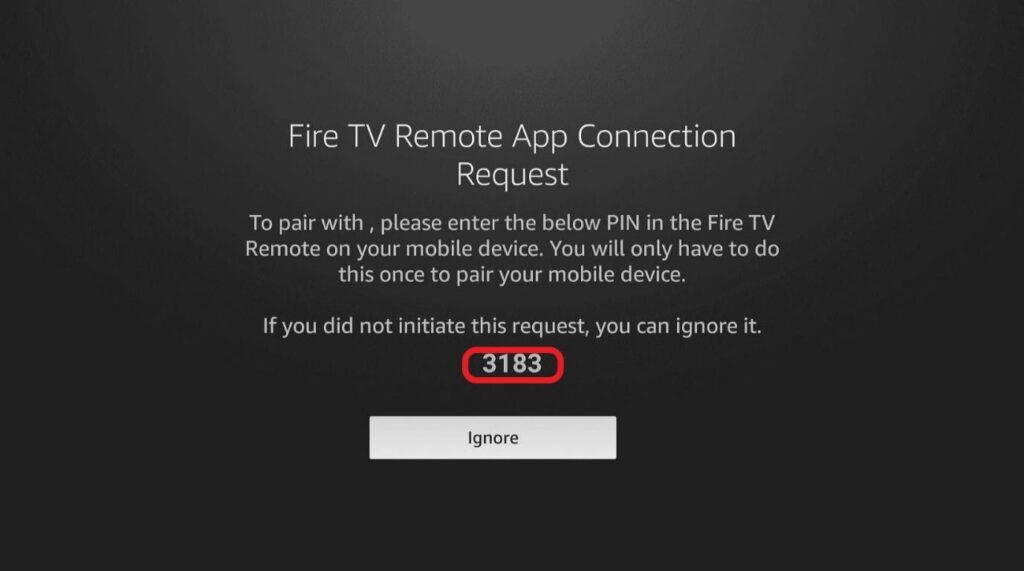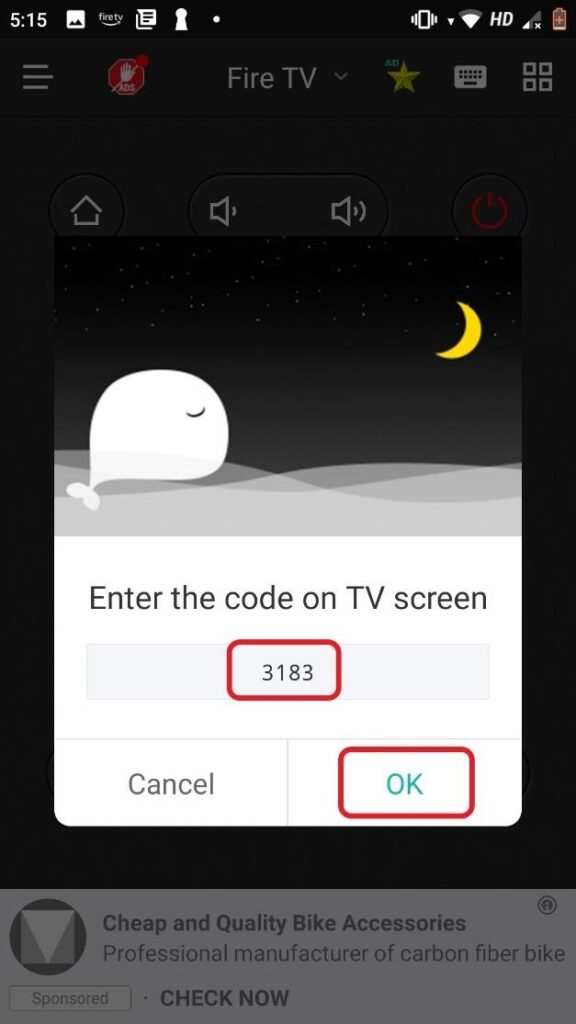 Now, there are different modes or layouts. The default is the "Dpad Mode." 
You can choose from Touchpad Mode, Numeric Mode, Gamepad Mode, and Mouse pad. 
In order to access these modes, you need to tap on the  4 squares icon, on the upper right corner.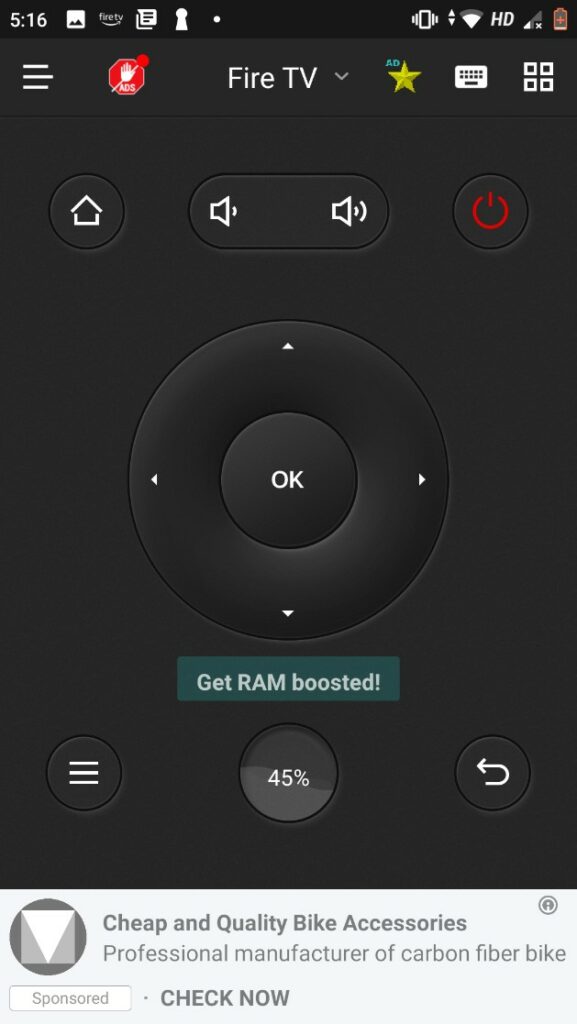 And then choose a layout.