After selecting the best device and service for you, you are almost halfway through the process. Using IPTV boxes or the IPTV service is not a complicated task.
1. The first step is to purchase an IPTV box. You might have purchased it already or selected the best option for yourself. If not, order it online or buy it from a shop yourself.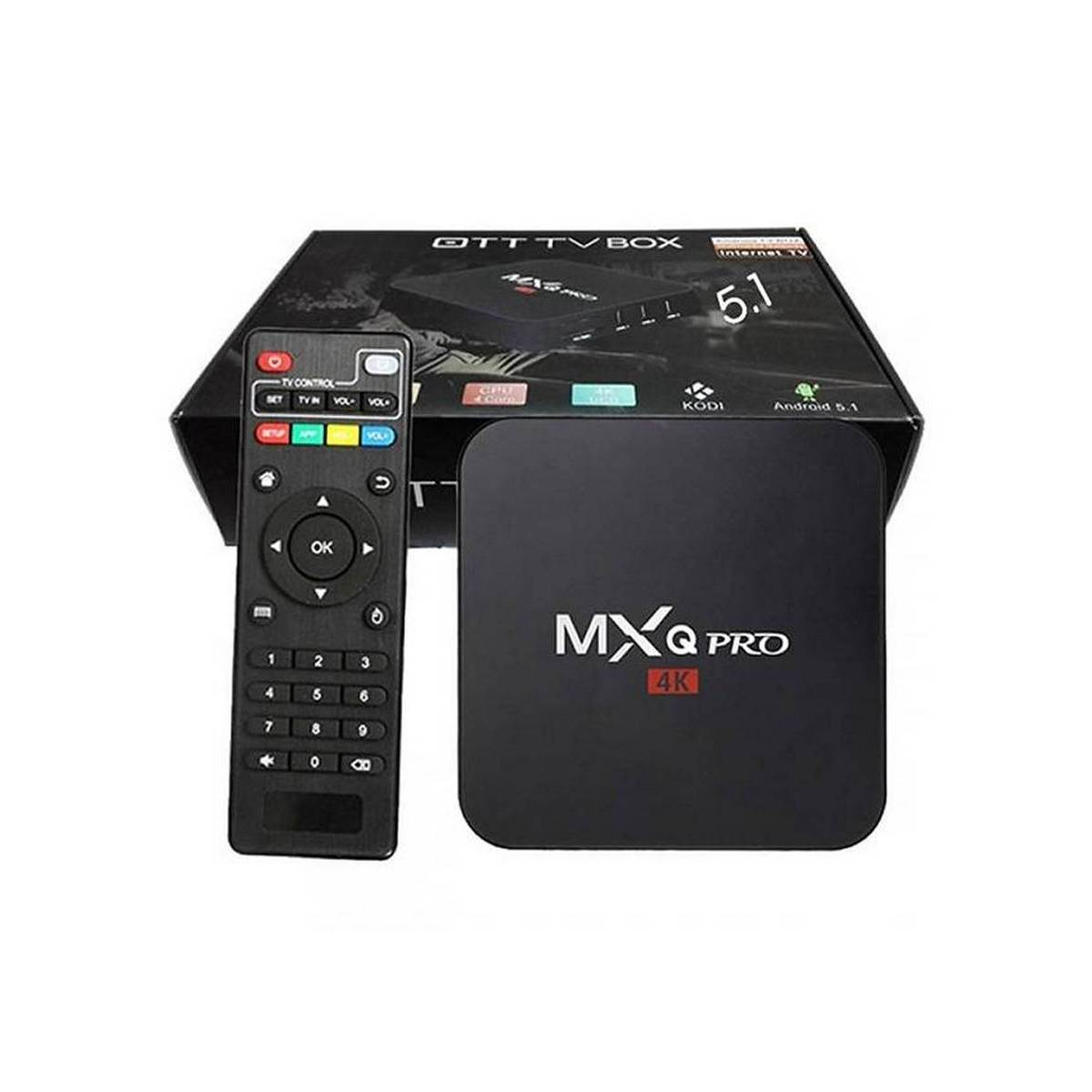 After getting your device, you can now install the IPTV player. This app acts like a media player where all your content is displayed and organized. For the purposes of this article, we are going to use an Amazon Fire TV Stick 4K device with Apollo Group IPTV.
2. If you have a Firestick or Android TV Box, we suggest you download and install IPTV Smarters APK. To install this, you must have the Downloader App on your device. If you do not have it, download and install it first, and then download the IPTV player.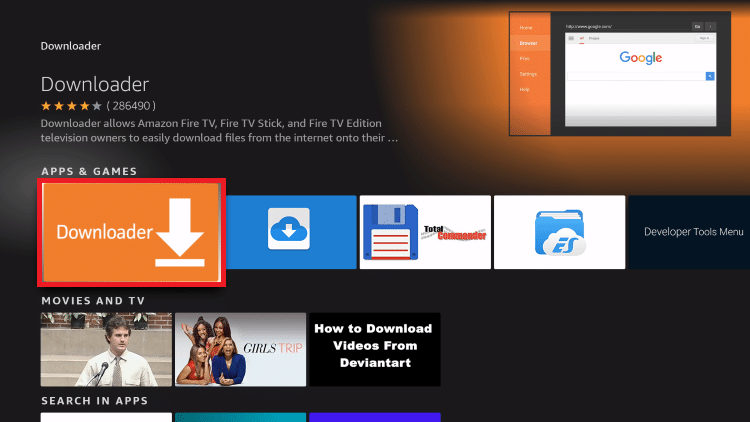 3. Launch the Downloader app and type the URL https://vpnch.ec/iptv-smarter.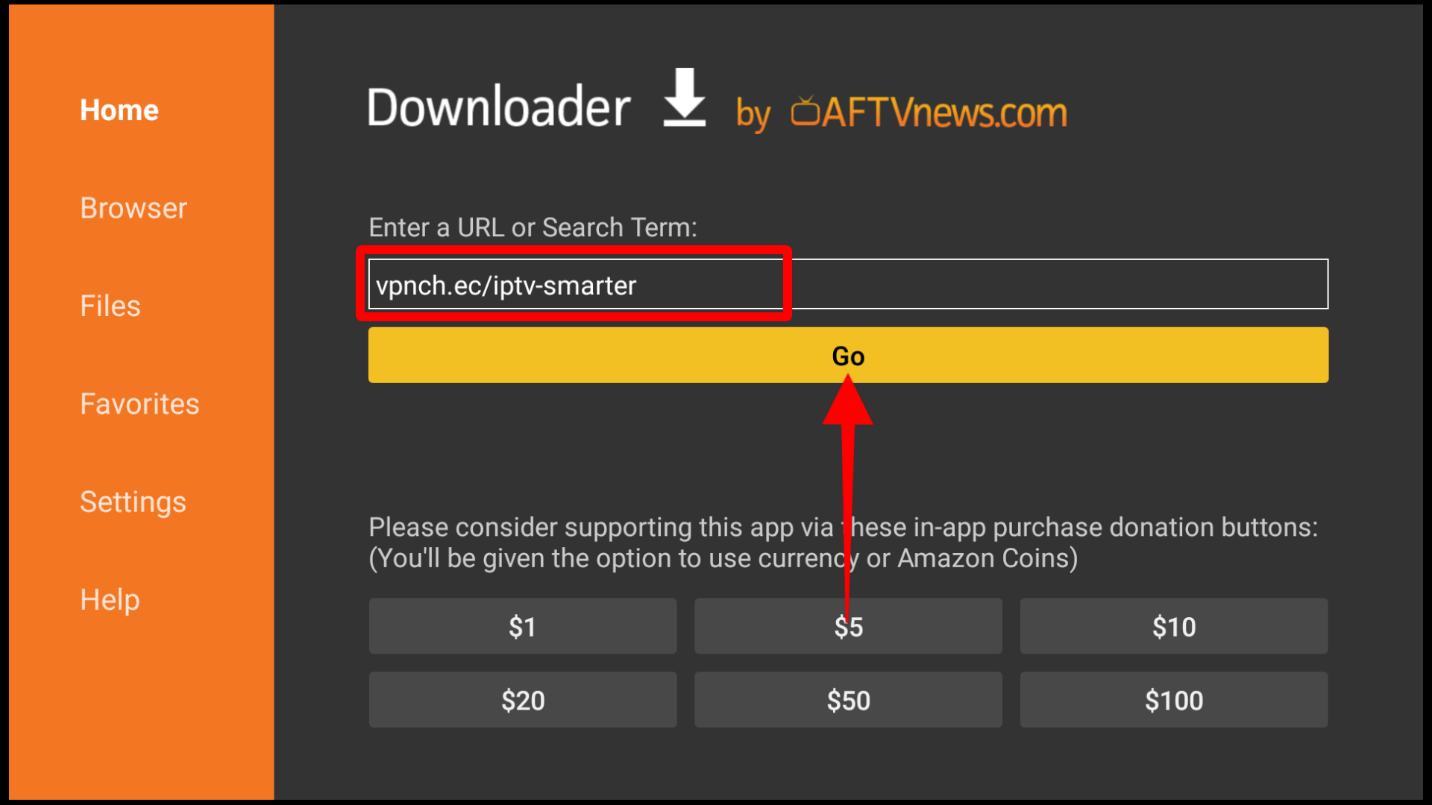 4. Once it is downloaded, install it. Use the home screen menu button on your remote and go to the home screen. There, in the "your apps and channels" section, you will find your newly installed app.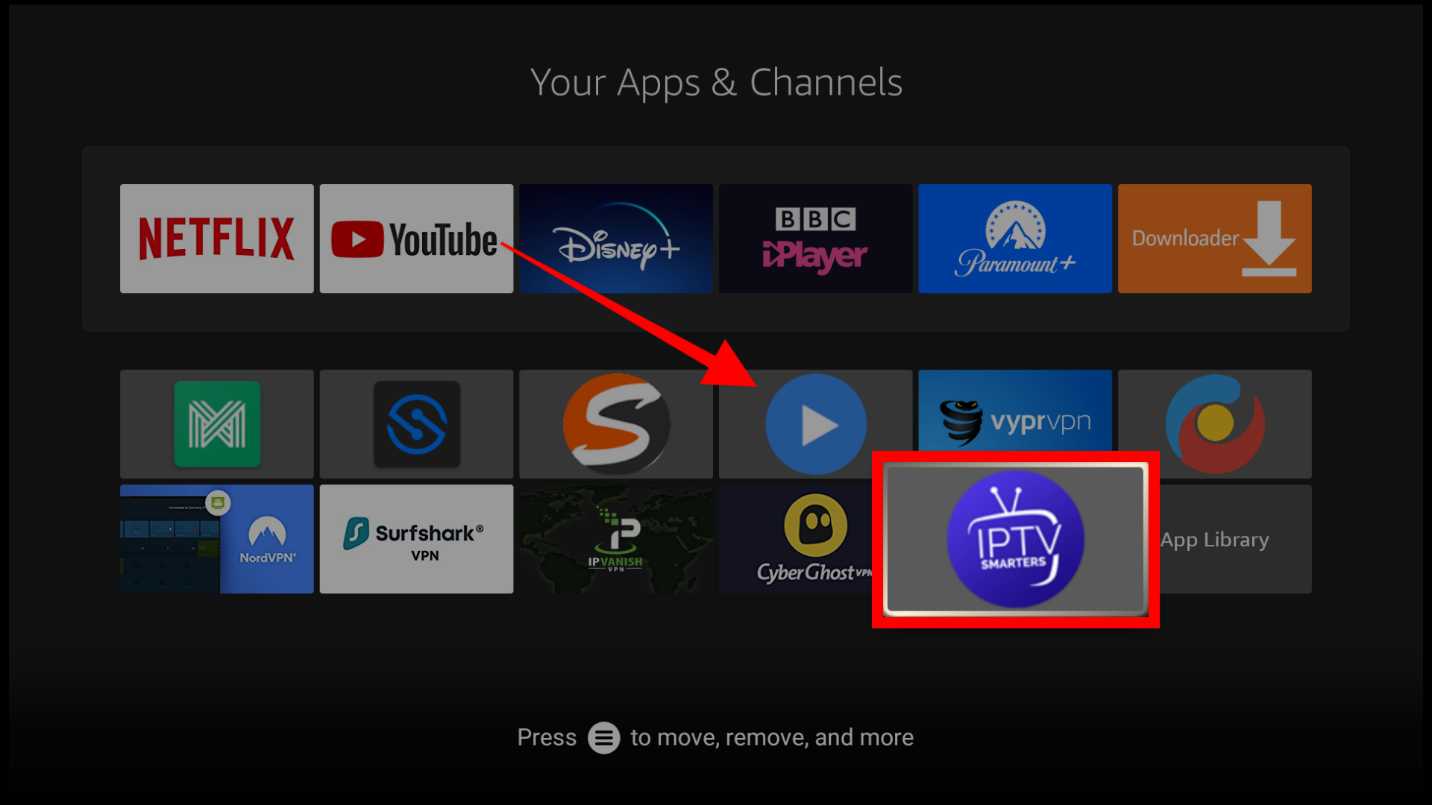 5. Give it some time to load for the first time.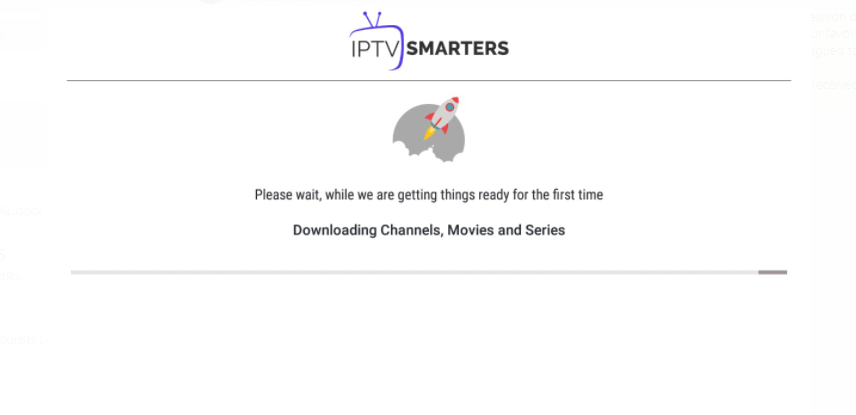 6. Once the app starts, click on 'Load Your Playlist or File/URL' to move further.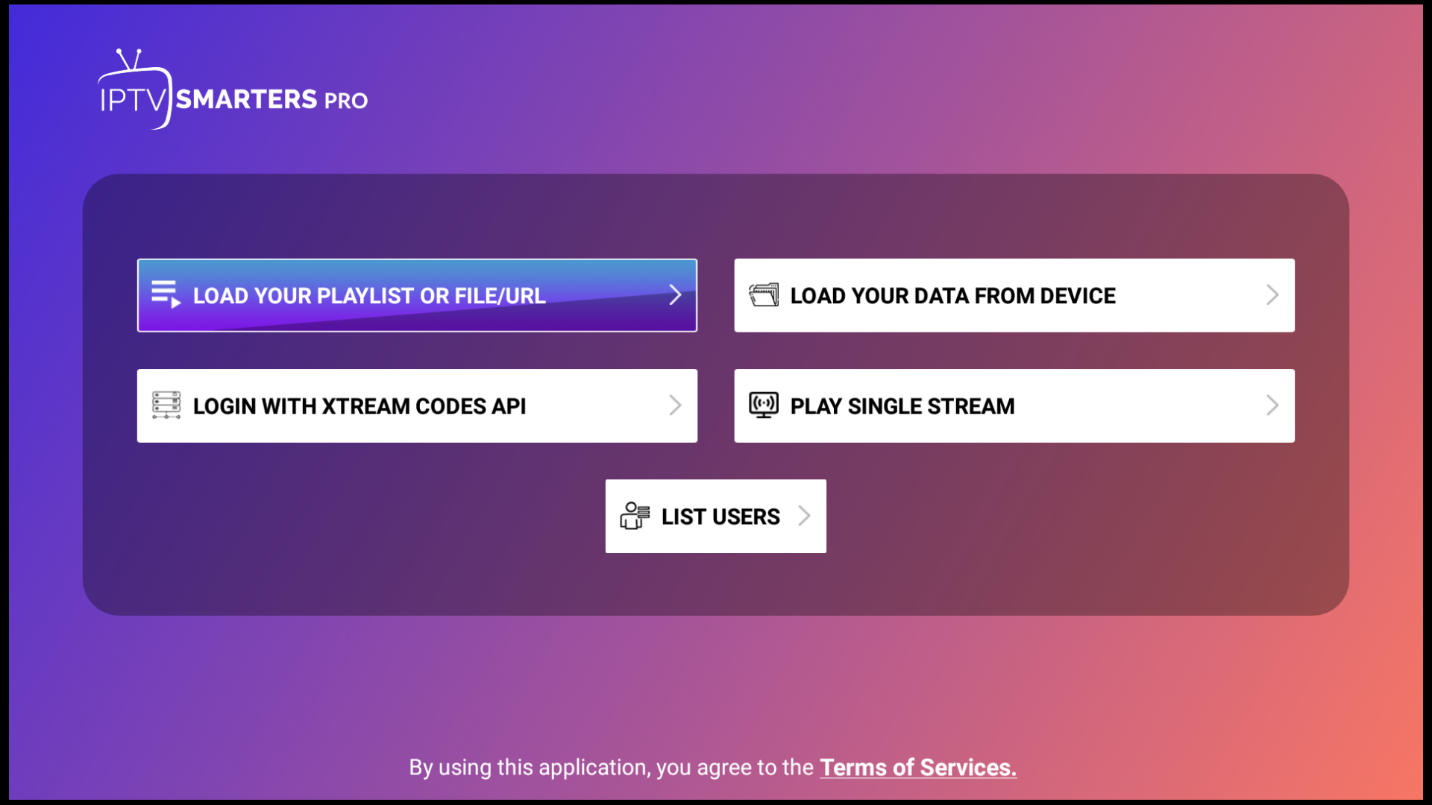 7. The next step is to set up an m3u link, which you shall receive when subscribing to an IPTV service.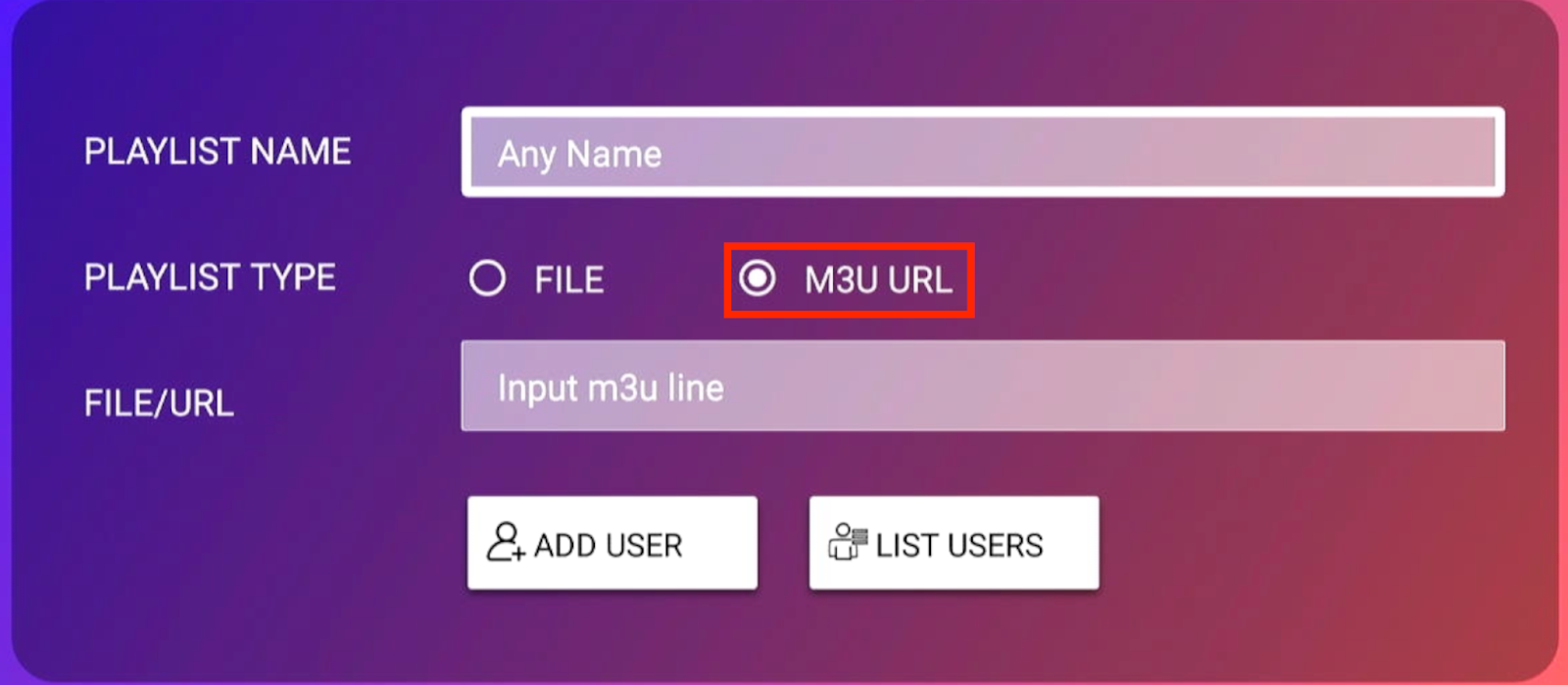 8. This link will authenticate your subscription and allow you access to the content you have subscribed for.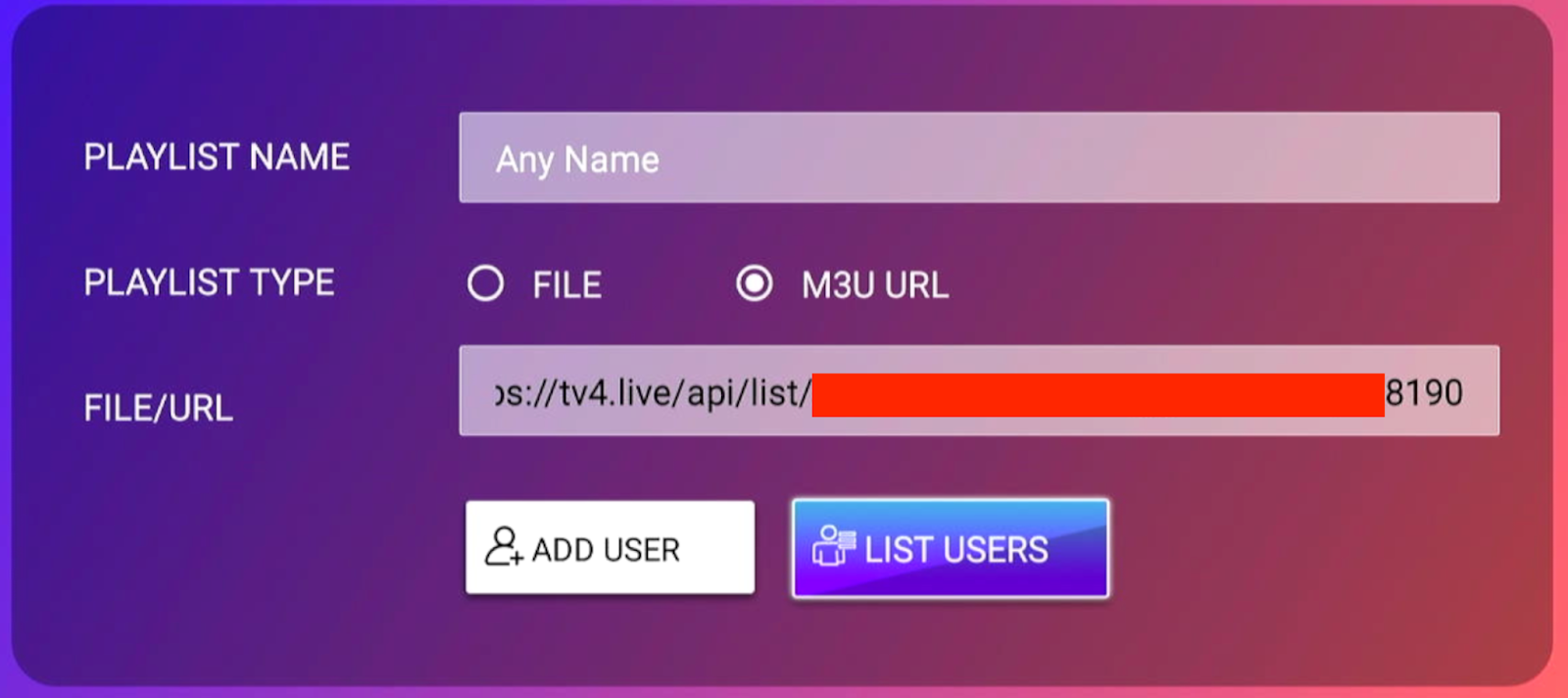 9. It will open within a few seconds, and you can now access your favorite content through it.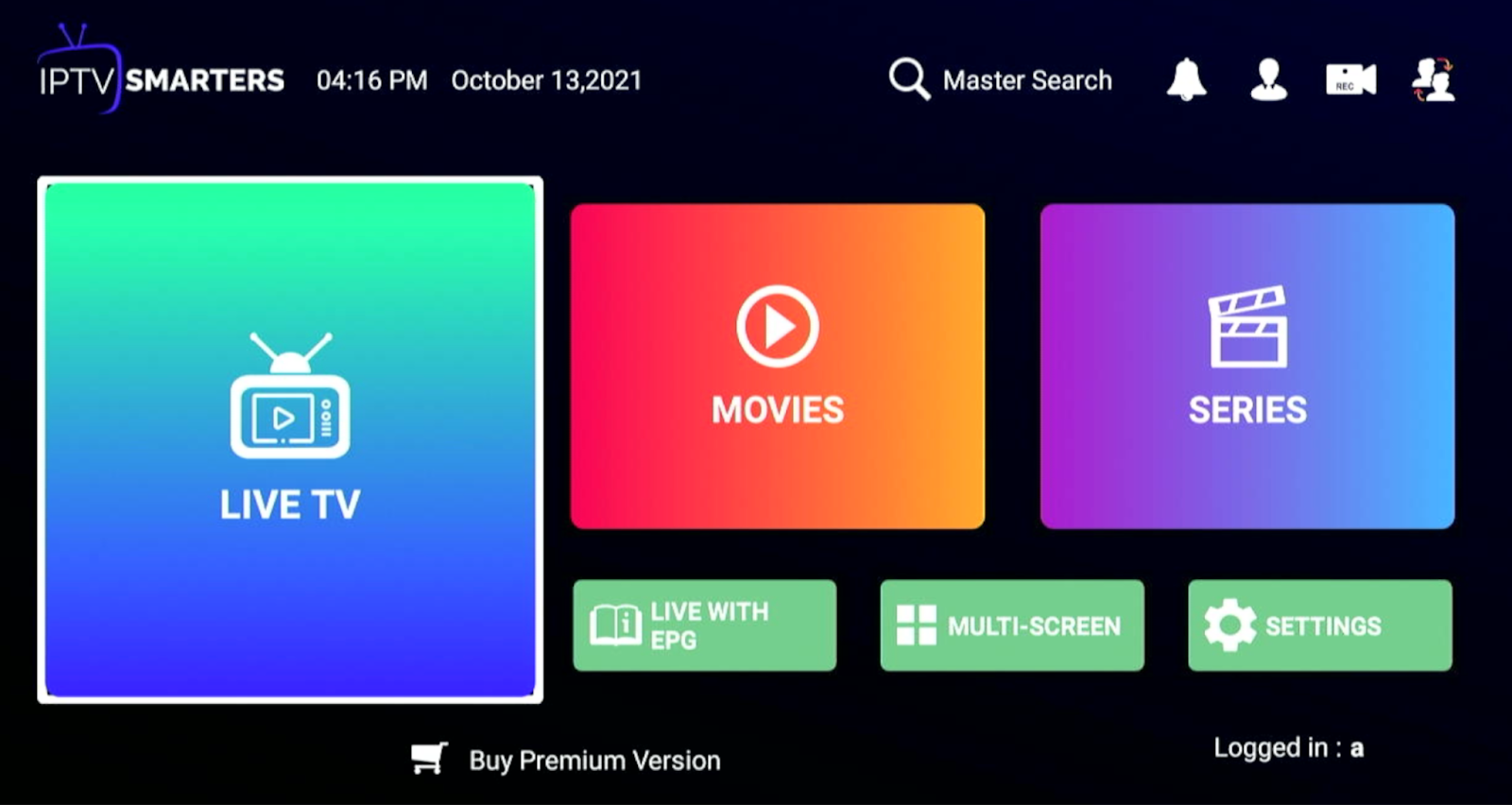 10. You can access the TV channels by clicking on any of them.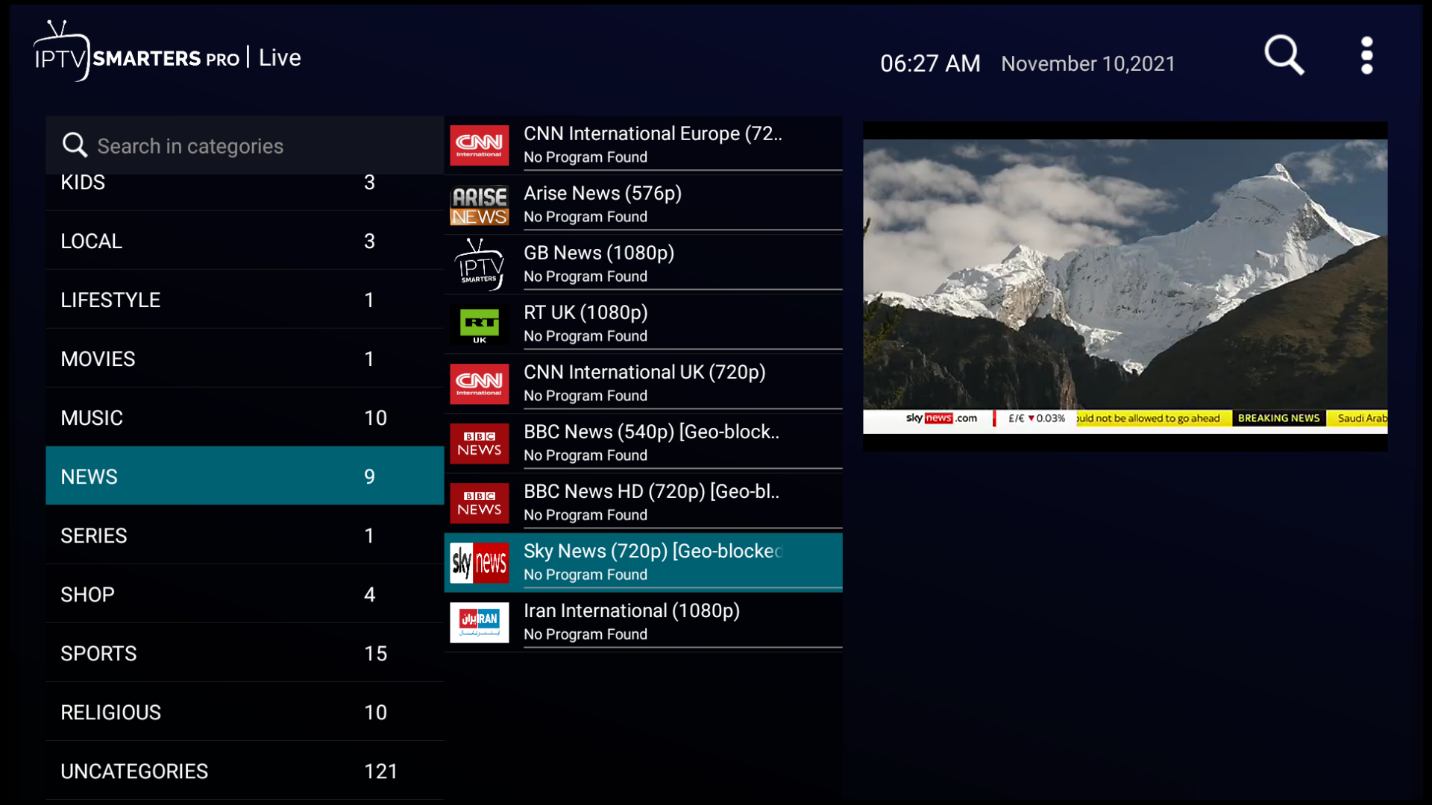 11. The last and the most crucial step is to get a reliable VPN. It is essential for safe browsing and accessing content by avoiding geographical restrictions.