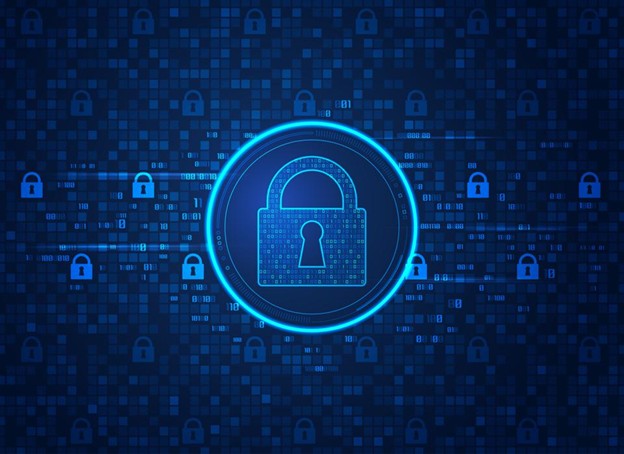 Although there is no information about how much of your privacy is invaded by the government, knowing that your information is not secure is still shocking. The general public, of course, believes that the government cannot do them any harm, and that the intelligence is snooping on their online activities to prevent immoral goings-on. Therefore, it is the least of people's worries that they are being spied on. 
On its own, the internet itself is a dangerous platform. Adding the government's security agencies' spying causes even more concern and fright in the people aware of its consequences.
Yes, most people think their information is not that important. Some consider it a meaningful scheme. Many others say it is acceptable as long as they do anything wrong or illegal – the government can all but check their data and find nothing. 
A very few people are aware of how unethical (and potentially dangerous) the invasion of an individual's privacy is.
Apart from government agencies, various digital businesses and companies know more about you than your close friends. It is because they have access to your personal information, and you are completely ok with that.
Take, for example, Facebook. It knows everything about you, including your appearance, location, likes and dislikes, your birthday, and friend circles. Shopping sites like Amazon are also aware of your preferences and interests. It uses it to provide user-specific ads.
This knowledge, however, about the government having access to our private conversations puts up a critical thought. If the government can intrude on our privacy, then what law is there that could help safeguard our privacy?