Be it your Firestick, phone, or desktop, having unnecessary apps installed on your device takes up a lot of usable space. That causes low storage on your device, which can very well result in buffering issues. 
Your Firestick only has an 8GB storage capacity. You can only use up to 6GB. The rest is occupied by its OS. 
You might have installed an APK on your Firestick and forgotten about it. Delete the apps and useless APKs when you no longer need them. 
Since the size is limited, keep only those apps you frequently use. Install new apps as and when you require their services. 
Here are the steps to uninstall unnecessary apps:
Step 1: Hold the home key on your remote for 5 seconds. A popup menu will appear.
Step 2: Click on Apps. All the apps that you've ever installed on your Firestick will show up before you.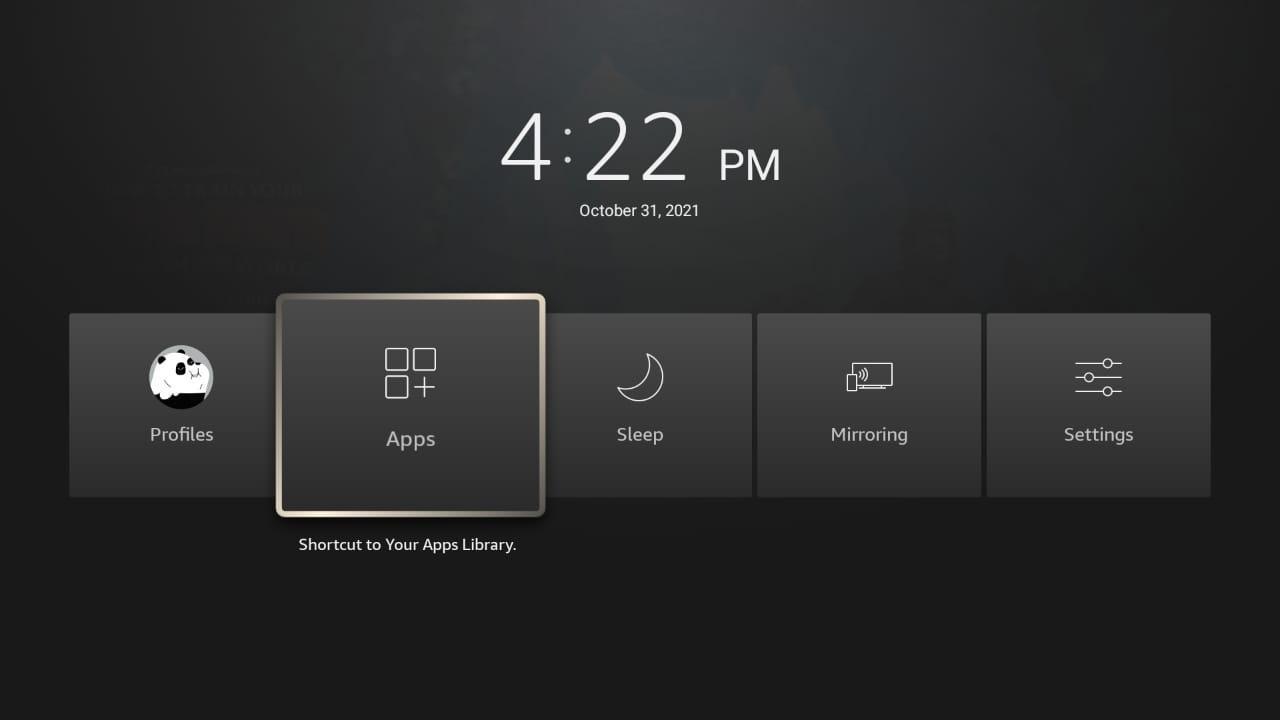 Step 3: Navigate and select the app which you wish to uninstall.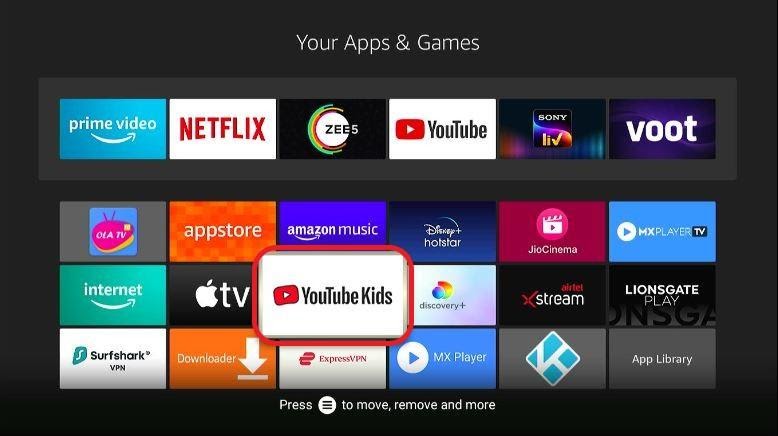 Step 4: Press the three lines stacked on top of each other on your Firestick remote.
Step 5: A prompt will display on the lower right section of your screen. Tap on Uninstall and then Confirm.