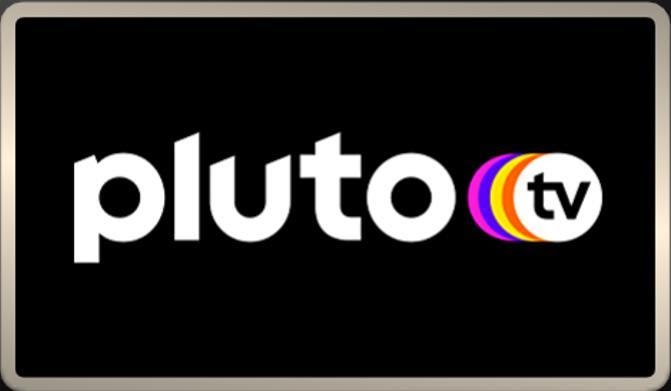 Pluto TV is a different proposition when compared to anything else on this list. It is made with more of a 'live television' feel, so it feels like tuning into networks via cable or satellite. Pluto has a lot of live channels, including sports, documentaries, music, and entertainment, and there are even sections for things like Spanish language film and TV.
Pluto TV definitely gives the classic cable vibes, as there is a schedule and shows go out 'as live' but you can also get the best of both worlds as there is a really large selection of on demand programming, too. Virtually everything that appears on rotation on their channels seems to be available on remand, with the exception of sports and music shows.
Pluto started independently almost a decade ago but since 2019 they have been owned by ViacomCBS, and this has led to a huge increase in the availability of top shows. Viacom's networks include Nickelodeon, Comedy Central, VH1, and Paramount Pictures, and a lot of the content owned under those branches is found on Pluto TV.
There are some complex licensing issues, as always seems to be the case, and Pluto operates in a number of different countries. There is a French version, for instance, with a different library of shows. So, if you use our trusty VPN friend again, you can access even more content.
Pluto TV's compatibility is virtually faultless. As well as accessing via a browser, you can also watch on a number of apps including iOS and Android, and download Pluto directly to your Firestick or many Smart TVs. The company is also committed to accessibility, and closed captioning is available on their shows, which is something you won't get with many free streaming sites.
The selection is decent, but you don't get a lot of brand new shows, originals, or recent Hollywood movies, which is a downside. The sports selection makes up for this for some people, as it is a bonus to be able to watch live sporting events.
Pros:
Always reliable HD streams

Carries some sporting channels for free

Accessibility features including captioning

Brilliant compatibility with regularly-updated apps
Cons: