You've successfully installed HBO Max on your Firestick. Let's move on and learn how to use the streaming service and make the most out of your subscription. 
Step 1: Head over to your Firestick's home screen. 
Step 2: Select the icon right the + sign. As shown in the screenshot (below), the icon will be on the left of the Settings option.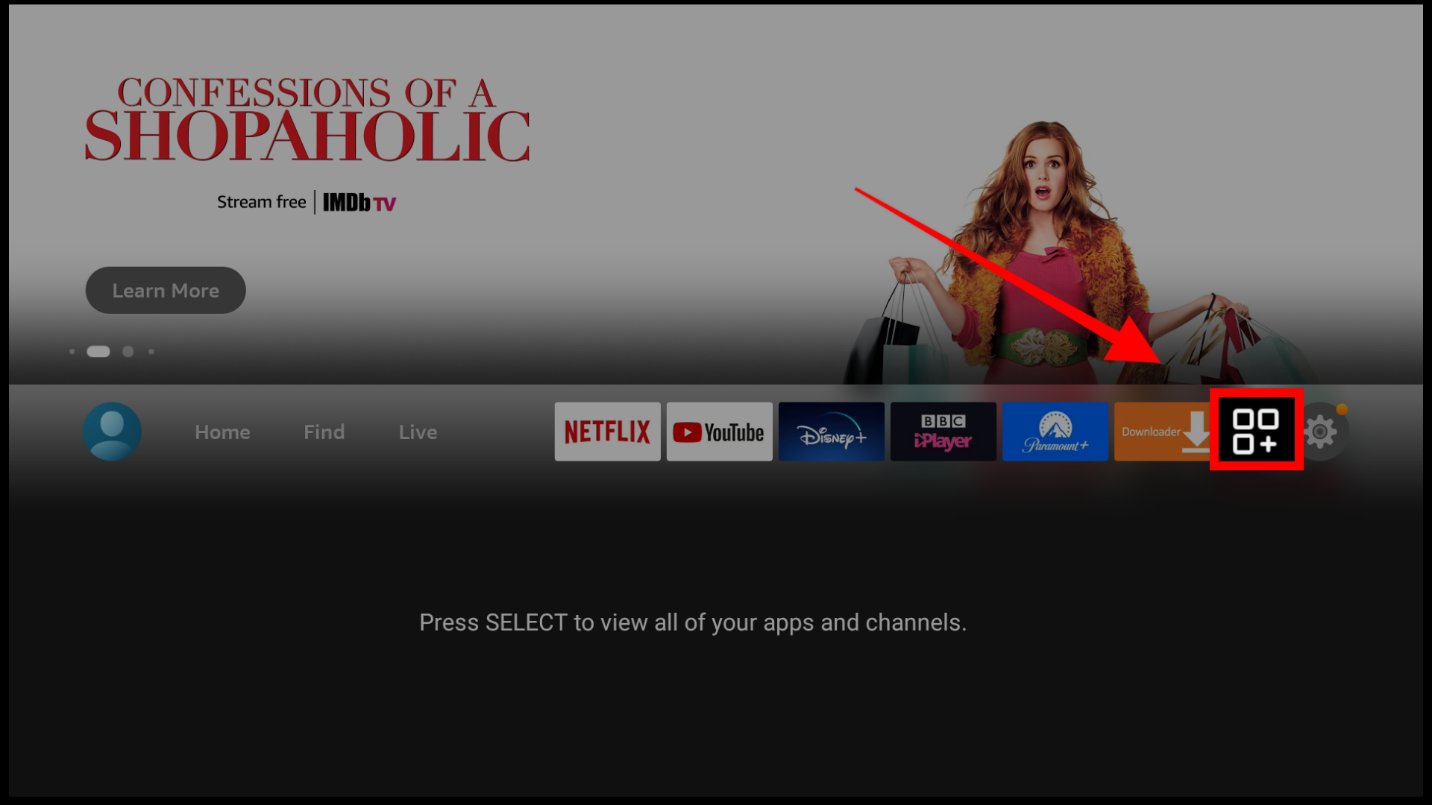 If you're still using the previous version of Firestick OS, long-press the Home button for about 5 seconds. A popup screen will appear—select Apps.
Step 3: You'll now see Your App & Channels window in front of you. 
Select HBO Max.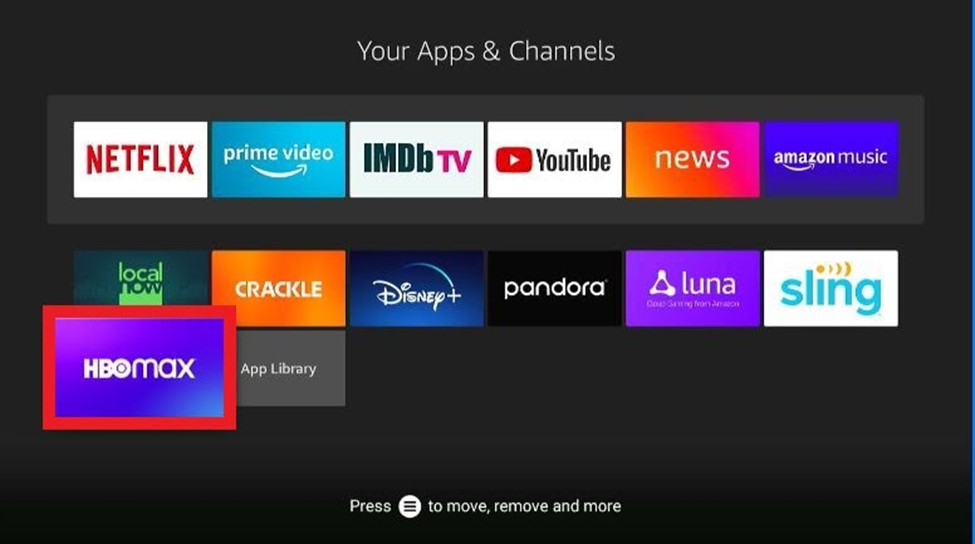 If you can't see HBO Max, select "All Apps."
Press the remote control button having three lines. This will give you the option to move the HBO Max icon to your home screen. 
Select Move. Drag the app to the top row of the homepage.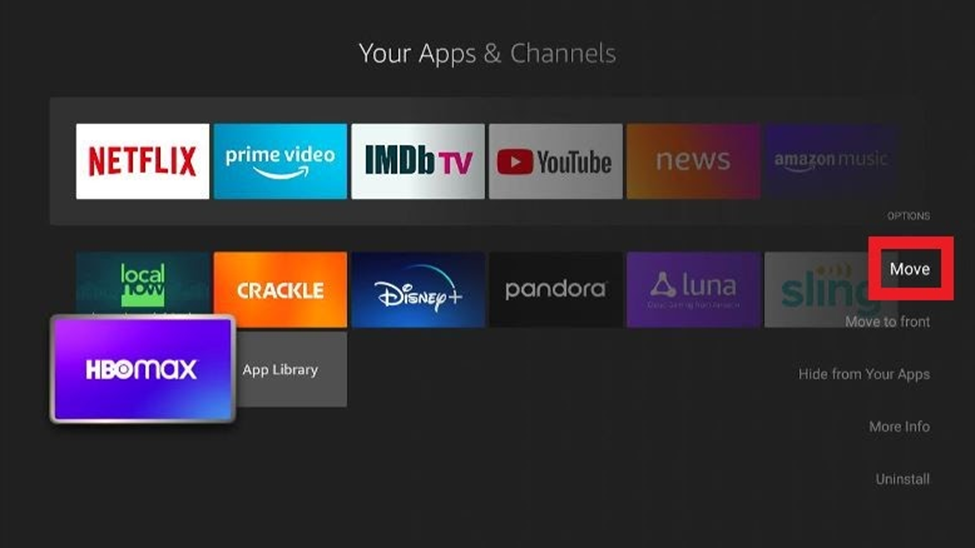 After running the app, give it a few seconds to load.
Step 4: Since it's probably your first time using the app, you'll need to sign in.
You'll see three options: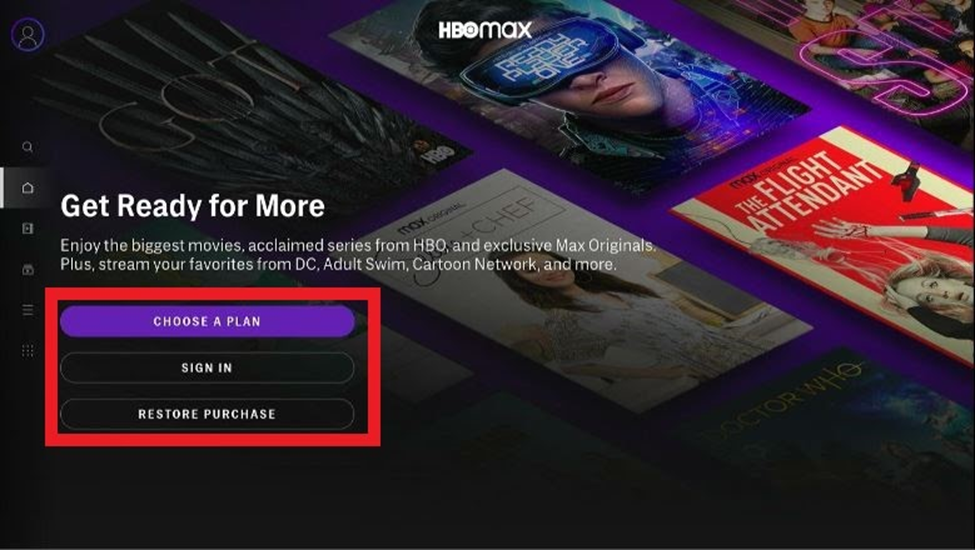 Select "

Sign in

" if you have already subscribed. 

If you haven't subscribed, select "

Subscribe Now

." 
Follow the steps which we've provided above.
Step 5: After selecting "Sign in," you'll see a code on the screen.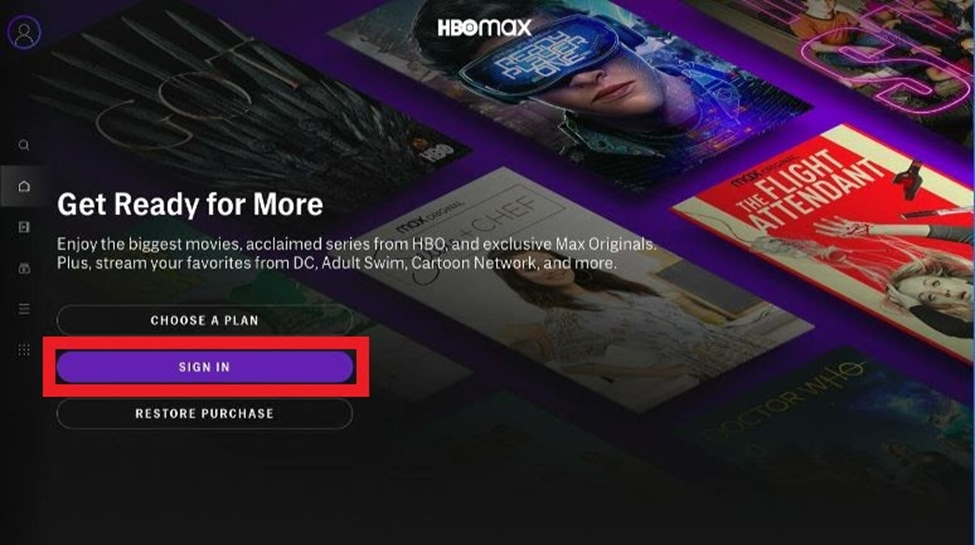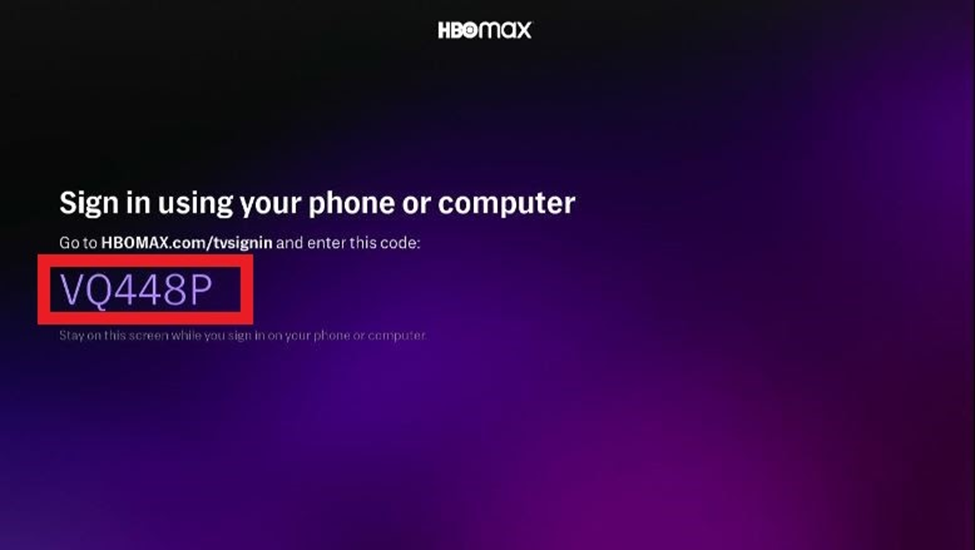 It'll direct you to hbomax.com/tvsignin in any of your preferred web browsers. Use your PC or phone. 
Step 6: If you haven't logged in, log in to your HBO Max account. 
Enter the code which is on your Firestick's screen.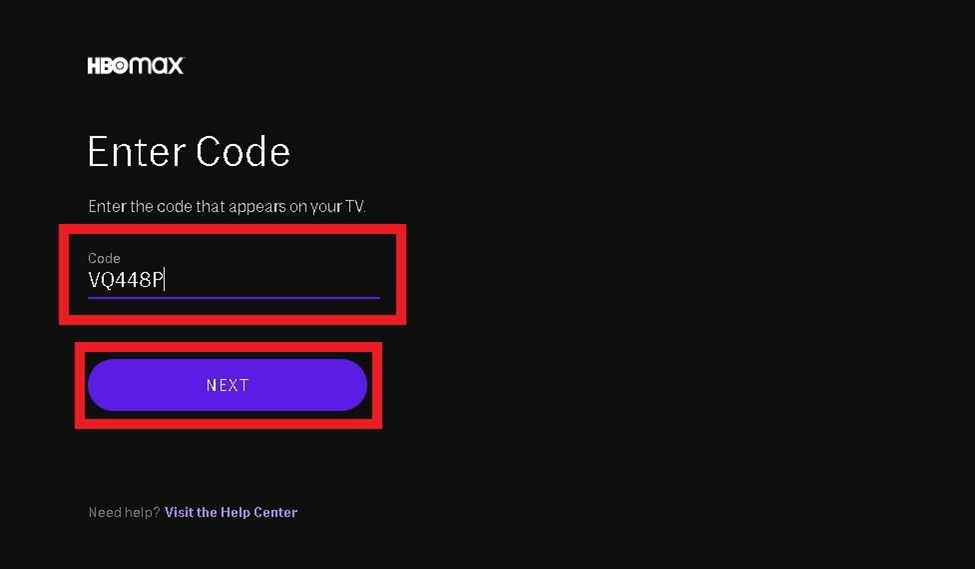 Step 7: Once you've entered the code, your Firestick will run the HBO Max app.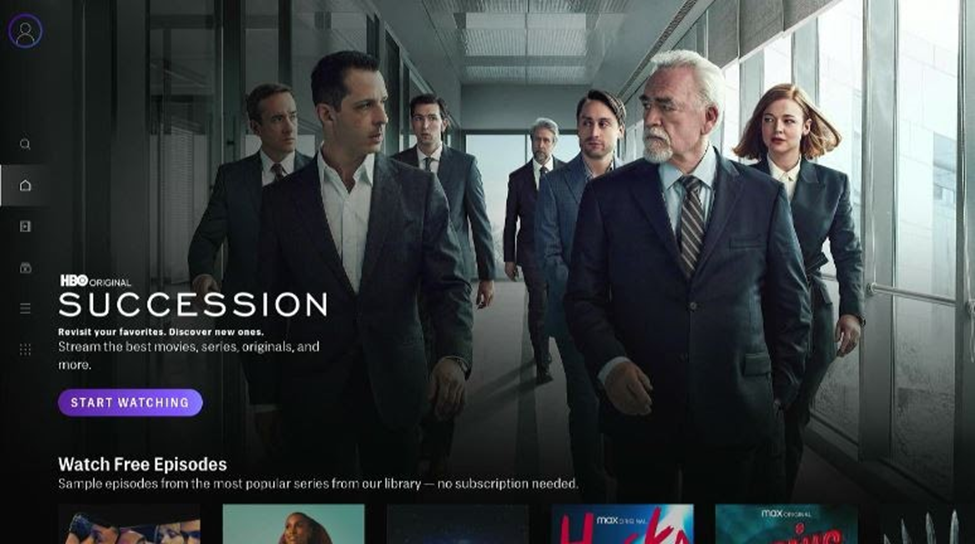 If you keep scrolling, you'll see the HBO Max

Hubs

category. That is where you can see the list of all the sources HBO Max gets its content from. They include HBO, Cartoon Network, DC, among other household names.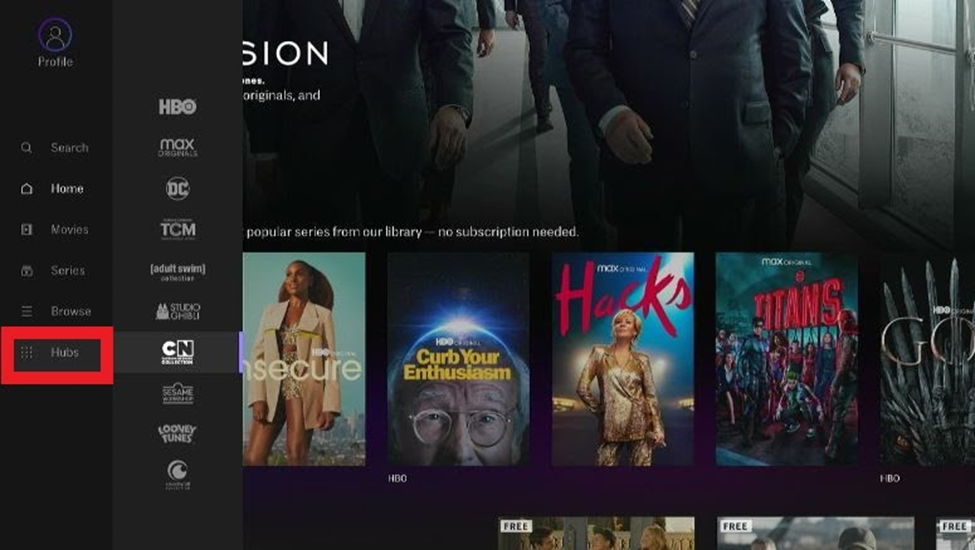 If you intend to browse the various categories and genres the streaming service has to offer, select

Browse

. You'll find this option on top of the

Hubs

menu.