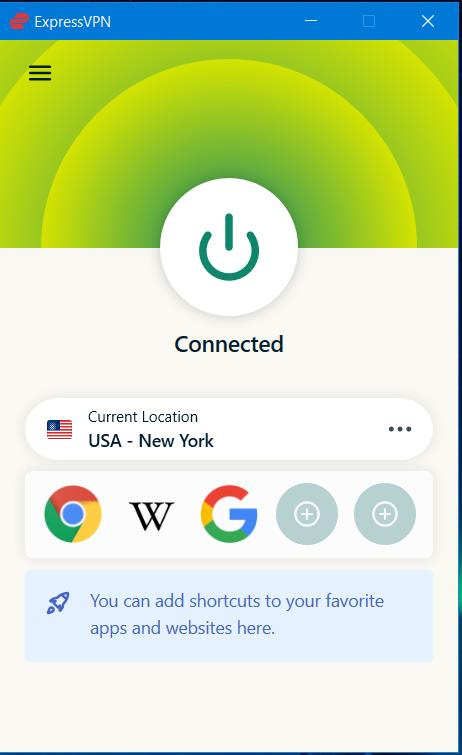 This is by far the best and most popular way to conceal your IP address and prevent it from being visible to any prying eyes. If anyone is tracking your internet activity, all they will see is an IP address that is different from your actual IP address, and they will not be able to see the sites that you visit on the internet. 
A good VPN, such as ExpressVPN, places you at a completely different location and encrypts all the information that is going in or out of your device. After your information has been encrypted, it is transferred through the server that you have selected and uses that server's IP address. You can use a VPN to access a torrenting site so you can download content and as an added advantage, your download speed can increase. 
The only downside to using VPNs is that you may need to sign up and pay a monthly subscription for you to use the best VPNs on the market. For example, a monthly subscription for one of the best-seen VPNs on the market, ExpressVPN, is $12.95 and you can also get a better offer if you choose to commit to a longer subscription ($8.32/month on a 12 months subscription). 
Another issue is that there are websites that can restrict your access if they suspect that you are using a VPN. This is another reason why you should choose your VPN wisely, as you are less likely to "get caught" if you use a secure and reliable VPN.