Step 1: Go to 'KodiVerse' on the main screen of the build. You can find it by using left/right options.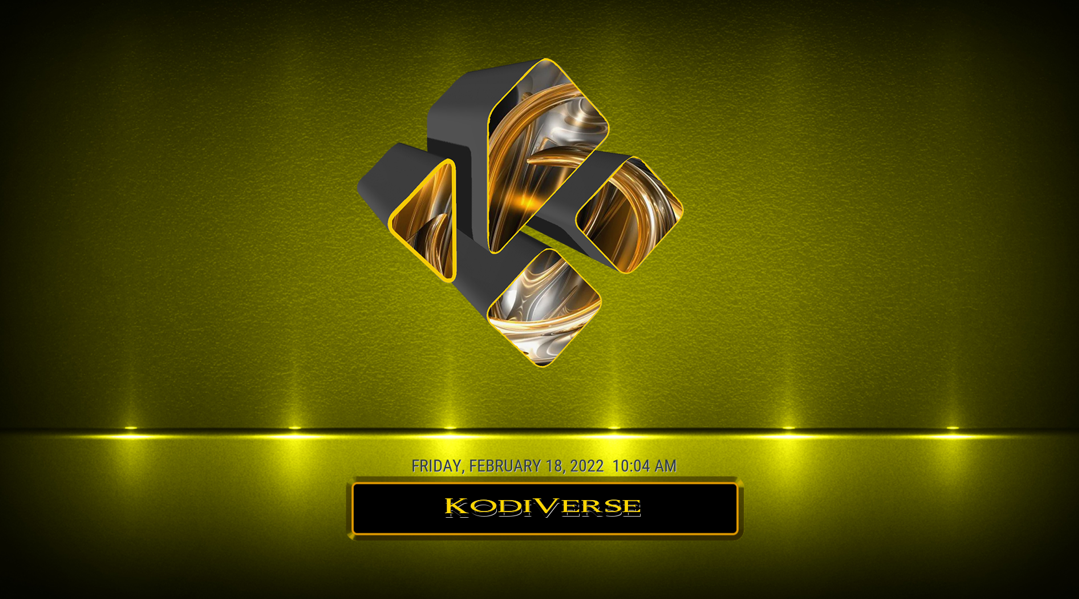 Step 2: Go to Add videos.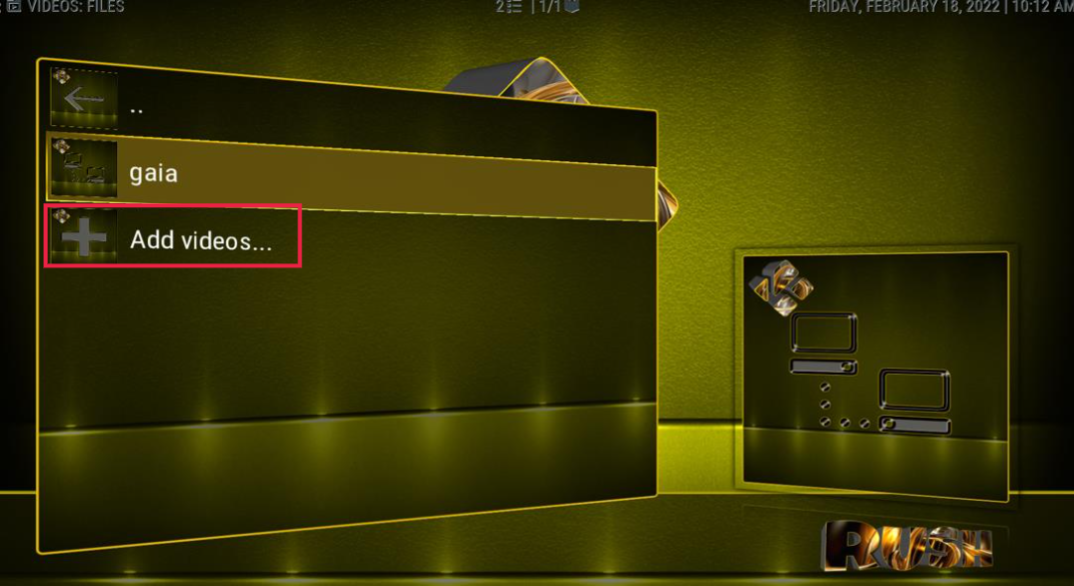 Step 3: Enter the URL of the Shadow addon: https://magnetic.website/repo/ , and then press Enter.
Step 4: Add a source name, and then click OK.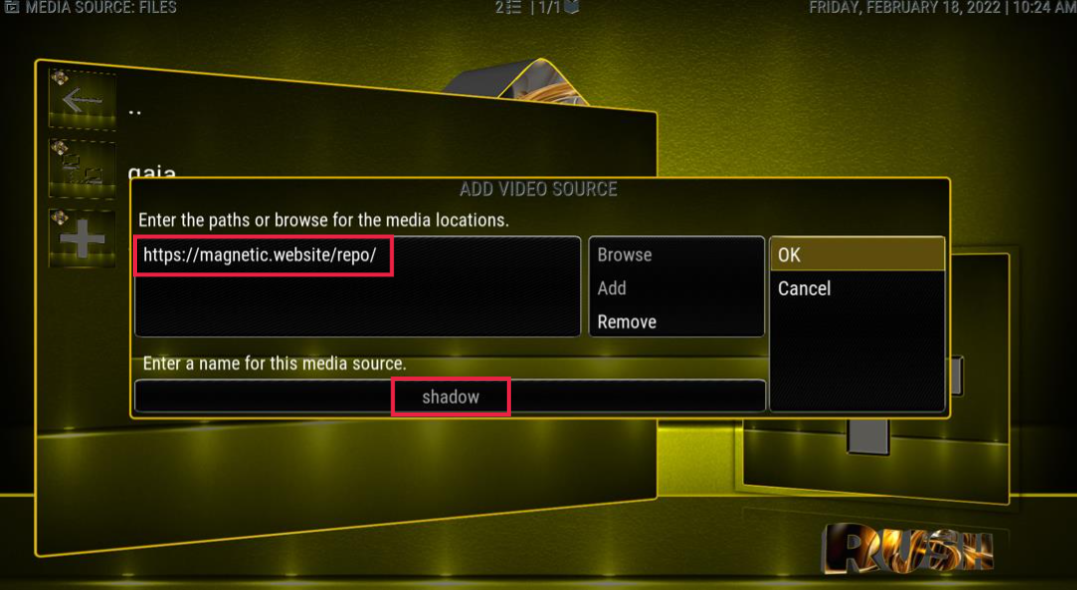 Step 5: A prompt will appear, and you need to click on OK to continue.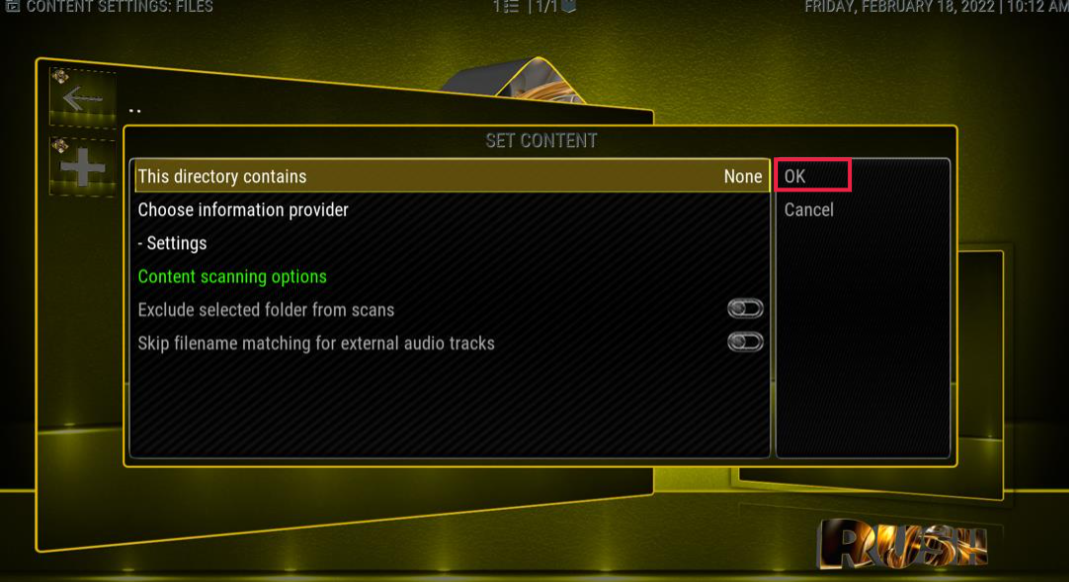 Step 6: Click on the 'Shadow' file you've just installed.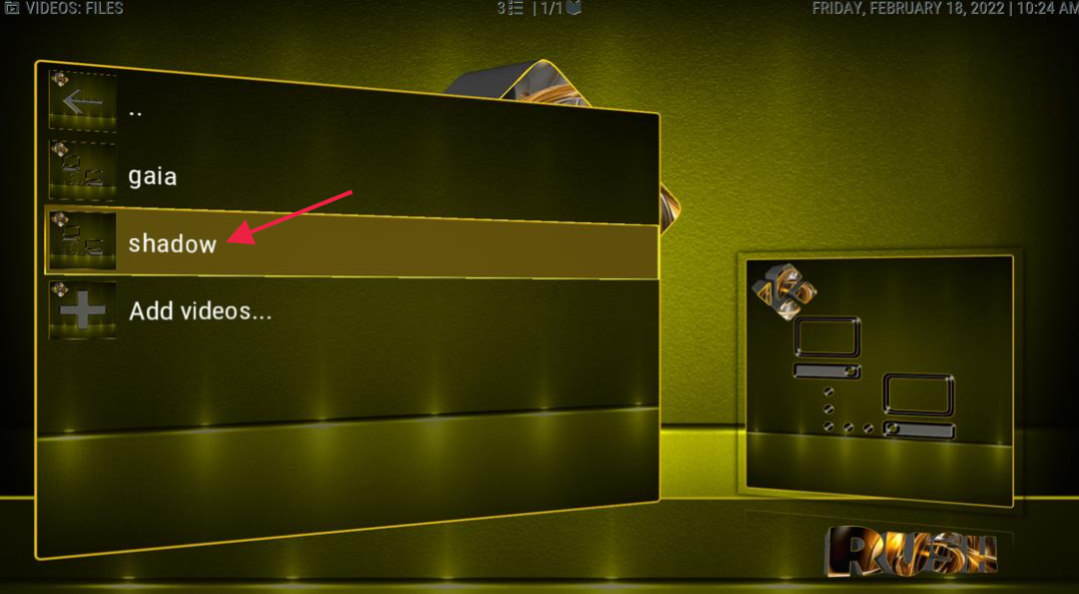 Step 7: Now click on repository.Magnetic-1.1.0.zip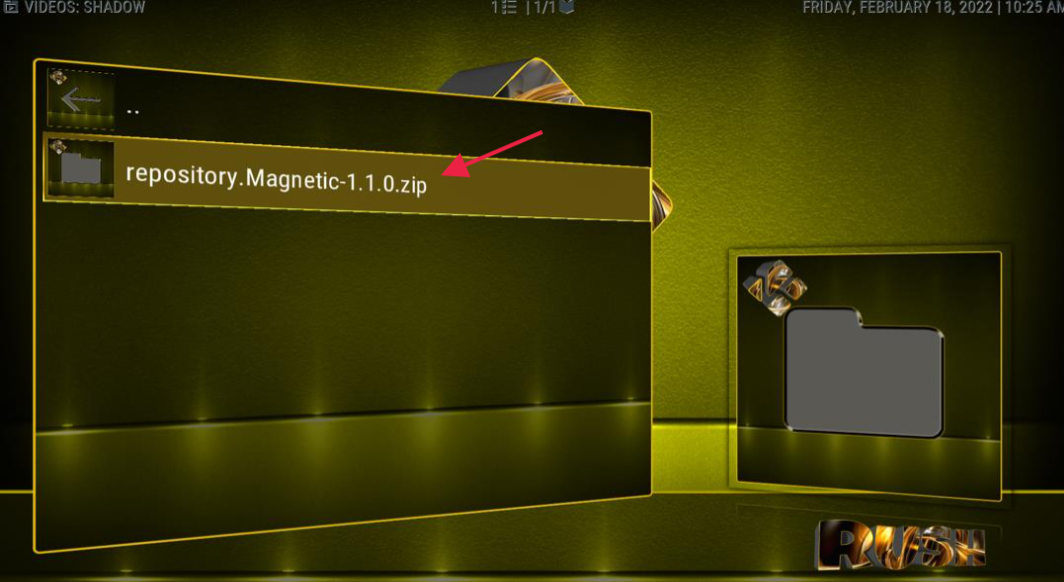 Step 8: Now go to 'System' on the main screen and click on 'Add-ons'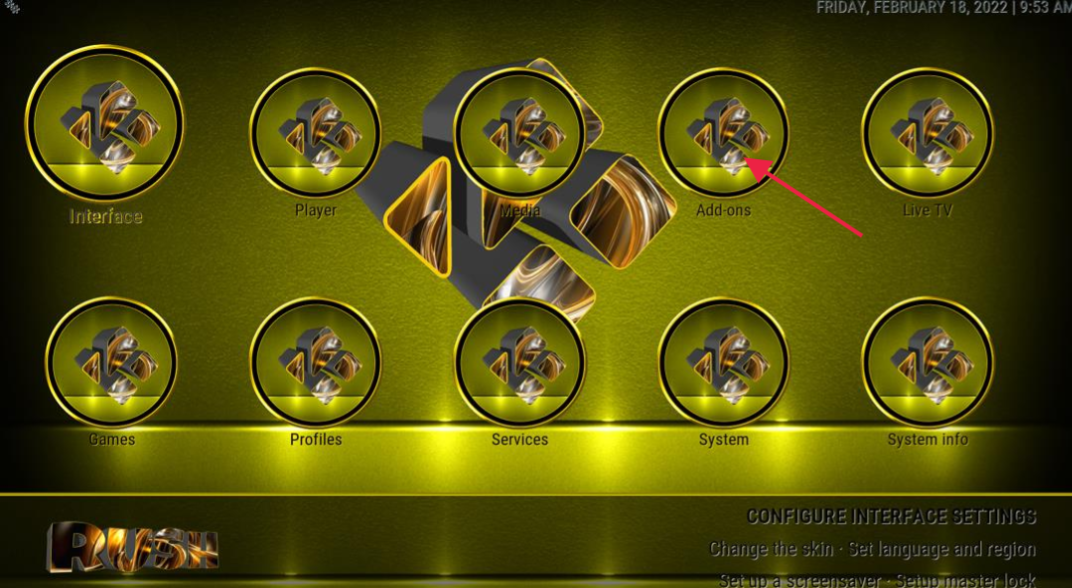 Step 9: Click on install from zip file.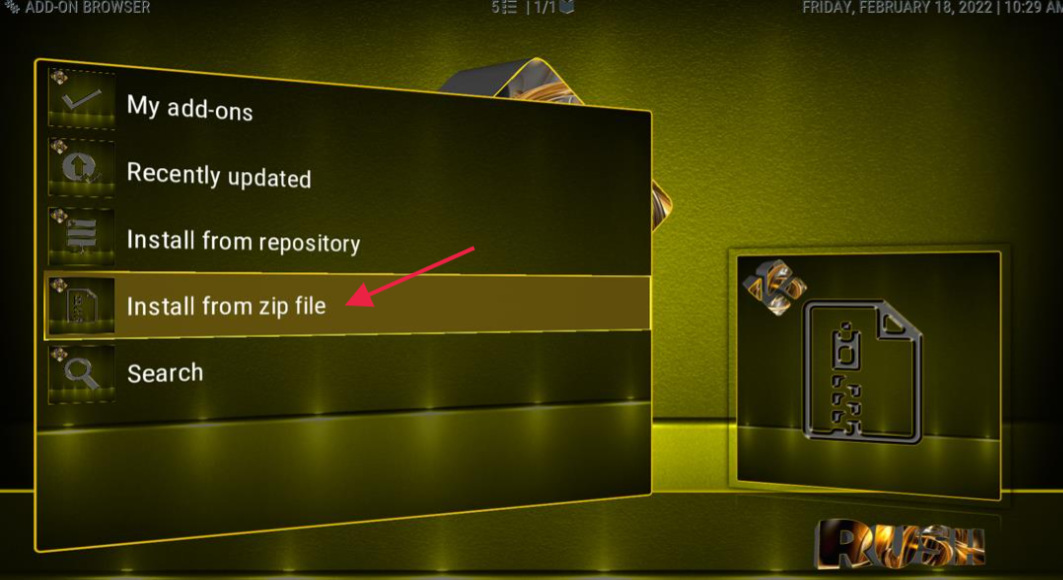 Step 10: A prompt will appear, click on Yes to continue.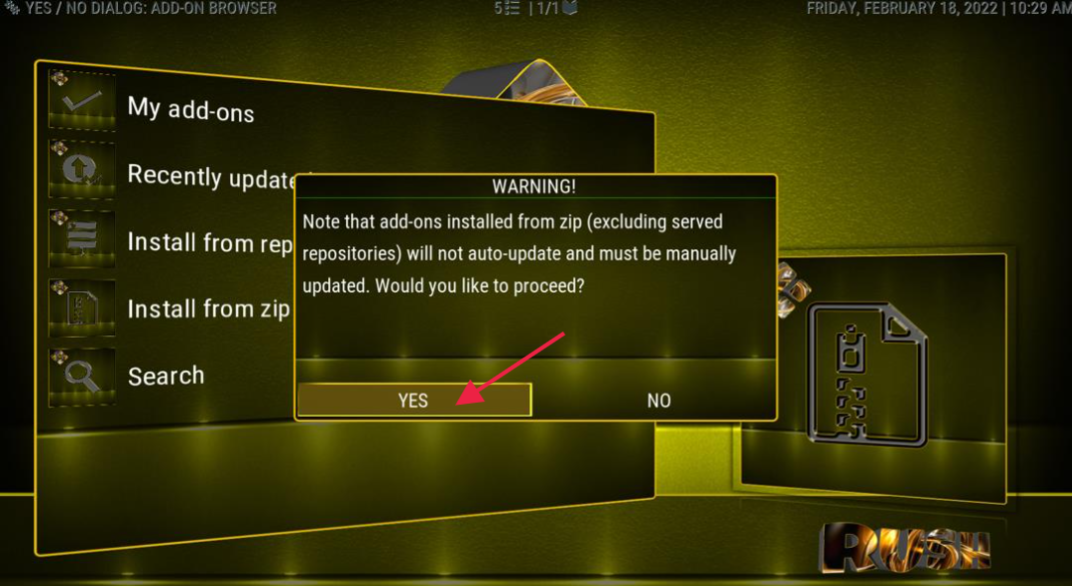 Step 11: Click on Install from repository.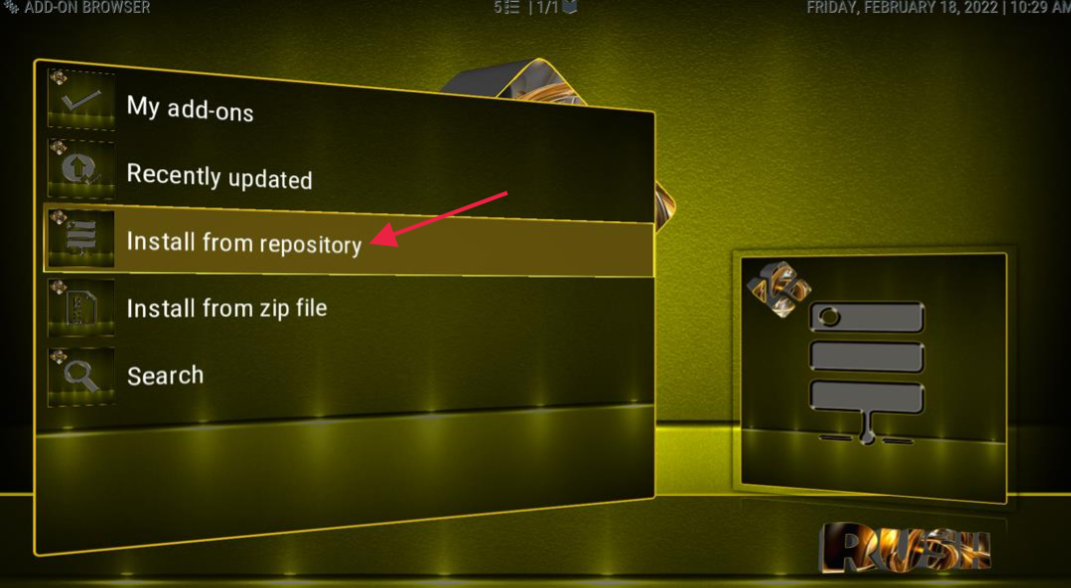 Step 12: Click on Magnetic repository.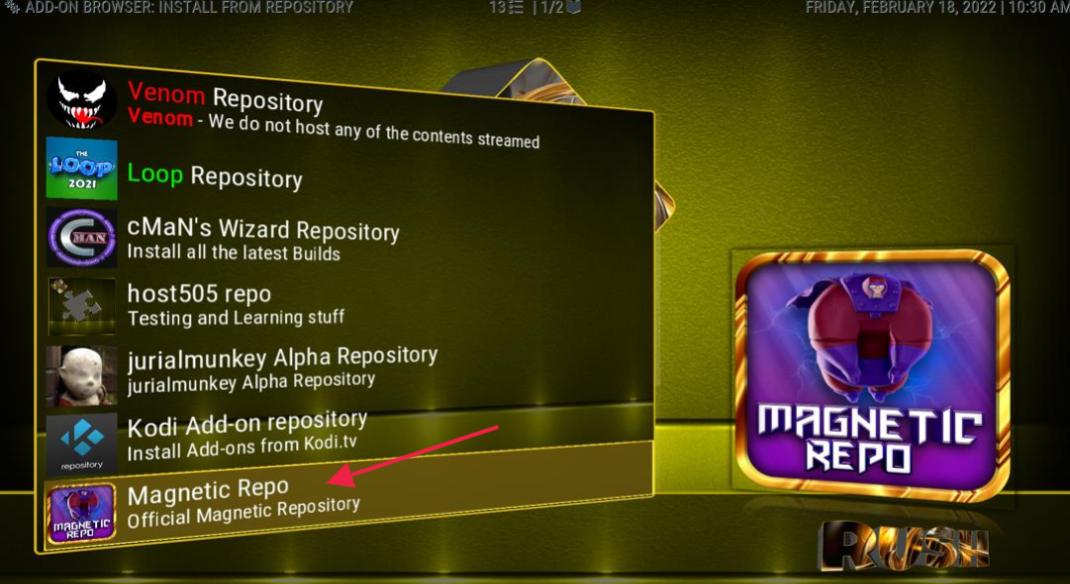 Step 13: Now click on Video add-ons.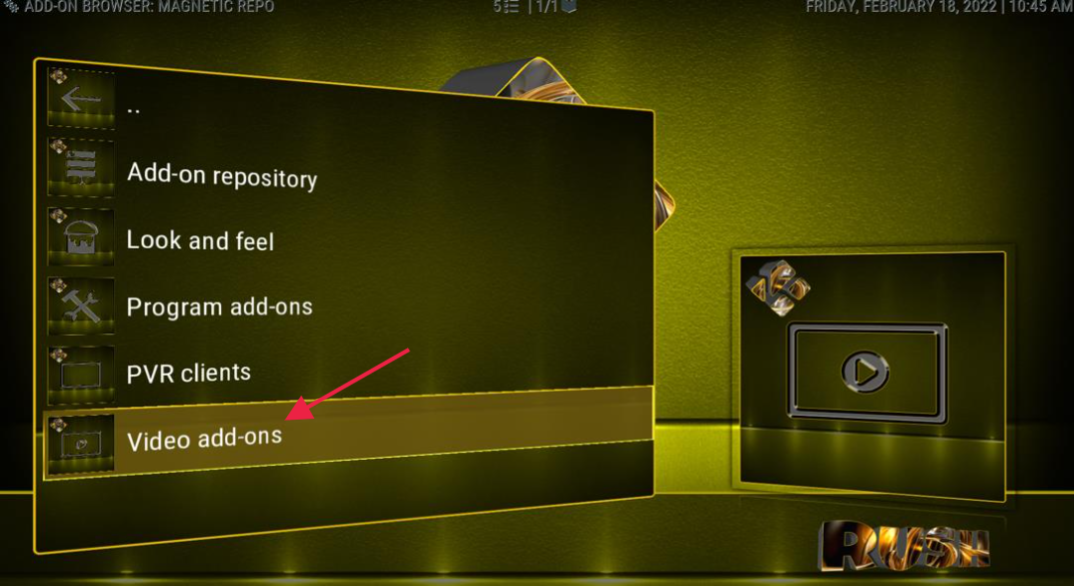 Step 14: Click on 'Shadow'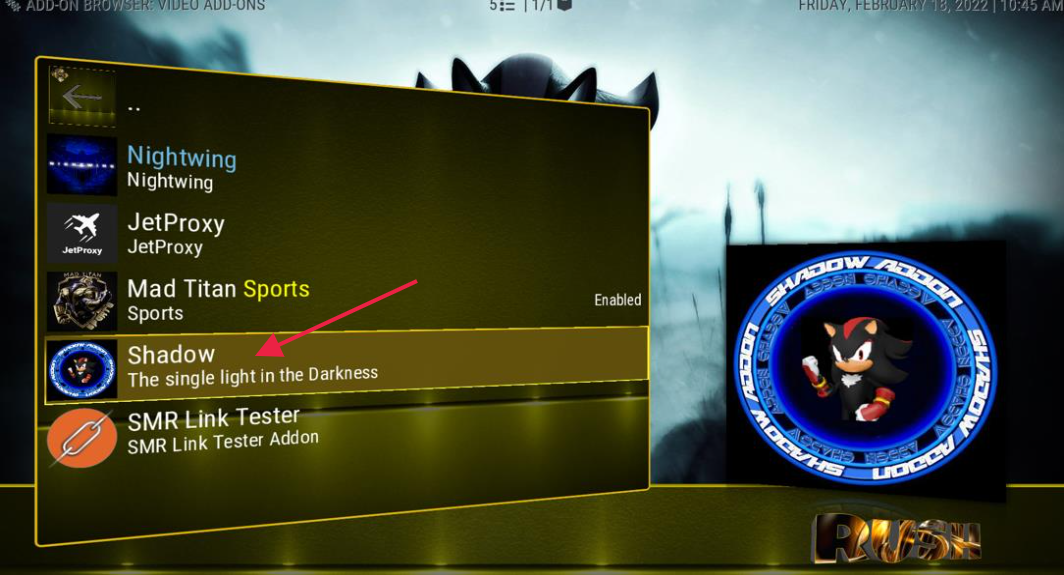 Step 15: Click 'Install' on the left menu.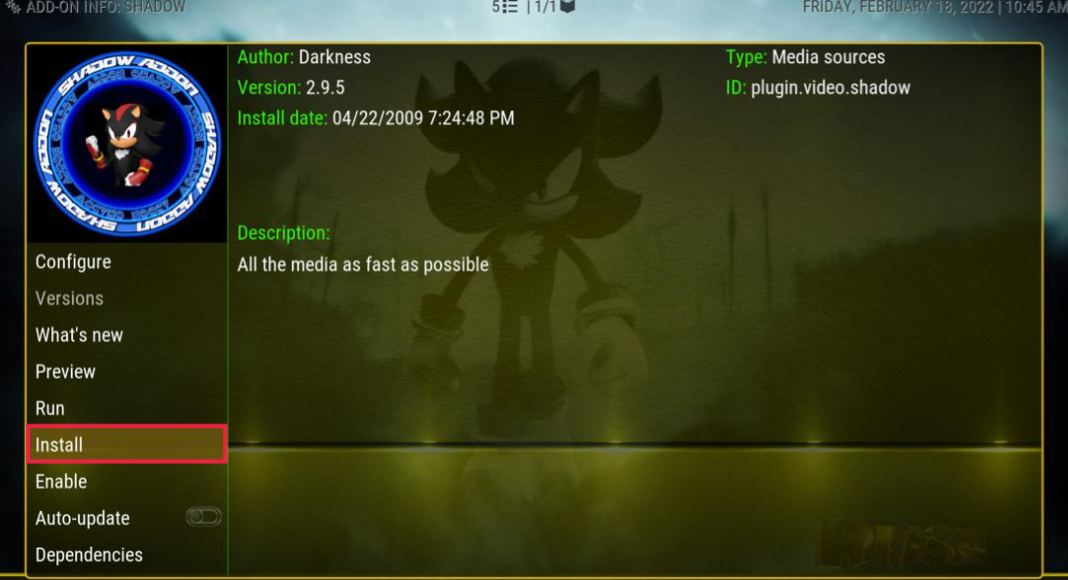 Step 16: The Shadow addon will now start installing, and when the installation is complete, you'll see 'enabled' on the right side of the screen.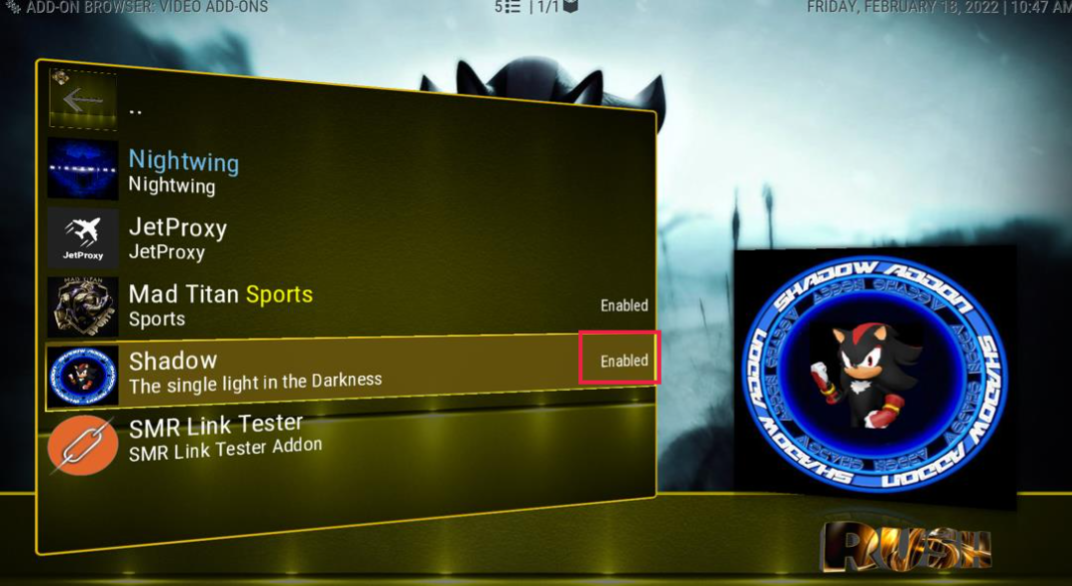 Congratulations! You have now installed the Shadow addon onto the Rush Build.