Just follow the steps exactly as mentioned below.
Step 1: Head to the home screen of Kodi. Click on the 'addons' option. 
In case you're wondering where it is, the option should be listed on the menu on the left side of the screen.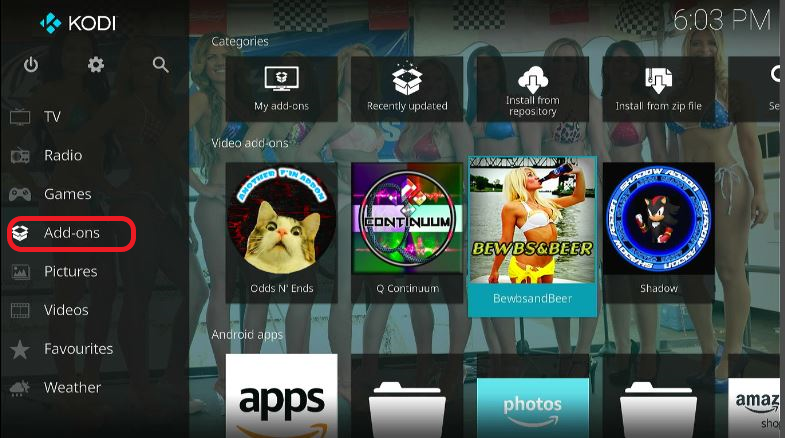 Step 2: On the next screen, navigate to the top left corner of the screen and select the icon that resembles an open box. If you're confused, look for an icon that resembles a Dropbox icon.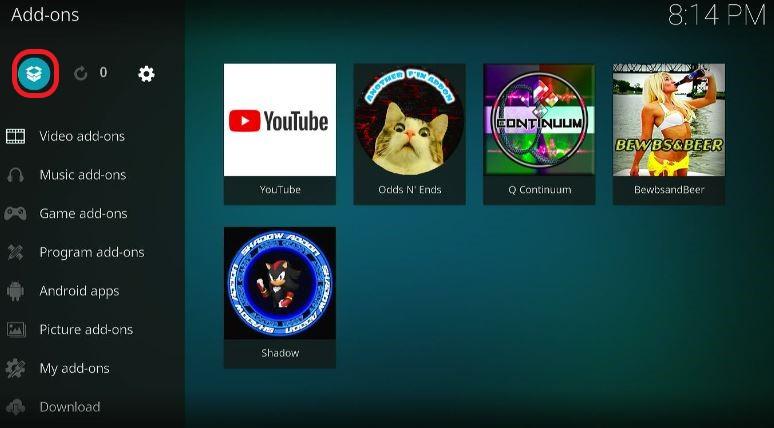 Step 3: When it's done and you're on the next screen, click on the 'Install from zip file' option. It's usually the second last option from the bottom.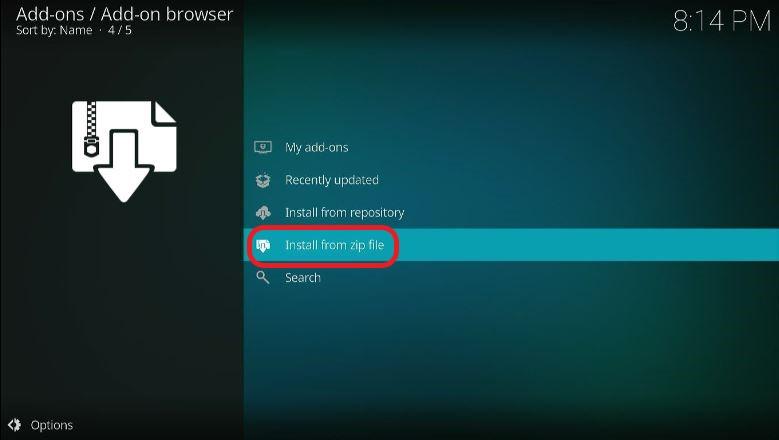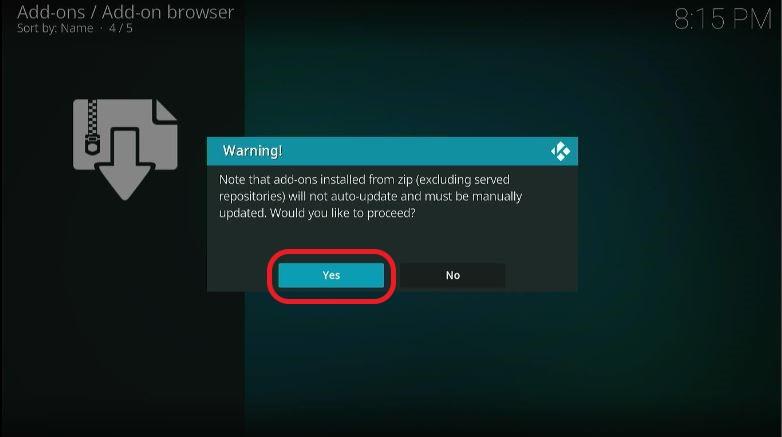 Step 4: A small window will open. There, among the options, you should be able to locate 'cy4root'. 
This was the name we had earlier given to the repository source. In case you gave a different name, choose that one instead.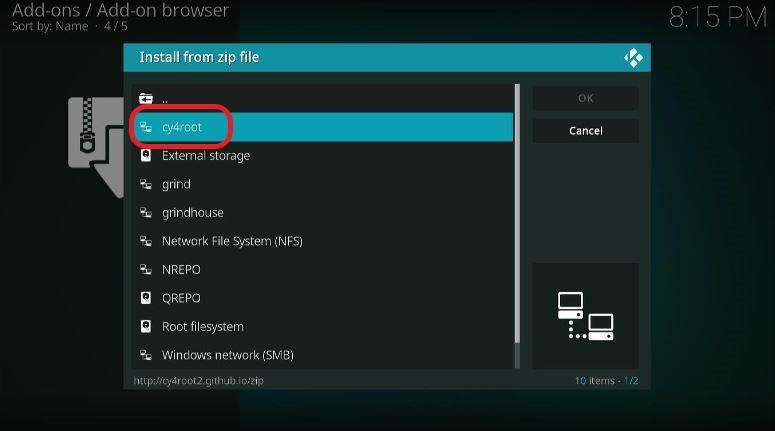 Step 5: As shown in the image below, click on the option. The file should be named "repository.cy4root-master.zip." 
You're advised to click on the option even if you see a different version number.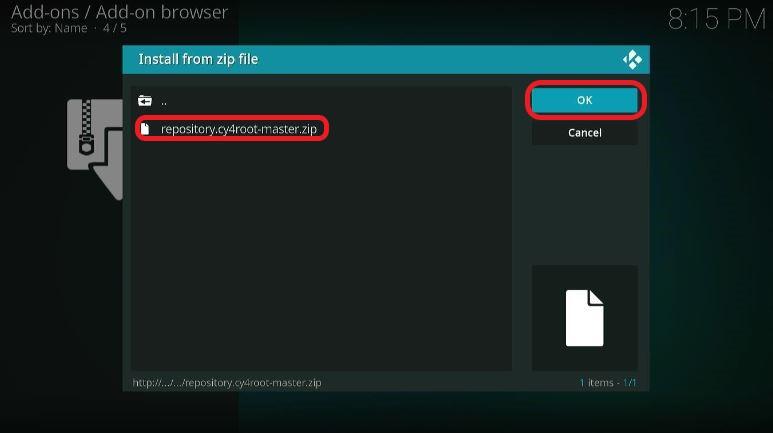 Step 6: Now, wait for the notification to appear on the top right of the screen. 
Depending on the size of the repository, this might take a few seconds or minutes.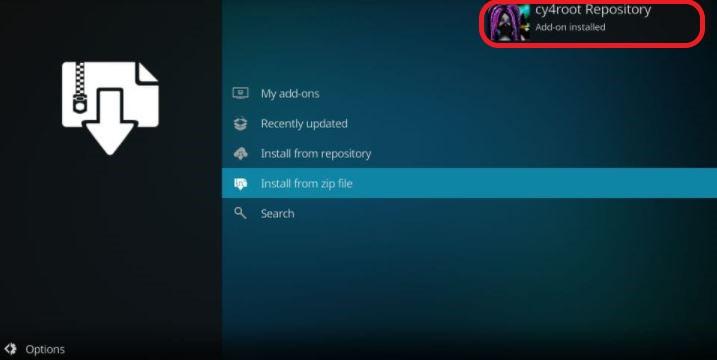 Step 7: Once the notification appears, it means that the cy4root repository has been added.
Step 8: On the addons screen (refer back to the third step), click on the "Install from Repository" option.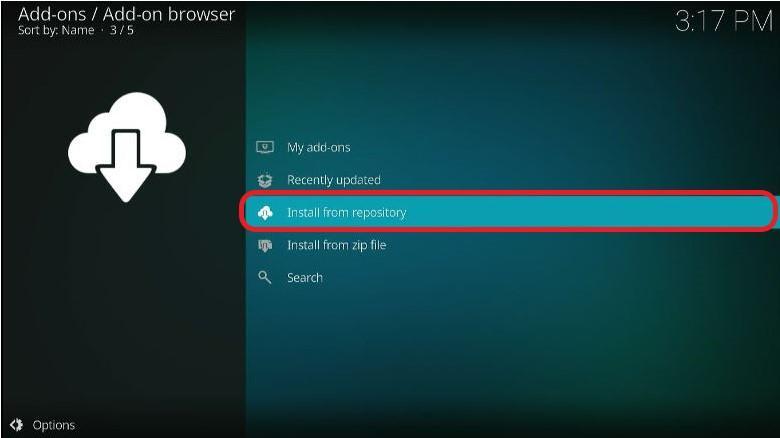 Step 9: Then, select 'cy4root Repository."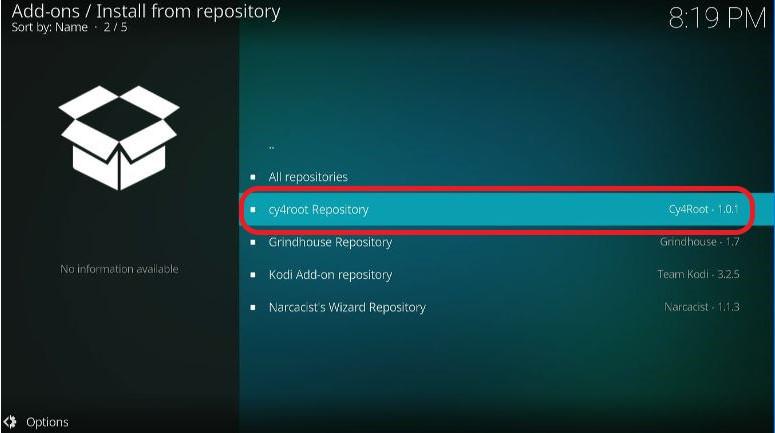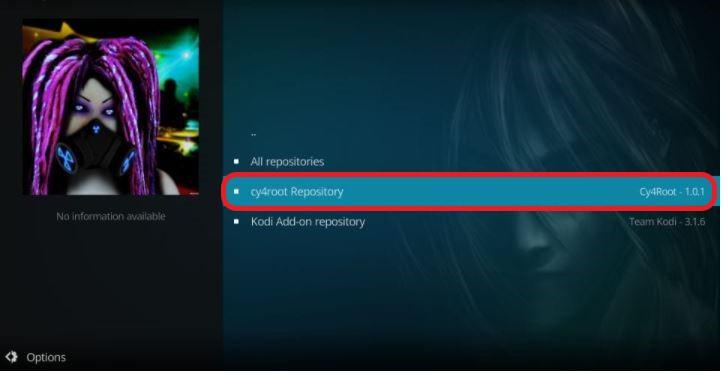 Step 10: The next window will display a lot of options. Click on the Video addons option, usually at the bottom of the list.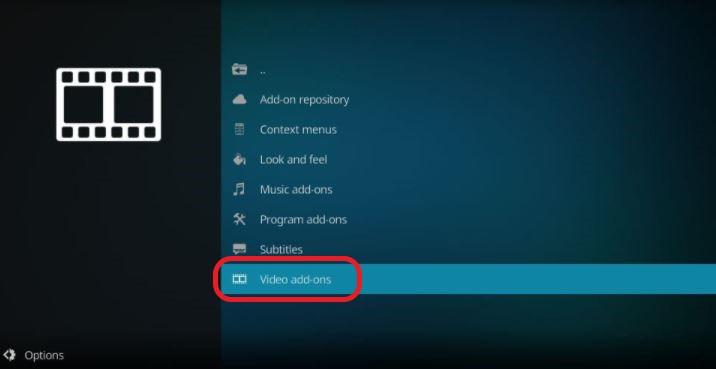 Step 11: Then, search and select Uranus.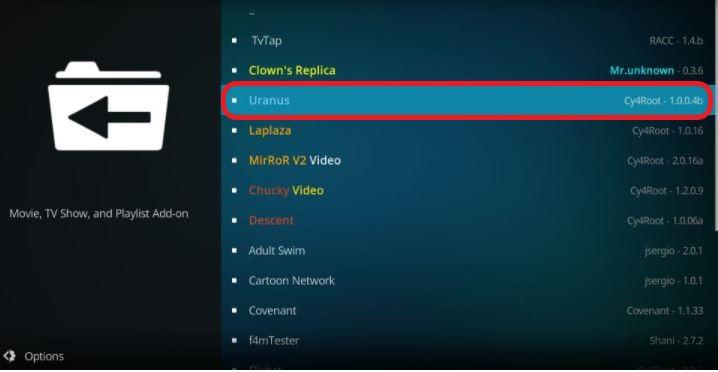 Step 12: Select Install.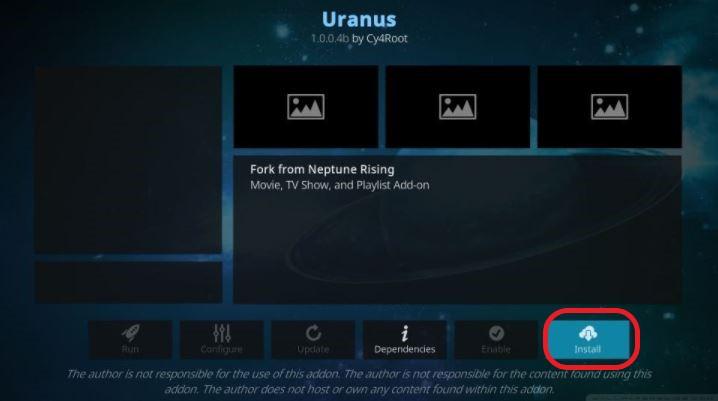 Step 13: Click OK. It'll be on the window that pops up. 
Your device is now installing the Uranus addon. Wait for a while until you see a notification pop up. This should confirm that the addon is indeed installed.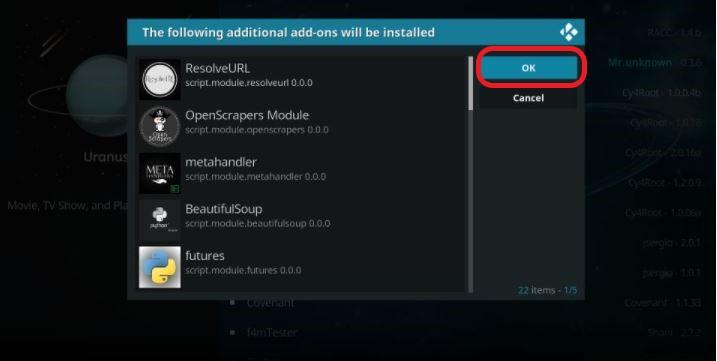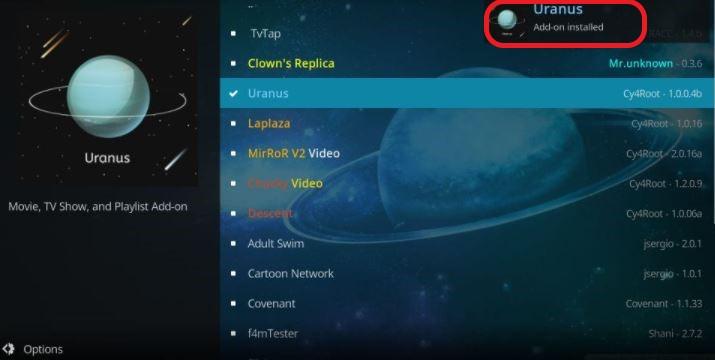 Return to the home screen, and you should be able to see the Uranus option. In case you don't, worry not! All you're required to do is to navigate to addons>Video addons. There, you'll find Uranus. 
Run the newly added Uranus, and you should see a list of categories. As said before, Uranus has a huge collection of old and new movies and TV shows. Each option is further divided into subcategories and genres. 
Once you've zeroed in on what you wish to watch, you'll find multiple streaming sources for every title.