By default, the privacy settings on your Amazon Firestick are enabled. This allows Amazon to observe and monitor your streaming habits. There's also an excellent chance of your ISP snooping in on your online activity.
As a result, even if you aren't a massive supporter of privacy, turning these settings off is a must, especially when streaming content sourced from unofficial repositories. 
Here's how you can disable these settings related to privacy:
Step 1: Head over to the Firestick home screen. 
Select "Settings"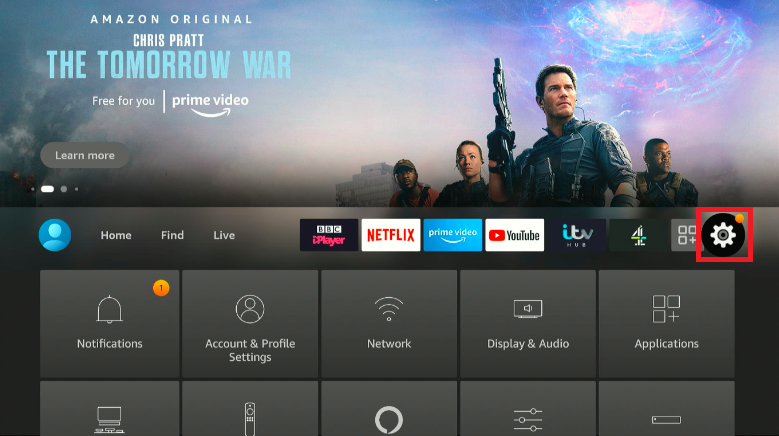 Step 2: Under Settings, click on the Preferences option.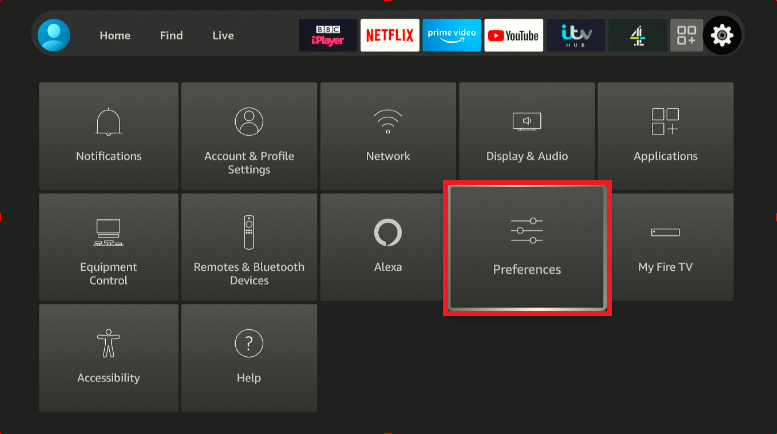 Step 3: The following screen will display a list of options. 
Select Privacy Settings.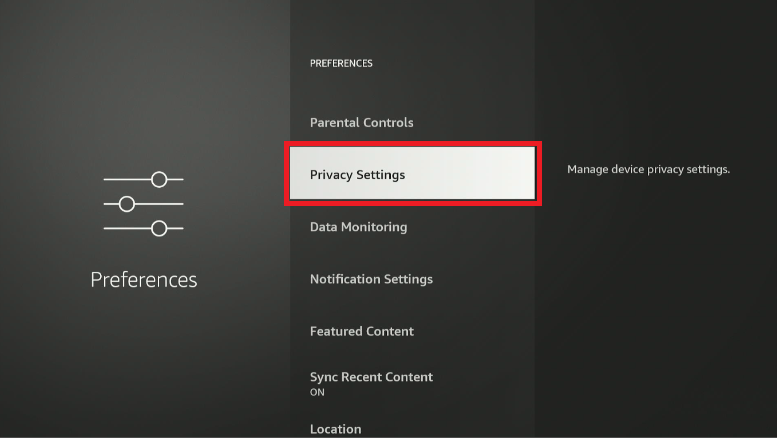 Step 4: Turn off these two options: Device Usage Data and Collect App Usage Data.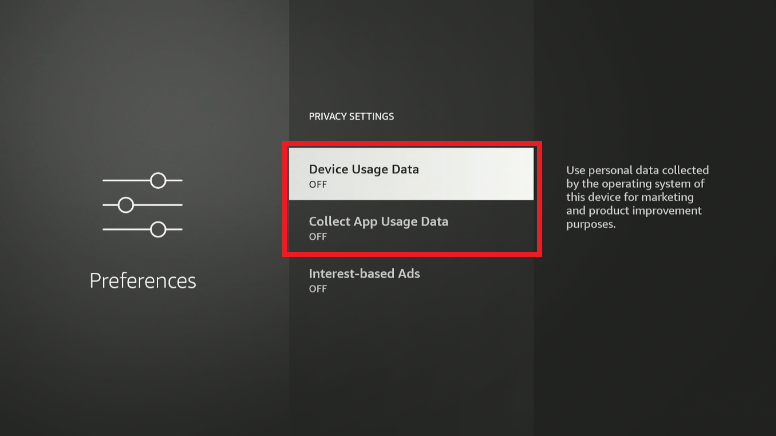 Step 5: Return to Step 3 by pressing the back button. 
It will take you to the Preferences menu. This time, however, select the option Data Monitoring.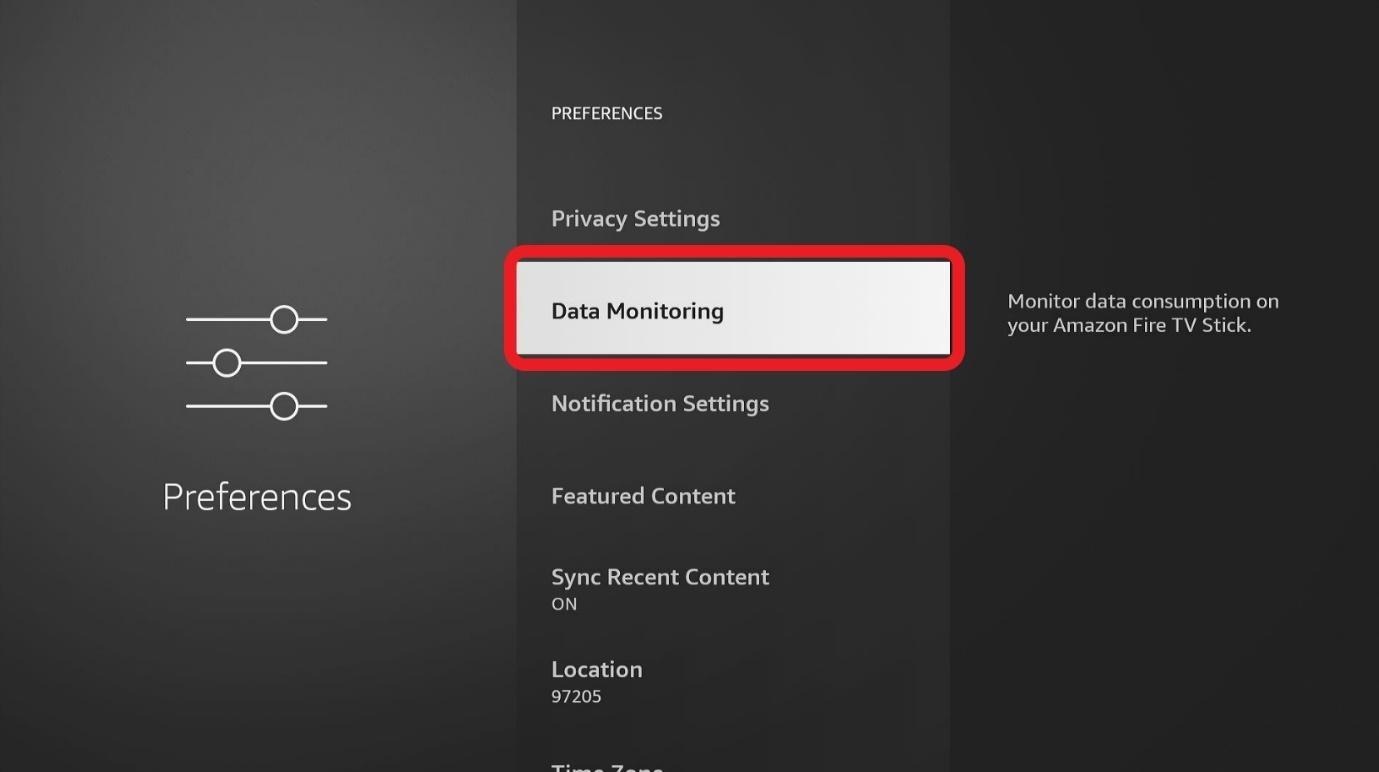 Step 6: Turn OFF Data monitoring from the following menu, and you're good to go.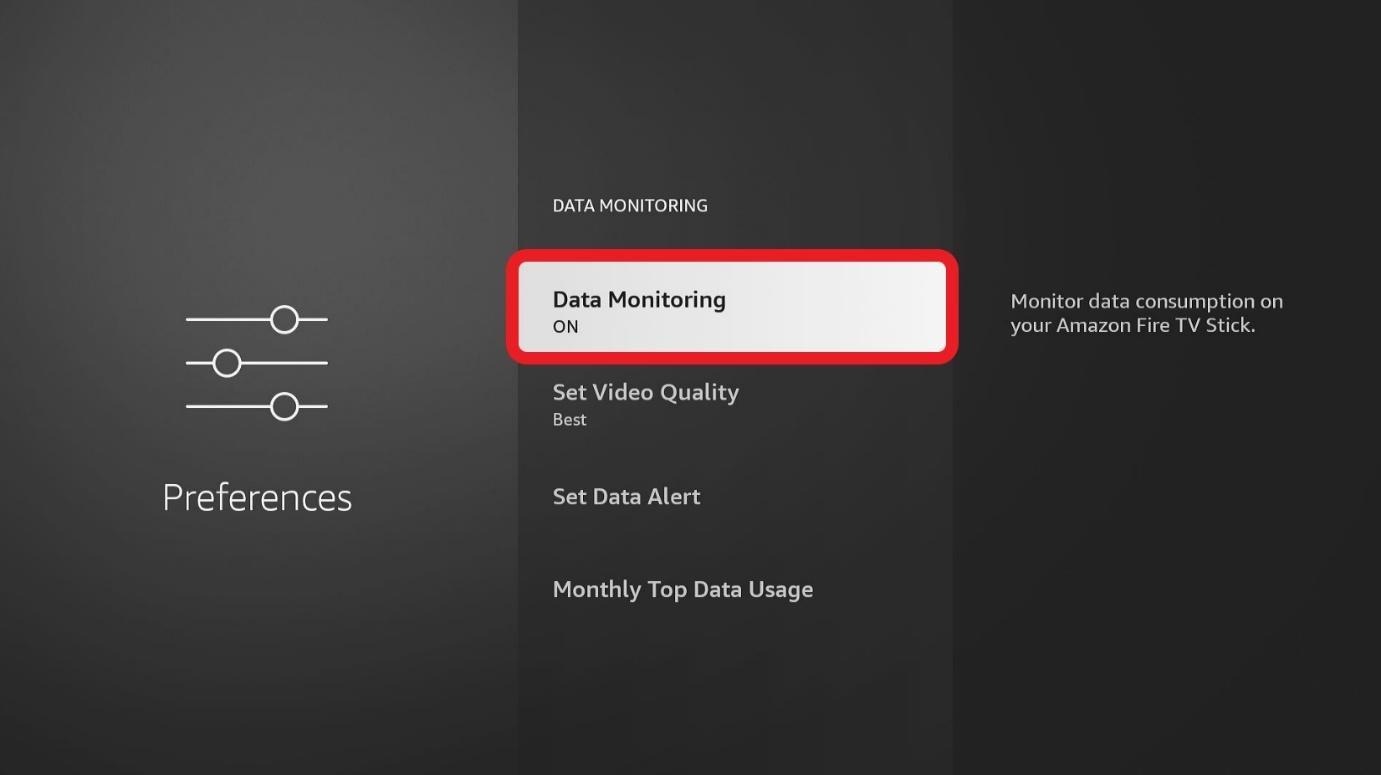 Congratulations! Your Firestick is now safe from data monitoring.