Step 1: Head back to Kodi's home menu. Click on the gear icon again to access the settings.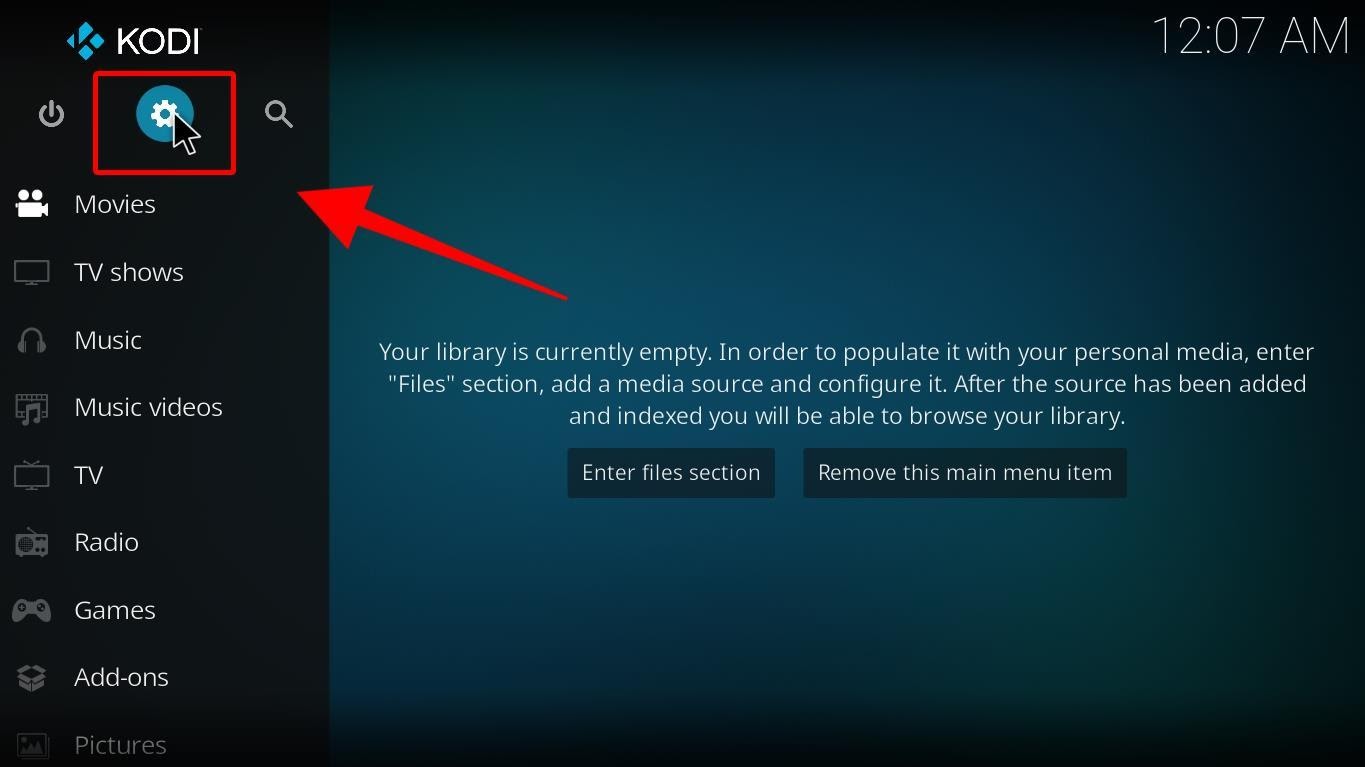 Step 2: Navigate to 'File Manager' and click on it.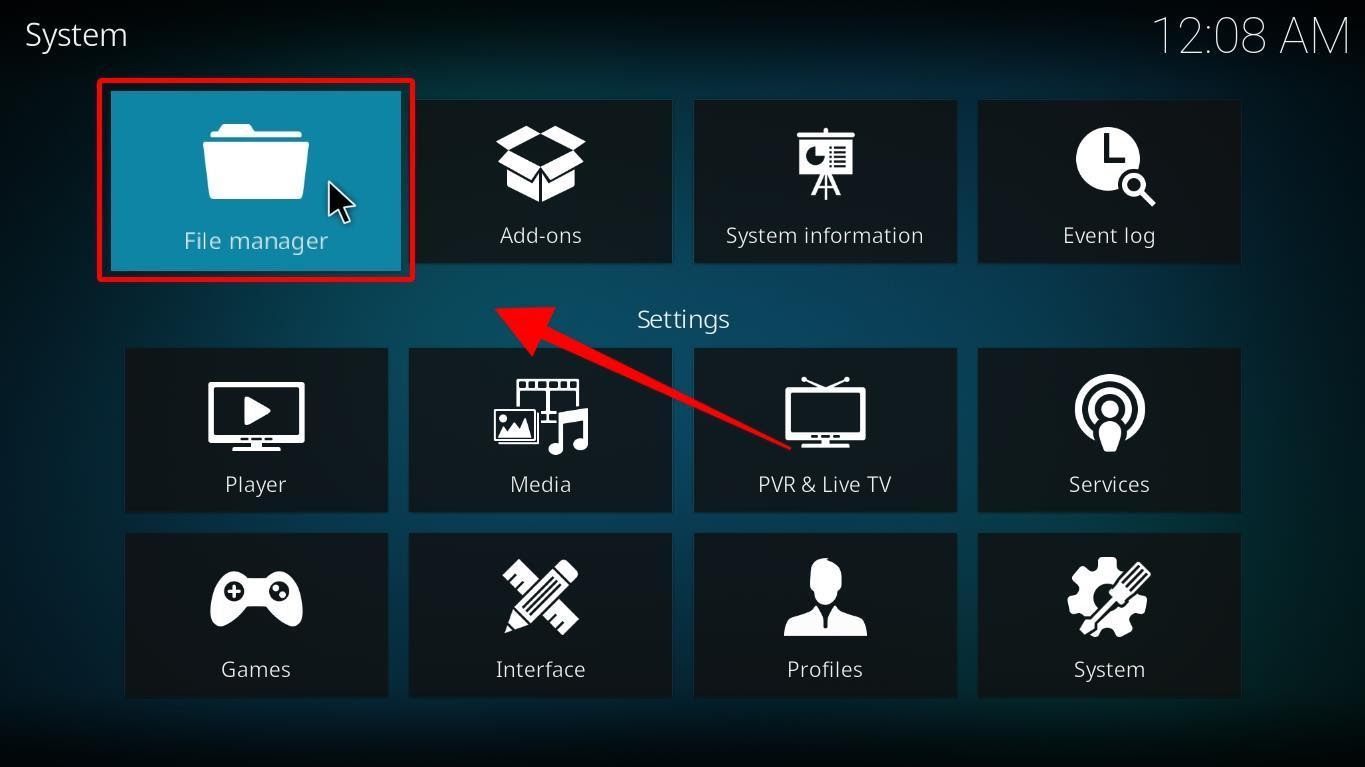 Step 3: You will now see the File Manager tab. Select 'Add source' either through your left or right side of the screen. You can open it from both sides.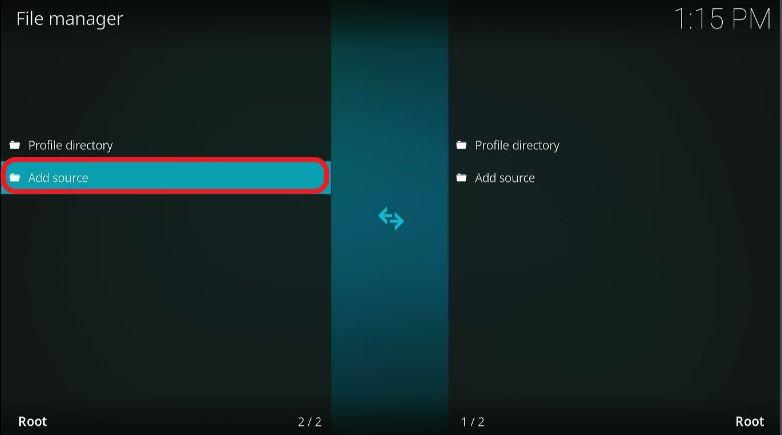 Step 4: 'Add file source' tab will open on your screen. Now you will have to click on '<None>.'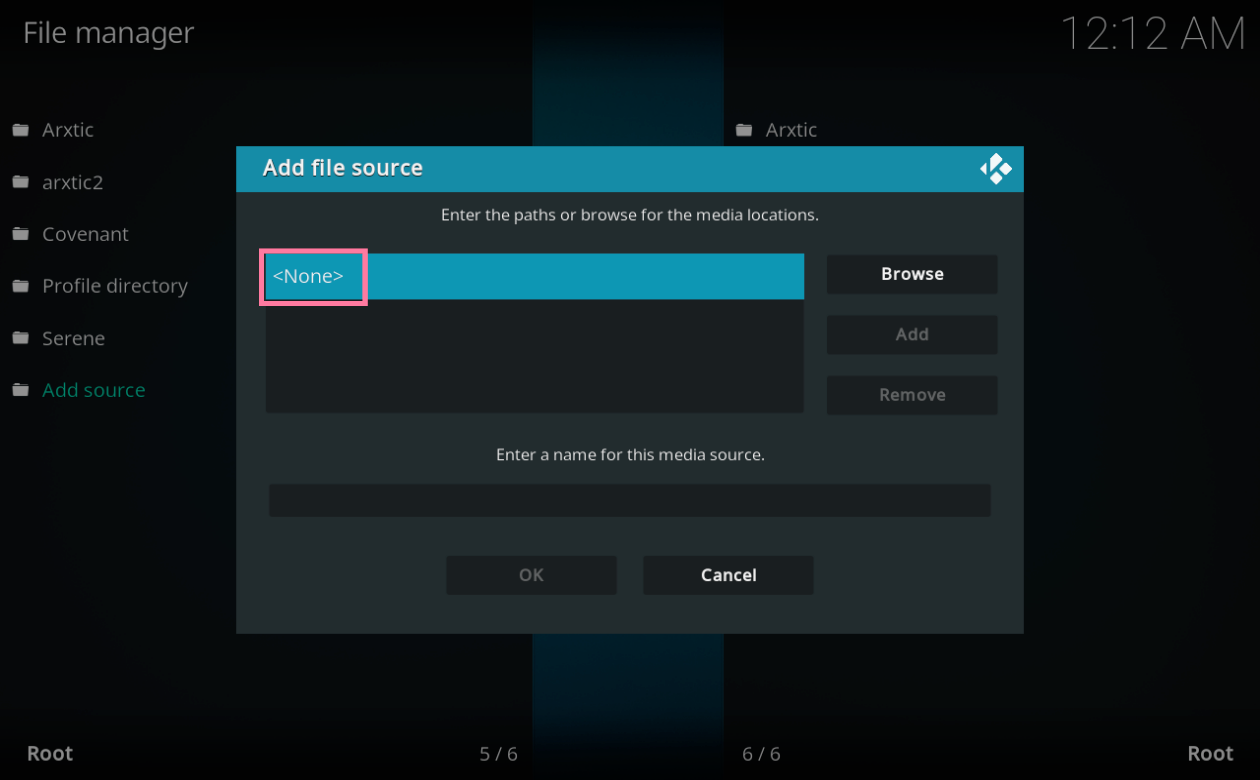 Step 5: Enter the following URL using the on-screen keyboard https://nixgates.github.io/packages
Double-check the URL. It is important to type in the URL correctly.
Please note that the link provided is the official URL of Seren Kodi Addon.
Step 6: Select 'OK.'
Step 7: You can enter the source's name in the empty box provided under 'Enter a name for this media source.' Click on 'OK.'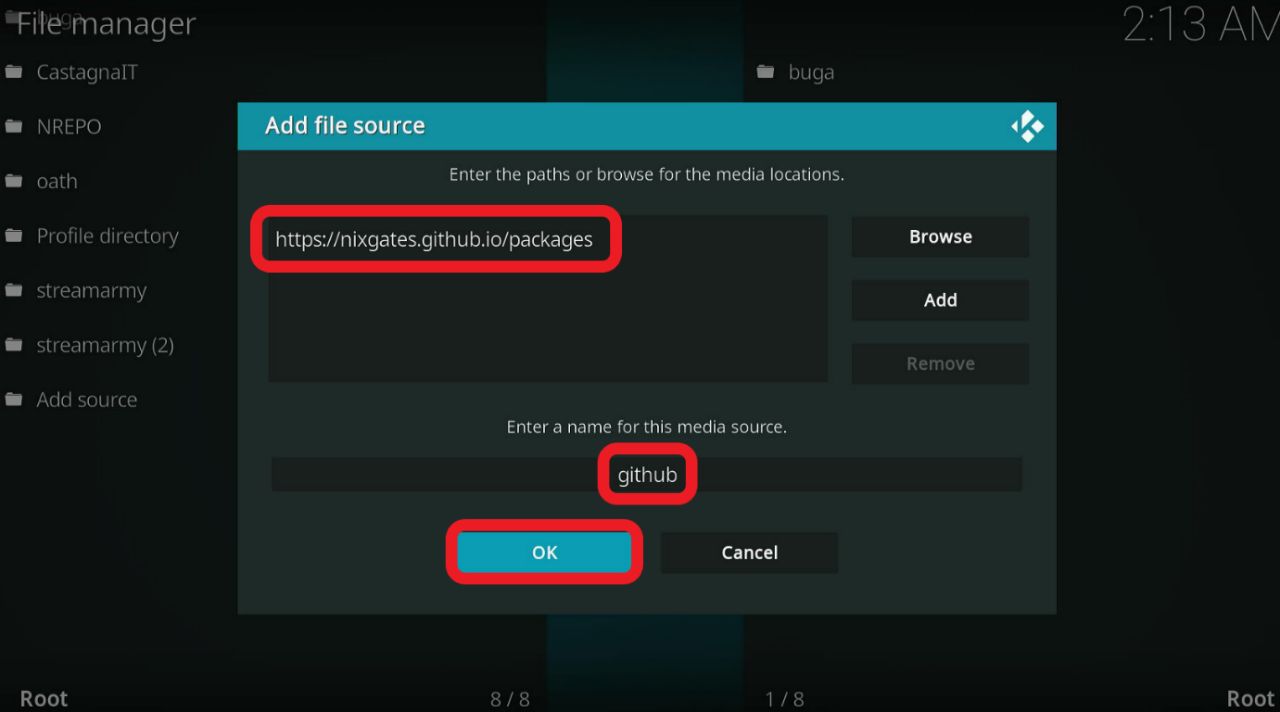 Step 8: Select the back button of your Firestick remote.
Step 9: Navigate to 'Add-on' and click on it. You can find it on the left side of the screen, in the menu bar.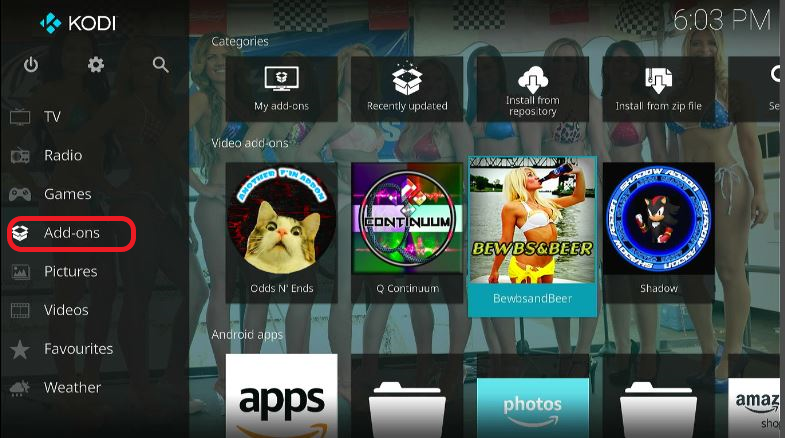 Step 10: Select Package Installer. It is located in the upper left section of Kodi's screen, and it is the icon that looks like a box.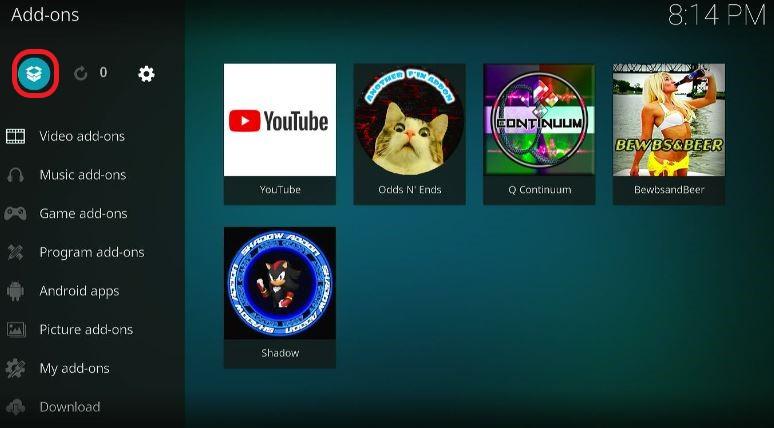 Step 11: Navigate to 'Install from zip file' and open it.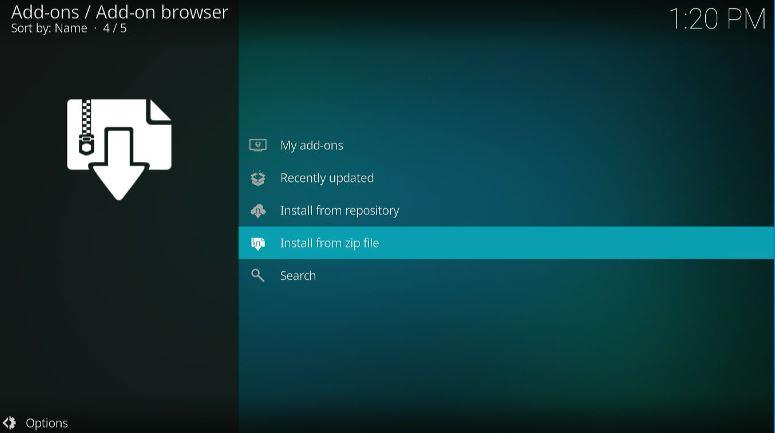 Step 12: You will get a warning prompt. Select 'Yes.'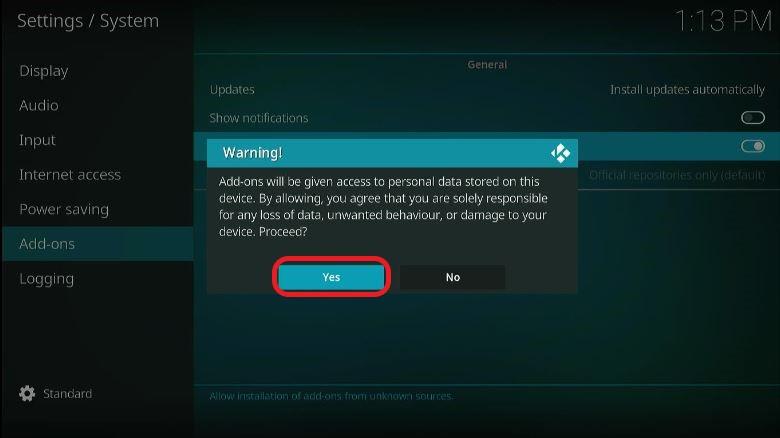 Step 13: Search for the name (the media source) that you entered earlier. Click on it.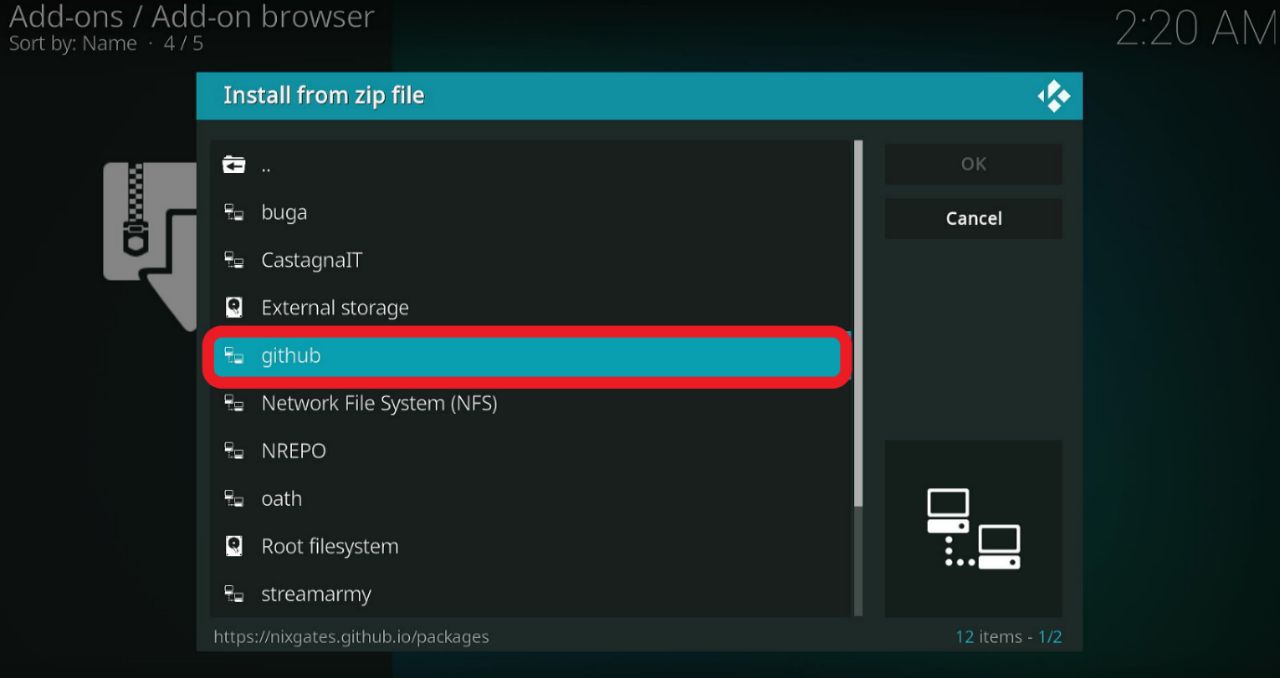 Step 14: Select 'repository.nixgates-2.1.0.zip' and click 'OK.'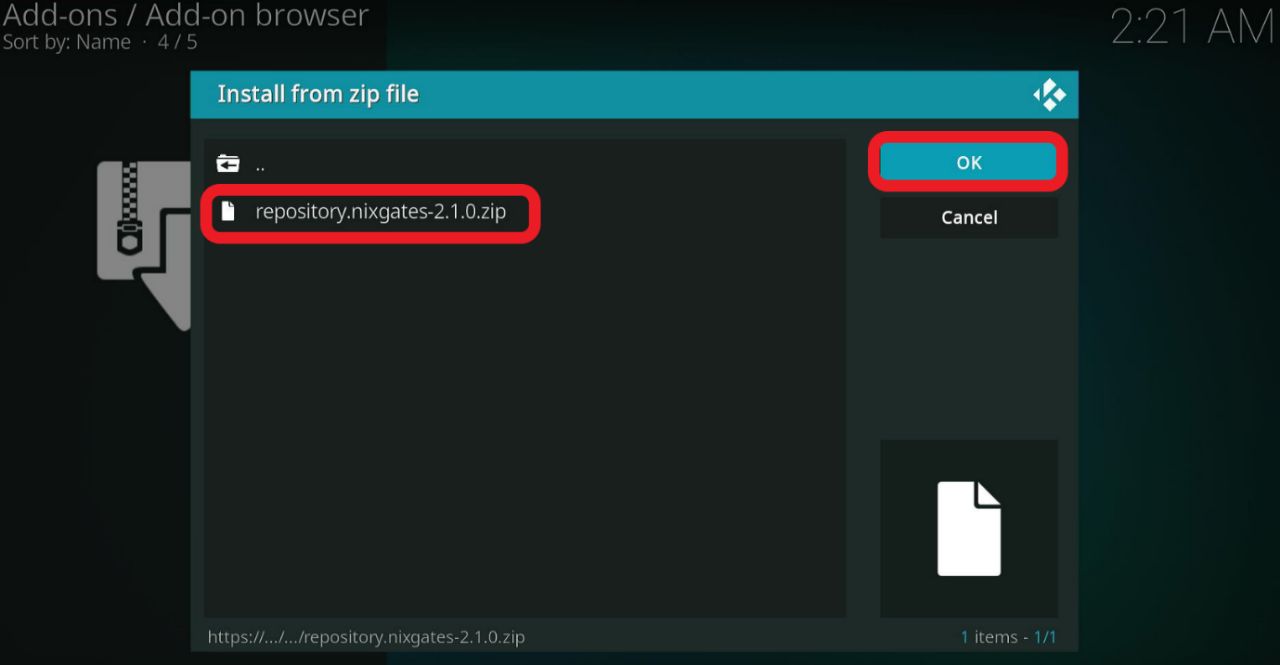 Step 15: Wait until you get the notification 'Nixgates Rep Add-on installed.' The notification will be displayed on the upper right section of your Kodi screen.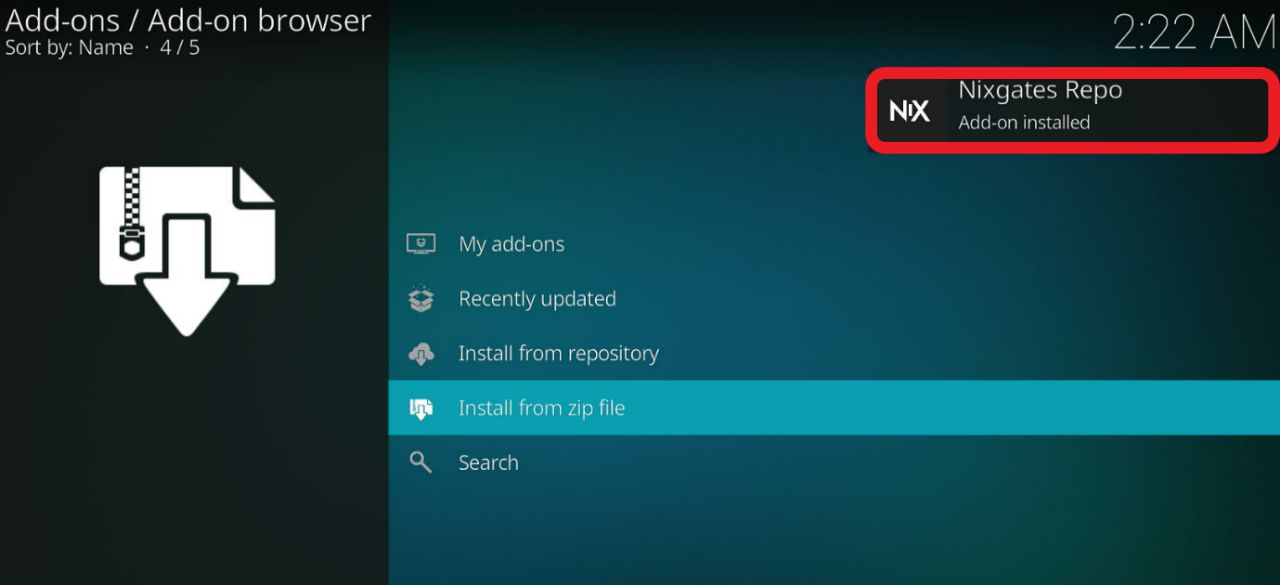 Step 16: Now select 'Install from repository' from the Add-ons window.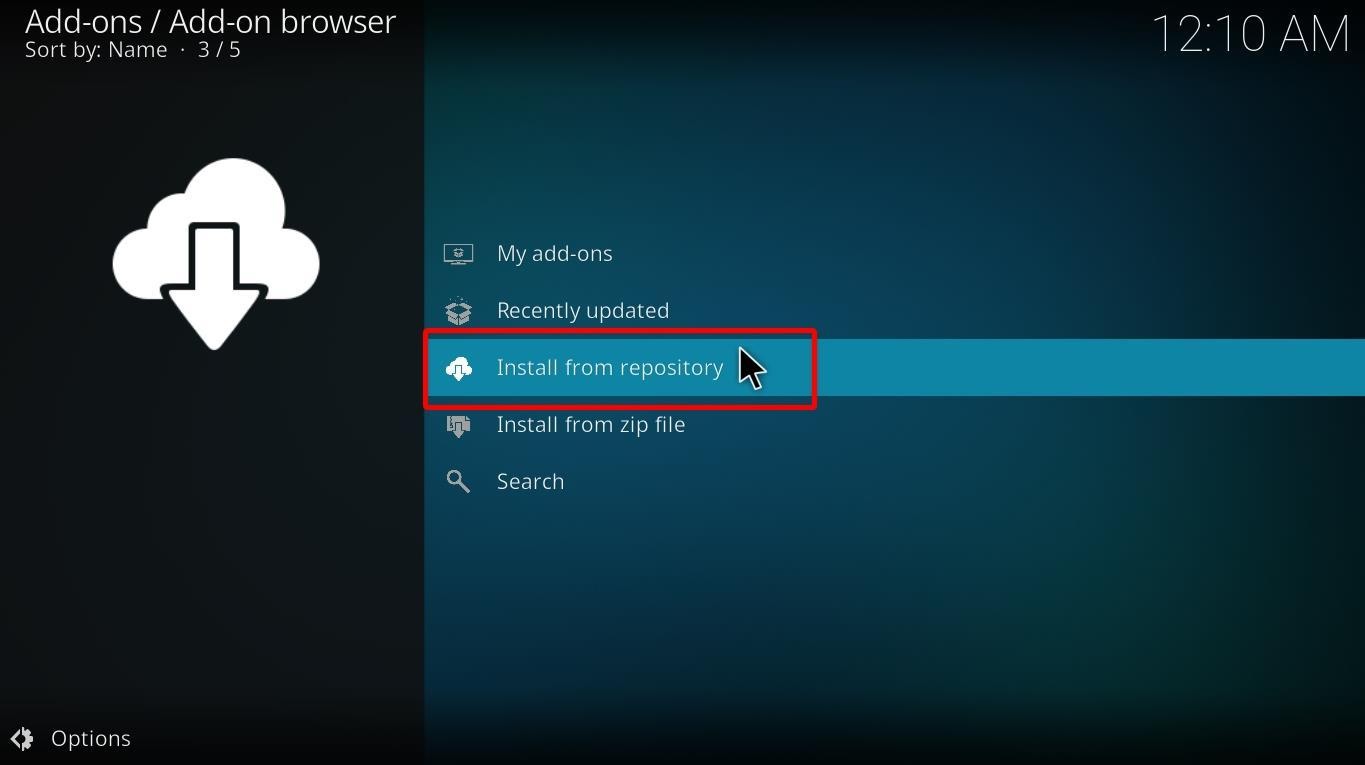 Step 17: Choose 'Nixgates Repo' from the tab.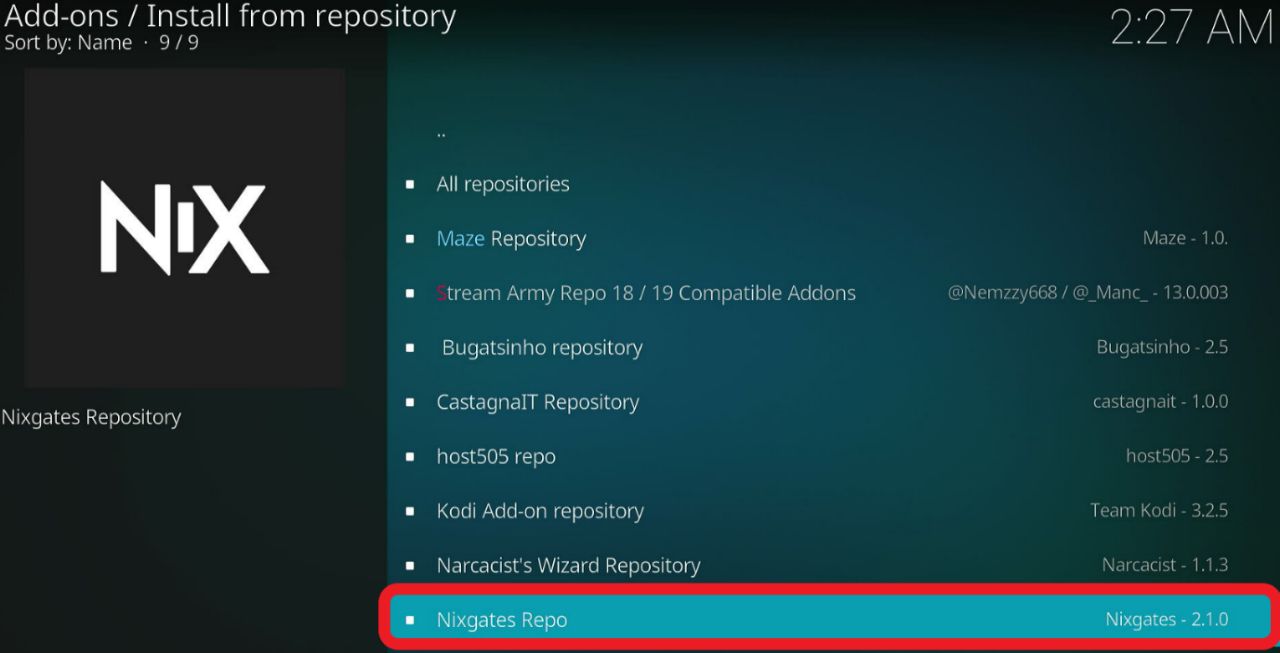 Step 18: Select 'Video addons.'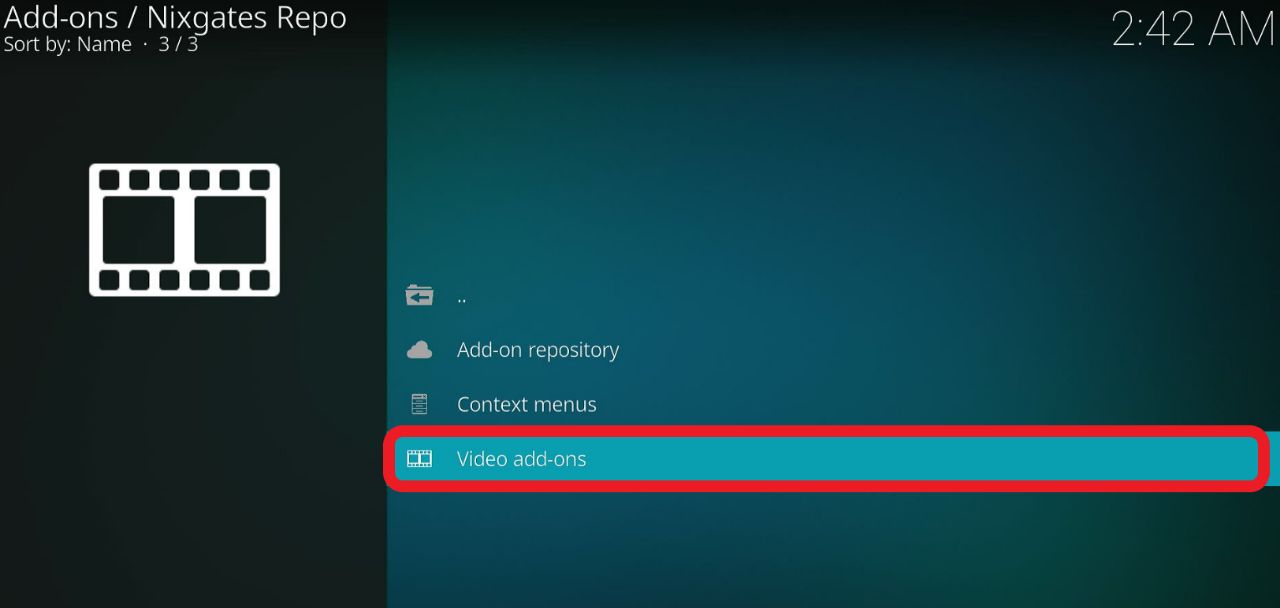 Step 19: Select 'Seren' to go further.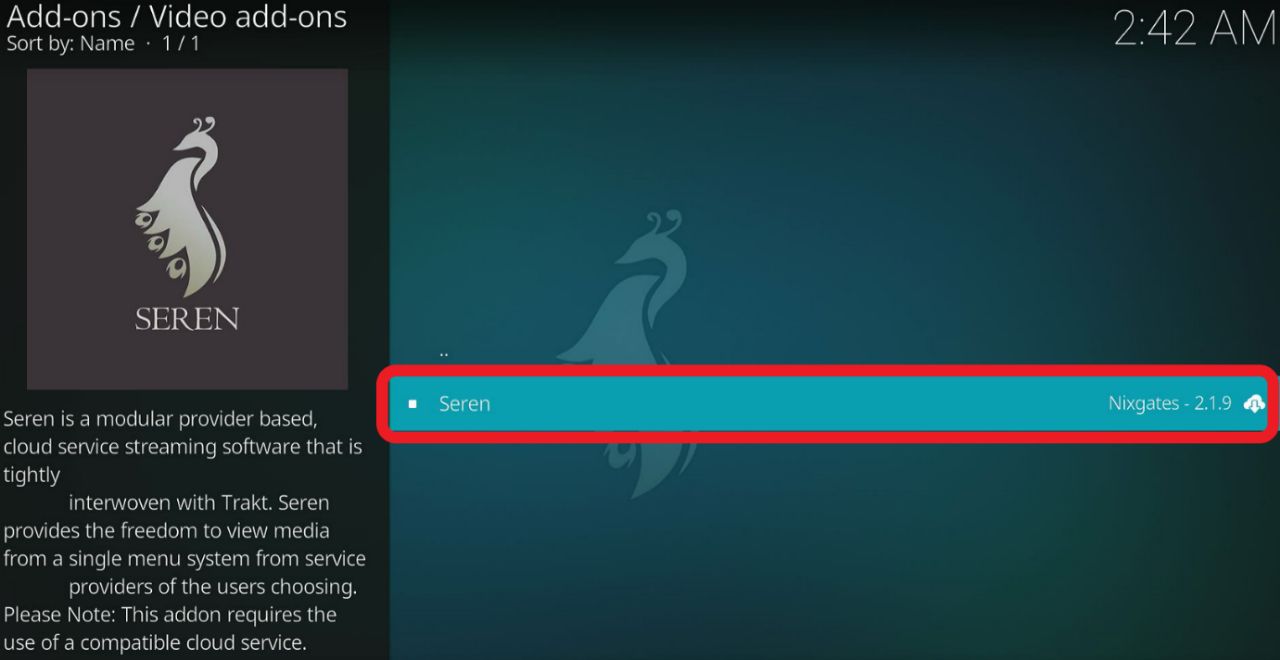 Step 20: You will now be able to see the Seren window. Click on 'Install' from the bottom.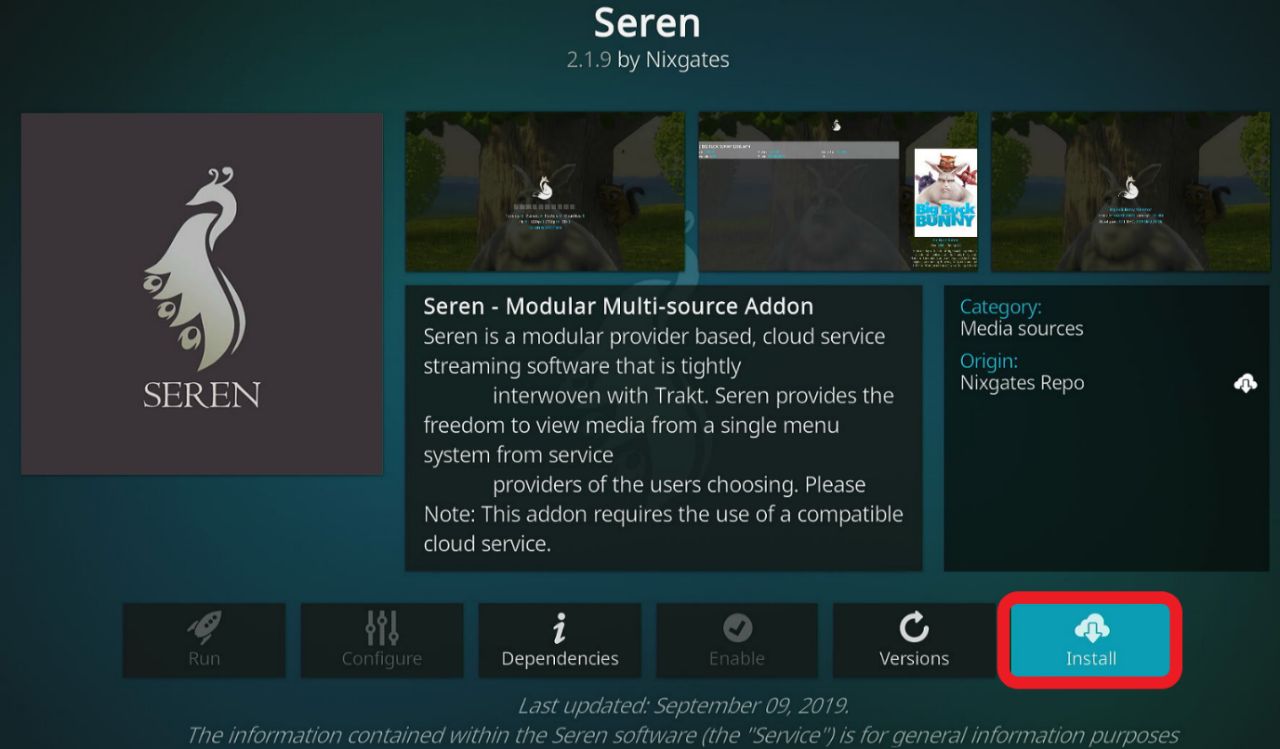 You will get a prompt saying, 'The following additional addons will be installed.' Click on 'OK.'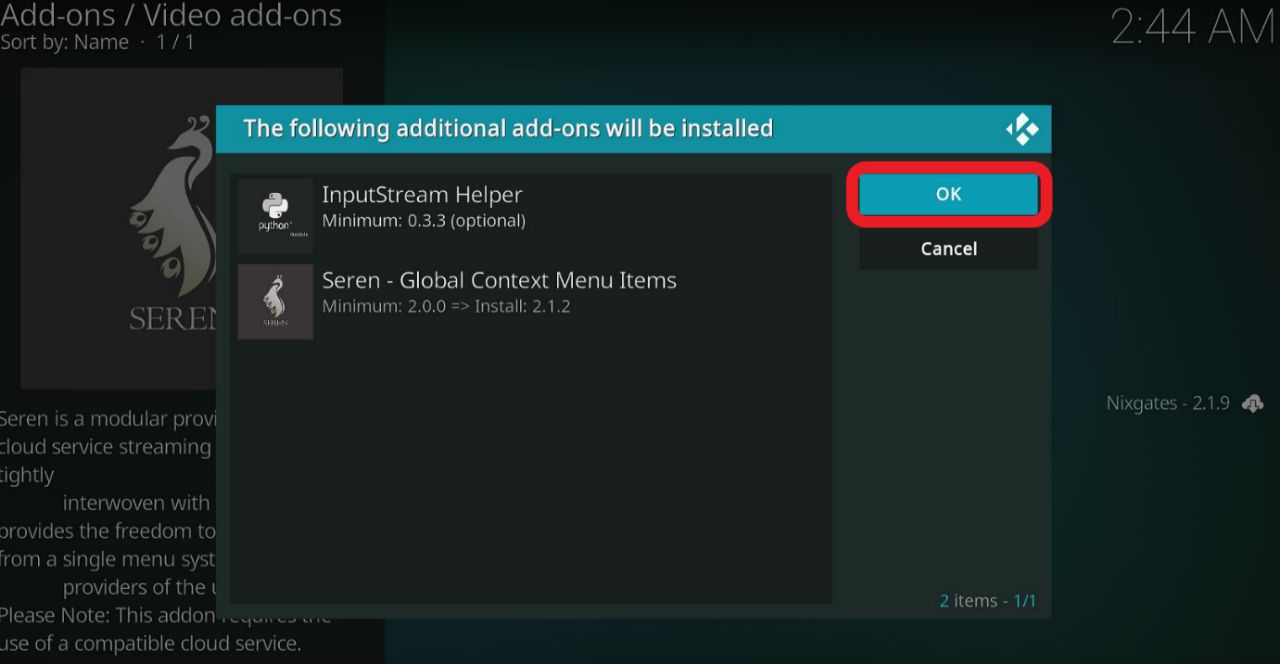 Step 21: Wait for the addon to install on your Firestick. A notification 'Seren Add-on installed' will be displayed on the top right side of your screen.
Step 22: Select 'No' on the 'YouTube' prompt.
Step 23: Click 'OK' when you get a prompt.
Step 23: Click on 'OK' again to finish the installation.
Congratulations! You have successfully installed Seren Kodi Addon on your Firestick.