This streaming service is the newest on the list, and even so, it offers all the four major network channels. 
It perhaps is the best suited service for NBA fans. That's because it doesn't need any additional package to enable NBA channels.
The service comes at a subscription price of $54.99/month for the first three months, then $64.99/month.
Other features of the service worth remembering are a 5-days free trial, unlimited DVR storage support, and simultaneous streaming on three devices at a time. 
There's yet another option besides the ones mentioned above, that is, the NBA League Pass. However, in all honesty, that isn't a really good option considering the pass doesn't give you access to live games.
In fact, League Pass gives you access to matches only as much as three hours after a real-time match has been broadcasted. The pass also doesn't let you stream NBA finals. 
If you're a basketball fan who prefers watching matches live, in real-time, the NBA League Pass, which is priced at $199.99/annually ($28.99/month), is not really the best option.
Obviously, the NBA has fans all over the globe, the UK being no exception. If you're an NBA fan living in the UK, you have the option of using the Sky Go app to watch the games on your Firestick.
That is not the best option around, especially if you're a cord-cutter, as it would require a Sky TV subscription. As an alternative, users in the UK can subscribe to NOW's Sports Membership.
The streaming service has a subscription plan that's priced at £33.99 per month, which supports all the major Sky Sports channels.
The good thing about subscribing to this service is that the first three months cost £25/month. It includes a one-month free trial and offers a resolution of full 1080p HD. 
Additionally, the streaming service is supported on Firestick, as well as other platforms such as android devices and gaming consoles. 
For fans of the NBA in Canada we have some good news: they can also stream live matches on their Firestick without cable TV.
The most suitable option for them is Sportsnet's SN NOW app which is available on Firestick as well as iOS, Android and gaming consoles. The service offers excellent sports content, includes VoD titles, and also supports split-screen streaming.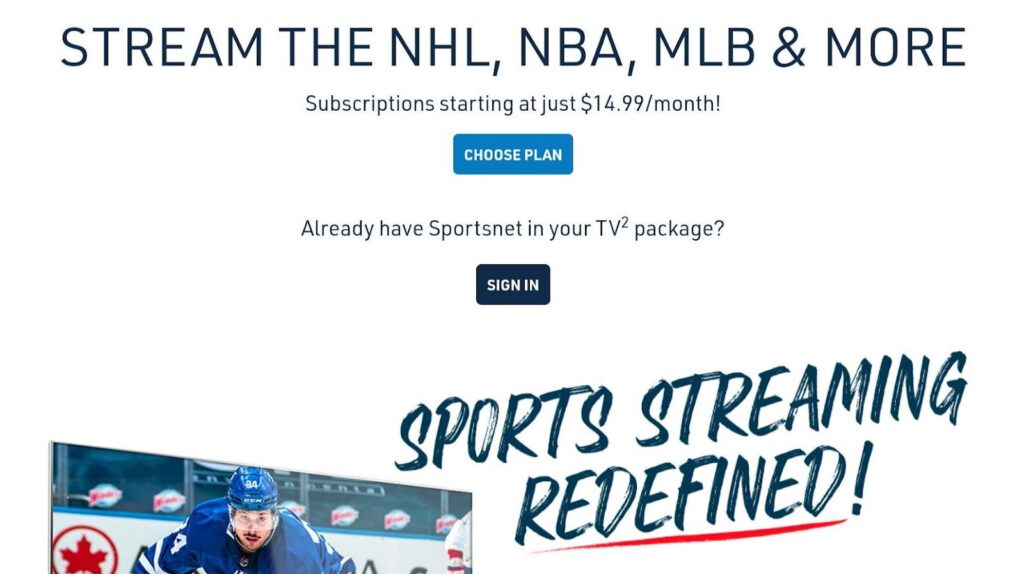 As of now, the streaming service is available at the very reasonable price of $19.99/month.