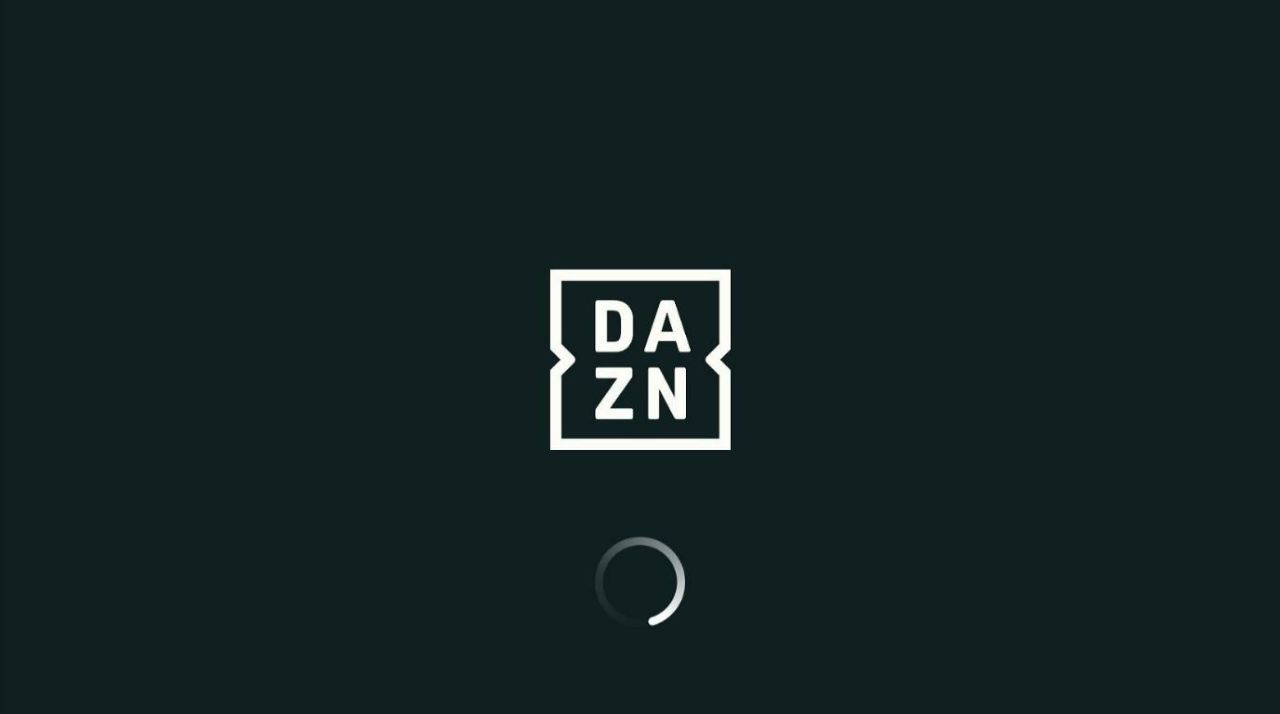 If you're a sports fan, you've probably heard of DAZN before. 
The streaming app is amongst the most populars as it offers full HD sports action streaming at a reasonable price. 
The app has an easy-to-navigate interface, even if you aren't familiar with the workings of it, you wouldn't find it hard to get the hang of it. 
Besides providing access to unrestricted UFC events, DAZN gives you access to content from other sporting events as well, including wrestling and boxing. 
However, just as with ESPN+, regional restrictions are an issue when using the app in areas other than those where it's officially available. 
Fortunately, using ExpressVPN when connecting from a restricted location will do the trick. 
DAZN can be found in the official Amazon store, you can easily find it through the search function on your Firestick.
Being a paid app, you'll need to sign up for a subscription plan. Currently, plans vary from region to region. The app charges around $20/month in North America while in areas around the UK and Australia the prices are £1.99 and $2.99 per month, respectively.  
Unlike ESPN+, DAZN does offer users a one month free trial.