Step 1: Open the Downloader app.
Go to your apps and games. Click on the Downloader app and give it all the permissions it asks for (provided it asks for any).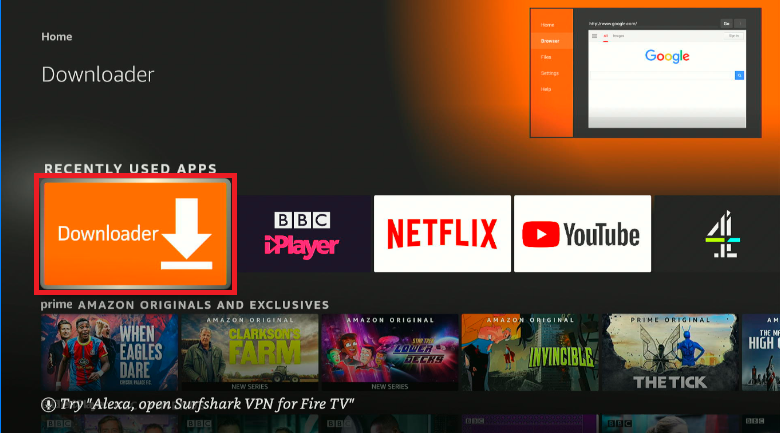 Once the app window opens, you'll see the following. In the middle of the screen, you'll see an empty text field, and below it, a yellow box with "Go" written on it. 
Click on the empty box.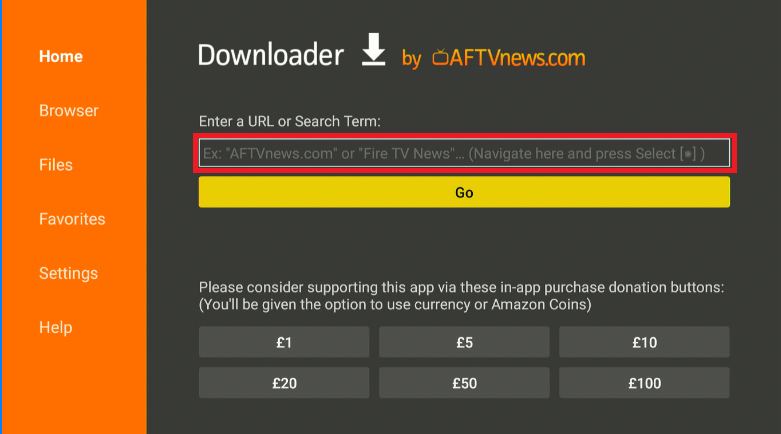 Step 2: Type the address: https://vpnch.ec/k/catmouse
Click Go or press enter.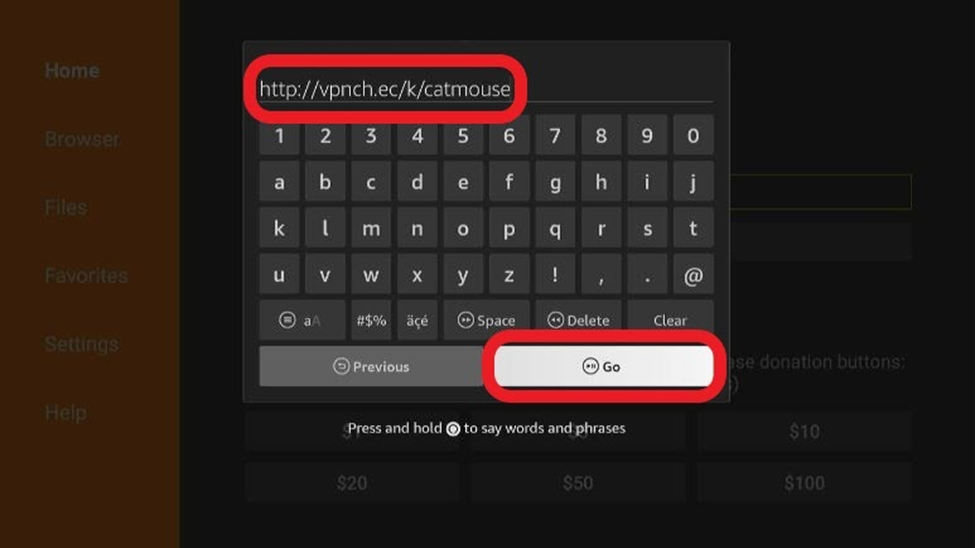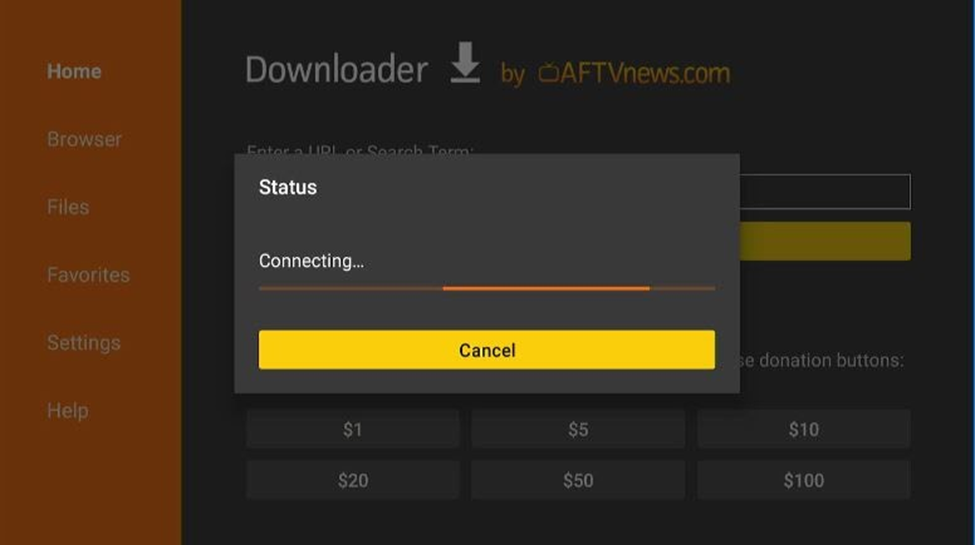 Step 3: Be patient while the Downloader downloads the required files.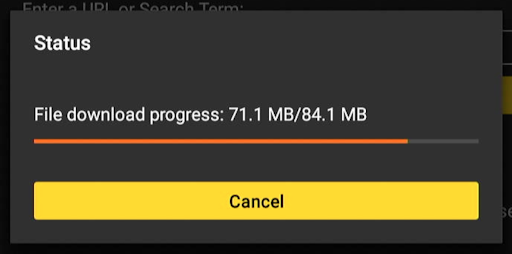 Step 4: Once the download is complete, you'll see a new pop-up window titled "CatMouse." Scroll to the bottom right corner. Select Install.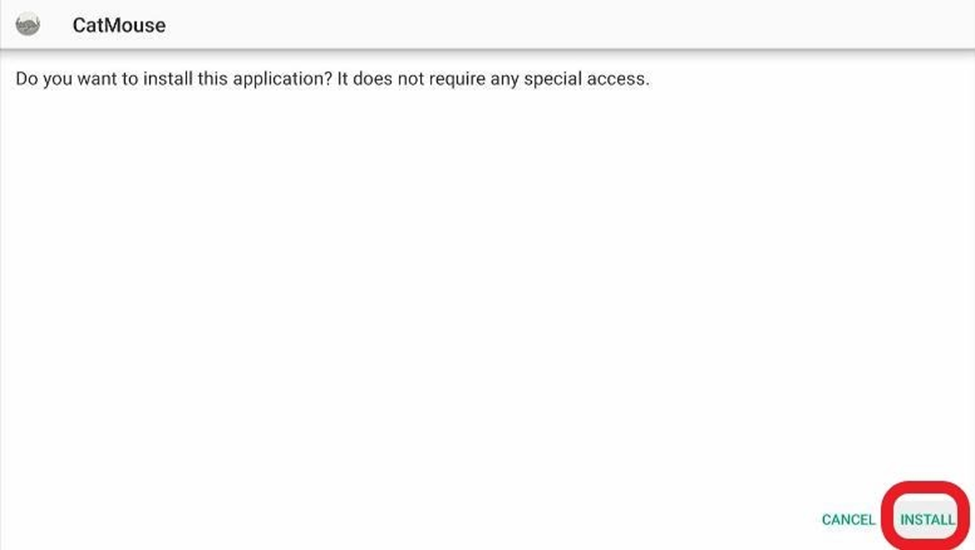 The installation will take a few minutes to complete.
Step 5: Once the installation is complete, click Done.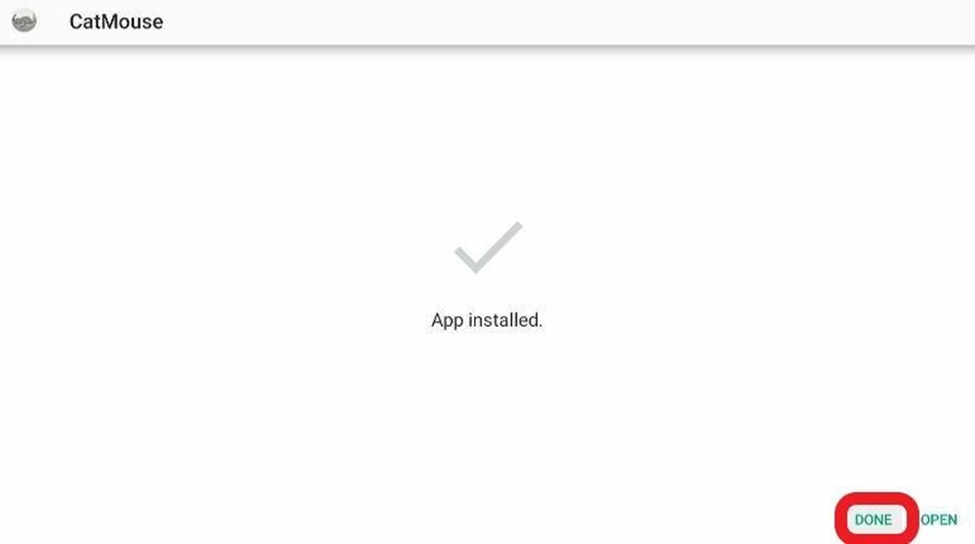 Step 6: The APK file has served its purpose and is only consuming space now.
Save space on your Firestick by deleting the APK file. Select Delete.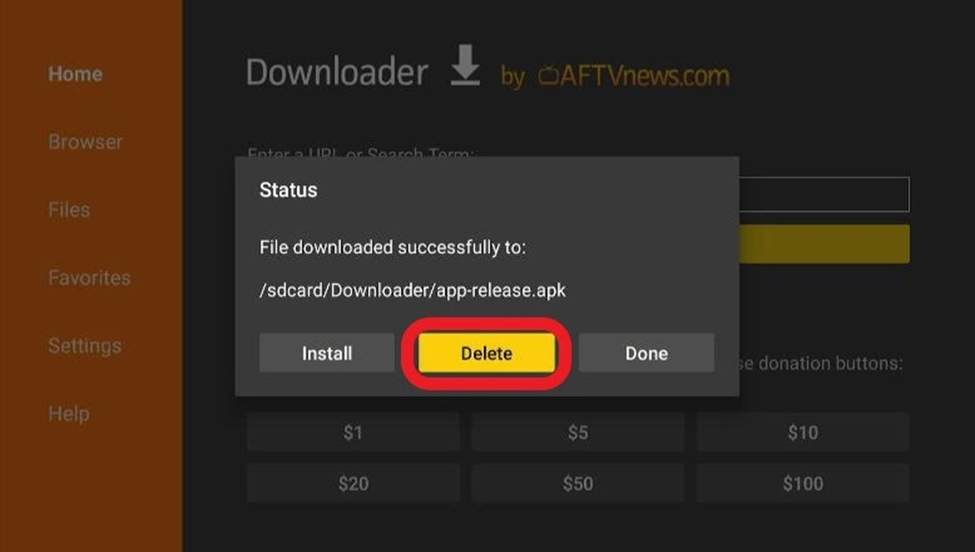 Step 7: Once again, select Delete.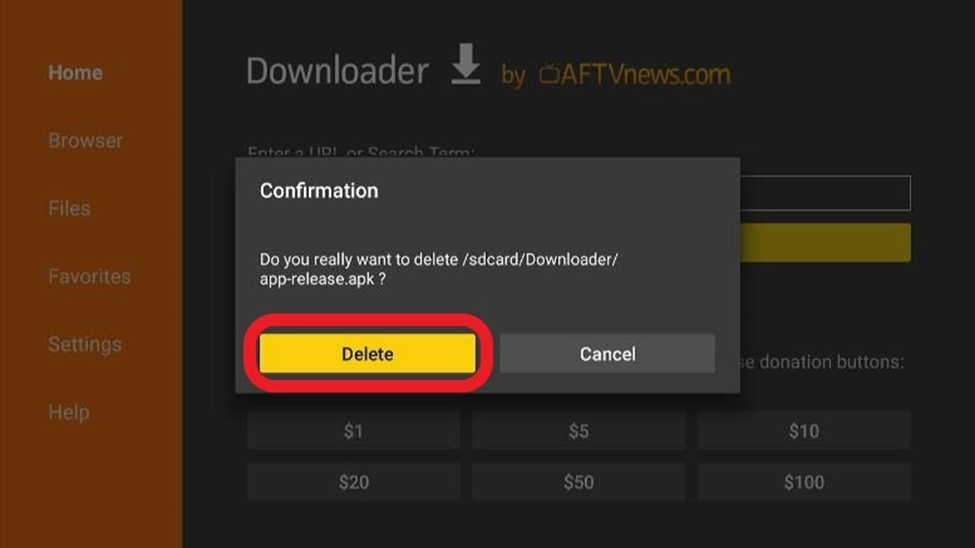 Congrats! You've successfully installed CatMouse APK on your Firestick.