Step 1: Go back to the Kodi home screen. Go to addons.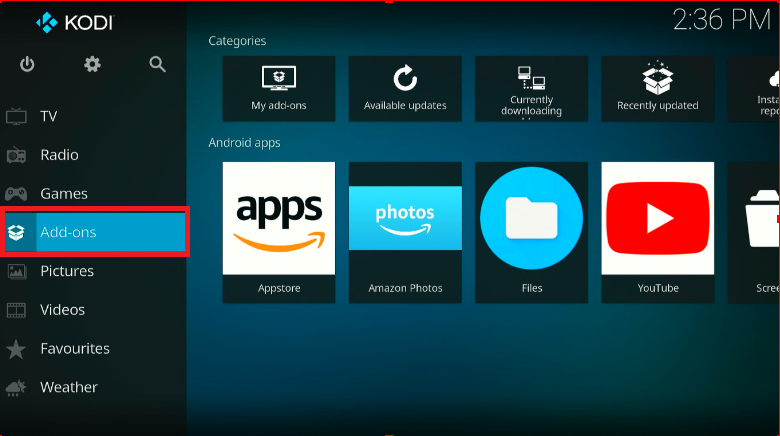 Step 2: Under the "Program addons," you'll find the freshly installed "EzzerMacs Wizard." Click on it.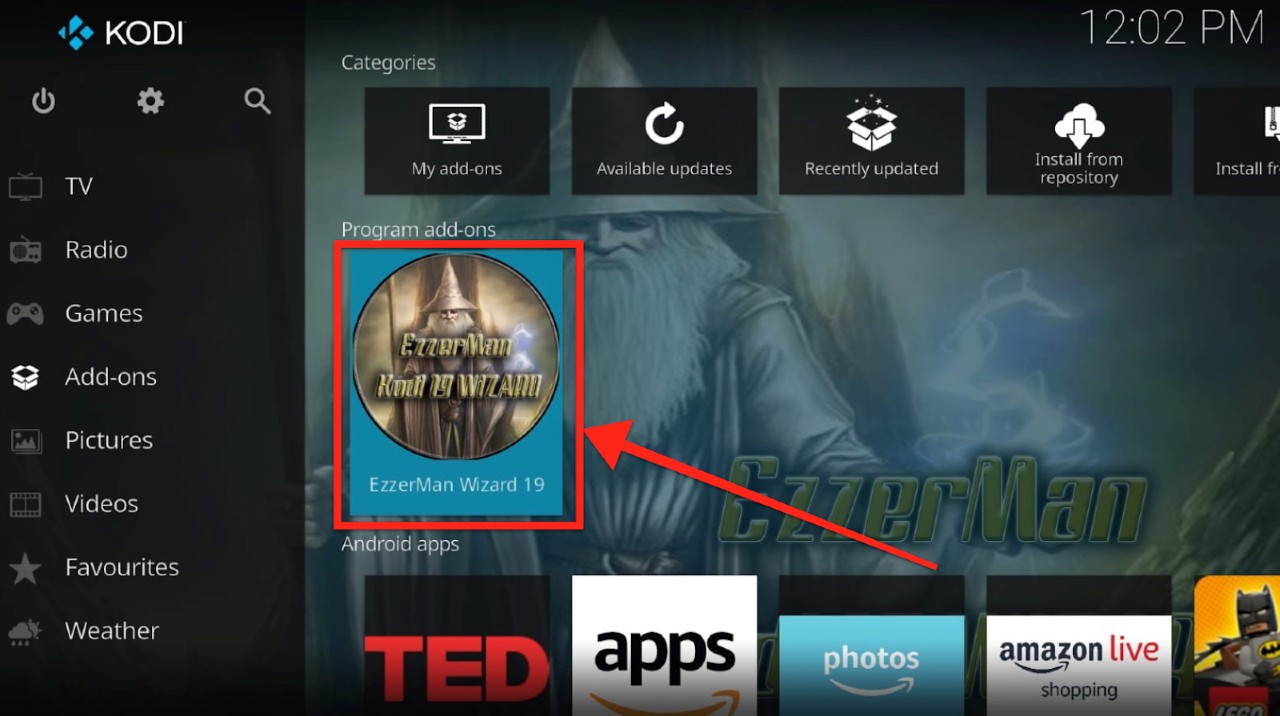 Step 3: A window with the following interface will open. This is the EzzerMacs Wizard home screen. 
As you can see, EzzerMan Wizard on Kodi 19 is a feature-less wizard. Unlike EzzerMacs Wizard on Kodi 18, it doesn't have a graphical layout or any interactive interface. Nonetheless, let's install EzzerMan Wizard 19 Builds and check it out.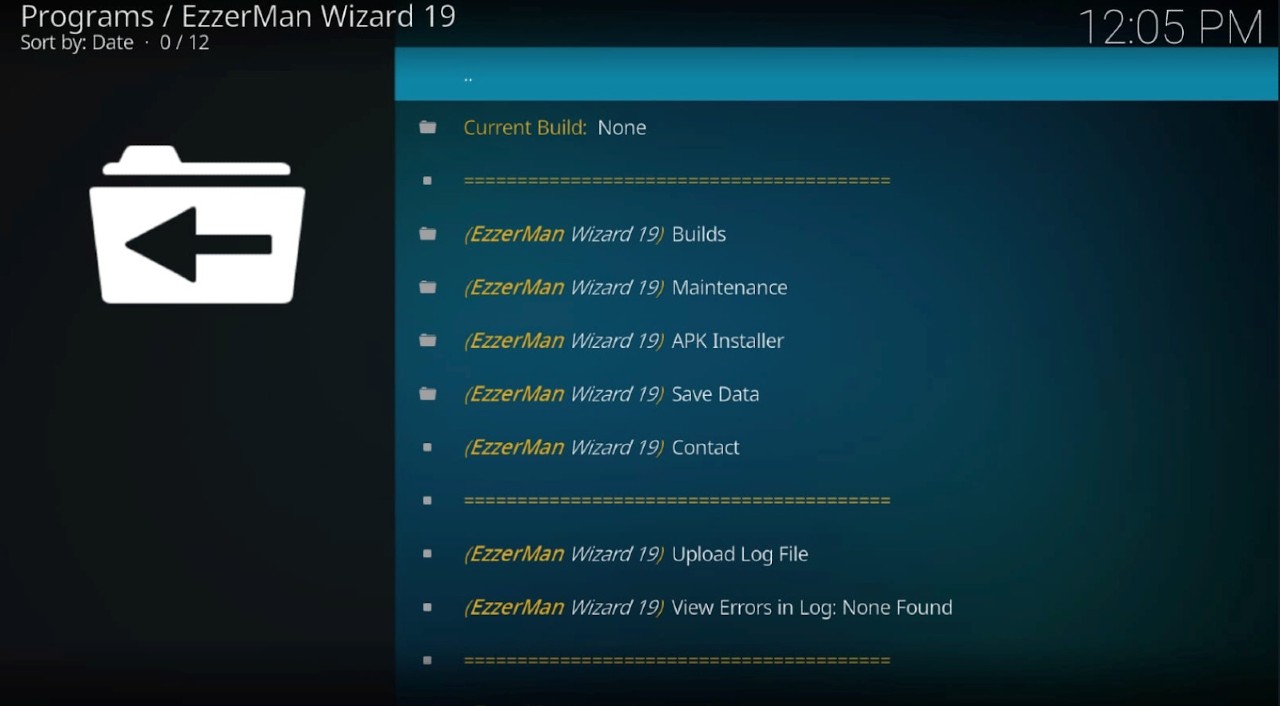 Step 4: Click on the "Builds" tab on the top left.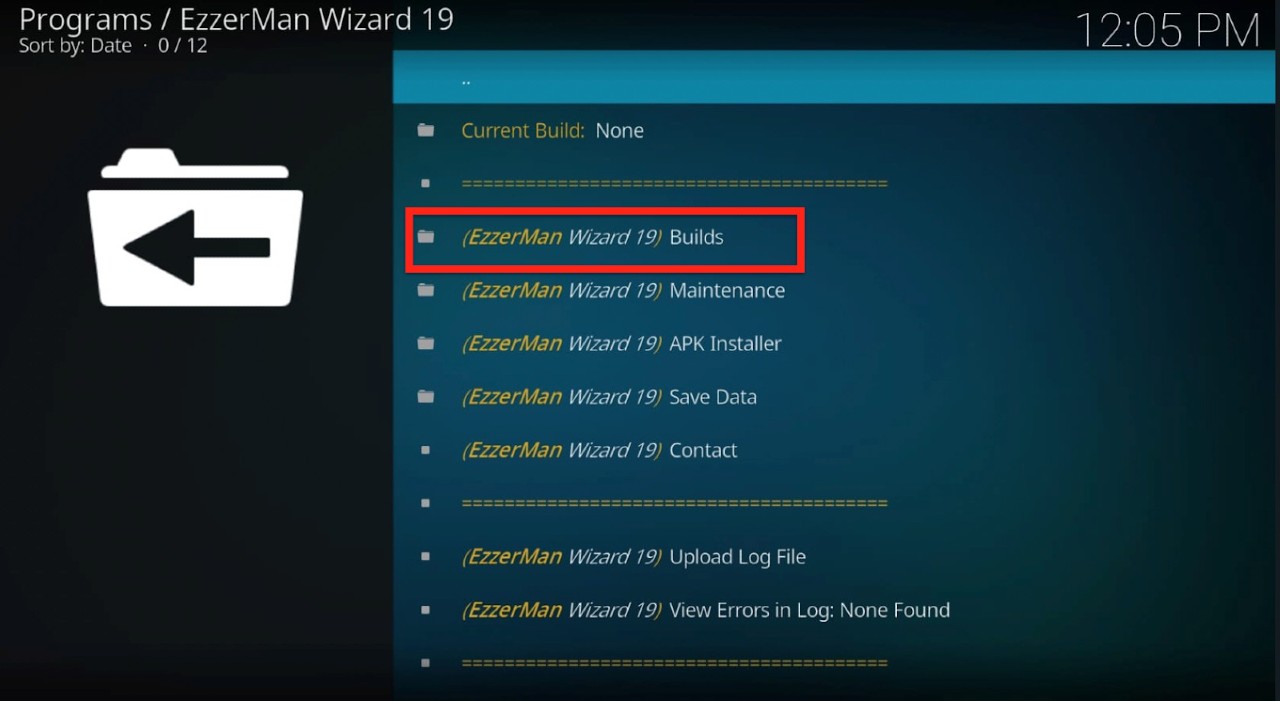 Step 5: You'll find a list of all the in-house builds, as well as third-party builds.
Step 6: You can choose any build to install here, depending on your use case. We're going for the Q Continuum Kodi Matrix build. Scroll down to find "Q (v1.0.1)" and click on it.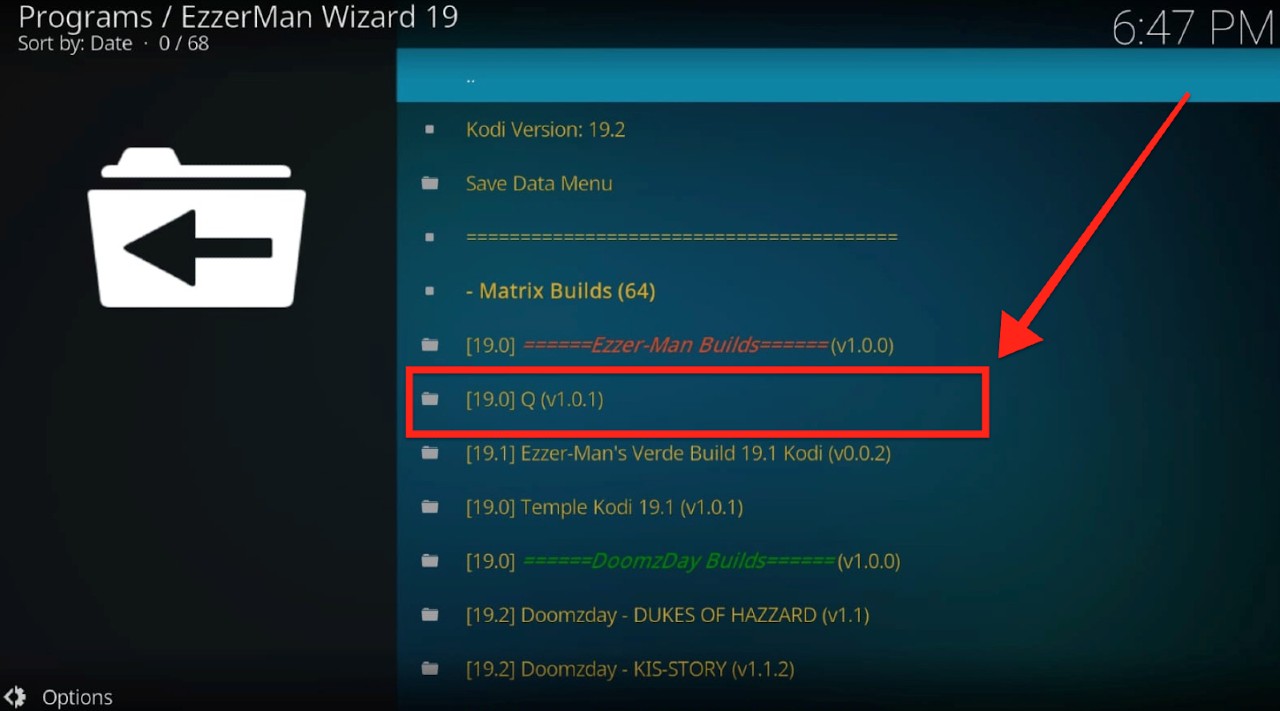 Step 8: Next, click on (EzzerMan Wizard 19) Install.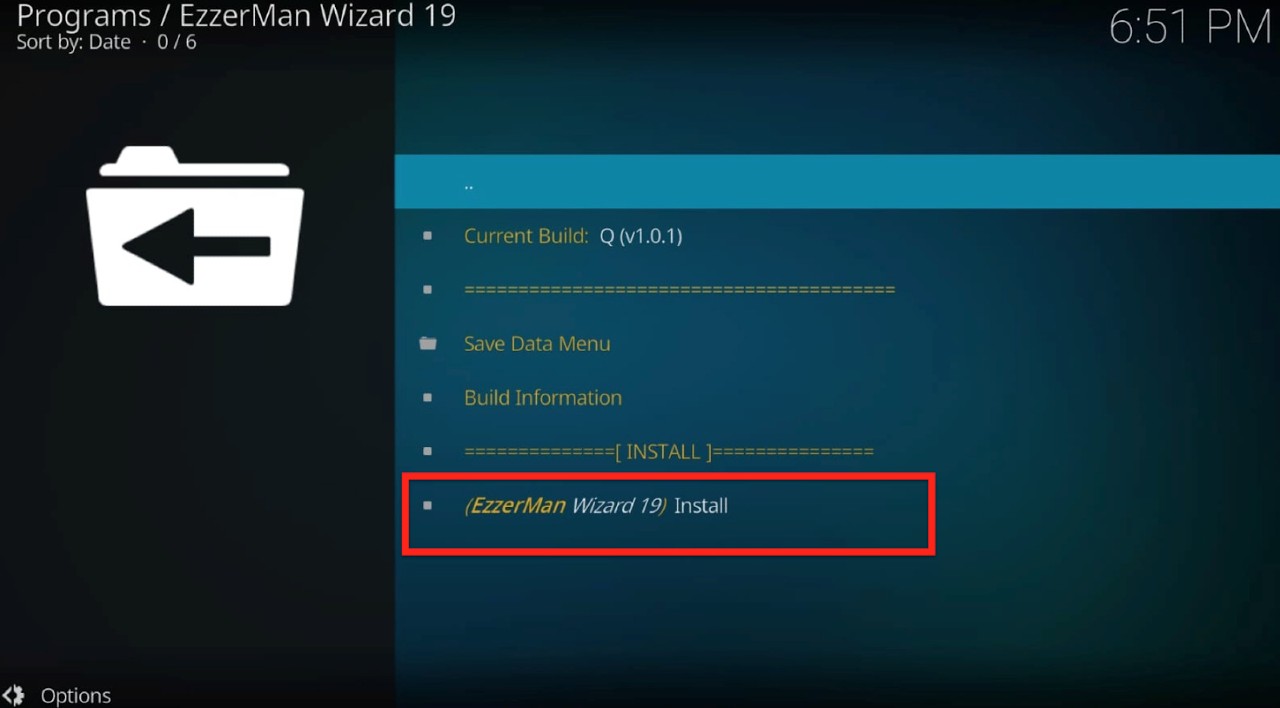 Step 9: A pop-up message will appear. Click Yes, Install.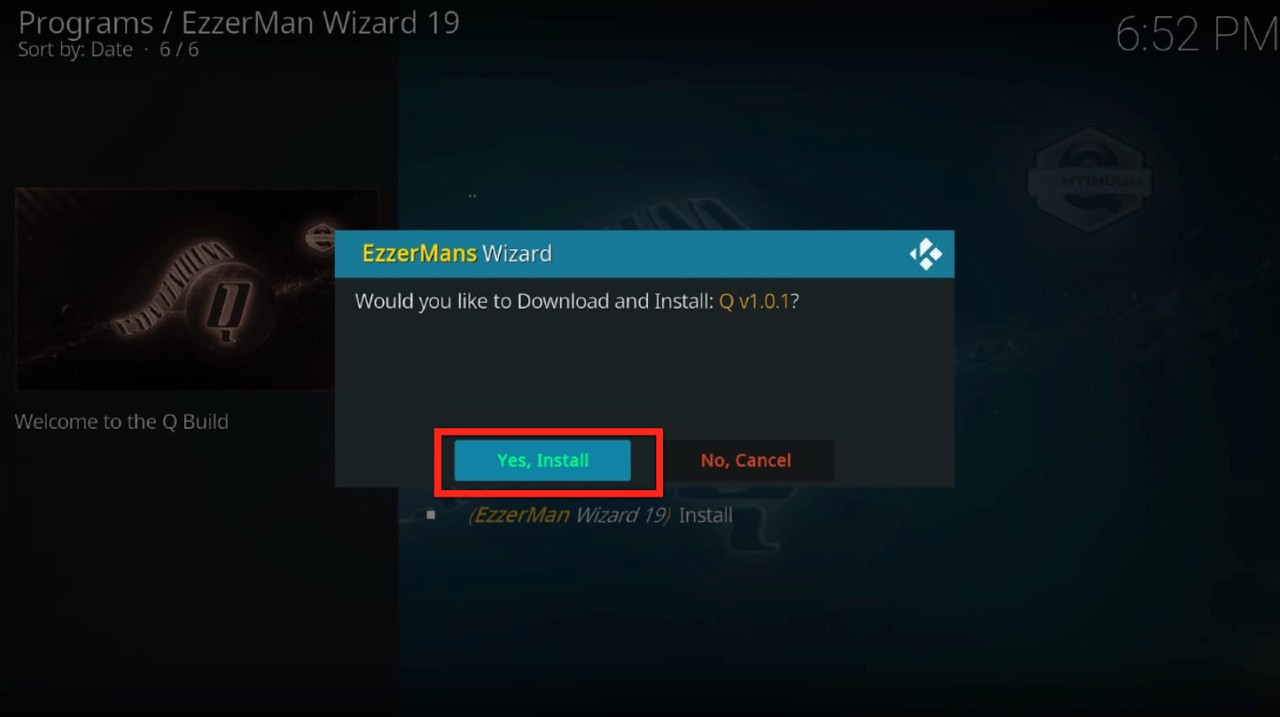 Let's wait while the build is downloading. It will take less than a minute.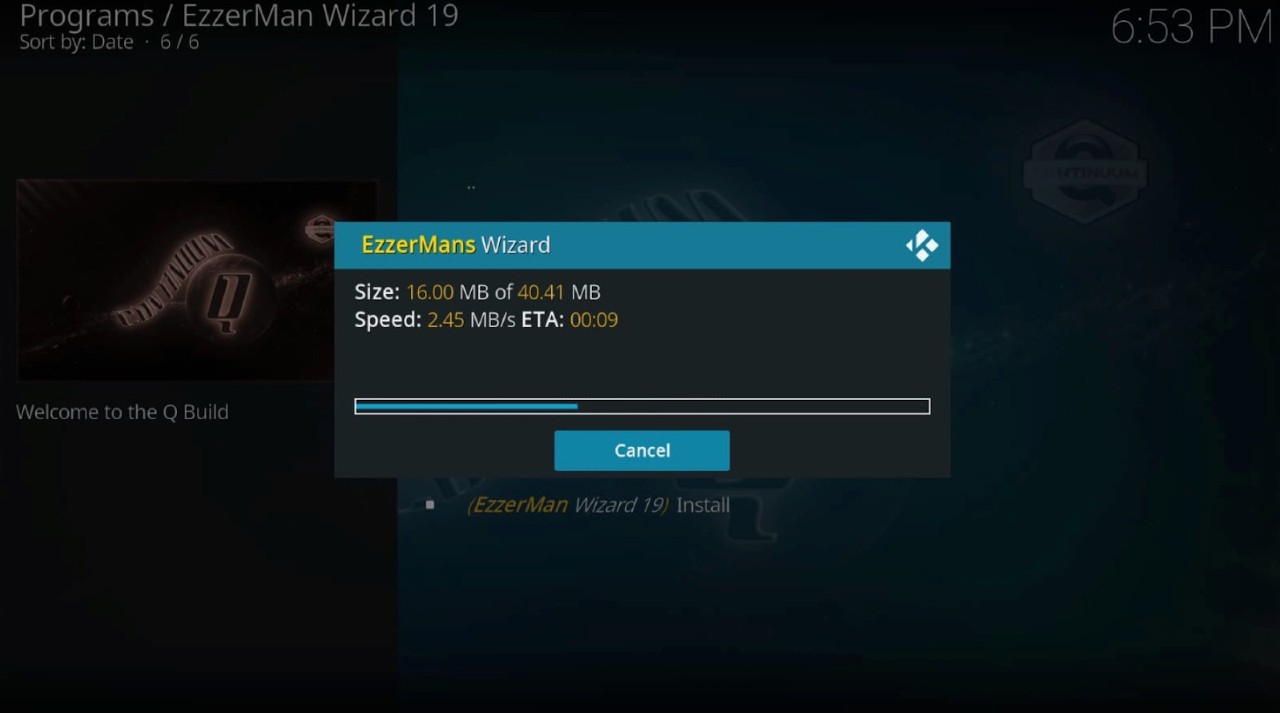 Step 10: Another pop-up box will appear asking you to erase all data before installing. We suggest you click on Fresh Install. 
However, click on "No, thanks" if you have any customized settings you don't want to lose.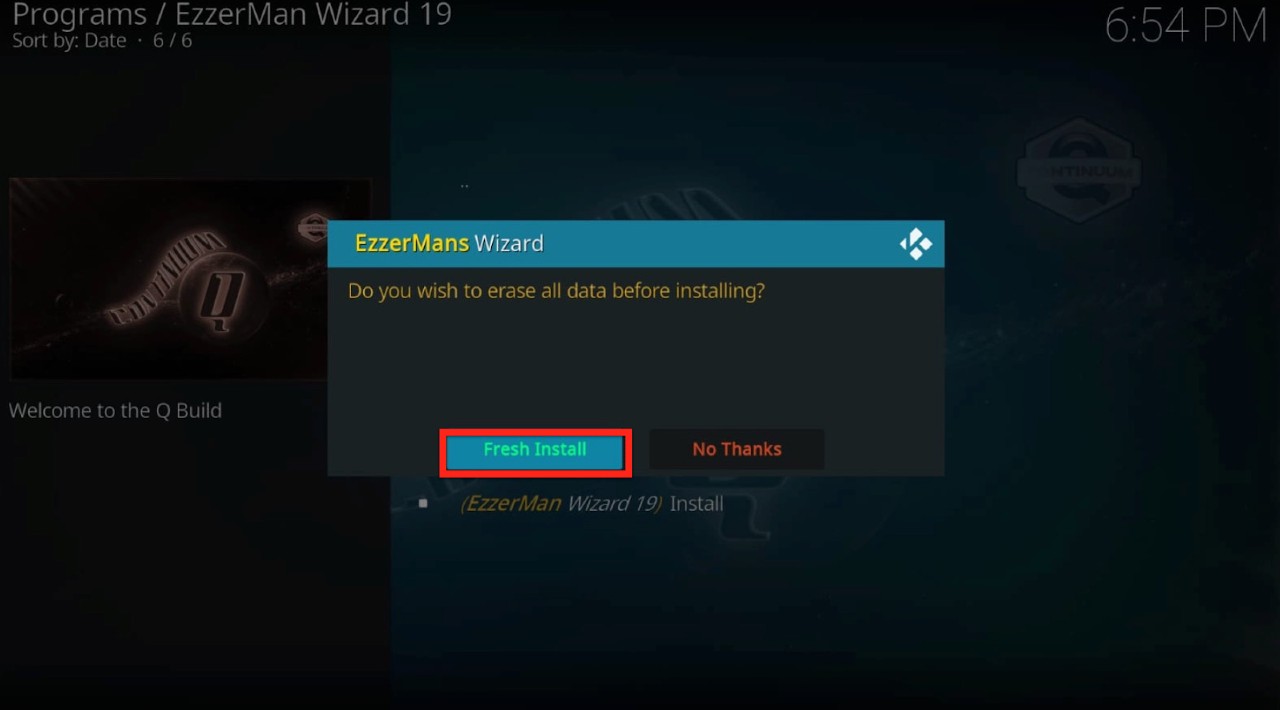 Let's wait for a few more minutes. 
Step 11: Once the installation is complete, you'll get a prompt to close Kodi to save the recent changes. Click OK.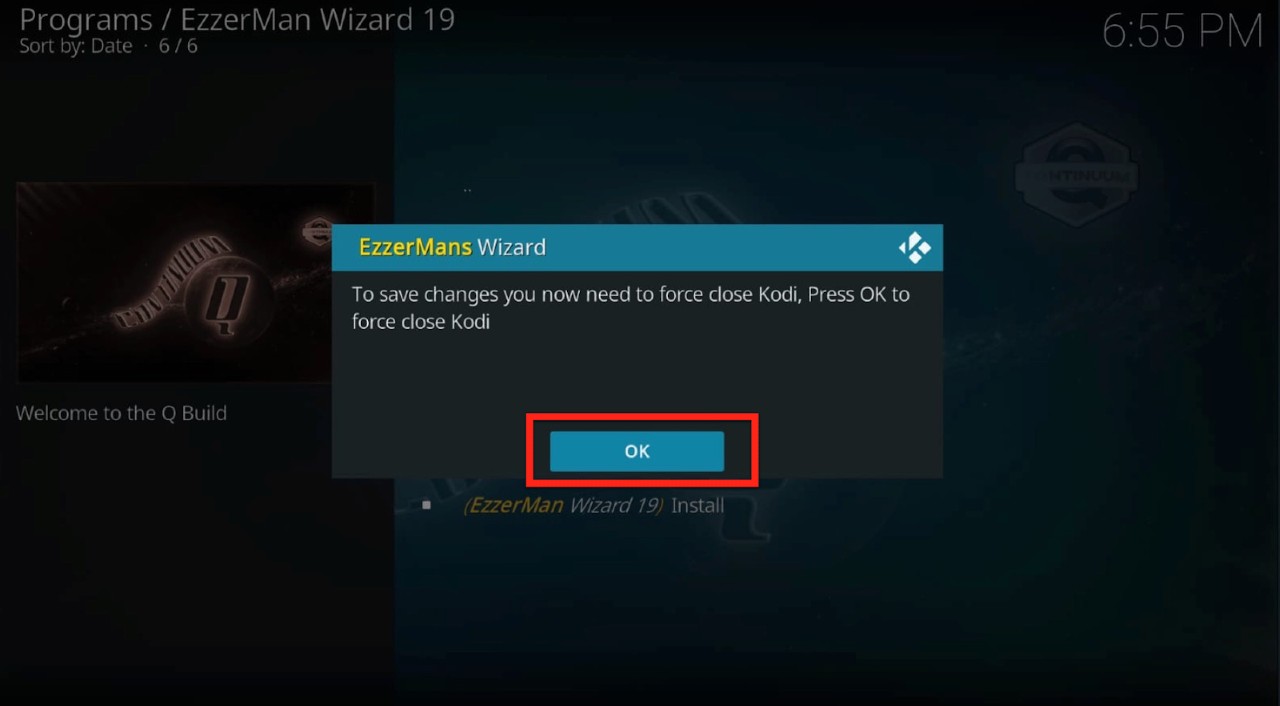 Voila! You have successfully installed an EzzerMacs Kodi Build on your Firestick.