Once you open 'Indigo' within the add-ons section, you'll see several options and features, including Maintenance Tools, Config Wizard, and an Addon Installer.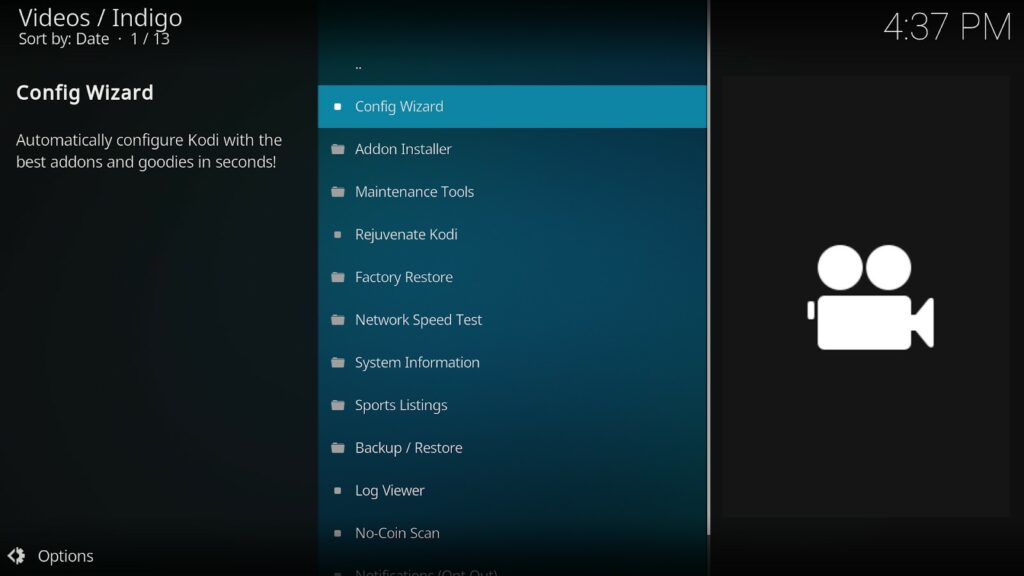 The 'Addon Installer' is its most valuable and popular option, so let's dive deeper into it. Click 'Addon Installer' from the list.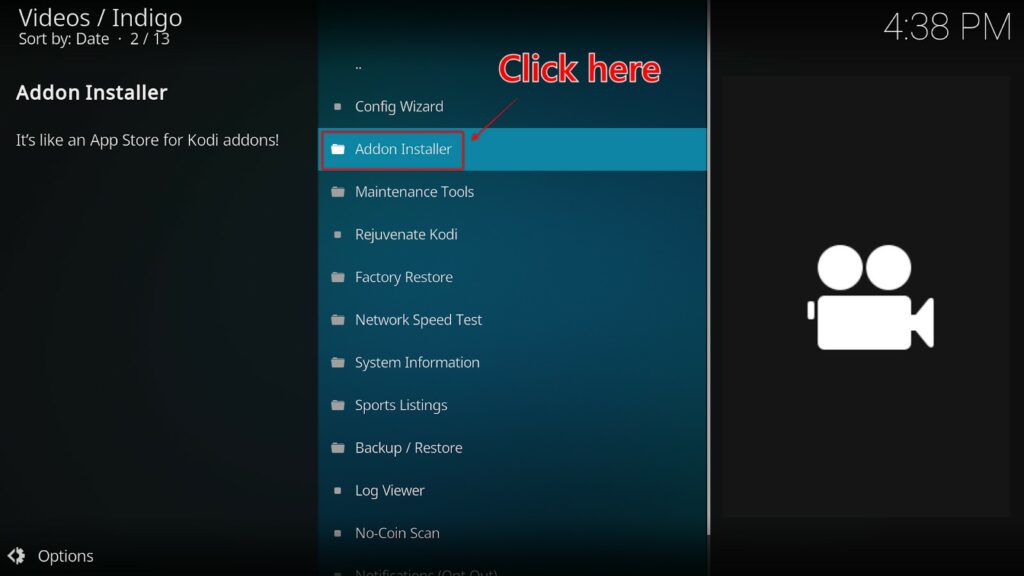 From here, Indigo offers many options for installing addons. 'Featured Addons' provides a list of the most downloaded addons. You can also find many other addons in the different categories like Audio Addons, Video Addons, Program Addons, etc. Just open any of these selections to explore everything that Indigo offers.
If you see nothing you like there, you can always install addons outside of its library by using the link to a zip file. To do this, select 'Install Zip from Online Link' and use your remote to input the URL. From there, Indigo will immediately install the addon.