Follow these steps to update Kodi on your Android TV Box:
Step 1: Open Google Play Store on your Android TV Box and sign in to your Google account if you haven't already.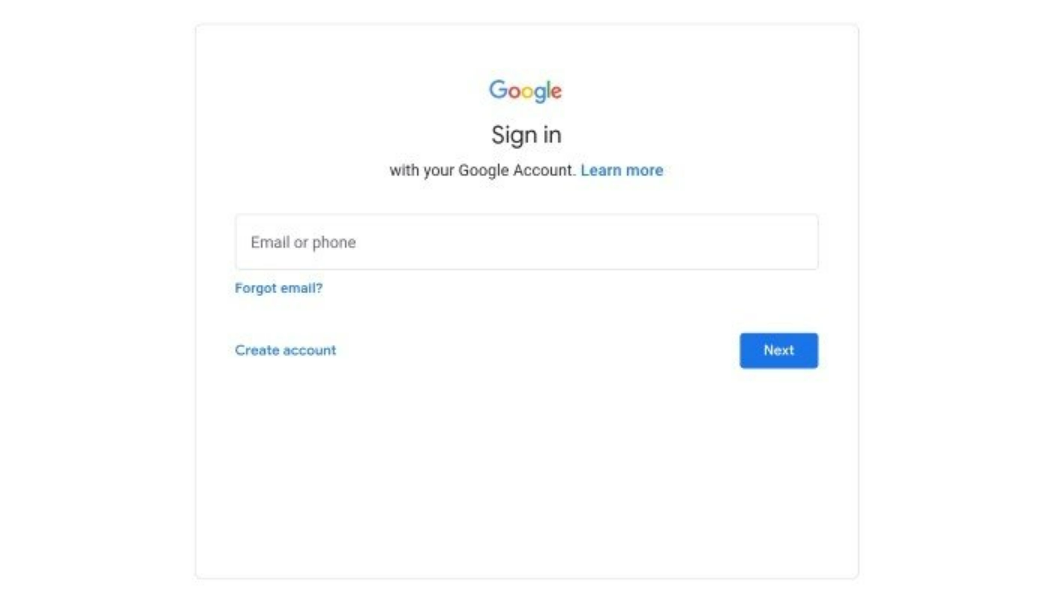 Step 2: Navigate to your profile and click on 'Apps'.
Step 3: Select 'Manage apps & device' from the pop-up menu window.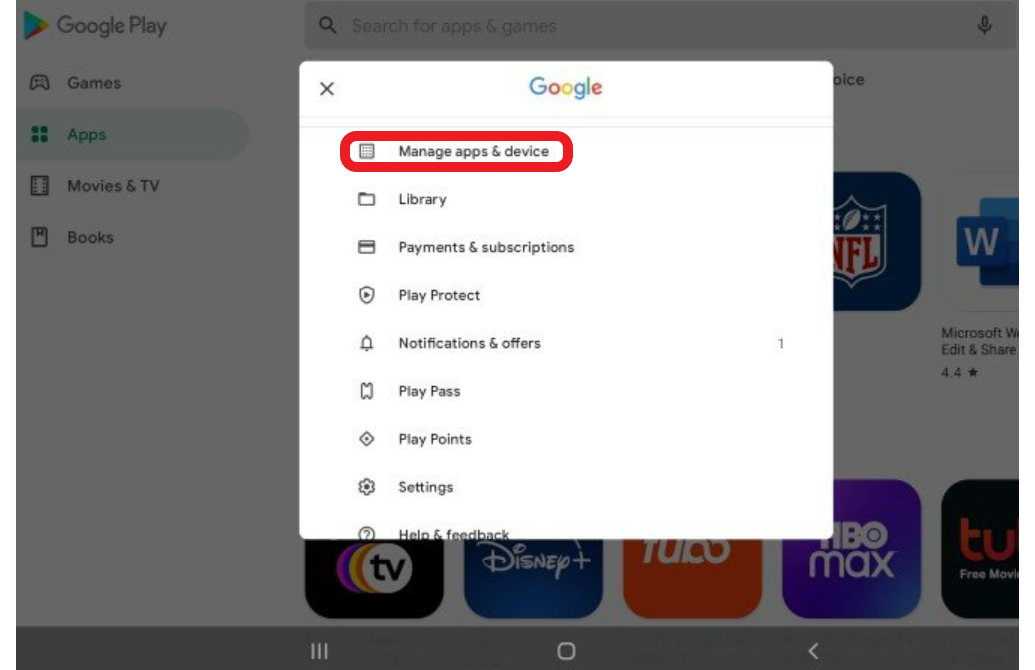 Step 4: Click on 'Overview'.
Select 'See Details'. It will be under the 'Updates Available' heading.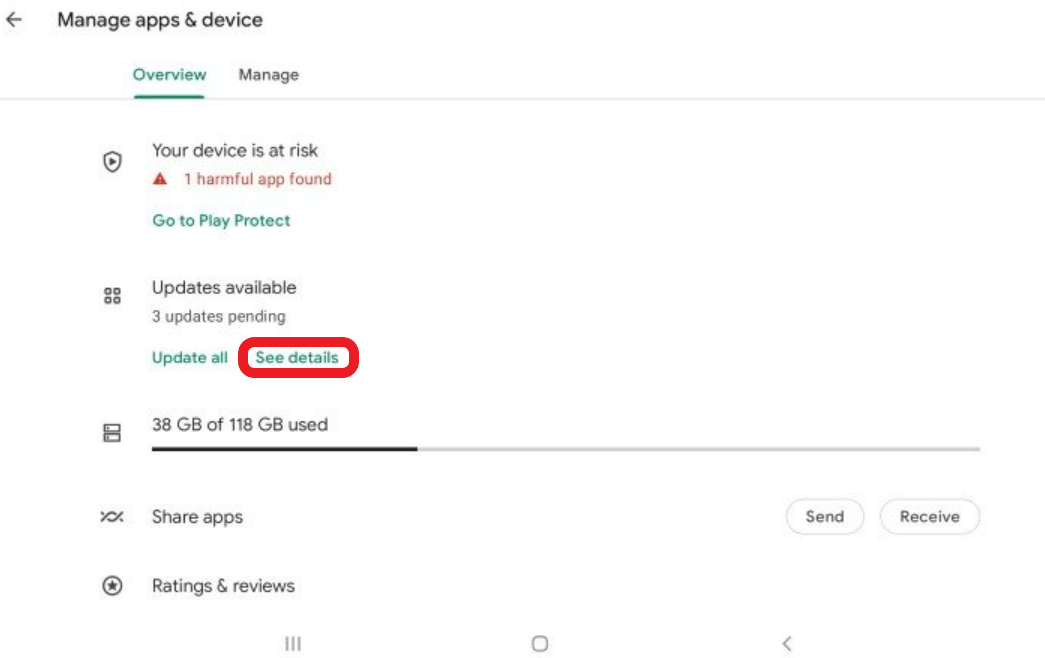 If you want to update all apps at once, click 'Update All.'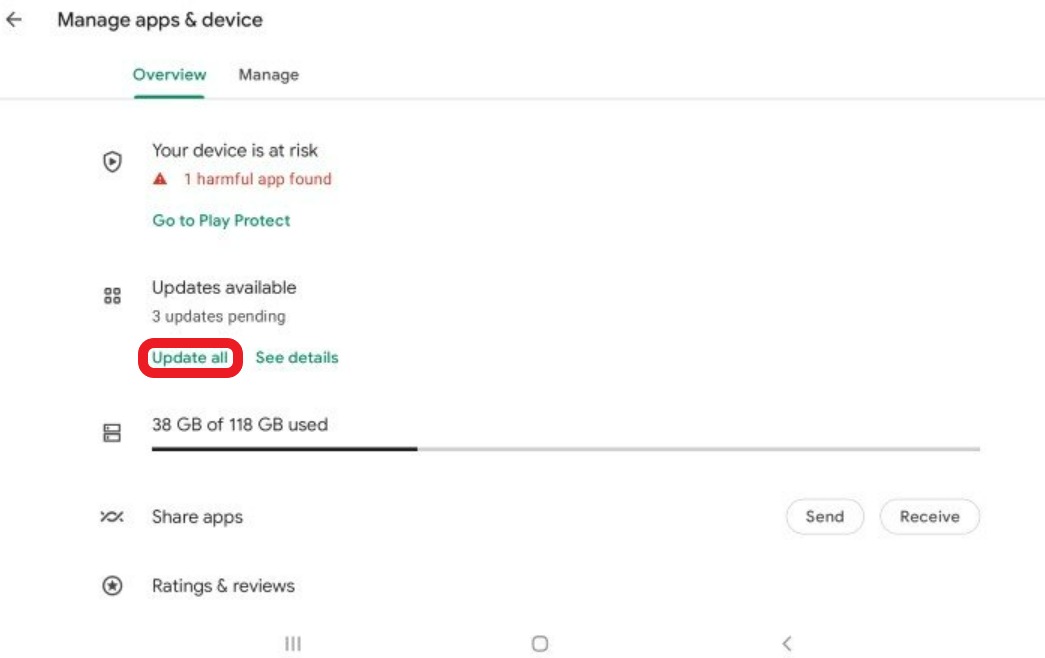 Step 5: Follow this step if you want to update Kodi alone.
Under the 'Pending Downloads' dashboard, search for Kodi. If the media player has a new update, you'll see an 'Update' button right in front of it (as shown in the screenshot). Click on the button.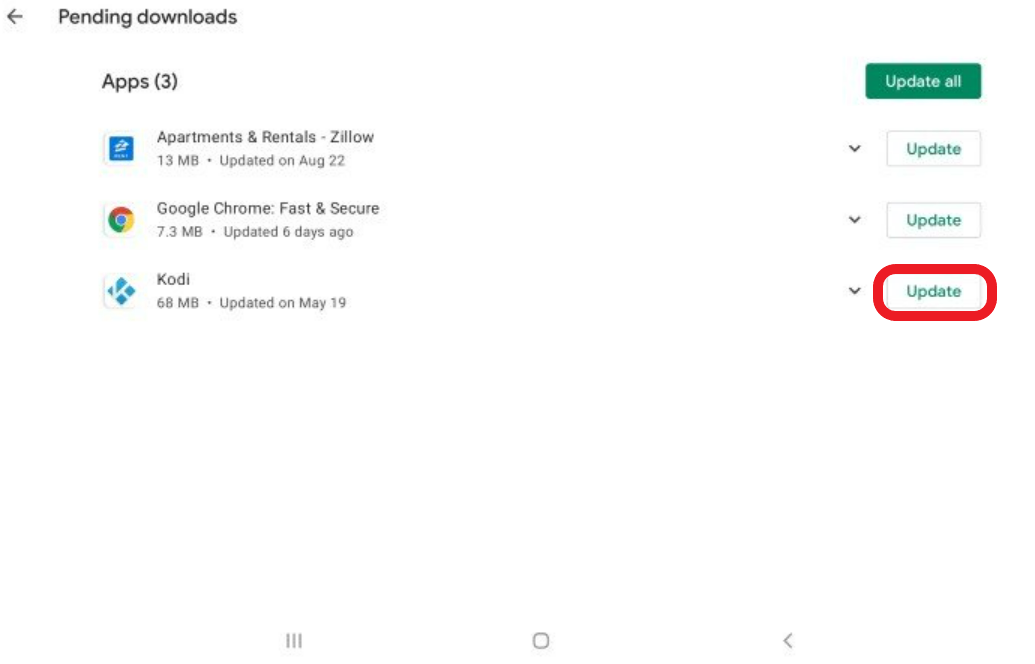 Wait for the update to complete.
Step 6: Launch Kodi once you no longer see it under the 'Pending downloads' dashboard. Make sure it has been updated and enjoy the new features.
You can ensure that Kodi has been updated by looking at the version number.