We will now install MiXplorer using the Downloader app. The app will assist you in transferring APKs from your PC/Mac to your Firestick. 
Follow these steps:  
Step 1: Long press the 'Home' button on your Firestick's remote.
Step 2: Select 'Apps.'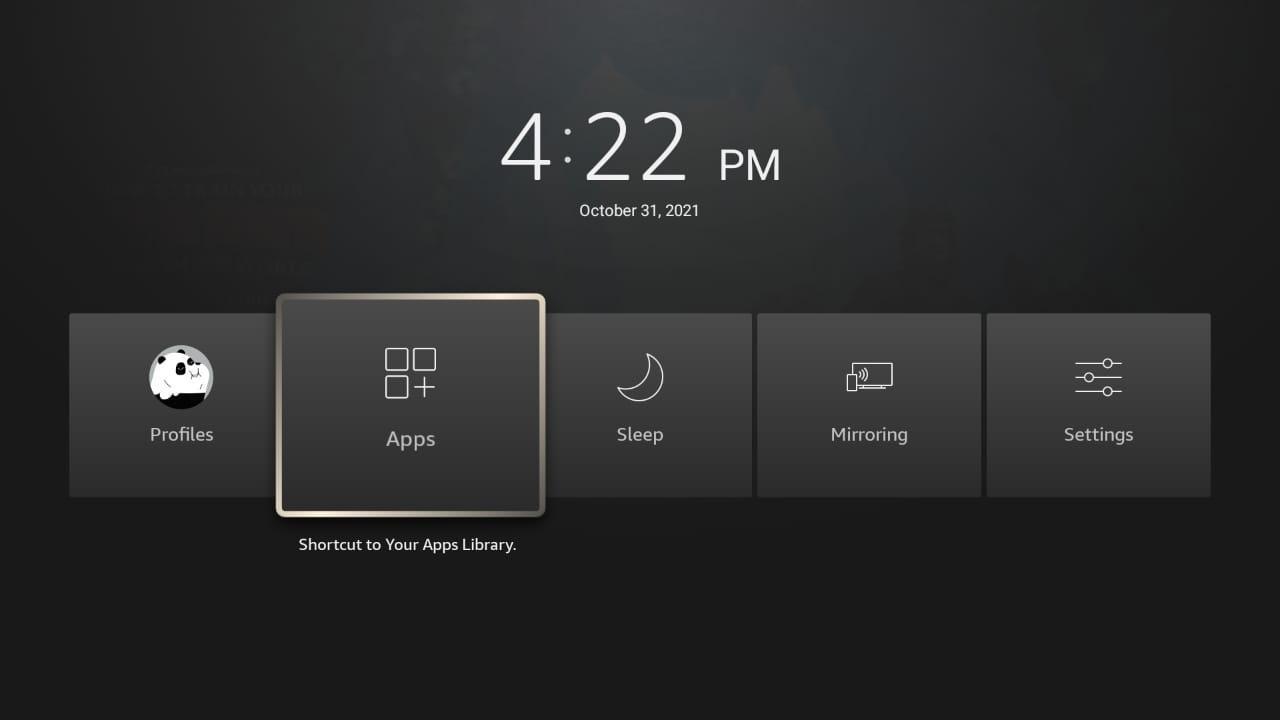 Step 3: Navigate to Downloader and open it.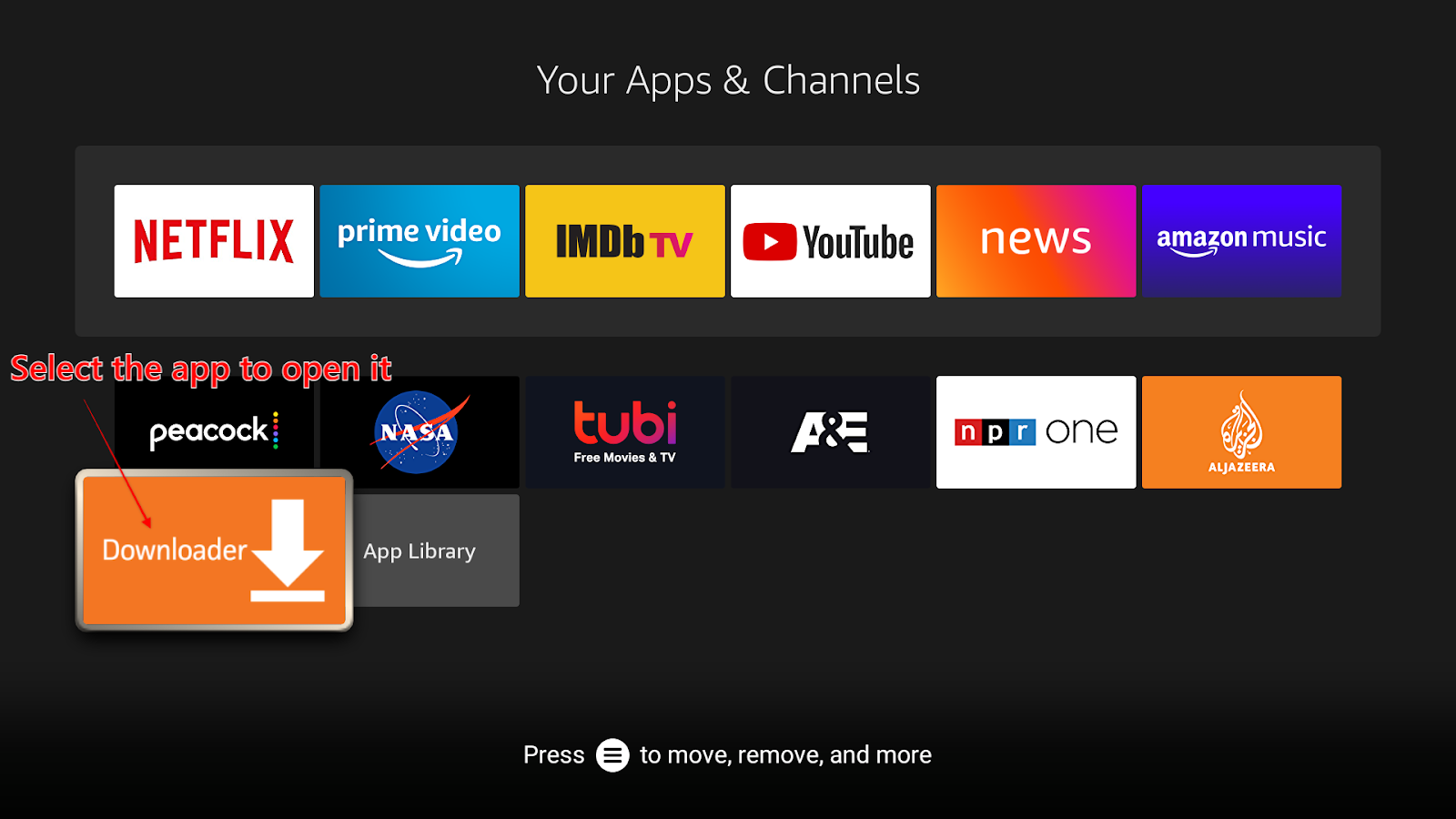 Step 4: Tap on the URL search box.
Step 5: Enter the following code in the search box: 
https://vpnch.ec/k/mixplorer 
Then click 'Go.'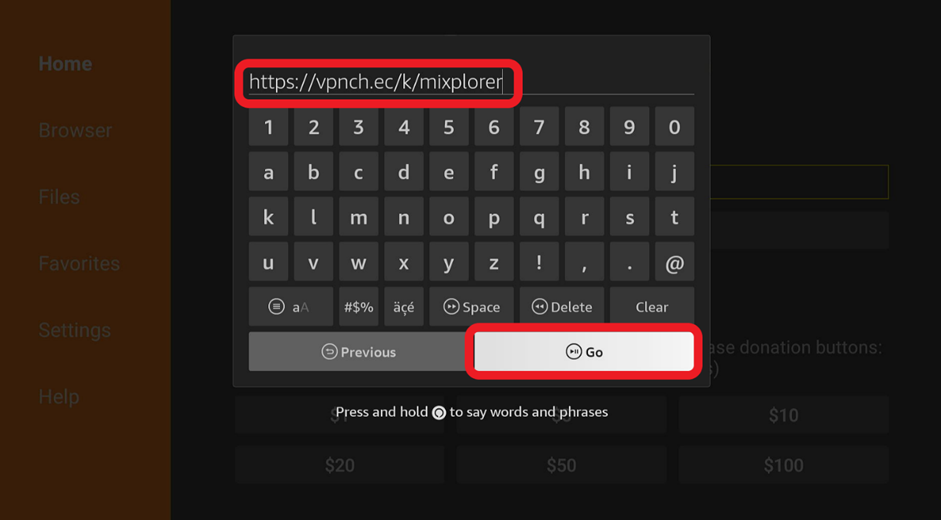 Step 6: Once the page has completely loaded, scroll down and click on the 'Latest Version' button.
Step 7: Wait for the page to load, scroll down once again and click on the 'Download' button.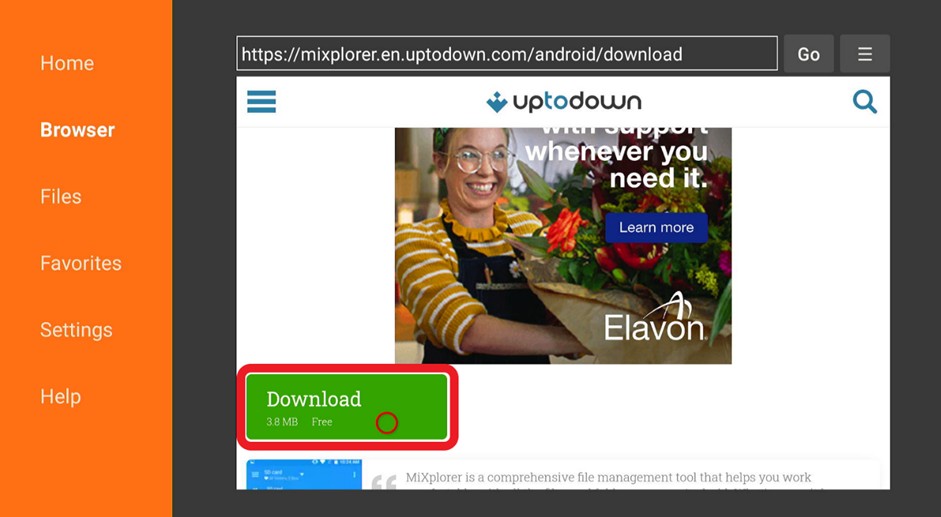 Step 8: The APK will start downloading.
The respective ETA depends on the speed of your internet connection. 
Step 9: Once the app is downloaded, it will open automatically to install the app. Choose 'Install' to begin the installation process.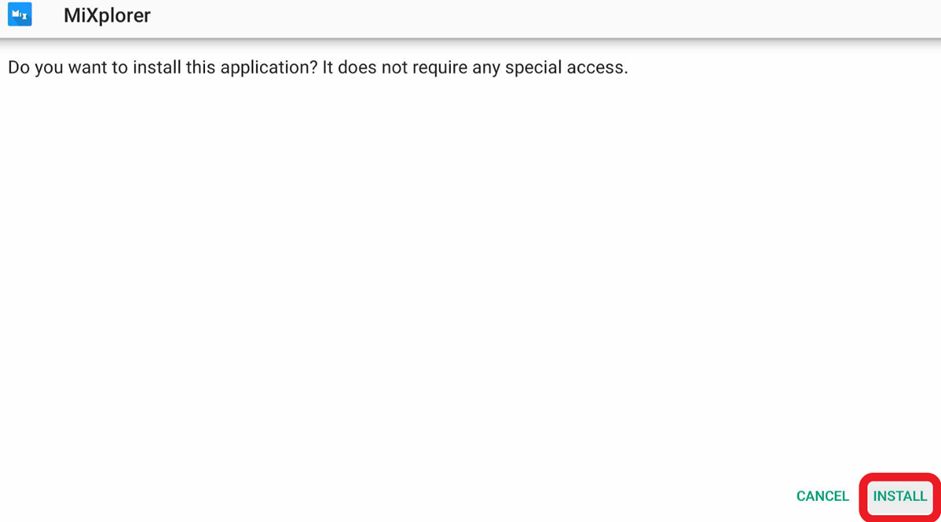 Step 10: Click on 'Done' or 'Open' once the app is installed. 
If you want to delete the apk file, click 'Done.'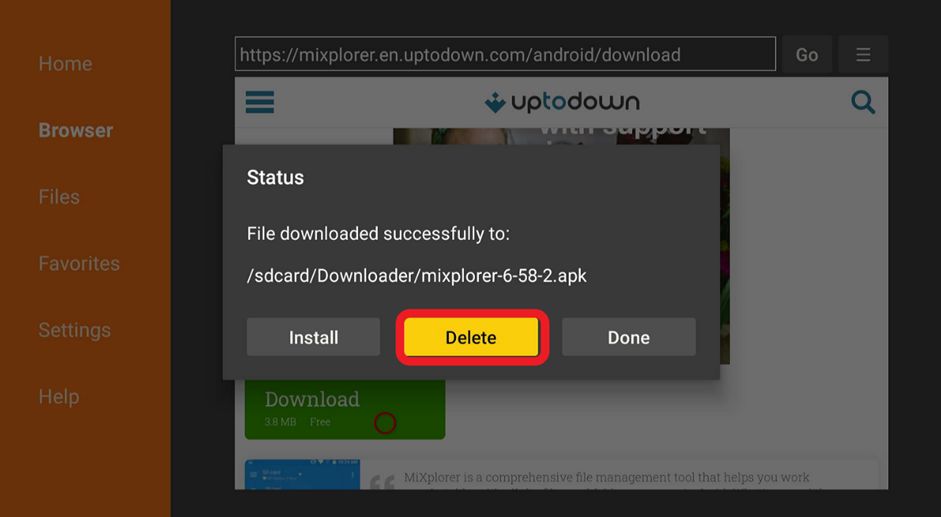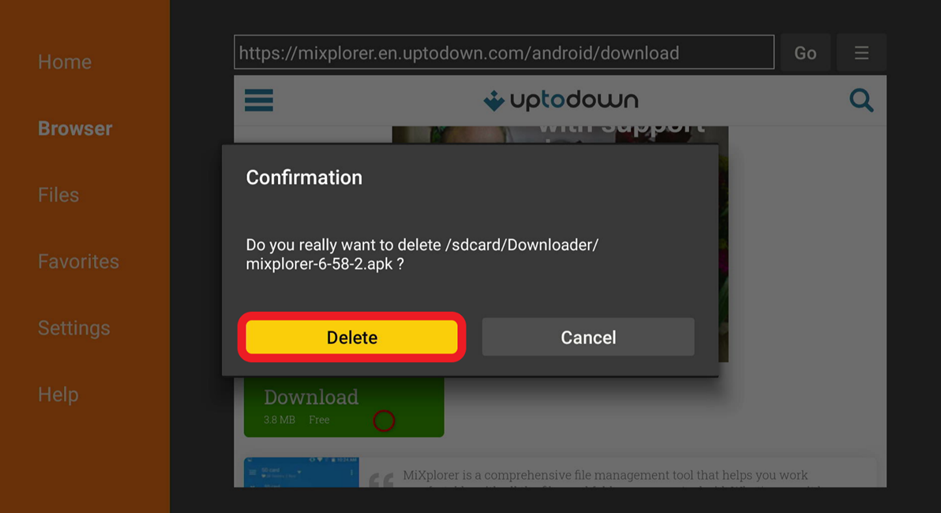 Step 11: If it's your first time launching MiXplorer, it will ask for your permission to access your files. Select 'Allow.'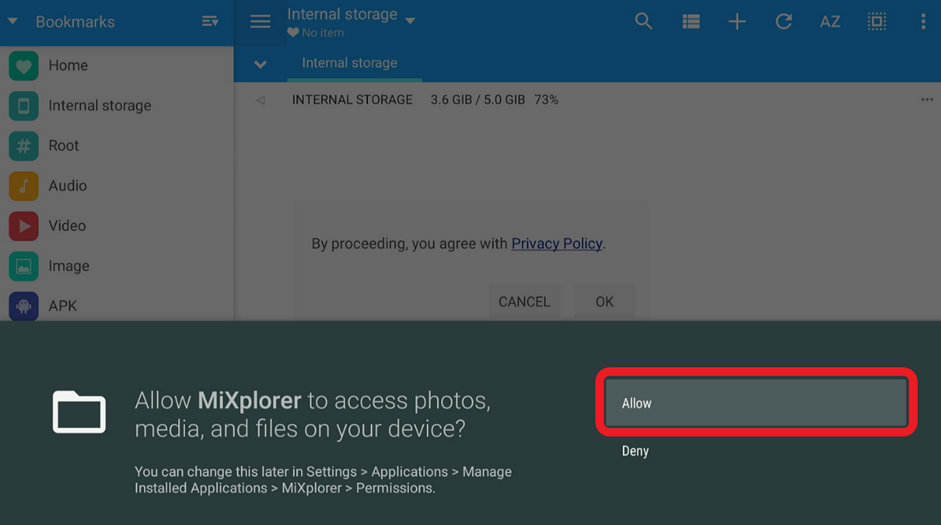 Step 12: Click on the 'Ok' button.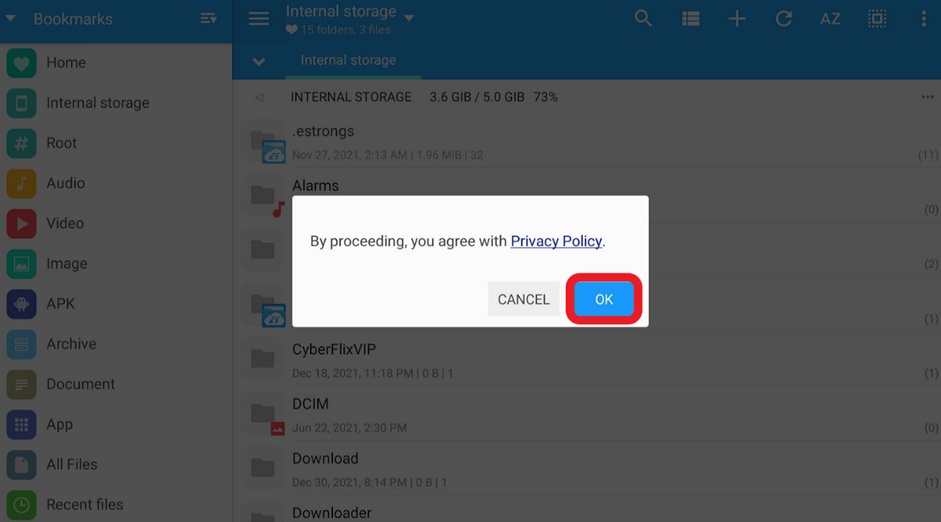 Step 13: Next, click on the three vertically lined dots located at the top right corner of your screen (please see screenshot).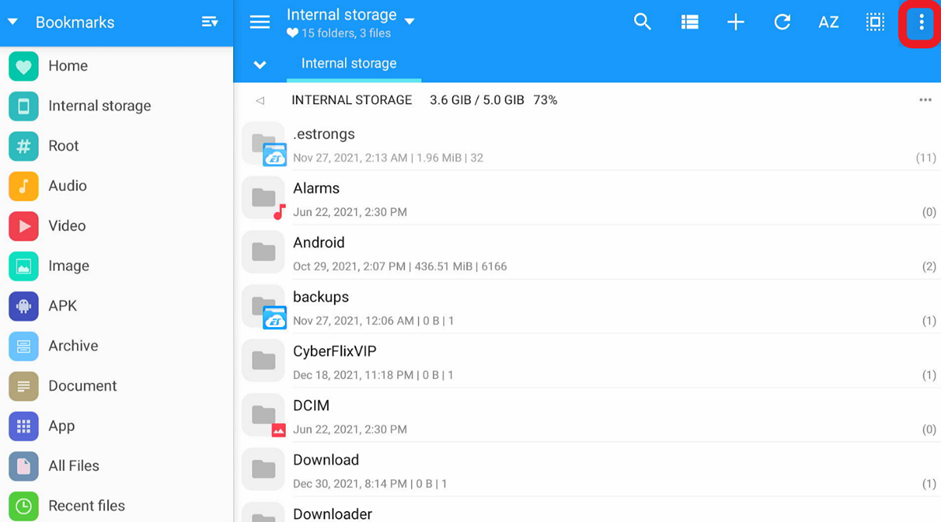 Step 14: Navigate to 'Servers' and click on it.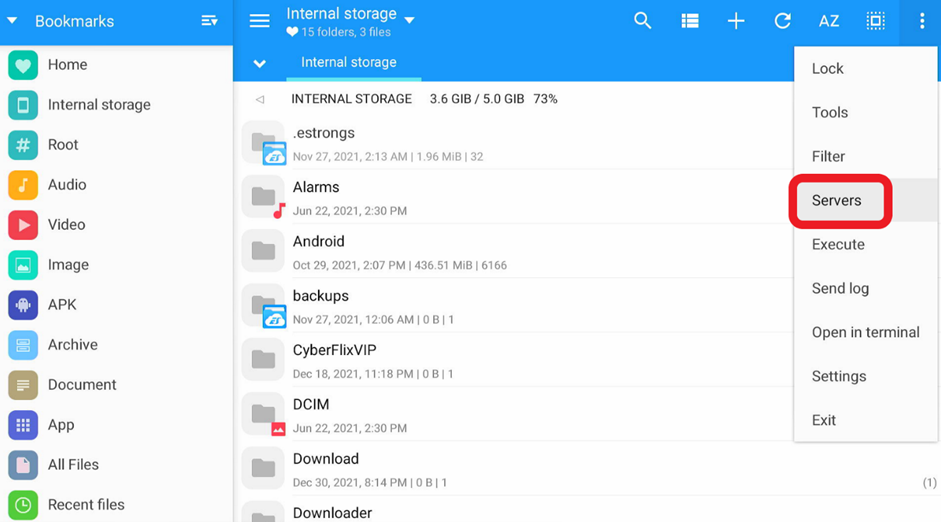 Step 15: Select 'Start HTTP/WebDav Server.'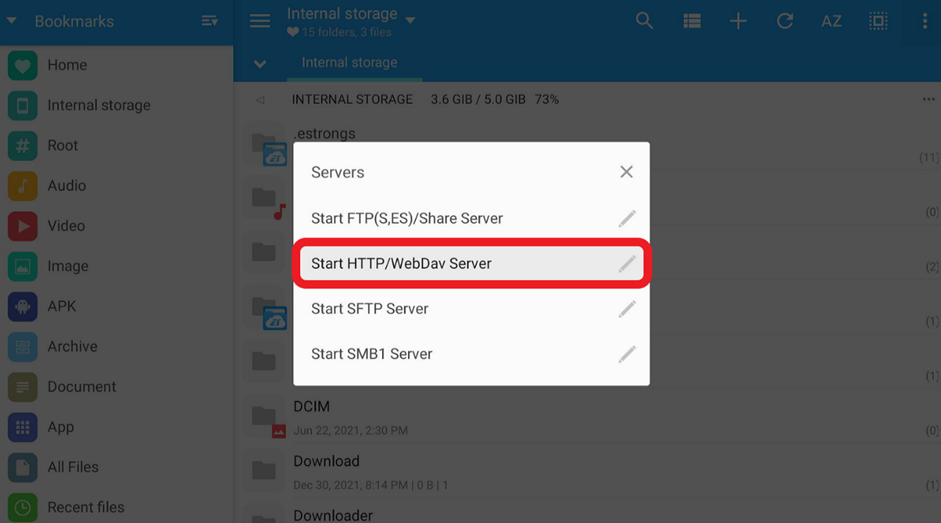 Step 16: You'll see a URL on your screen; note it down. In part three, you'll be entering this URL on your PC/Mac.
Also make sure to leave the screen as it is. We'll be getting back to it in part three.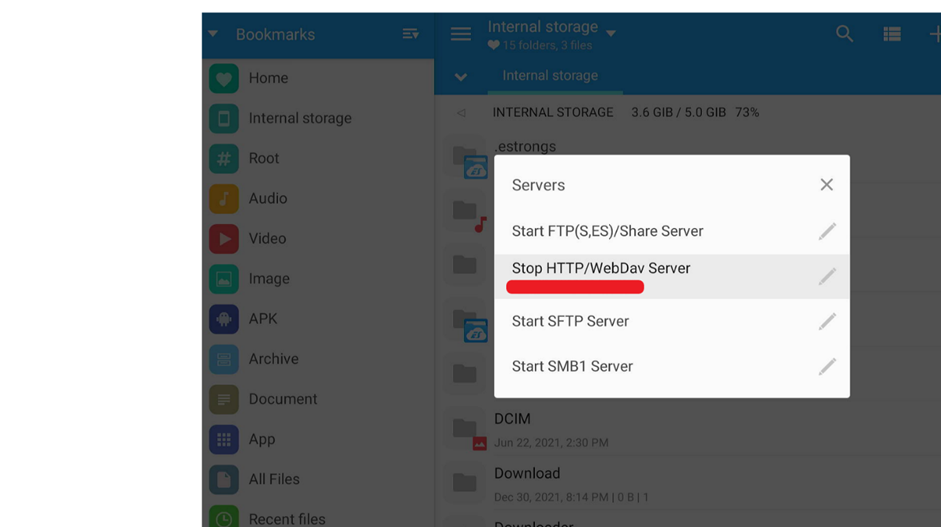 This is how you are going to download, install and use MiXplorer.
Now it's time to turn all our attention to the PC.