IPTV Smarters is simply a player, not an IPTV service. This means that to use it, you will need a good IPTV service such as Apollo Group TV. Of course, you can go for other IPTV services of your choice.
The great thing about IPTV Smarters is that you can also use multiple IPTV services within the app. All you will need to do is add the various profiles.
If you already have an IPTV service, you can go ahead and open IPTV Smarters. The app will require you to choose between a mobile and a TV interface on the first use. For Firestick, continue with the auto-selected TV option.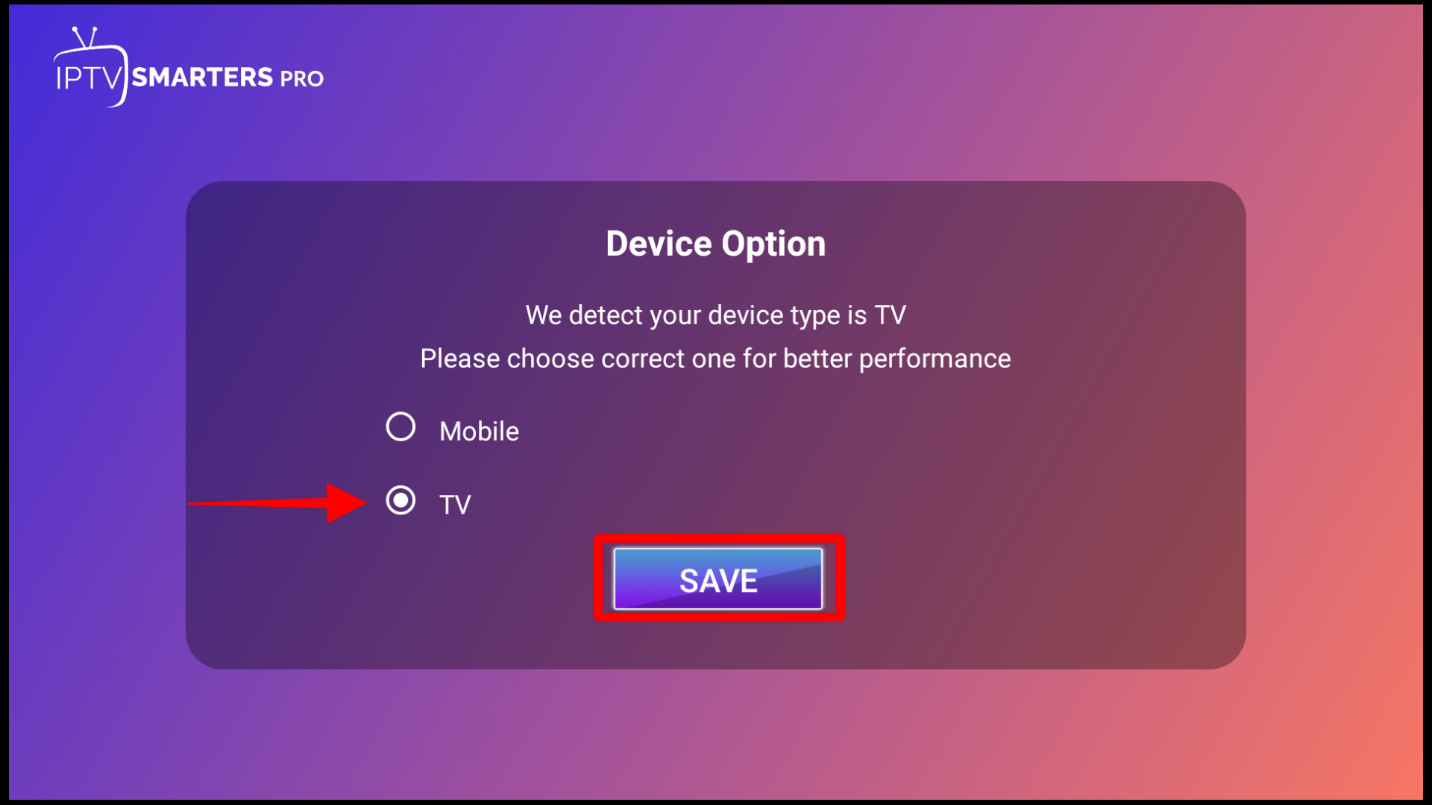 The app will then prompt you to accept the user agreement. You can go through it then click Accept.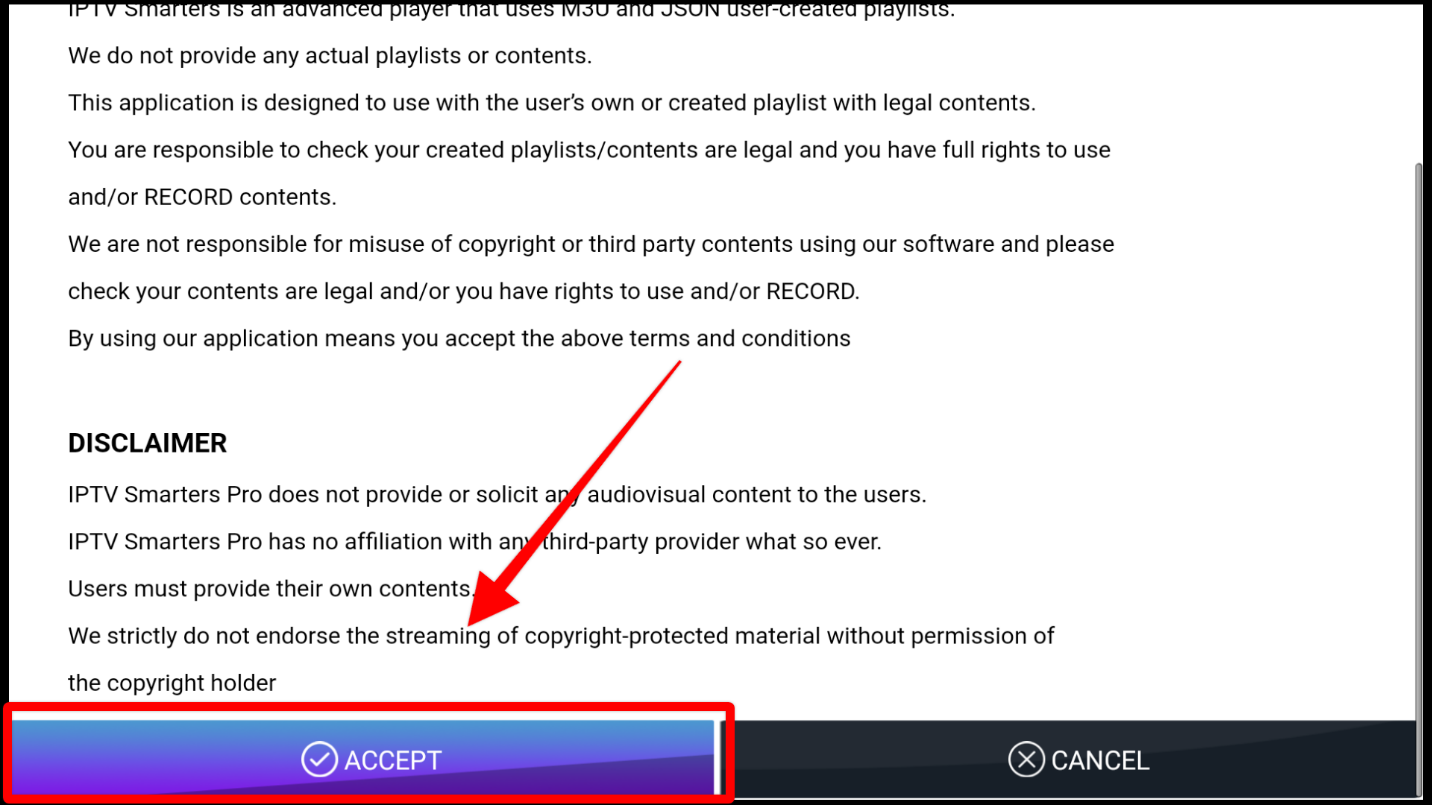 From there, the IPTV Smarters log-in (add user) page will appear.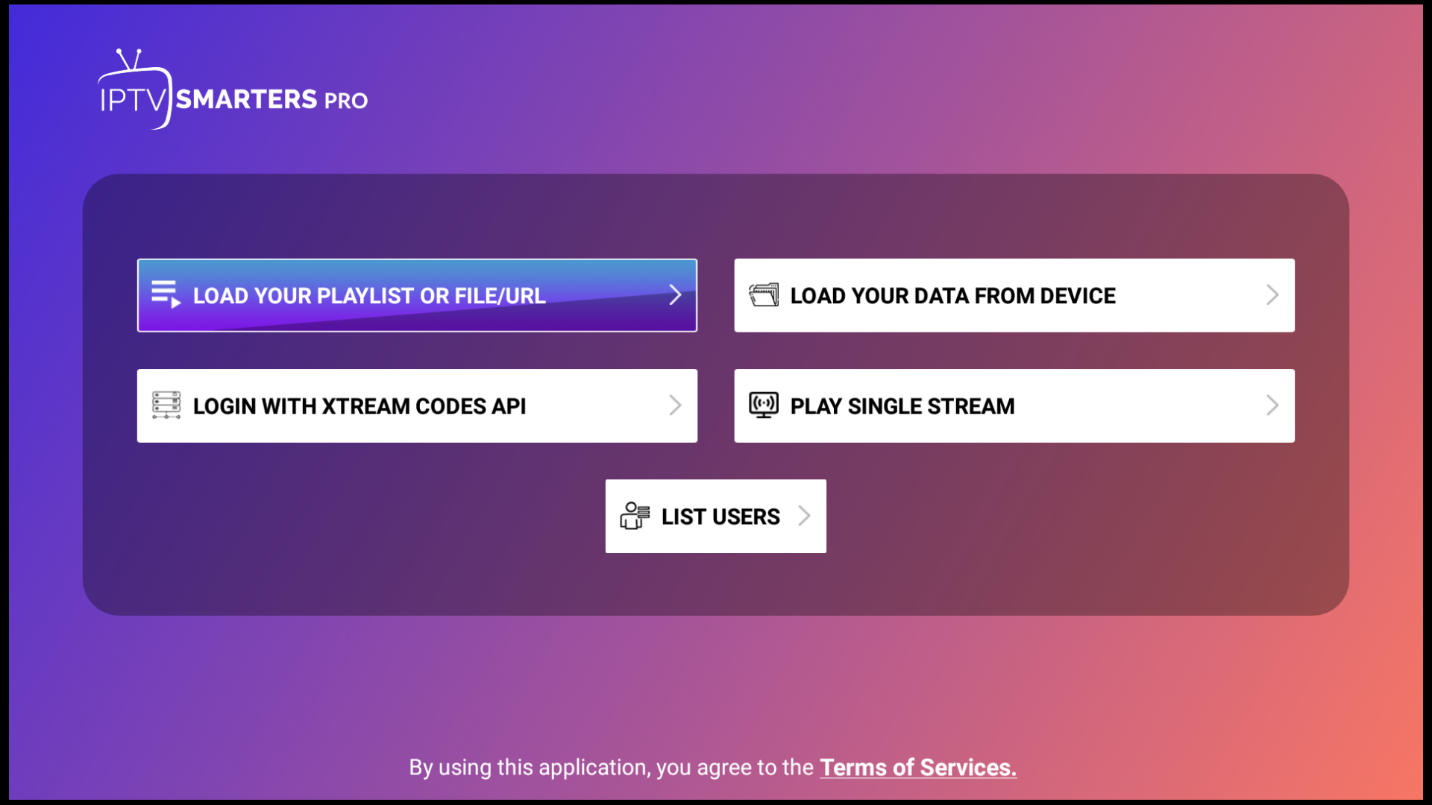 Here, you can choose how you want to add your IPTV service. If your provider offers Xtream Codes, that option is better as it avoids typing the long m3u URL.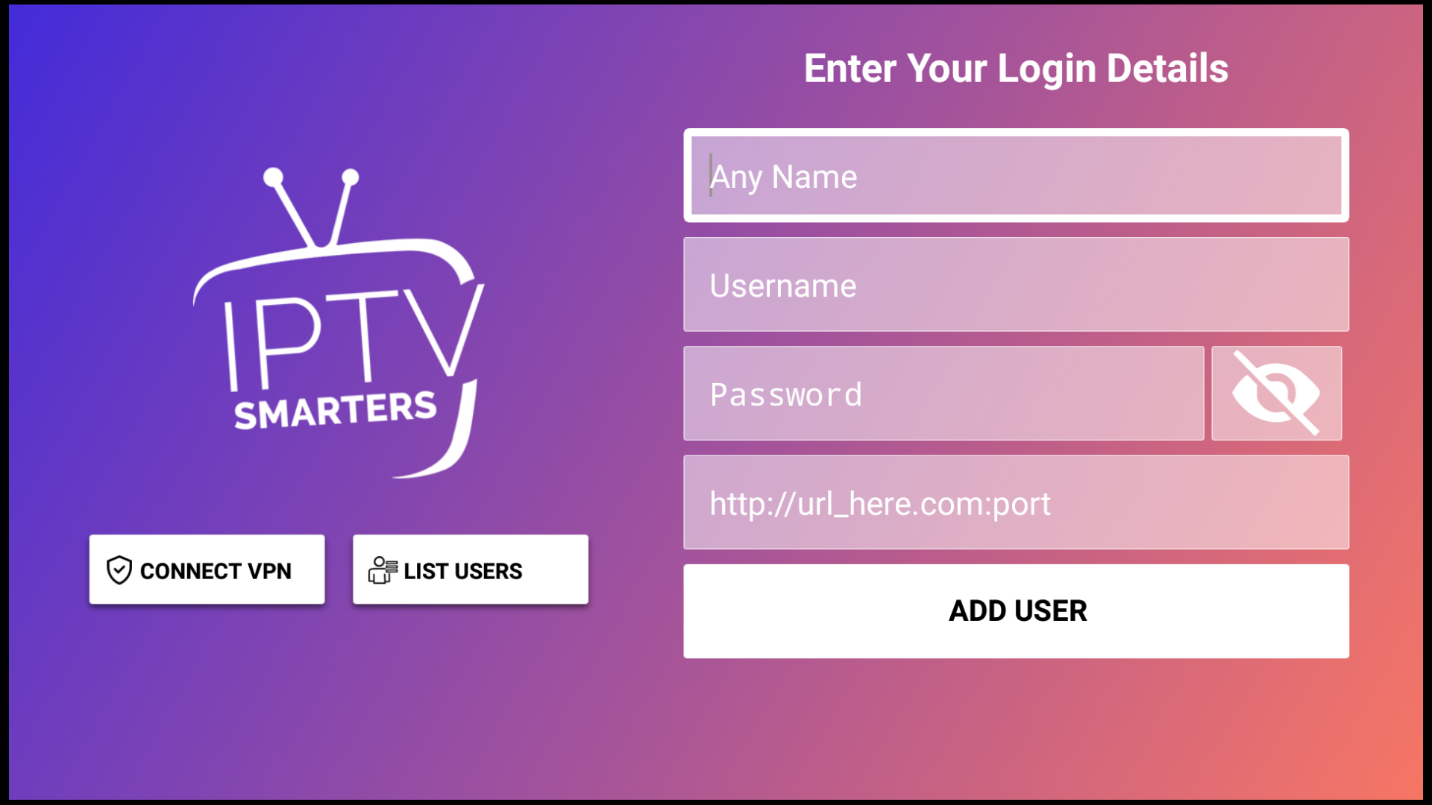 If not, we suggest that you connect your Firestick with the official Firestick mobile app as it allows you to paste URLs onto Firestick (it's available on both the Google Play Store and the Apple App Store).
Here's how to log in using your m3u URL, which is the most popular option.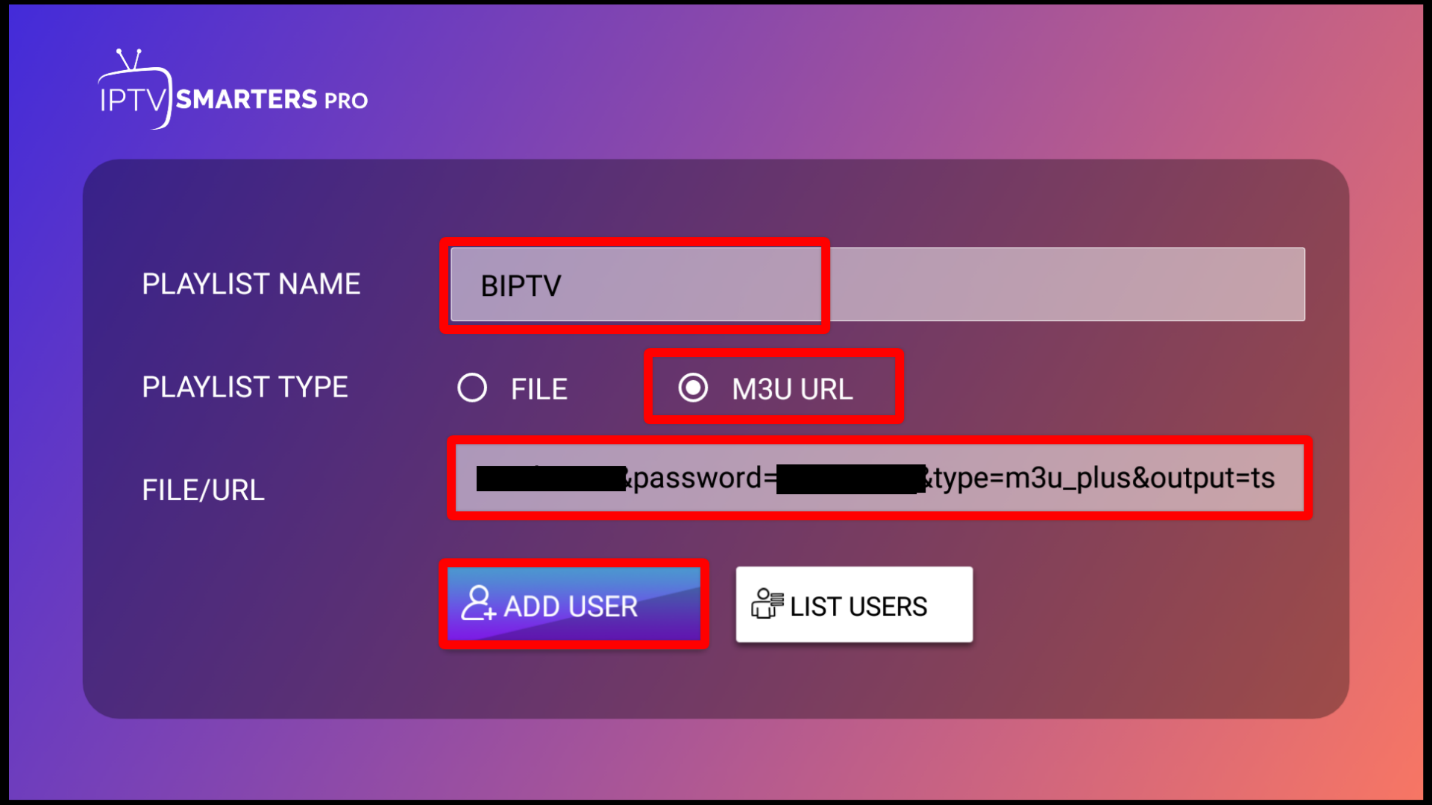 After adding your playlist, you'll now get the main IPTV Smarter home screen.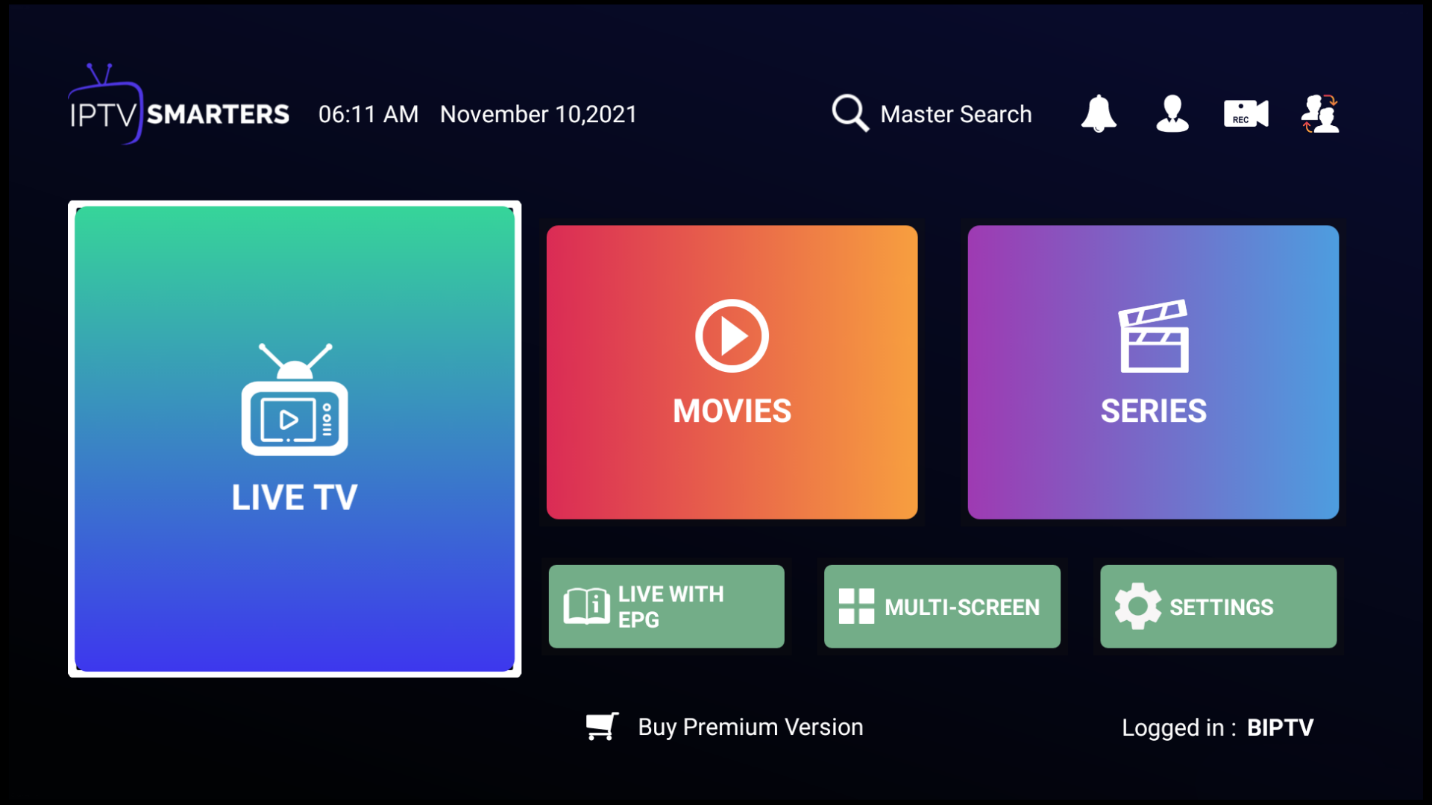 Now, you can play available live TV channels by going to Live TV.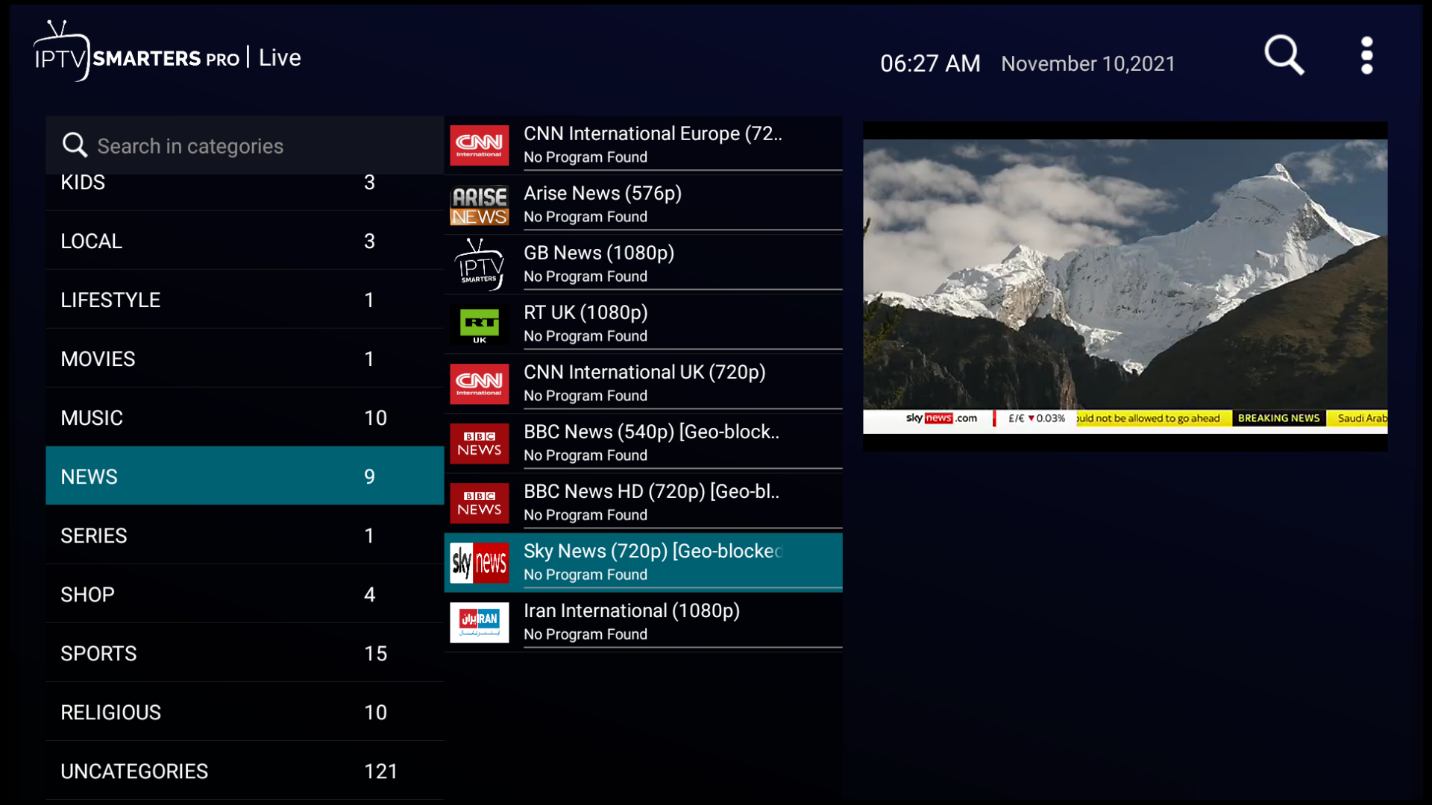 If your IPTV service provides movies & TV shows, you can access them by clicking the respective options.
One interesting feature that you can use is the multi-screen option which allows you to watch up to 4 TV channels at the same time. To use it, click Multi-Screen while on the main page. 
From there, select the view you'd like, and you'll be able to add channels. This feature can be useful if you want to watch more than one live sporting event.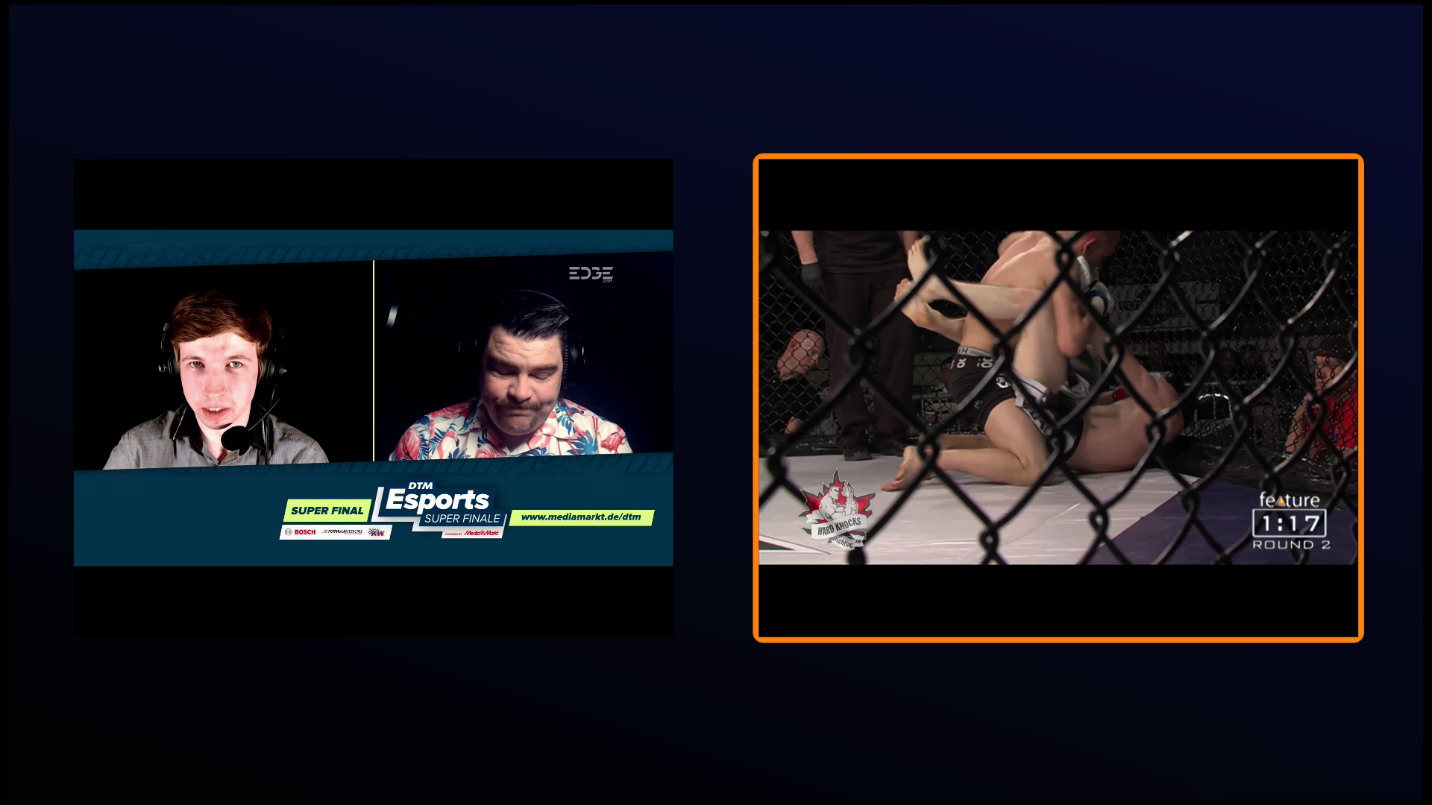 IPTV Smarters Pro also has several features that you can unlock by purchasing the app's premium version. These include:
External EPG sources

Picture-in-picture view

Master Search

Parental control

Ability to change player and player settings

Speed test

Other settings like Stream and Date/ Time format.
Note that the free version still allows you to add multiple IPTV services and access them using the platform.