Let us learn how you can install the builds on your Firestick.
Step 1: Launch Kodi on your Firestick.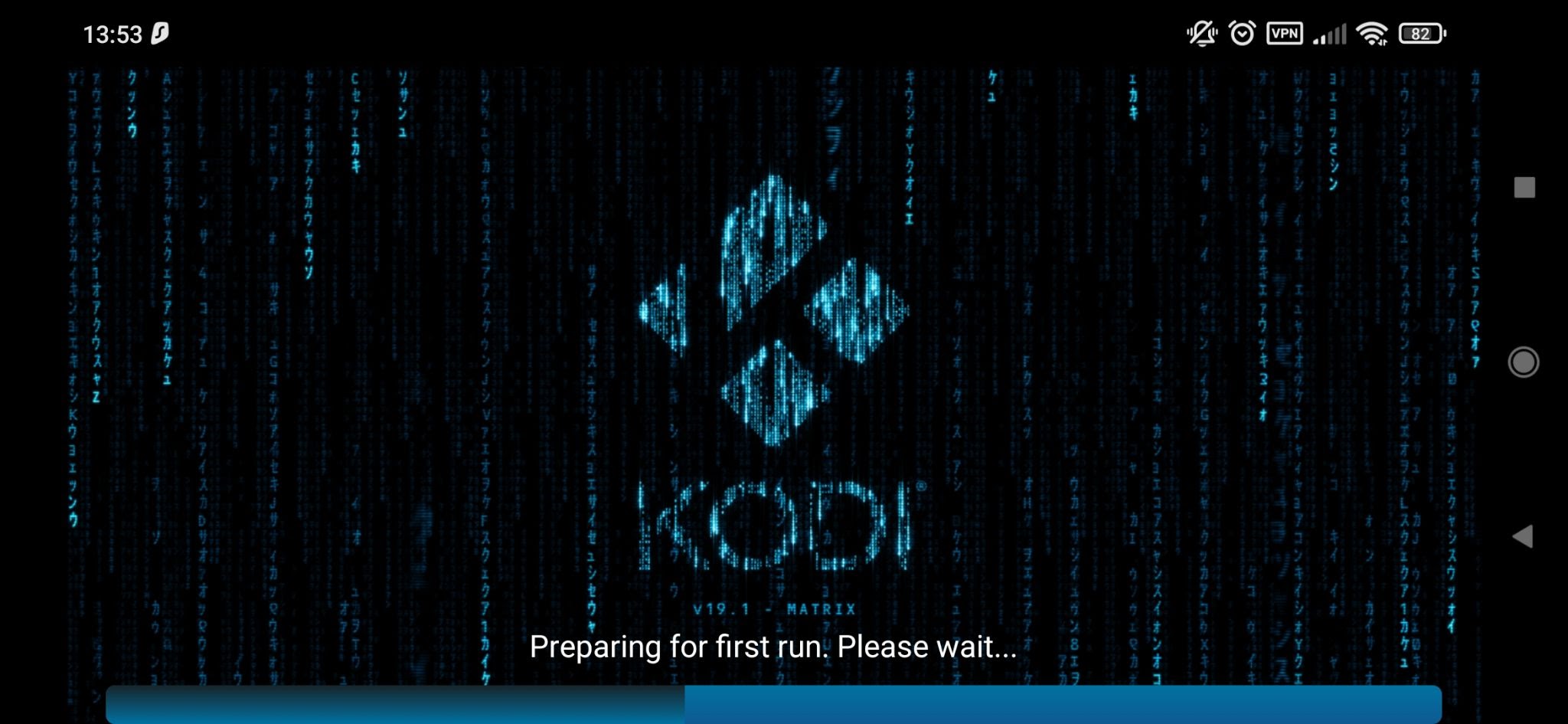 Step 2: Look for a Settings icon in the upper left section of the home screen. Click it.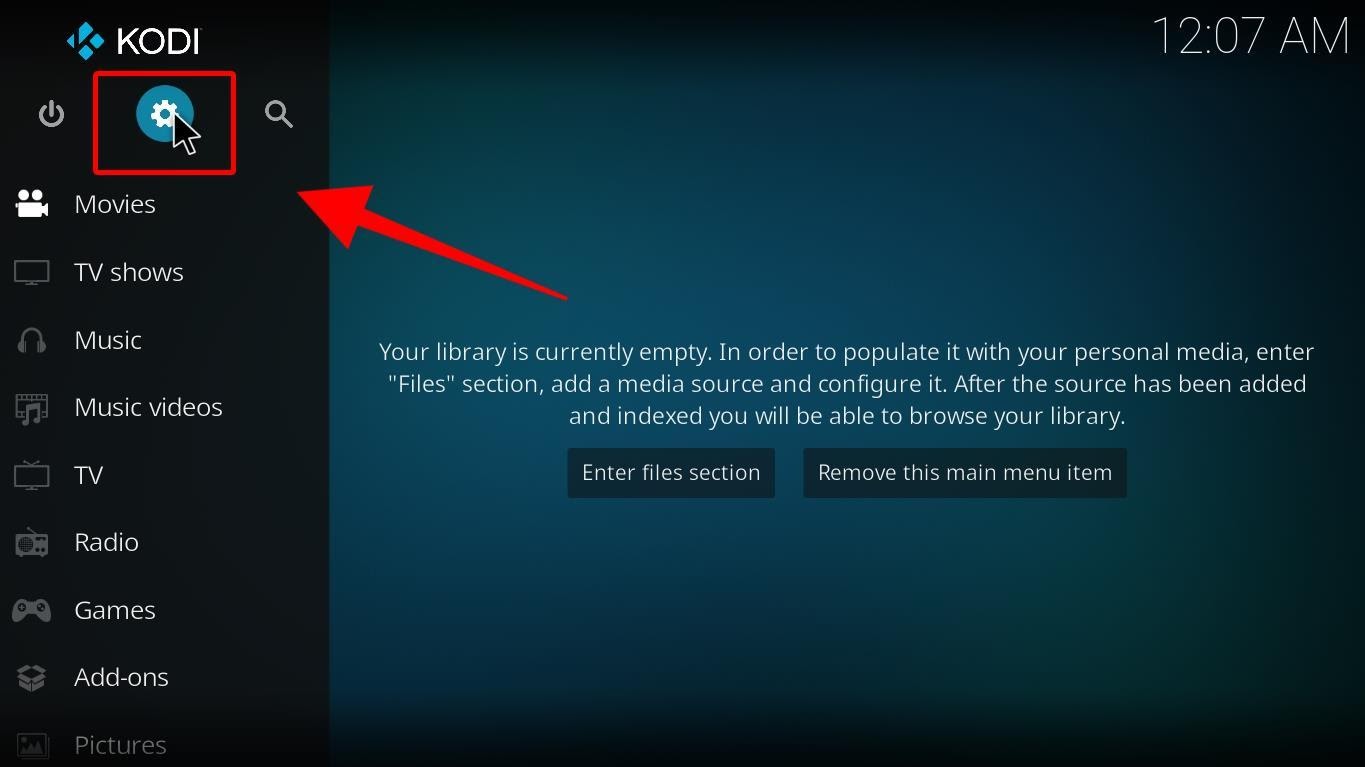 Step 3: A new window will open. Pick "File Manager."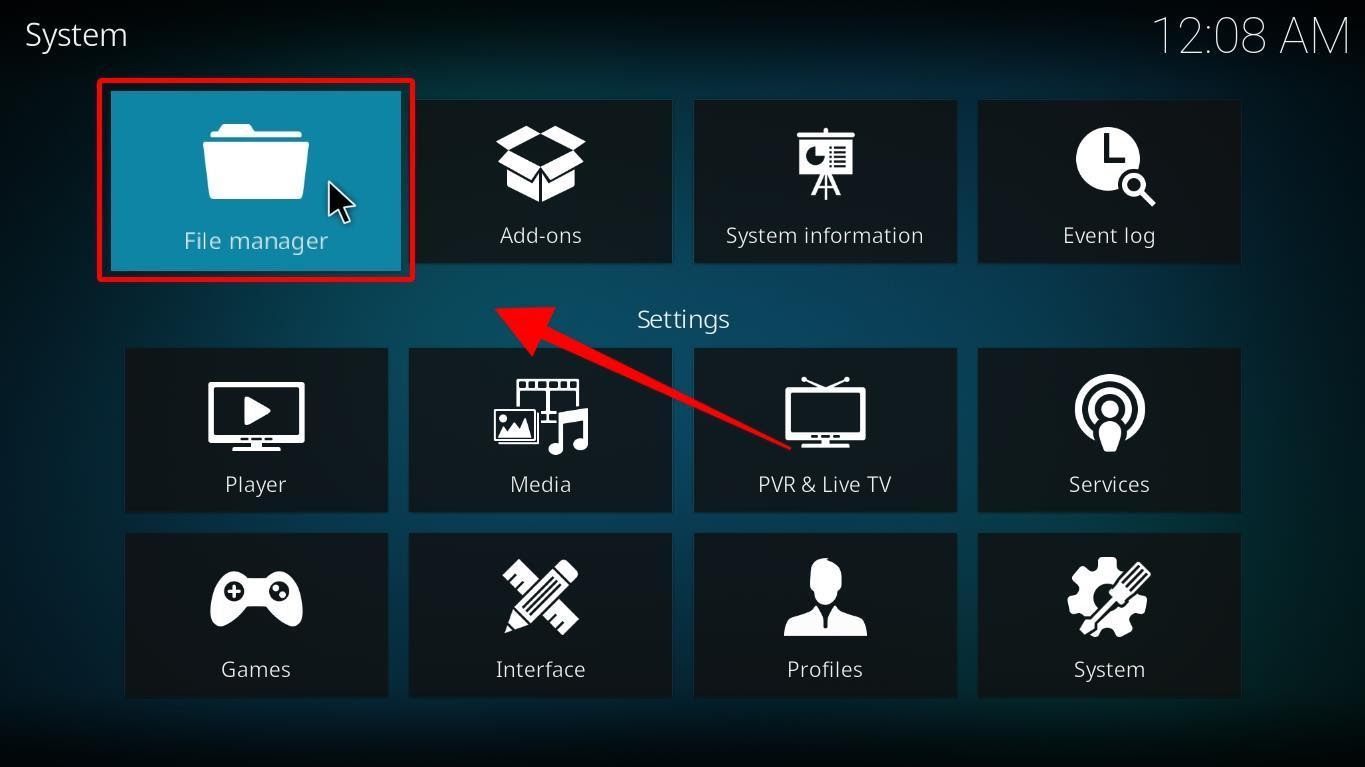 Step 4: Tap on "Add Source."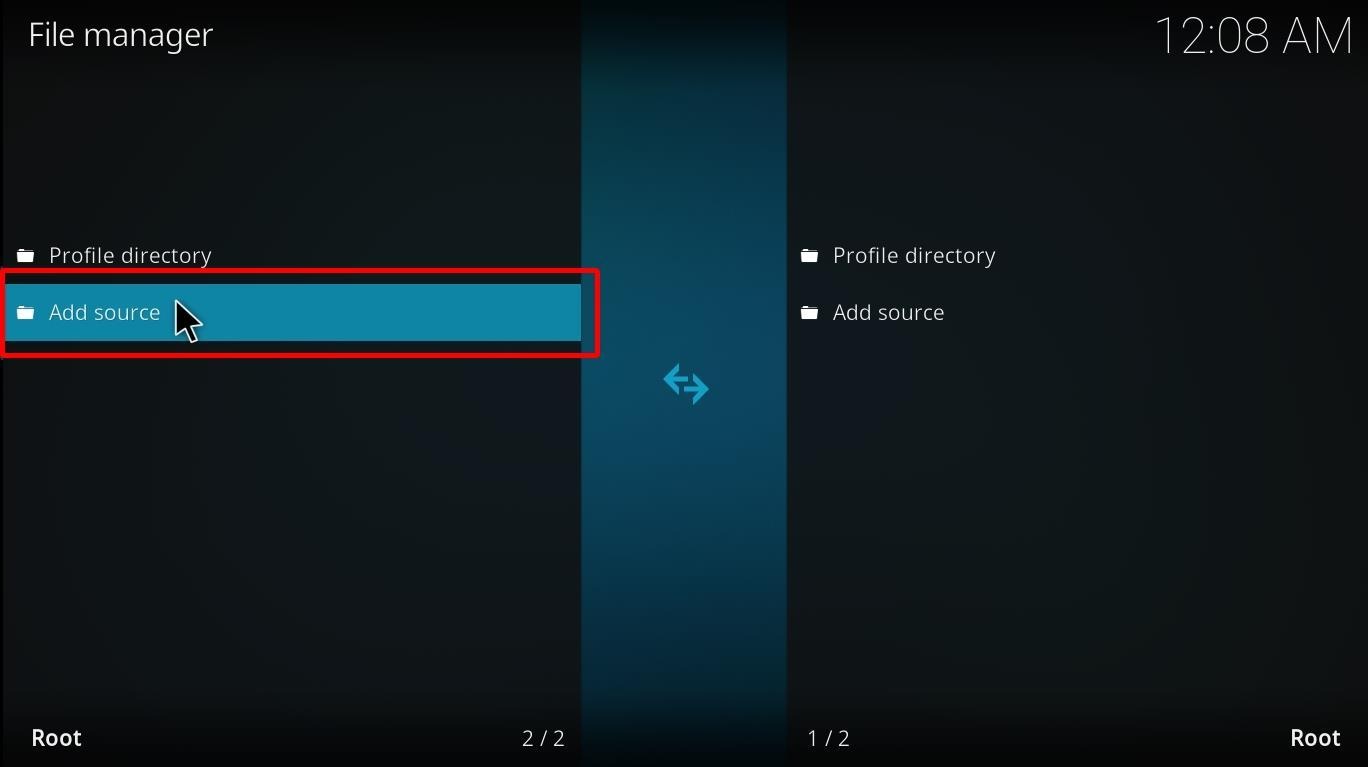 You can pick either side; it doesn't matter.
Step 5: The interface will show a prompt window. 
On the Add File Source window, press "<None>." Another resource will replace it later.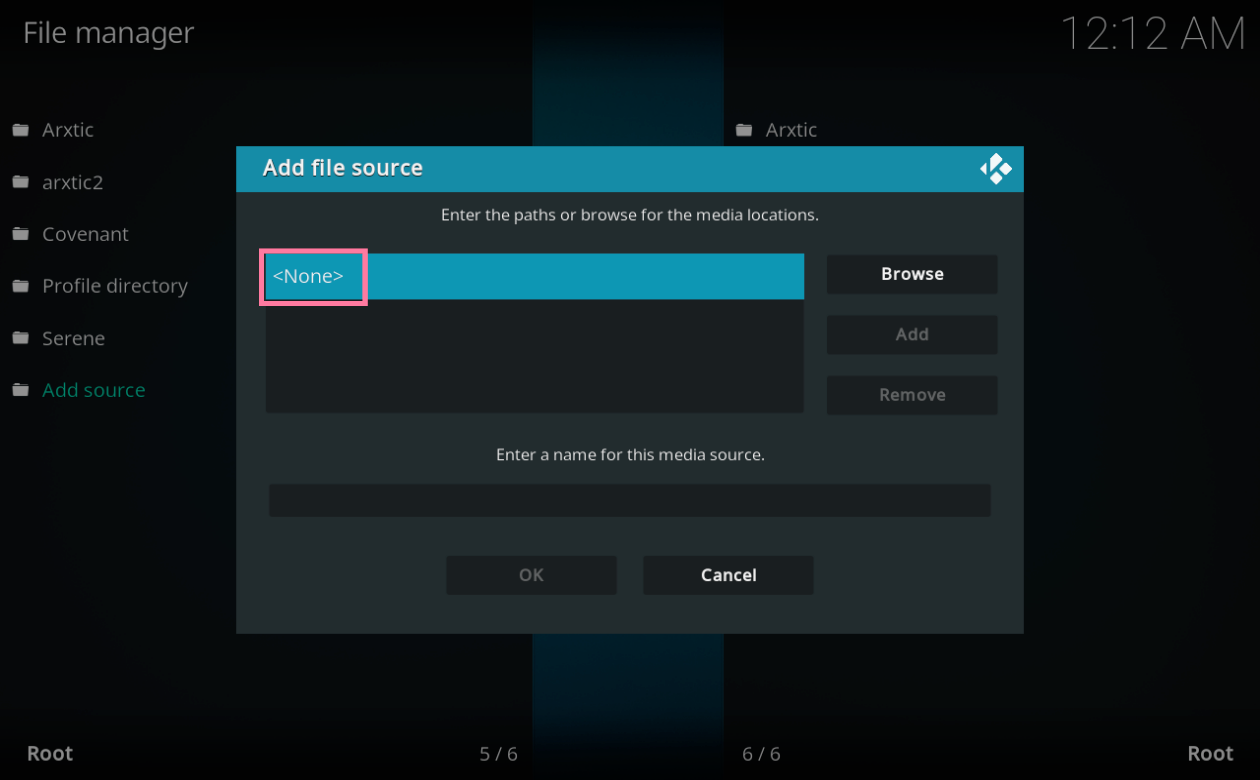 Step 6: You will see a new menu window. 
In this window, type http://mazeBuilds.co.uk/repo in the given space. Choose "Ok."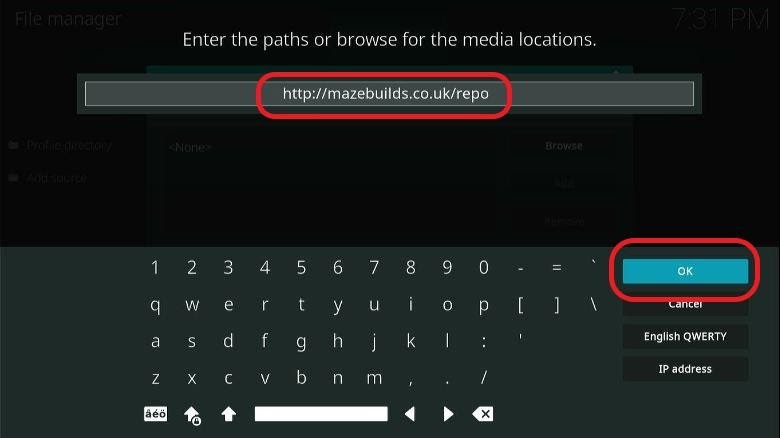 You have to be very cautious when you enter the source path. There should be no typos. Typos will result in an error with the installation steps later. 
Step 7:  Now, you'll need to name the above-added URL.
Let's name it Maze, keeping it simple and easy to remember.
You're free to put any name. But make sure that it's a name that you'll be able to identify. 
Step 8: Hit "Ok."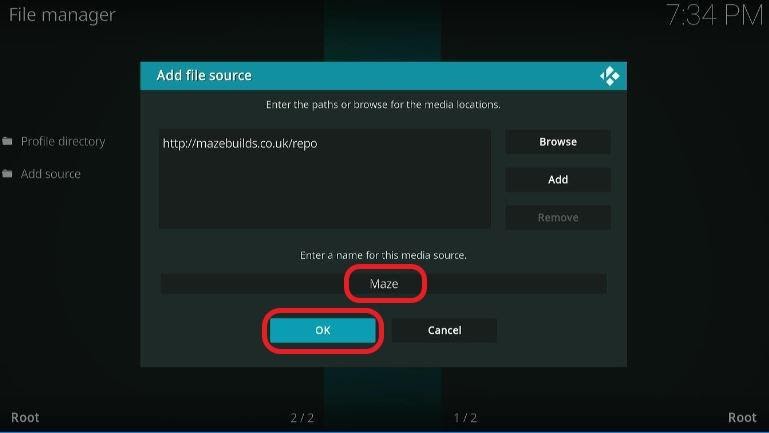 Step 9: Go back to Settings. Press the back key on your Firestick remote.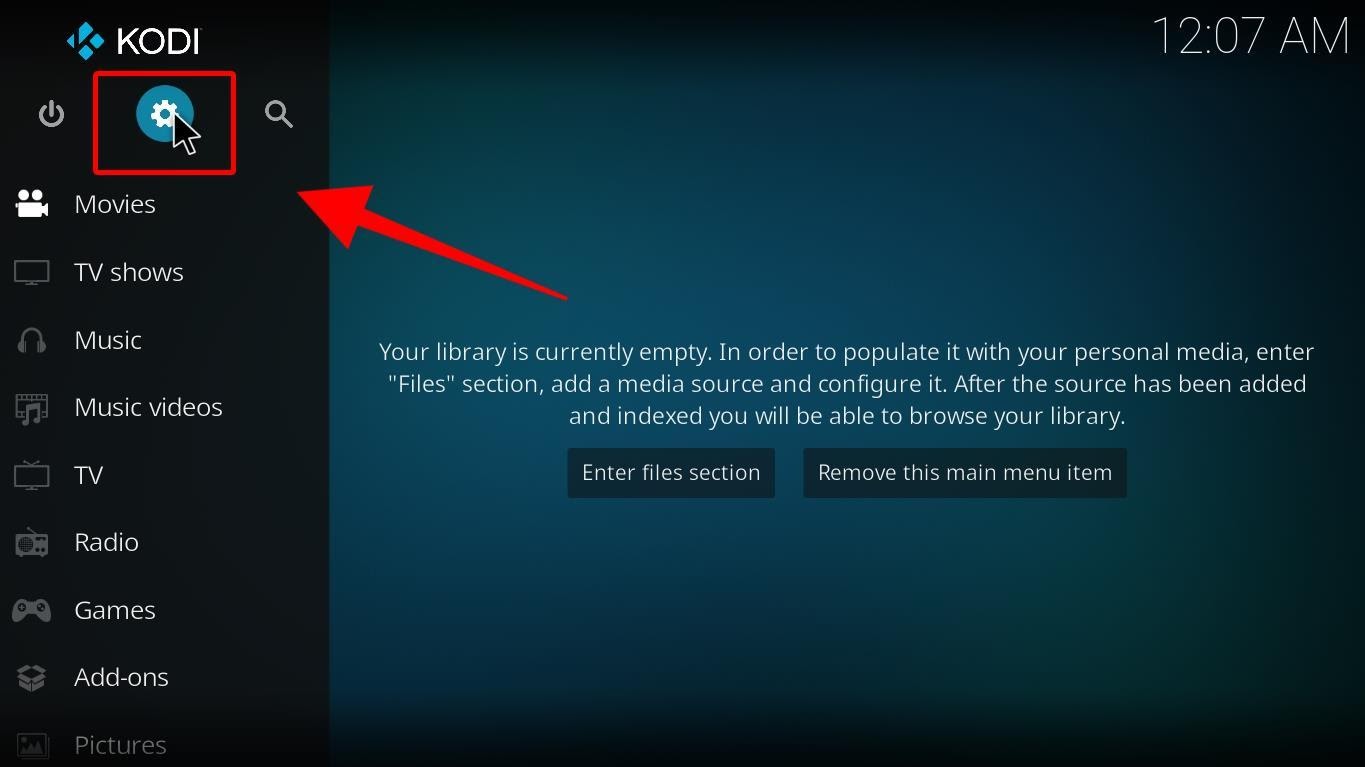 Step 10: Now Select "Add ons."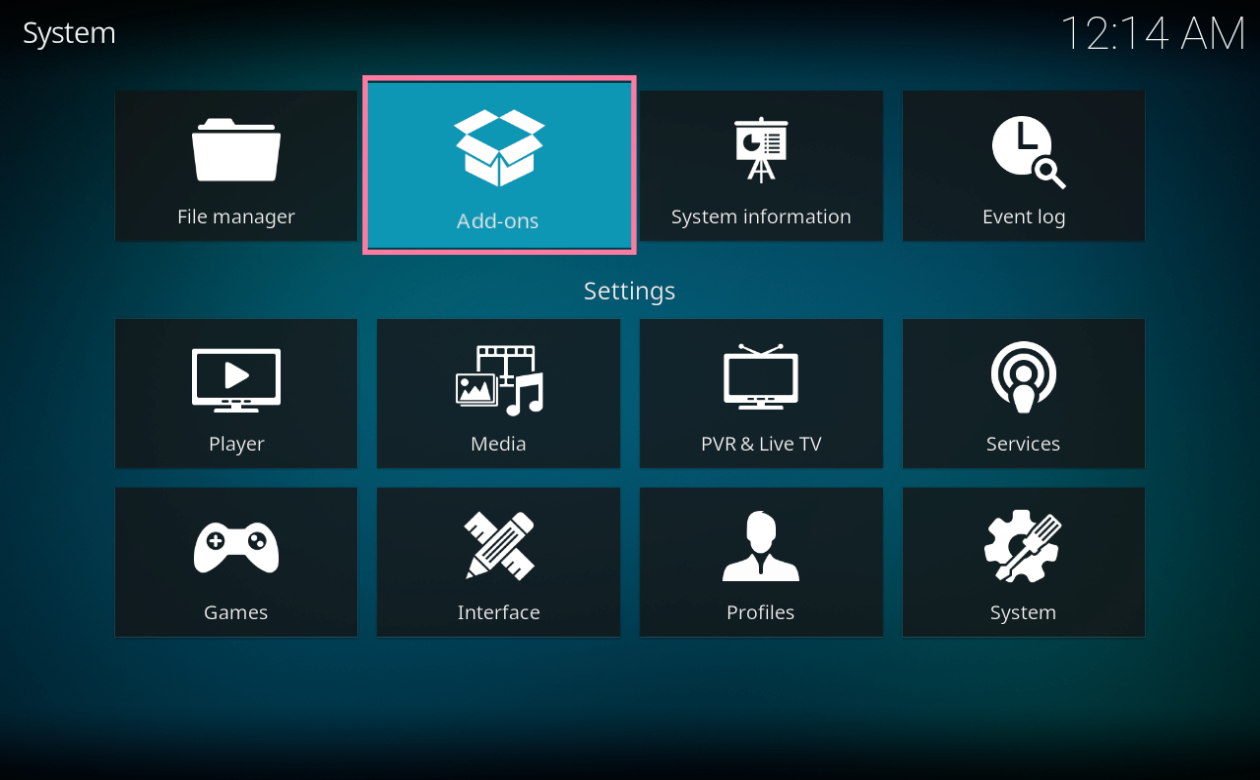 Step 11: When a new window shows up. Choose the fourth option from above, which is the "Install from zip file."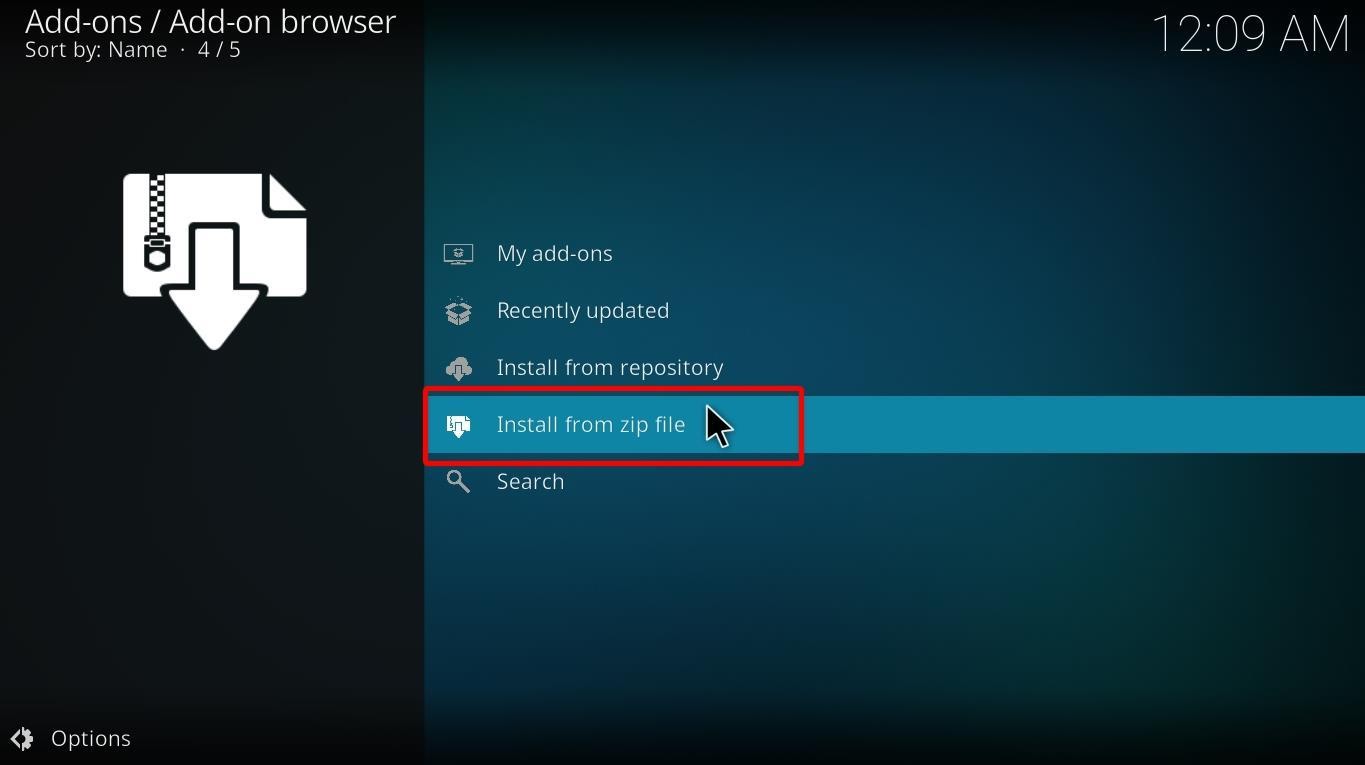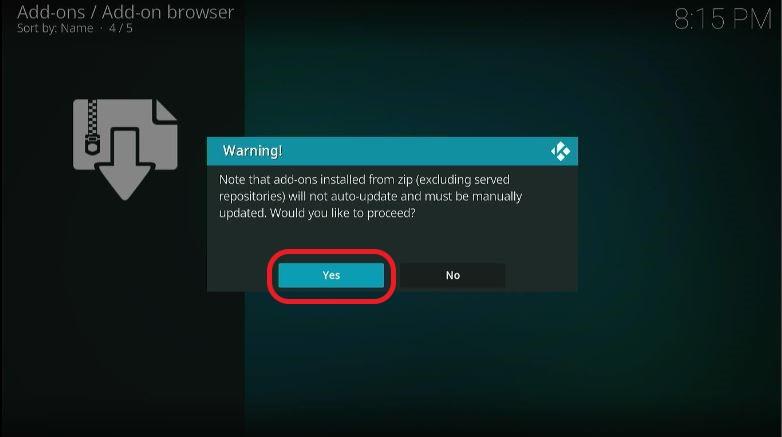 Step 12: An "Install from zip file" window will pop up on the screen. 
Search for the source (the name that you used earlier). Click on it.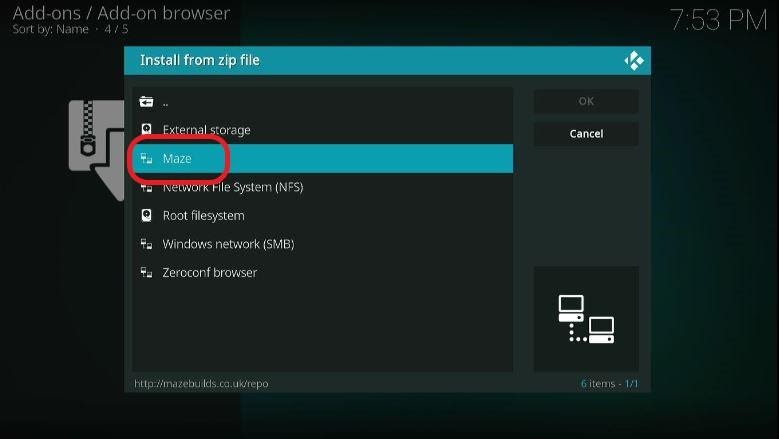 Step 13: After clicking on it, you'll see new folders on a new popup window. 
Search and click on the folder titled "repository.maze."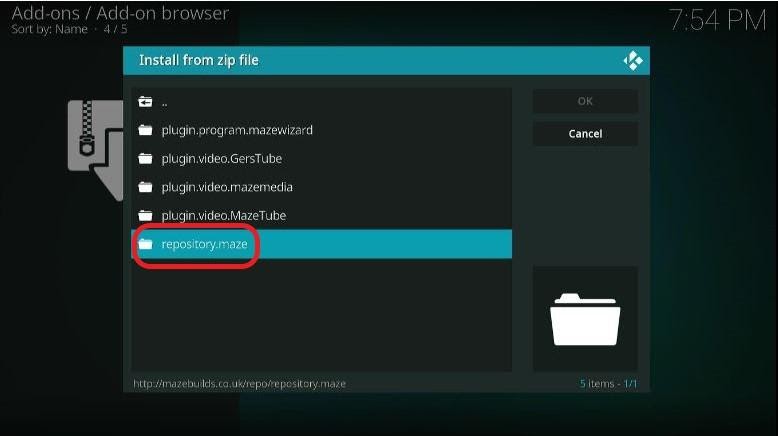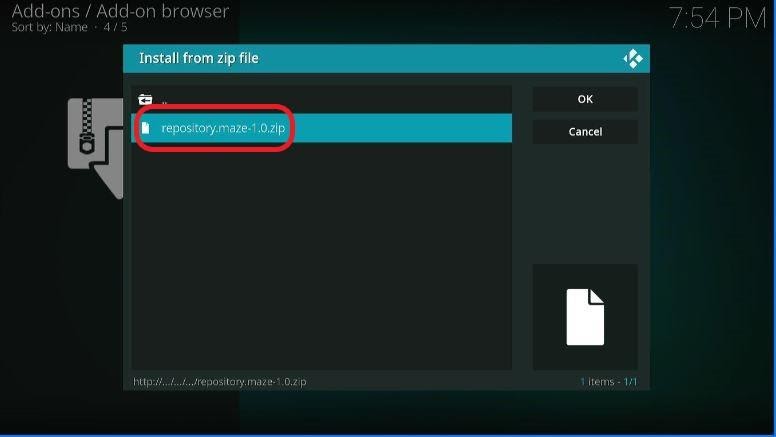 Step 14: Install the file by clicking on it. 
Wait for the installation to get over. The "Maze Repository Add-on installed" message will appear on your screen.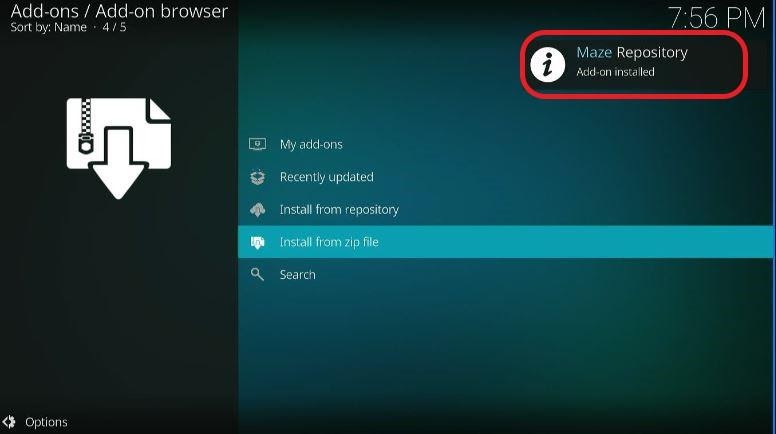 Step 15: On the same window where "Install from zip file" was located, you'll be able to find "Install for repository." Click on it.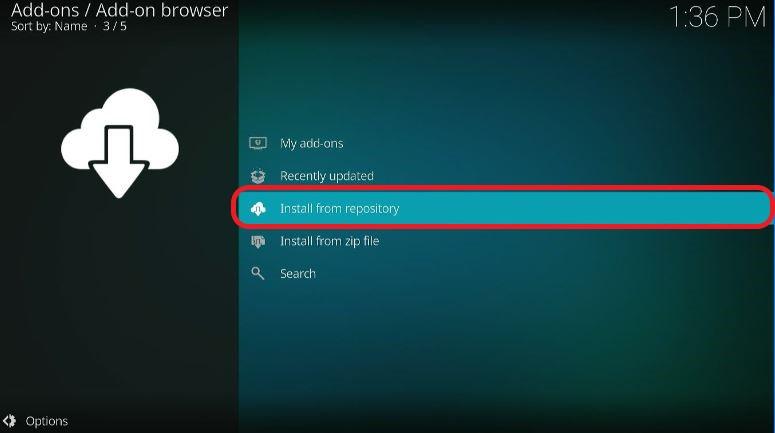 Step 16: You'll find all the repositories that you have installed here. Open "Maze Repository."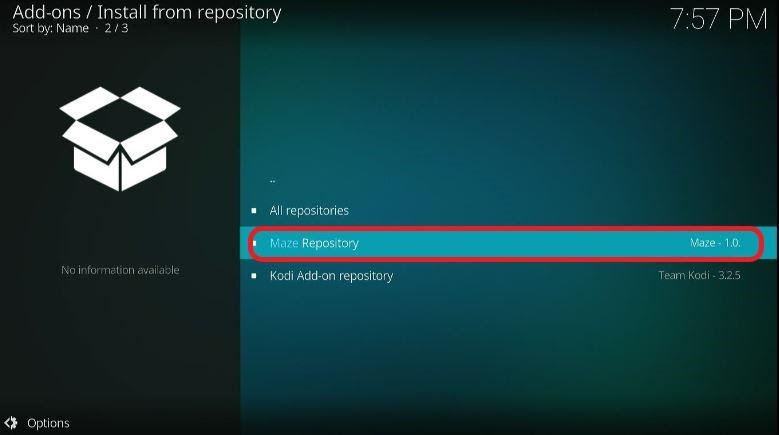 Step 17: In the following window, Launch "Program add-ons."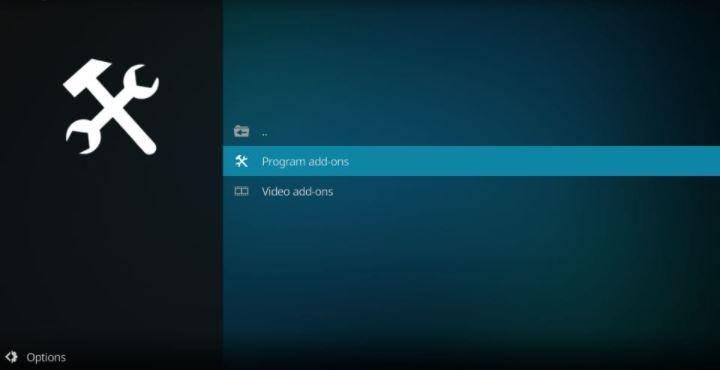 Step 18: Select "Maze Wizard."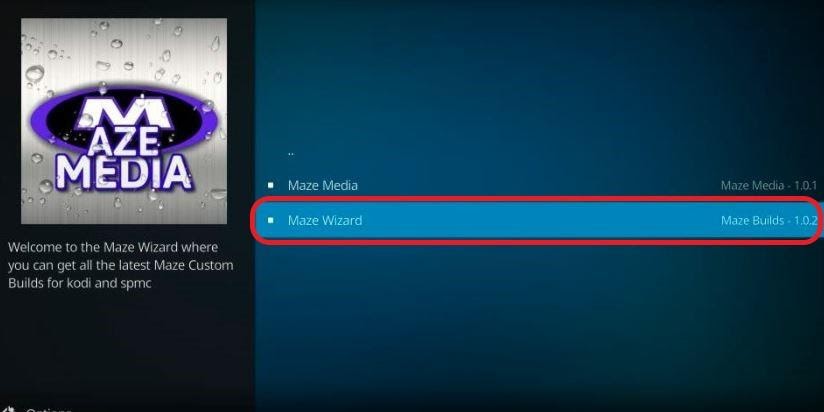 Step 19: The Maze Wizard menu will open. Choose "Install"  located at the lower right corner.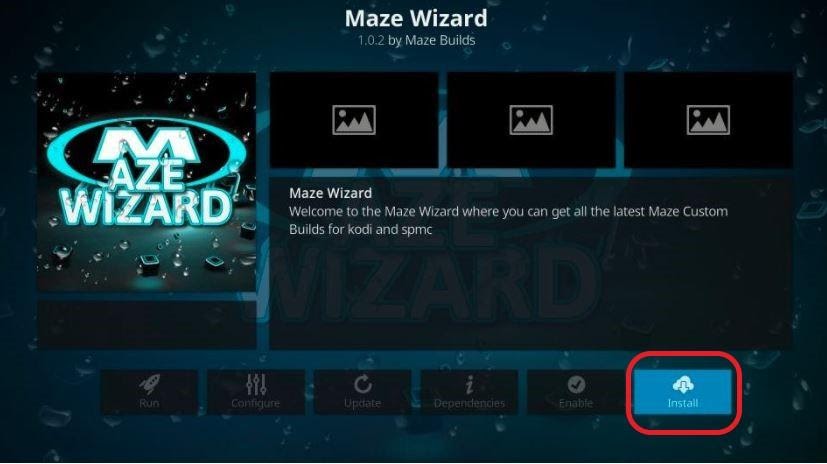 You'll need to wait for some time before the message titled "Maze Wizard Add-on installed" appears on your screen.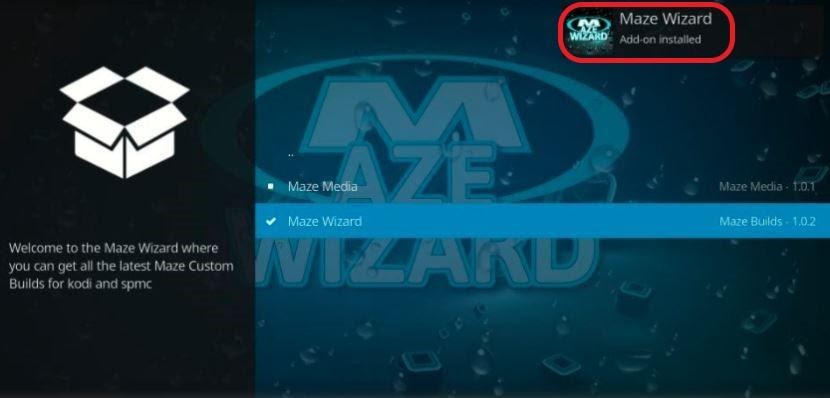 Step 20: After the message, a Maze Wizard prompt will emerge. Tap on "Dismiss."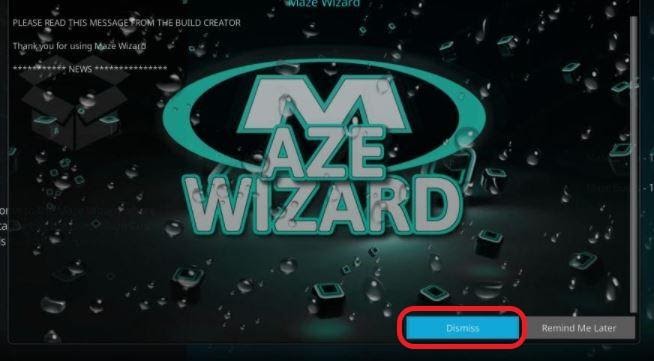 Step 21: Click on "Continue."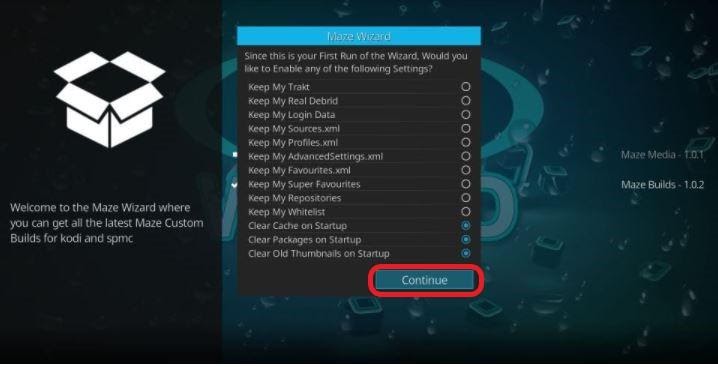 Step 22: You can now opt for "Build Menu" and go to Step 27.
In case you decide to choose "Ignore," quickly run through the following steps.
Step 23: Head to Kodi's home screen. Once you're there, you need to select "Add ons."
Step 24: Navigate and choose "Program add-ons." You'll be able to find it situated on the menu towards the left. 
Step 25: Run "Maze Wizard."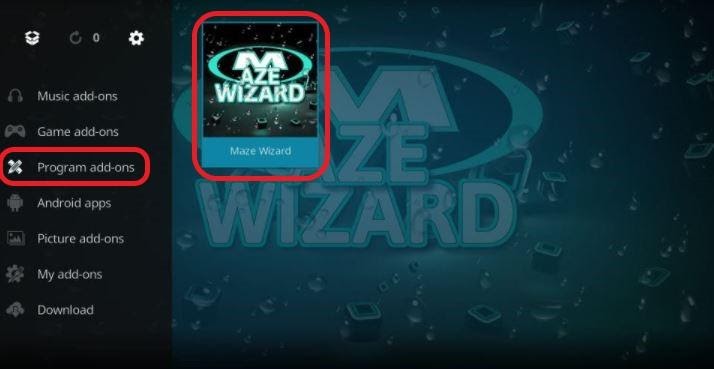 Step 26: On the following window, go ahead and Tap on the "(Maze) builds" tab.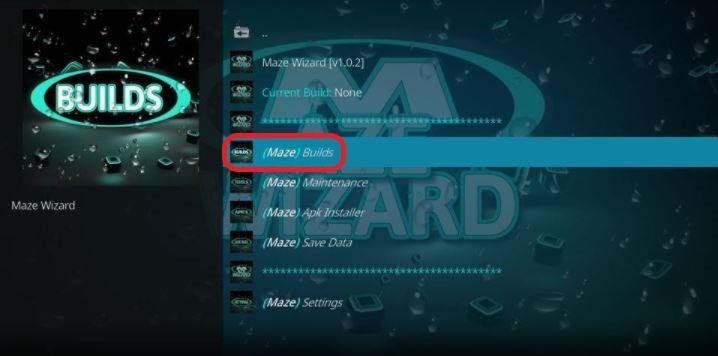 Step 27: Based on your preferences, pick the build which you want to install. The "Maze Family Buld 18" will be the best build version for Kodi 18 Leia.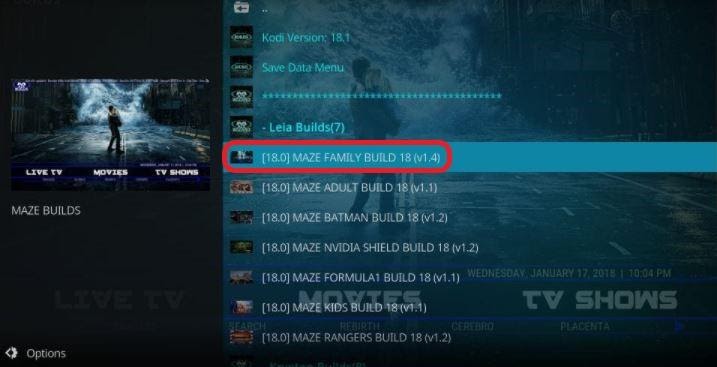 Step 28: Keep in mind that before you install the build, you must reset Kodi. Select Fresh Install.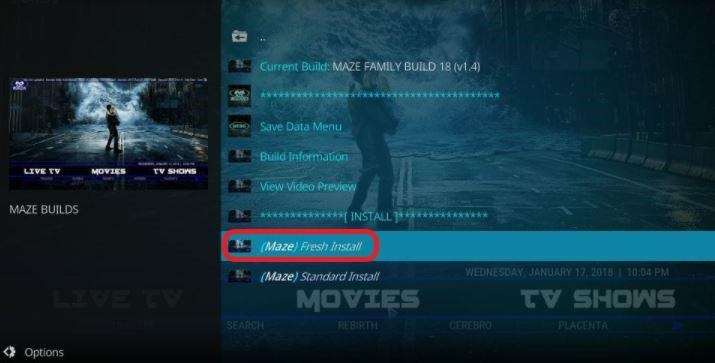 You can also use the Standard Installation. However, use it only in the case you wish to revert to your old Kodi setup.
Step 29: Once you see the popup, hit "Continue."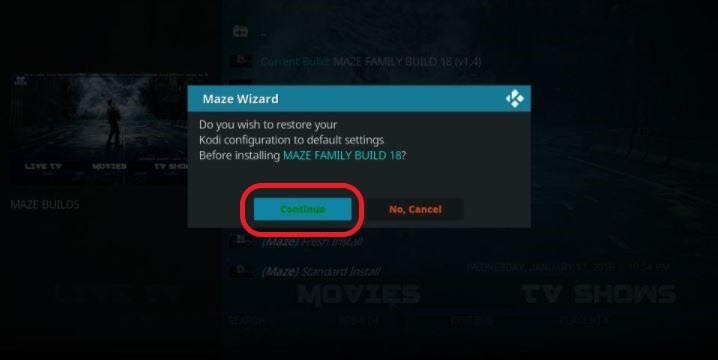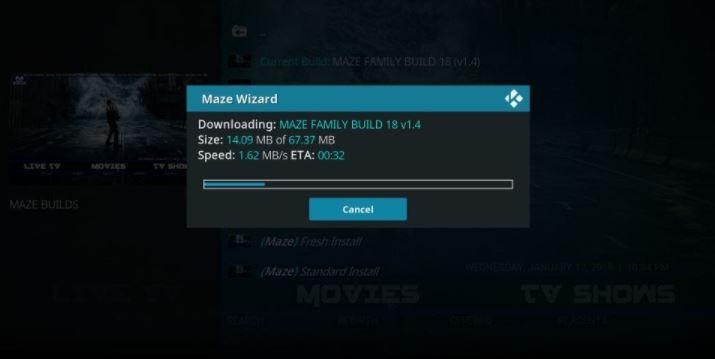 Let the build finish downloading and get installed on your Firestick. The ETA depends on the speed of your internet connection and the server status. 
Step 30: When the installation is over, choose "Force Close."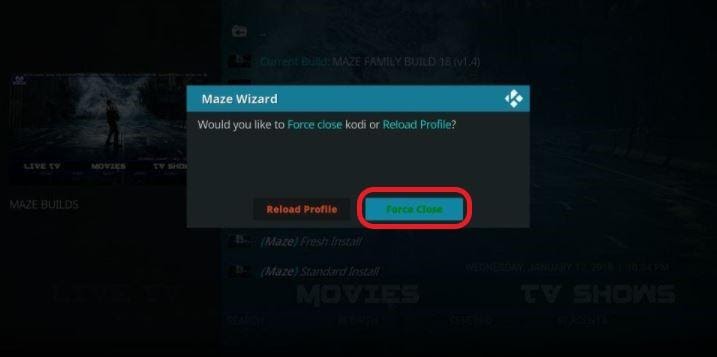 Once you complete all 30 steps in exact order, your Maze build will be ready for you.