Step 1: Open Settings and then click File manager.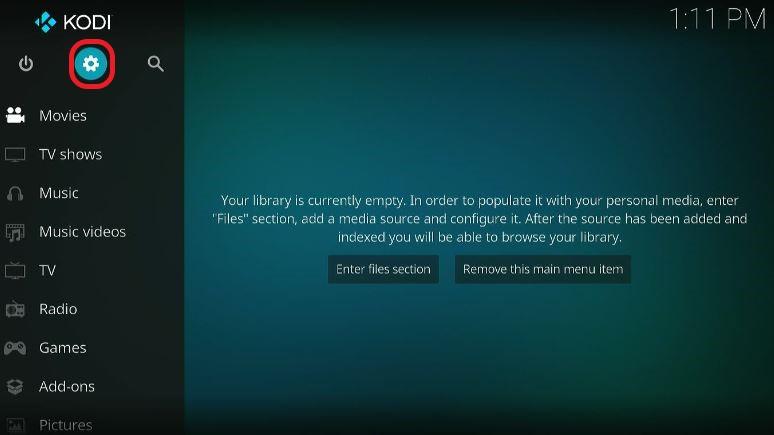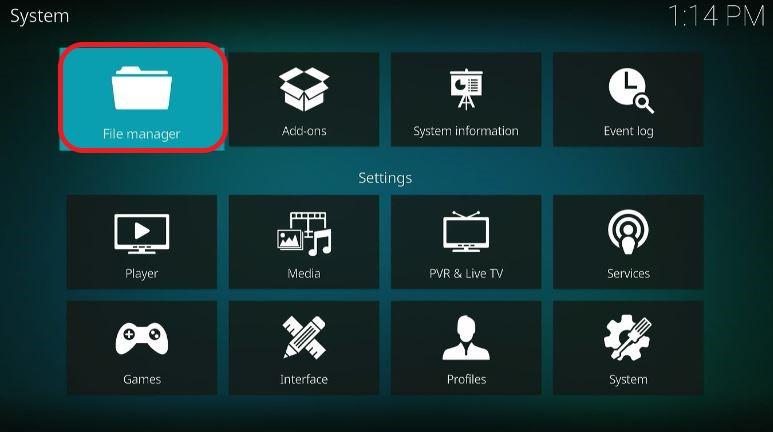 Step 2:  Select Add source from either the left or right menu.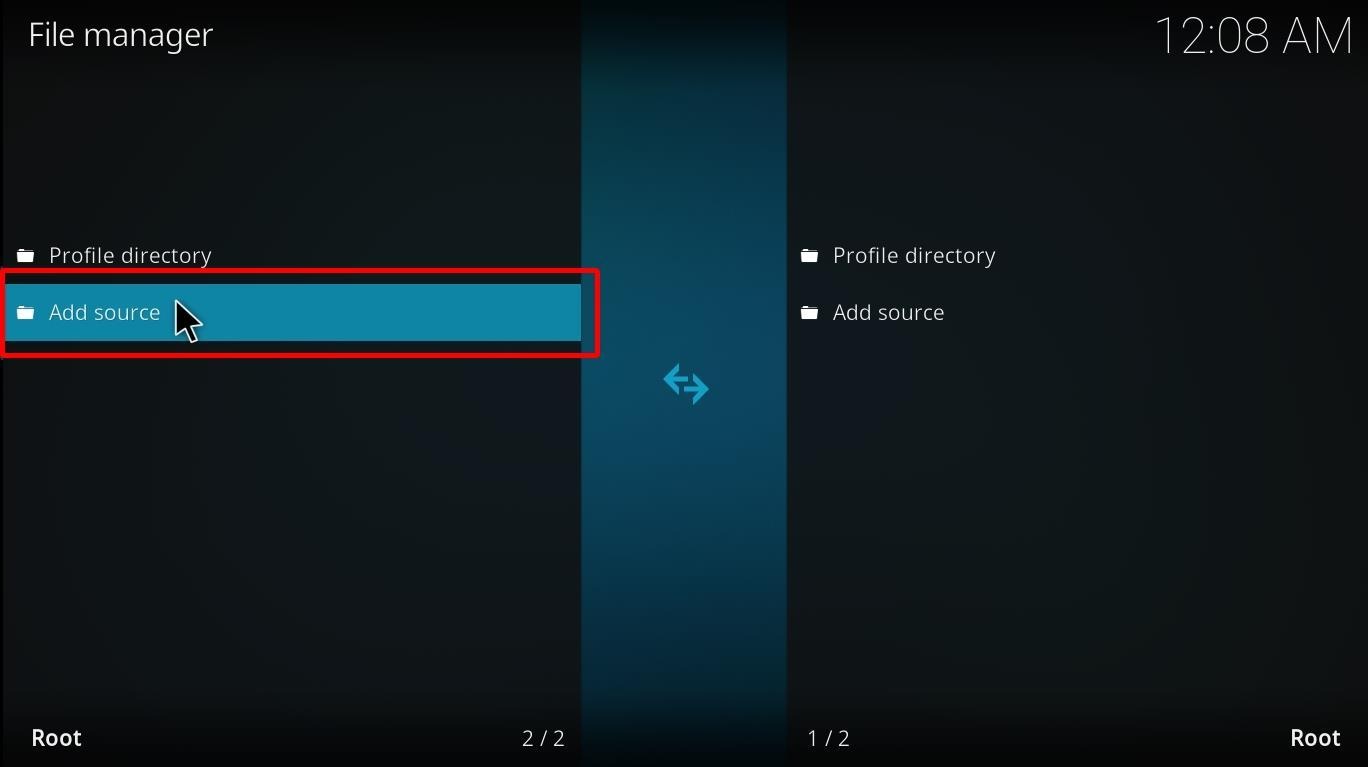 Step 3: A smaller window will open. Click on <None>.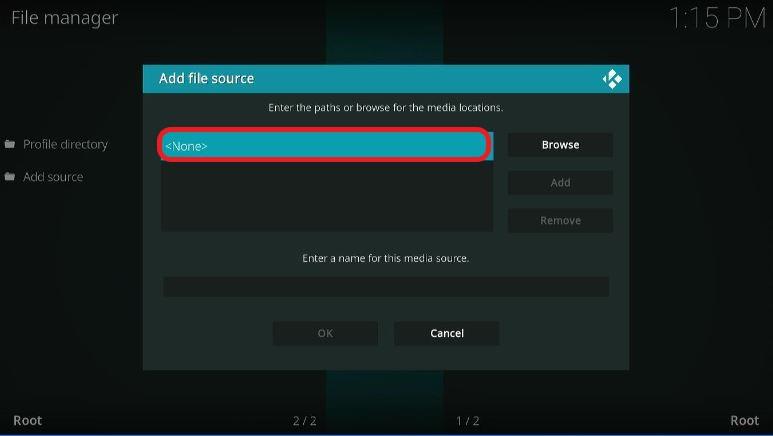 Step 4: Type the following URL in the given area and click OK. Type it exactly how we have written it; any mistake will fail to add the source. This is the URL you need to enter: http://repo.supremebuilds.com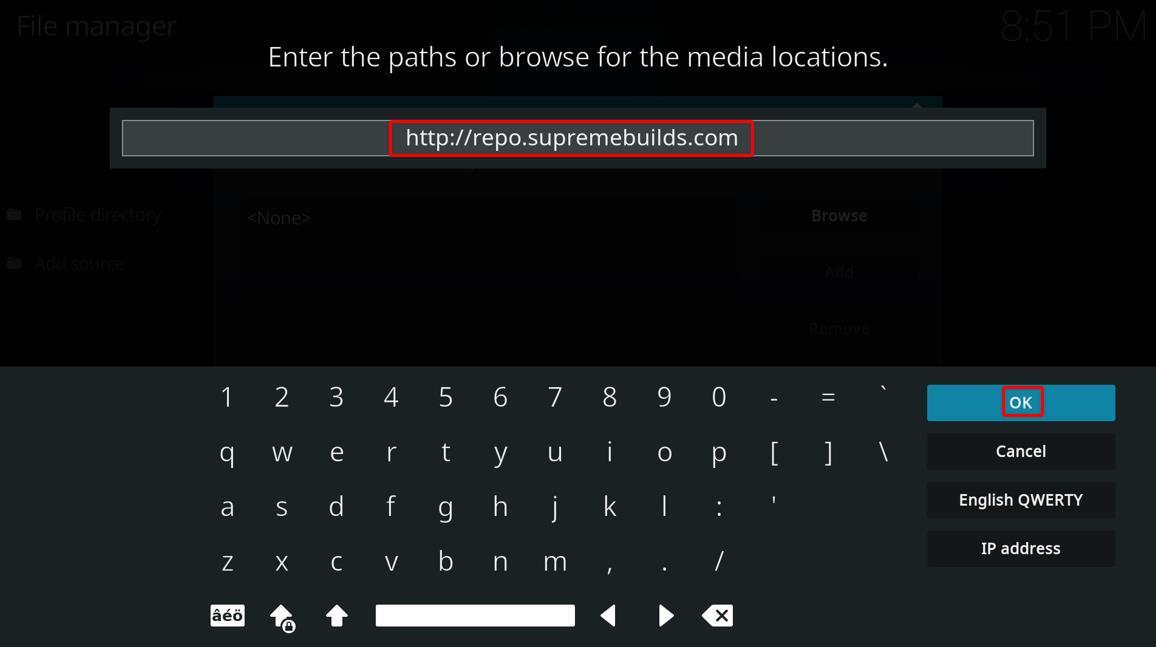 Step 5: Add a name for the source you've just added. We are naming it SuperWiz. Click OK to proceed.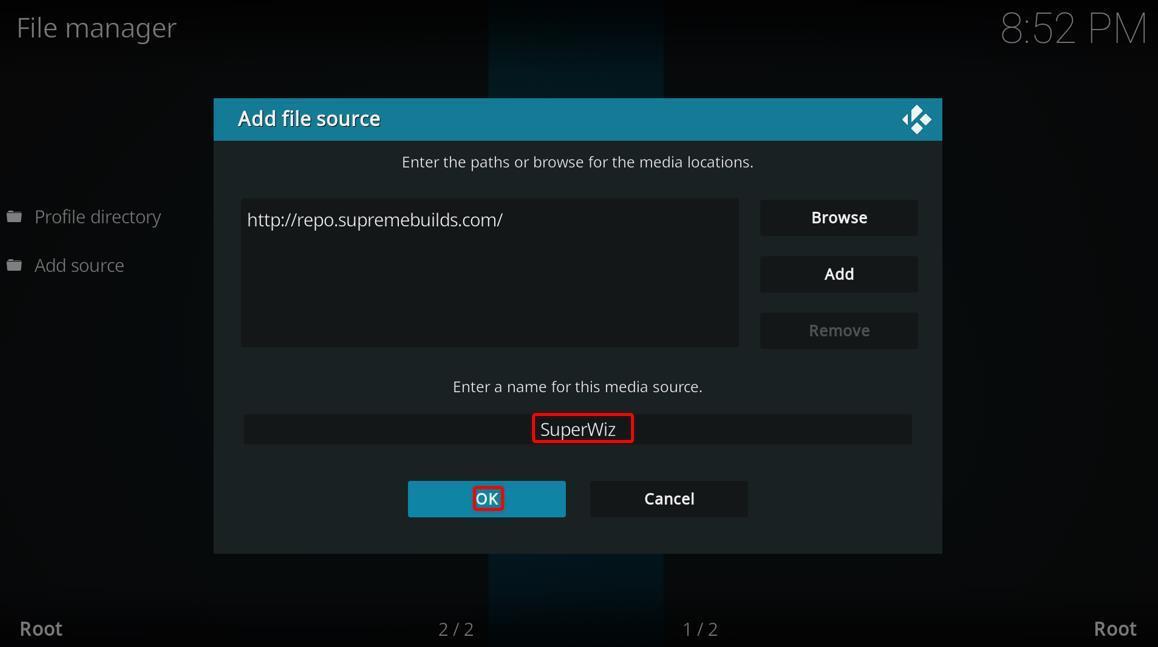 Step 6: Go back to Kodi's main menu and open Add-on from the left side menu.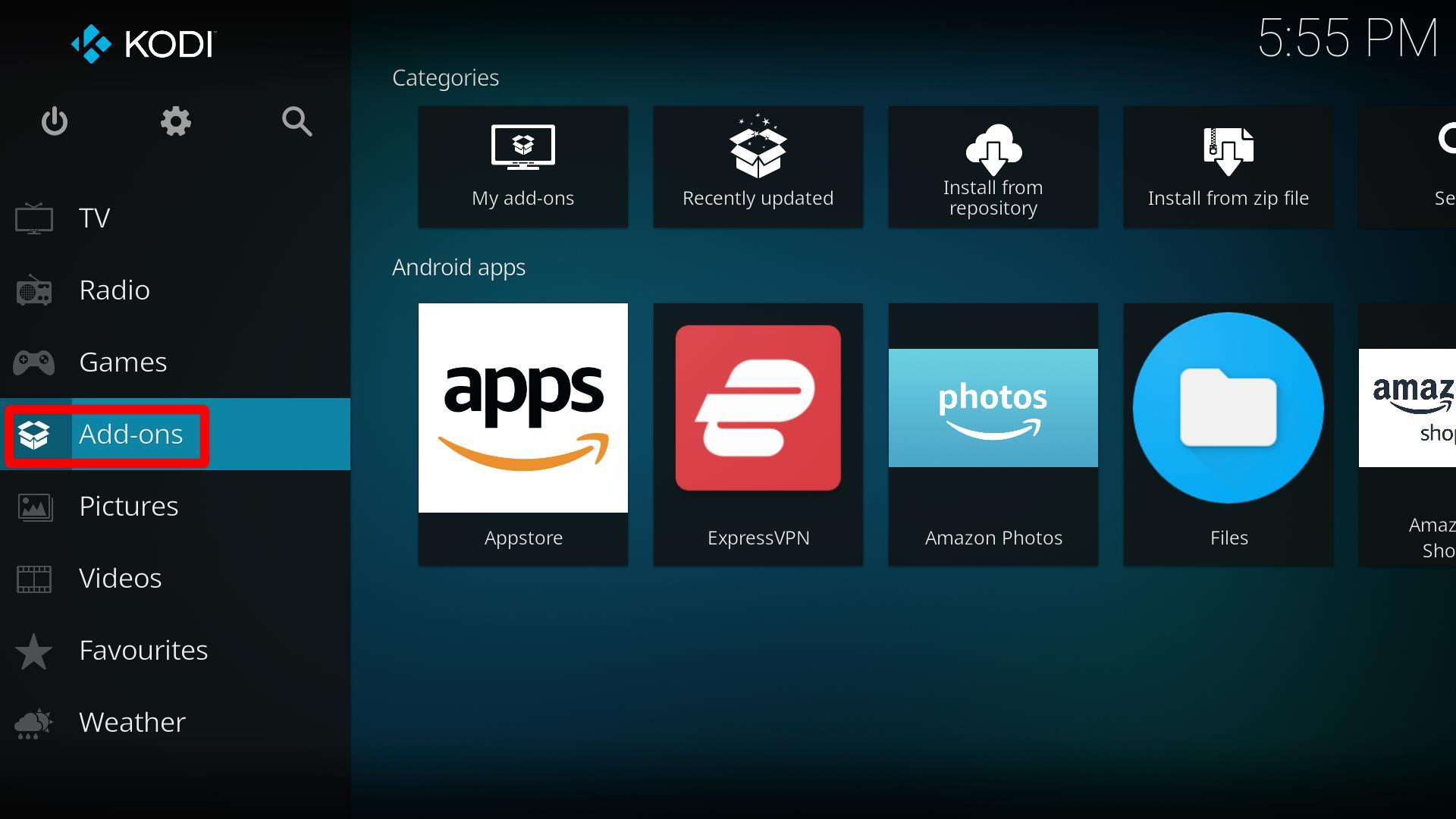 Step 7: Now click on the Package Installer icon on the top left side and open it.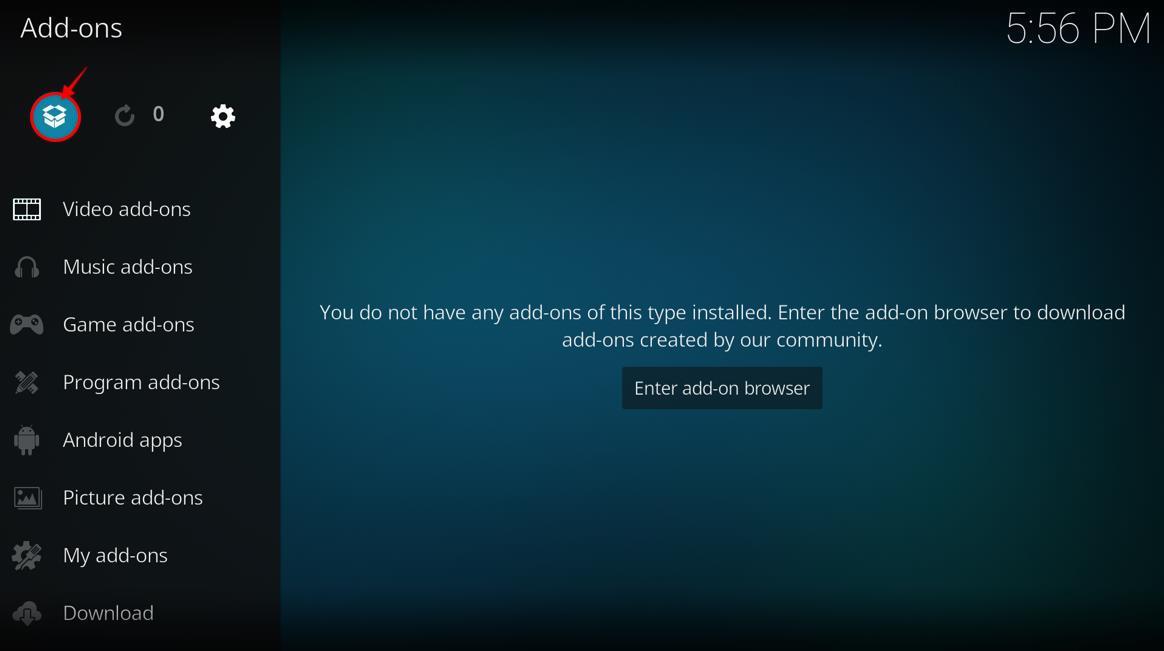 Step 8: Scroll to Install from zip file and open it.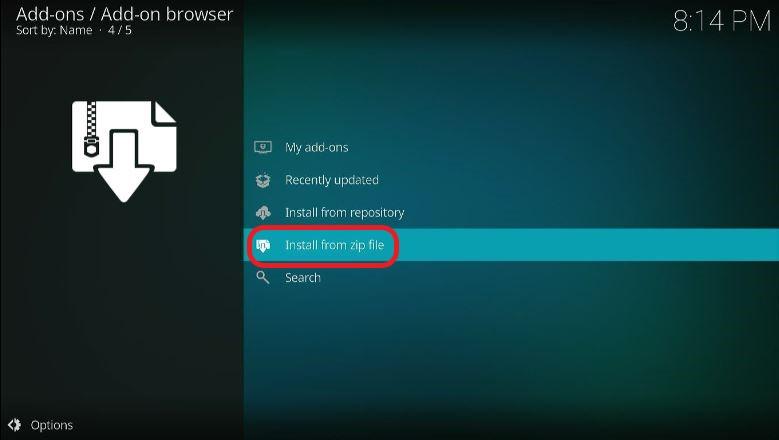 Step 9: Find the source name you added earlier. For us, it is SuperWiz. Open it, and a window will appear.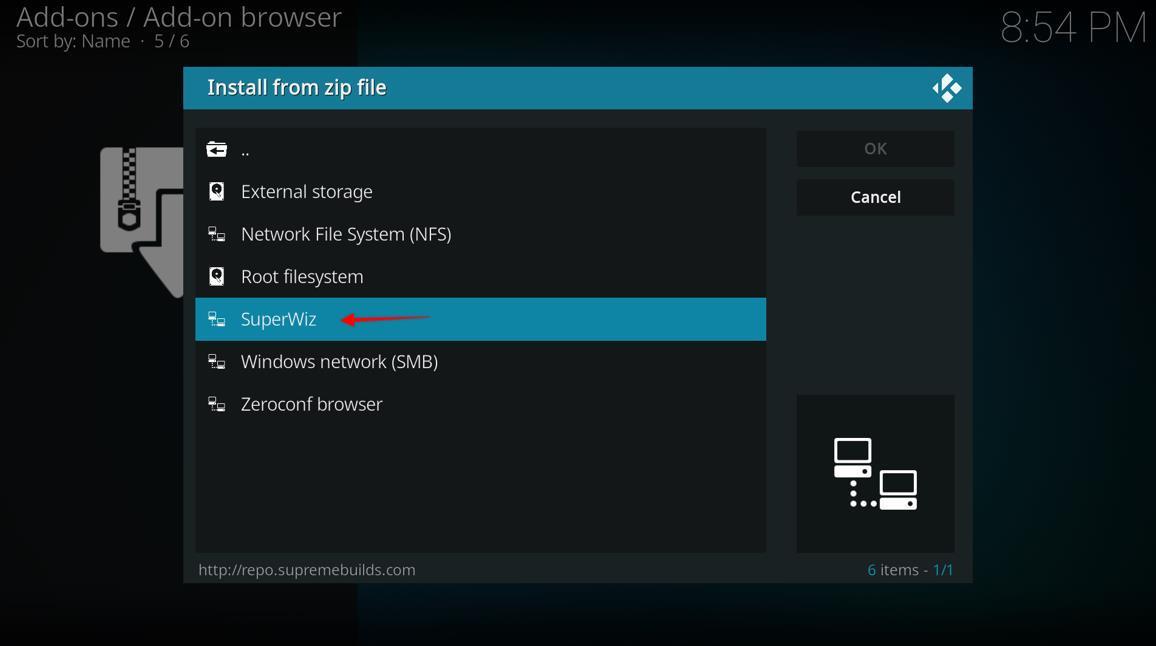 Step 10:  Now click on repository.supremebuilds-X.X.X.zip. The file will have a version number instead of X.X.X.zip. Currently, the latest version available is 1.0.2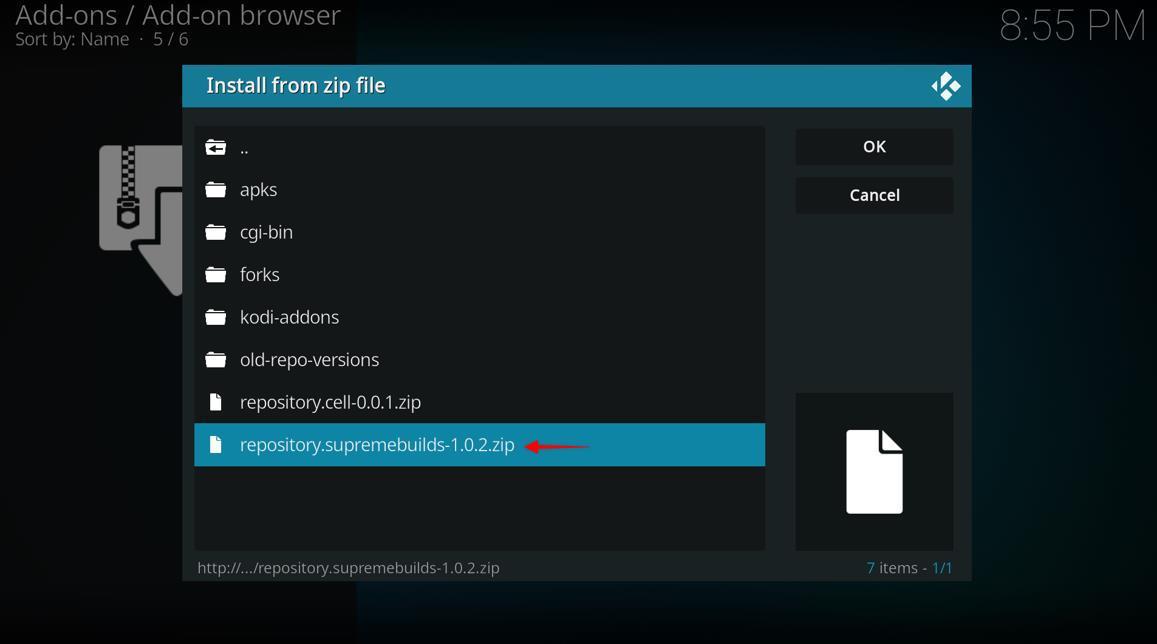 Step 11: Repository will be installed, and you will see a notification on the top right corner of your screen once it has been successfully installed.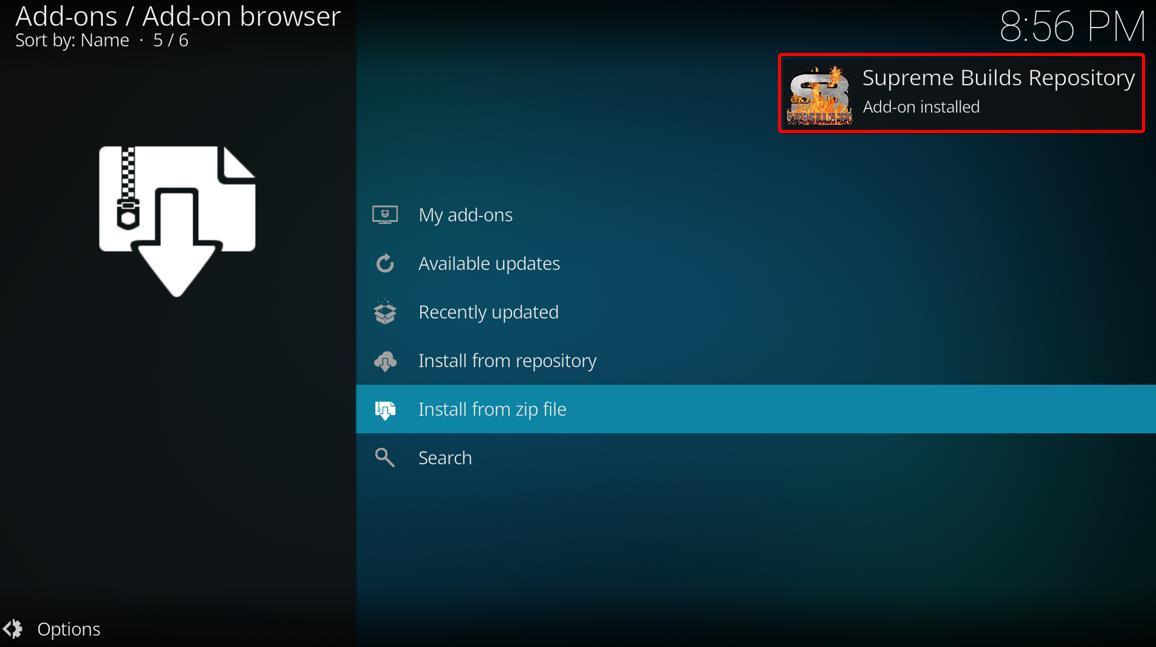 Step 12: Now, from the same screen, select and open Install from repository.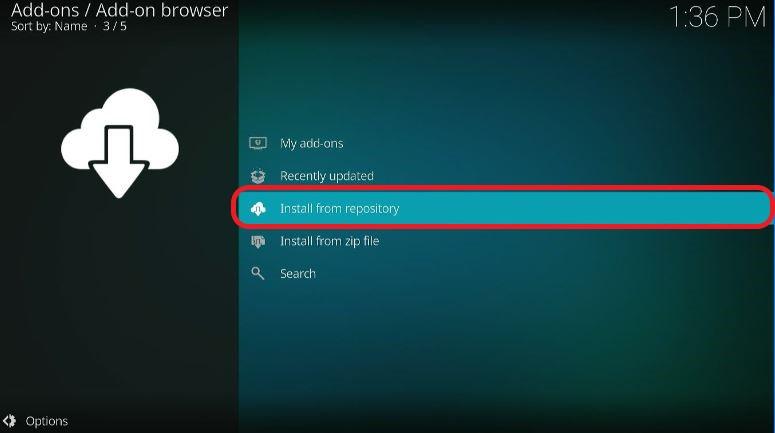 Step 13: A list of available repositories will open. Select and open the Supreme Builds Repository.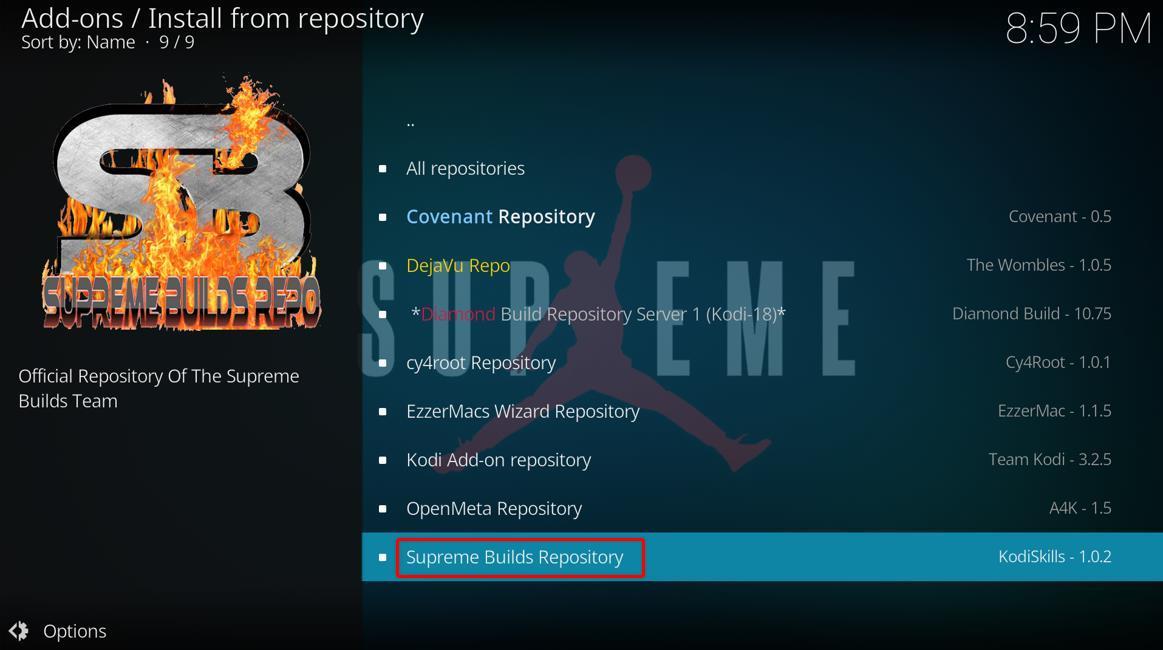 Step 14: Select and open Program add-ons from the menu.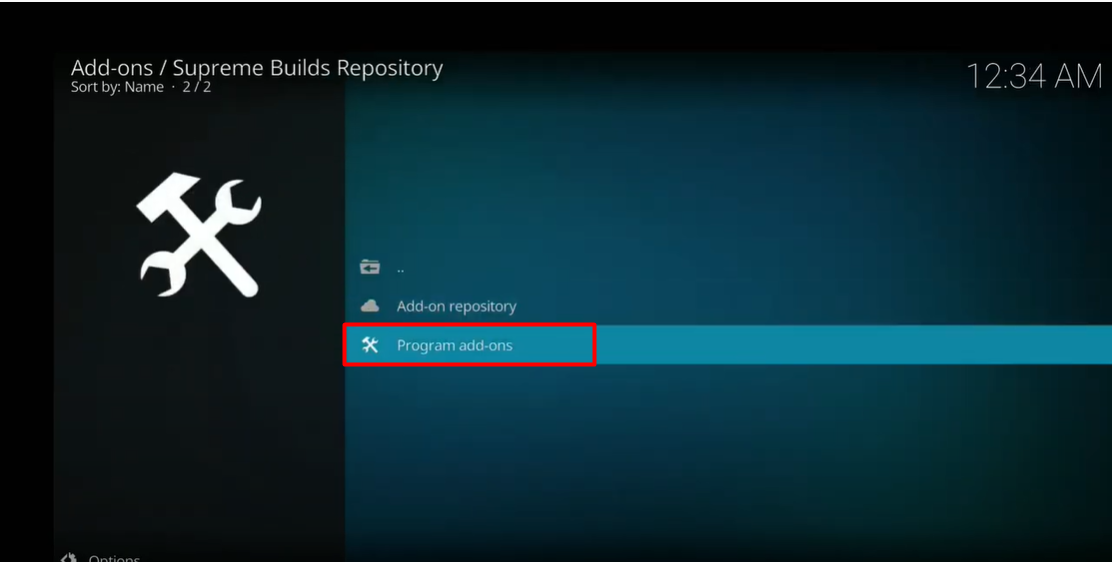 Step 15: Select Supreme Builds Wizard and open it. An installation window will appear.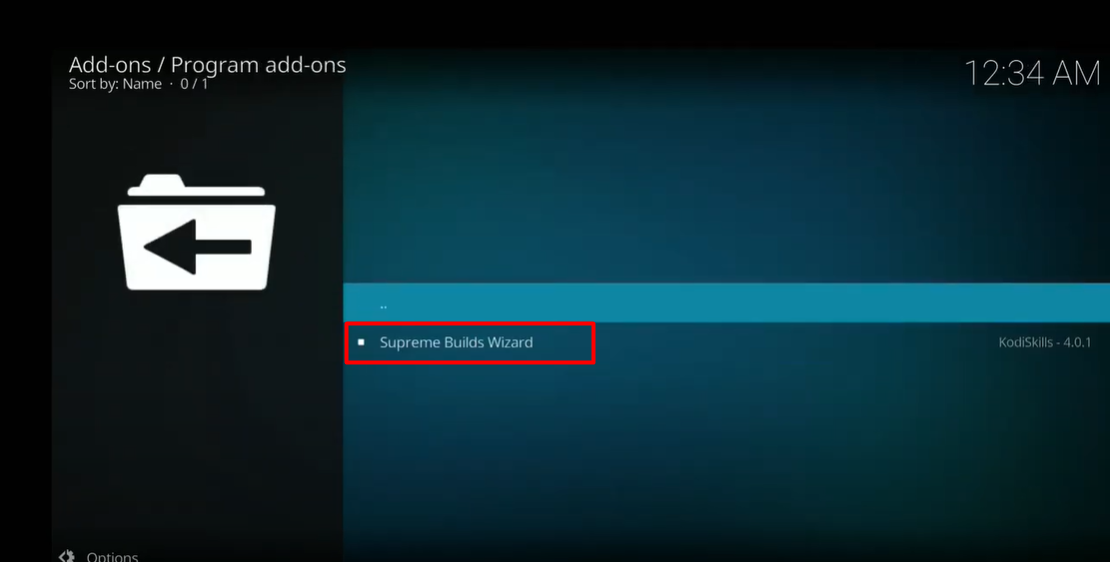 Step 16: On the bottom right corner of the window, there is an Install button. Select it and let it install.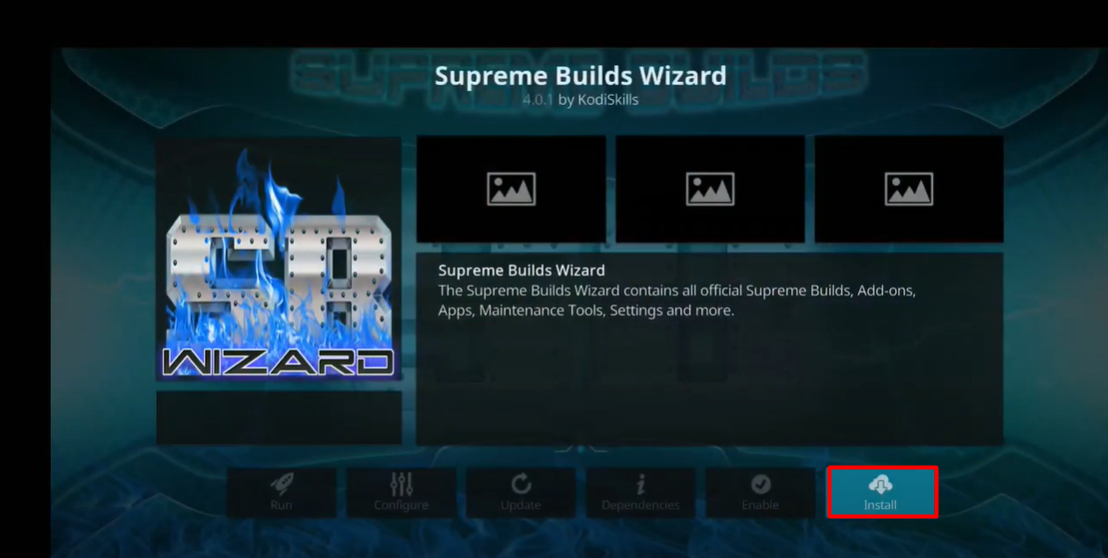 Step 17: Wait for the successful installation notification to appear on the top right corner of your Kodi screen.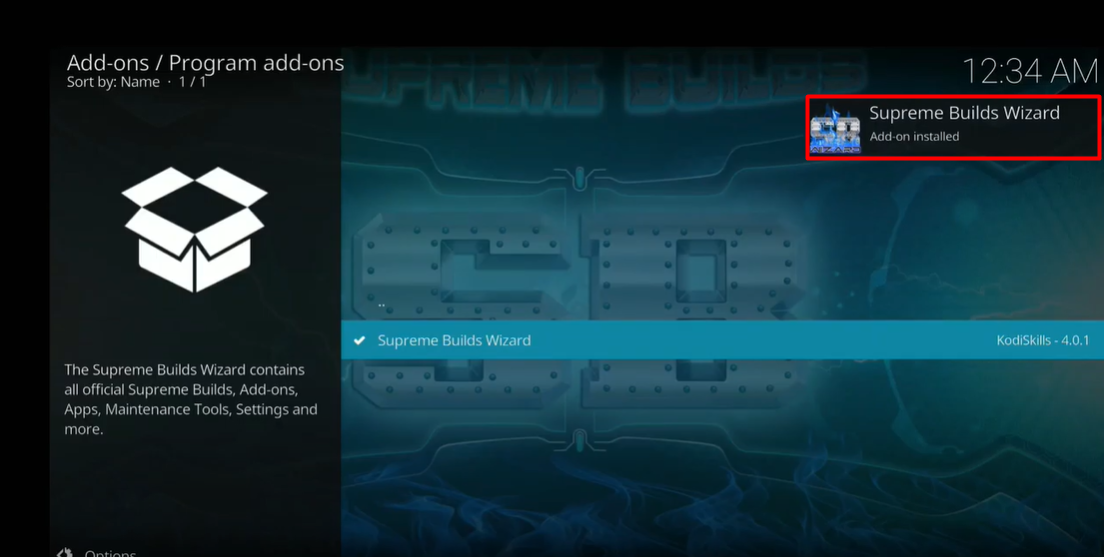 Step 18: Once installed, a bunch of pop-ups will start to appear on your screen. Just ignore them by pressing the Dismiss button.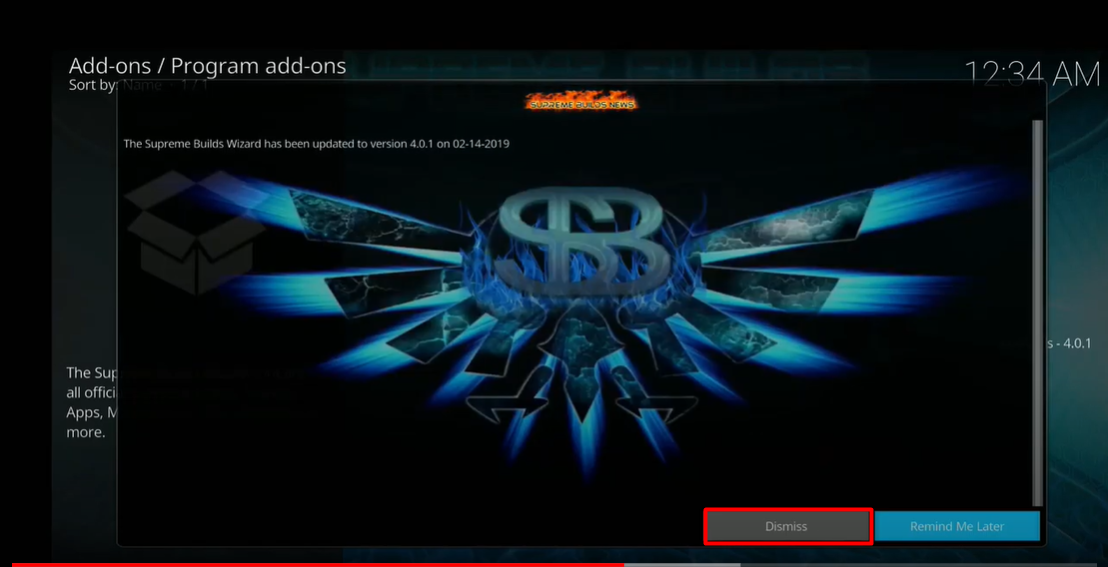 Step 19: Don't enable additional settings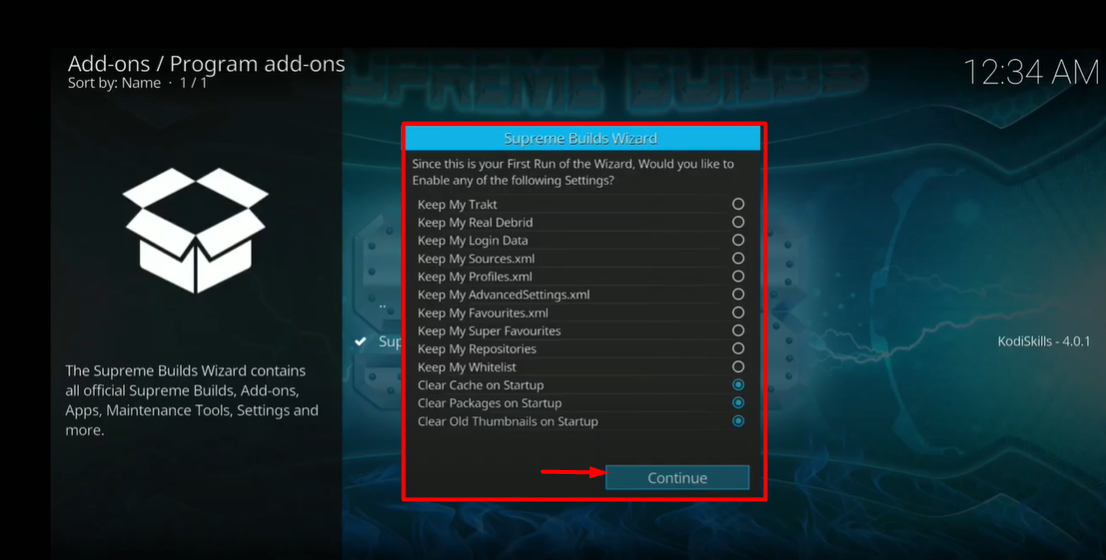 When you install Supreme Builds Wizard for the first time, it will give you a list of settings that you can enable. We suggest you not to enable any of these and ignore this prompt as well. Click on Continue without allowing any of the settings in the list. 
You've successfully installed Supreme Builds Wizards, and now we can move on to the second part of this tutorial, installing Titanium Build on your Kodi.