Downloader is the most used app for sideloading on Firestick. It is free and easy to use. If you don't have the Downloader app, follow these steps to get it from the Amazon app store.
To make your device ready to sideload apps using Downloader, you need to go through this extra step. Remember that Fire TV devices have a security setting that doesn't allow them to sideload apps until you allow them. It is a very simple process which you can do using these steps:
Step 1: Go to the Settings of your Firestick device from the home screen.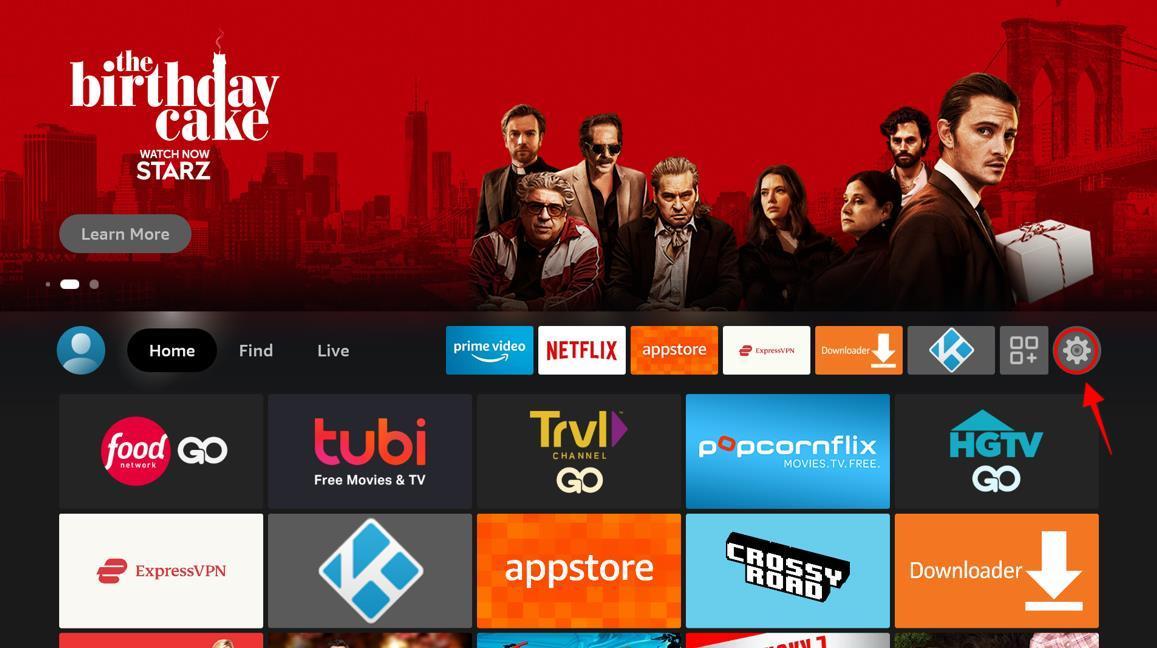 Step 2: Choose My Fire TV.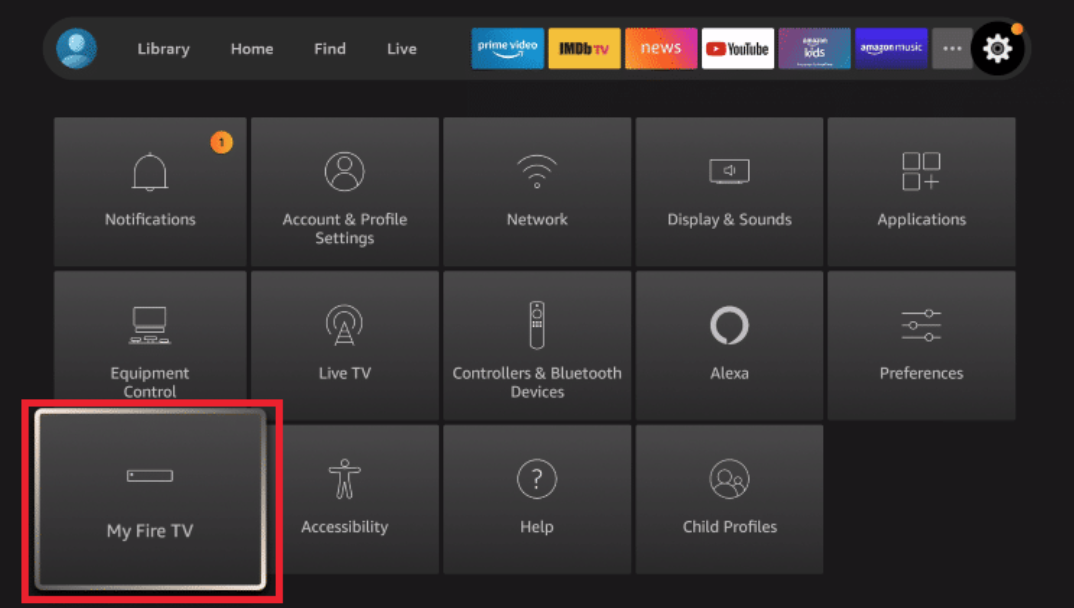 Step 3: Go to Developer Options.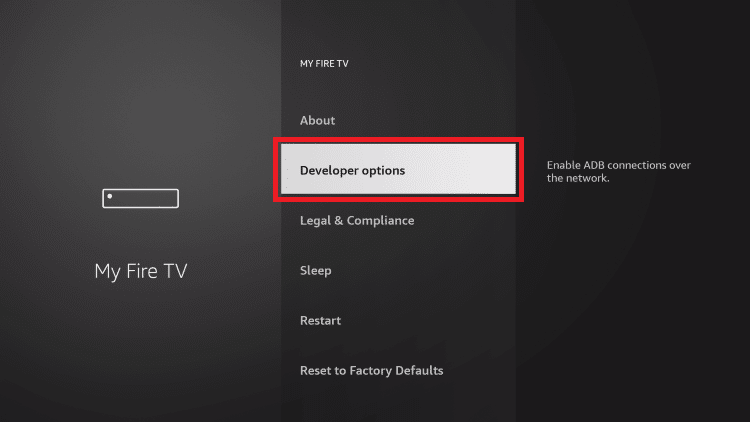 Step 4: Turn on ADB debugging and Install unknown apps.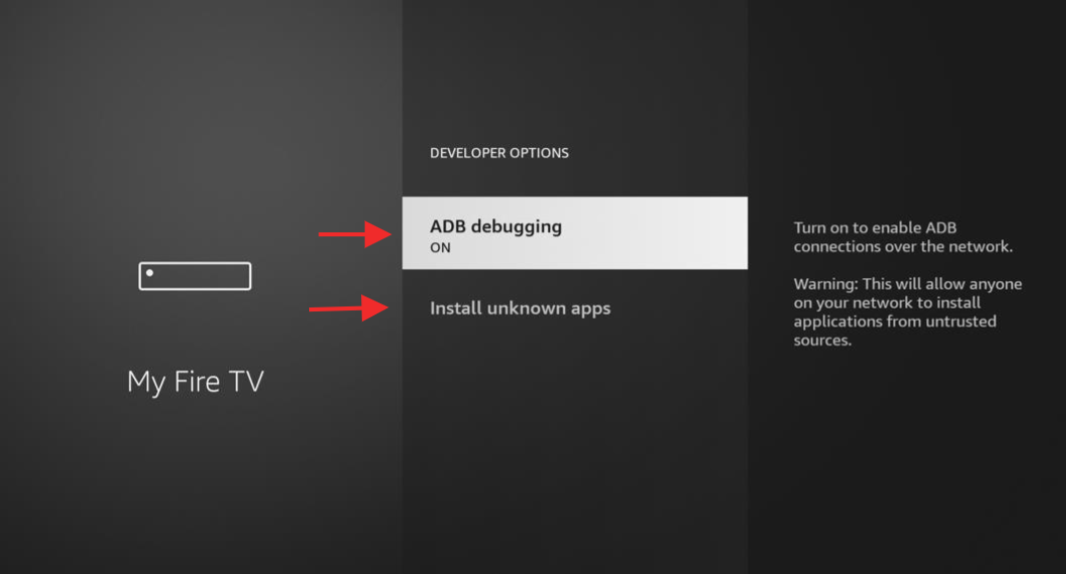 Since Downloader is available on the Amazon app store, you don't have to sideload it! Installing this app is very easy. Follow these steps:
Step 1: On the home screen of your Firestick and click Find.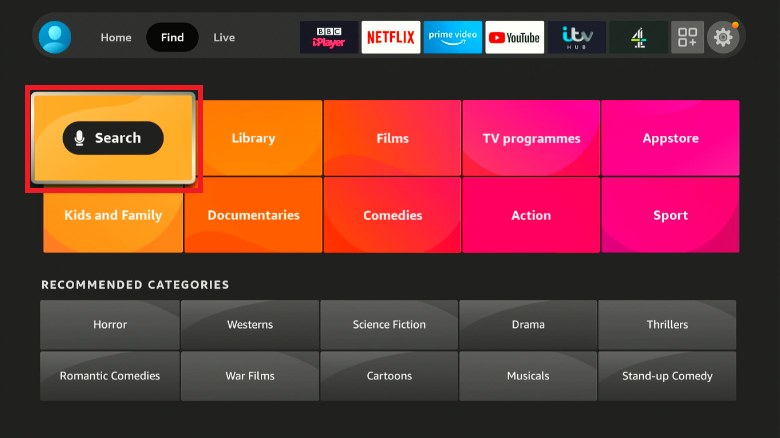 Step 2: Go to Search and type: Downloader.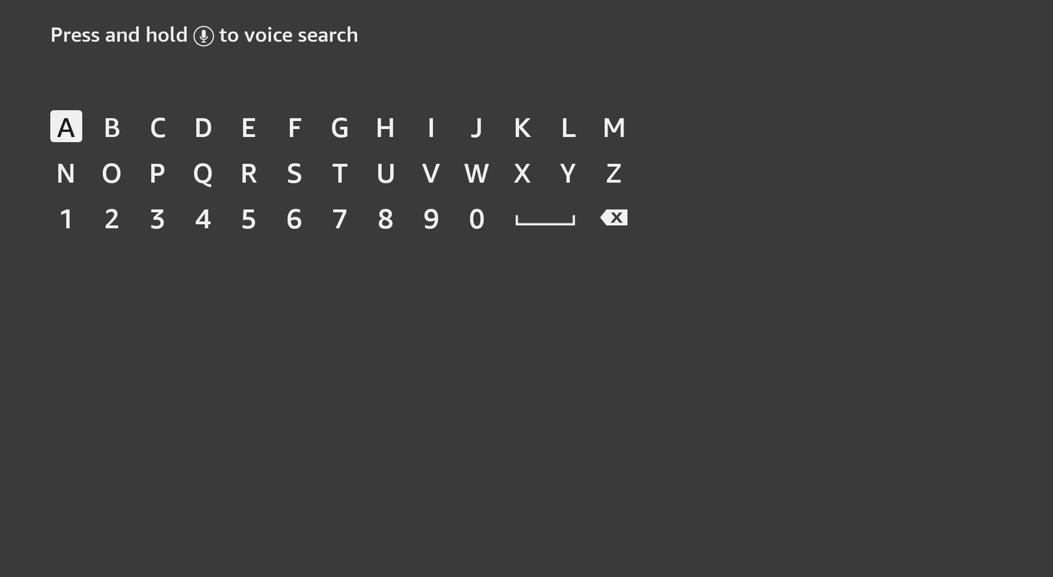 Step 3: A list of suggestions will appear, sp click Downloader.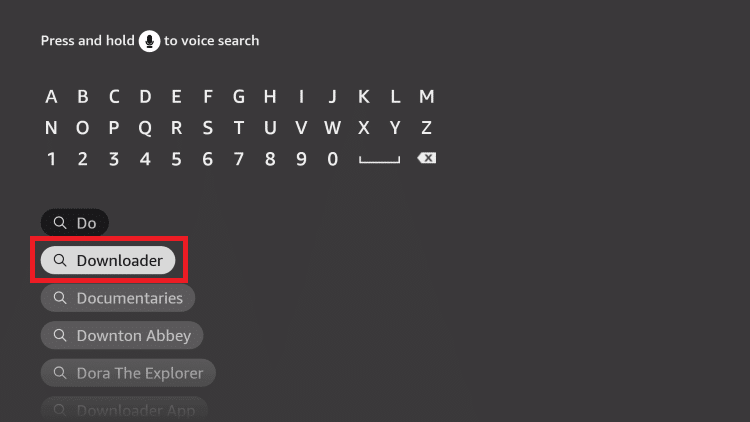 Step 4: The Downloader app will appear in the Apps & Games section. Click to open it.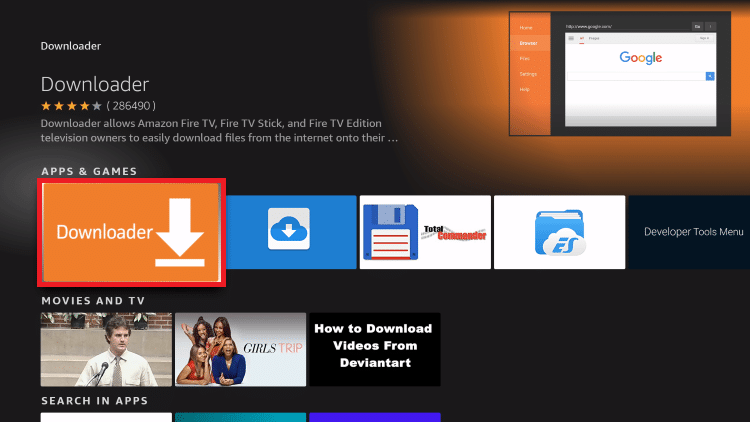 Step 5: Now, click on Download to install it on your Firestick.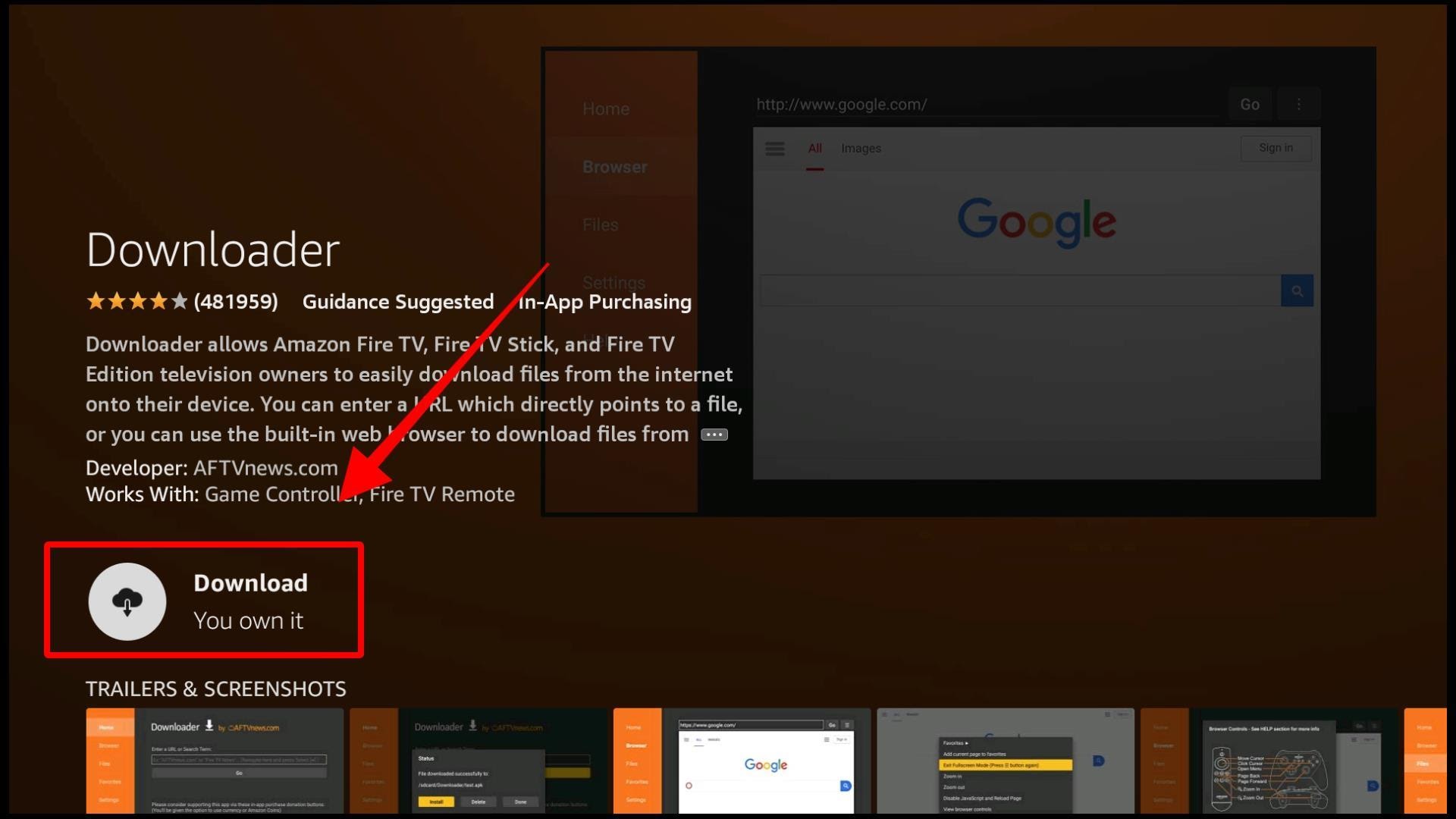 Now that you have Downloader installed, you're all set to get HD Streamz for your Firestick. Follow these steps to download HD Streamz:
Step 1: Launch the Downloader app. You can find it in the Apps & Games section of Firestick.
Step 2: On the homepage of Downloader, you'll see an address bar. Highlight it.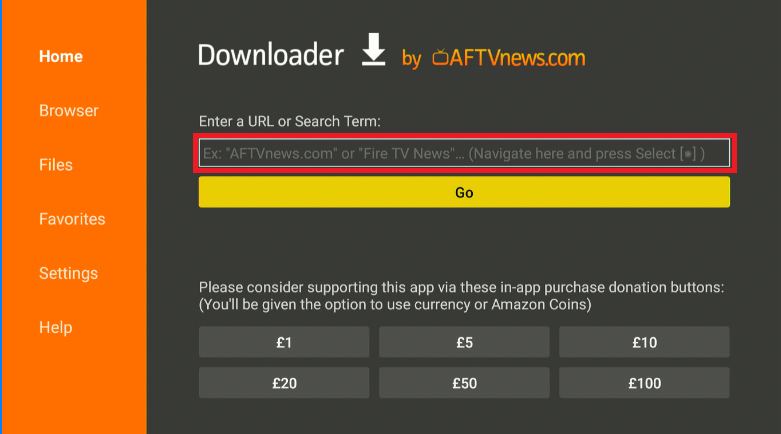 Step 3: Enter this URL on the address bar: hdstreamz.pro. Click Go.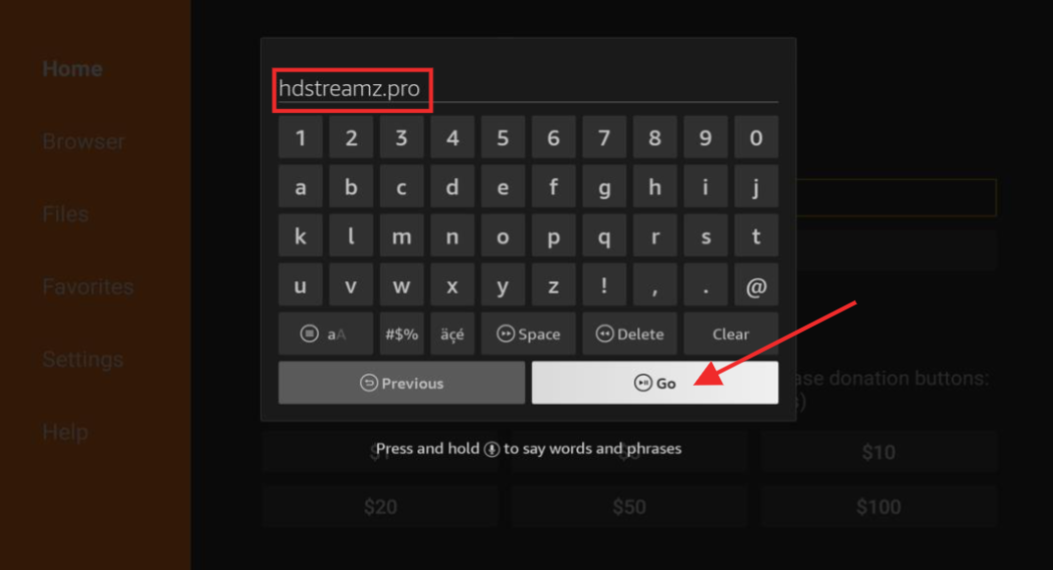 Step 4: A web page will load in the Downloader app's browser. Find the download link and click on it.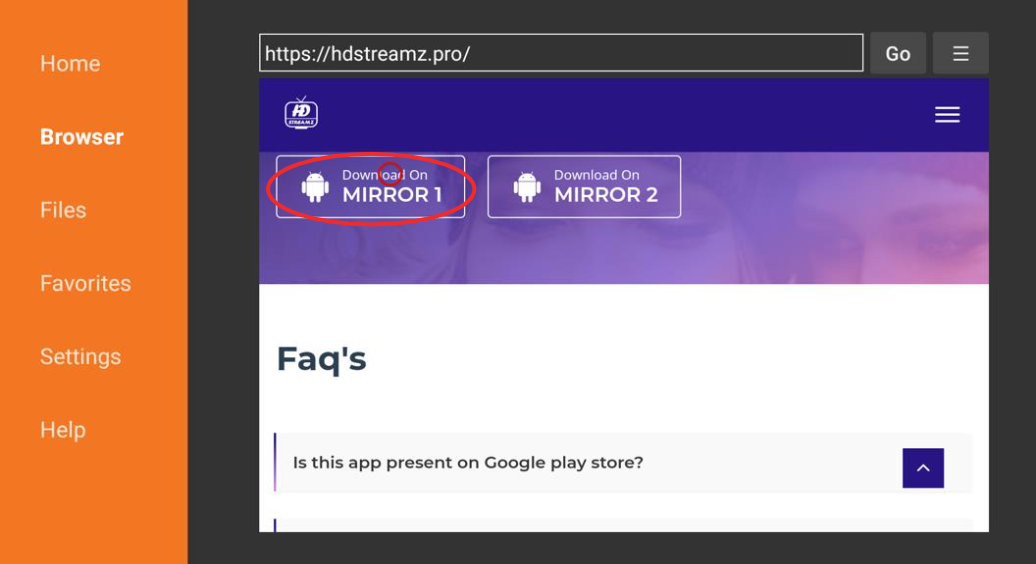 Step 5: The HD Streamz app will start downloading.
Step 6: After the file is downloaded, you'll get a prompt asking you to install the app. Go ahead and click Install.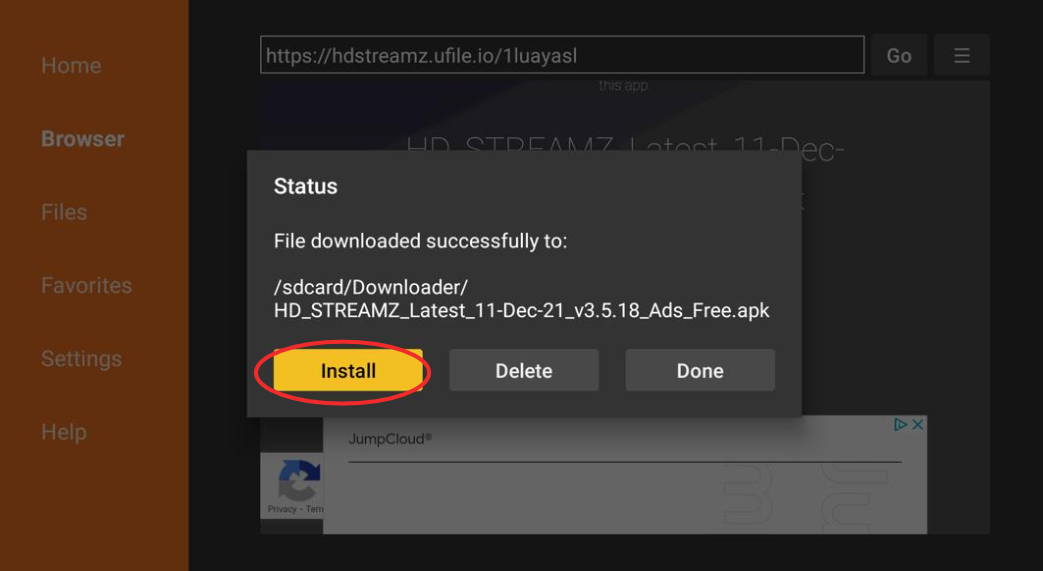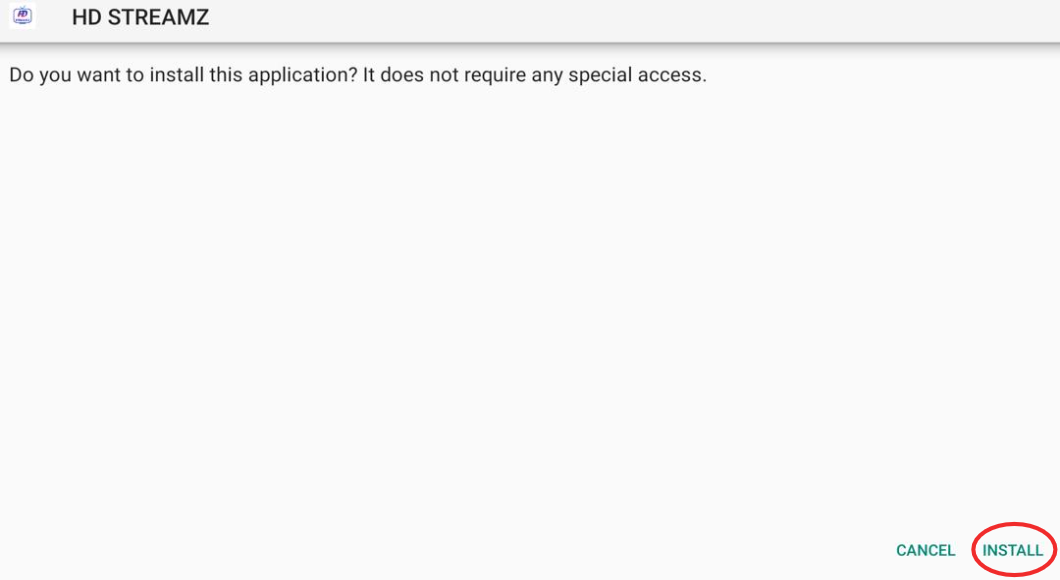 Step 7: The HD Streamz APK will start installing, and it will take less than a minute for the process to finish.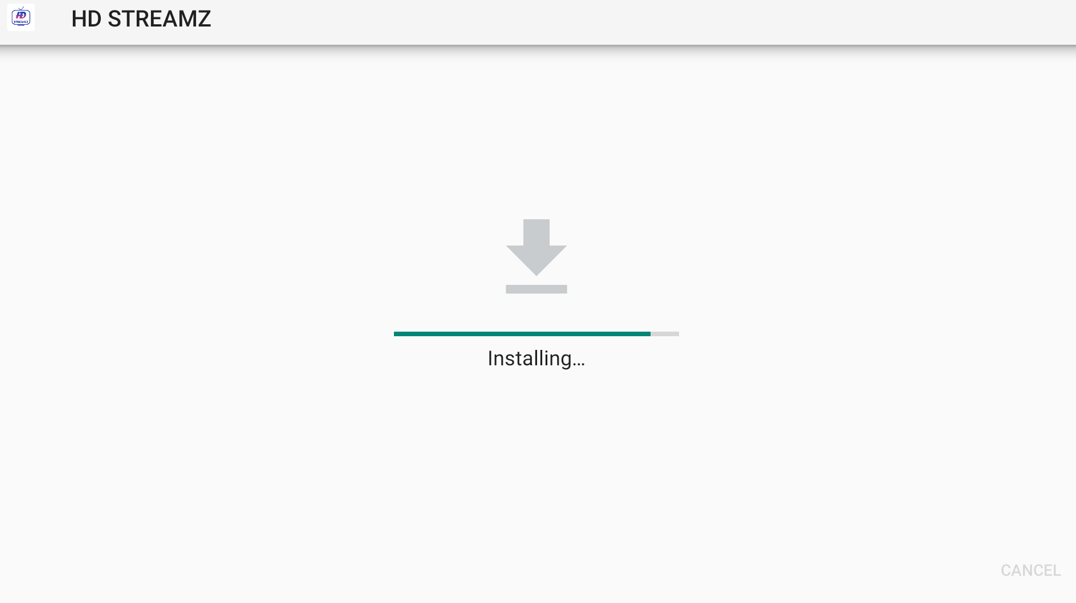 Step 8: After the installation is complete, you'll get a notification that the app is installed.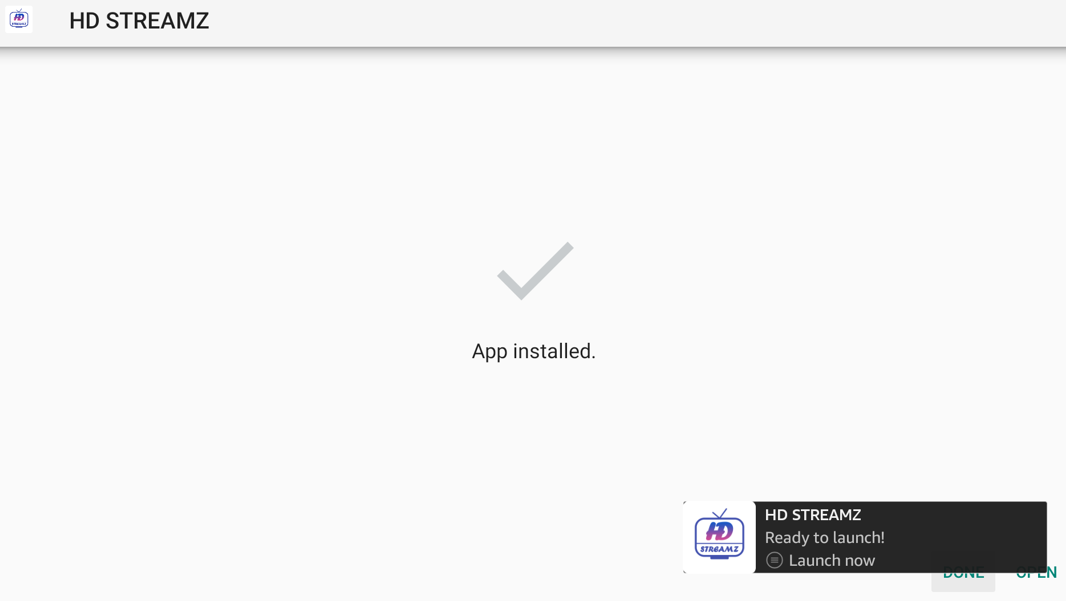 Step 9: Hit Done. Now, go back to Downloader and delete the APK file, as it is no longer needed.
Step 10: Click Delete to permanently remove the file and clear some space.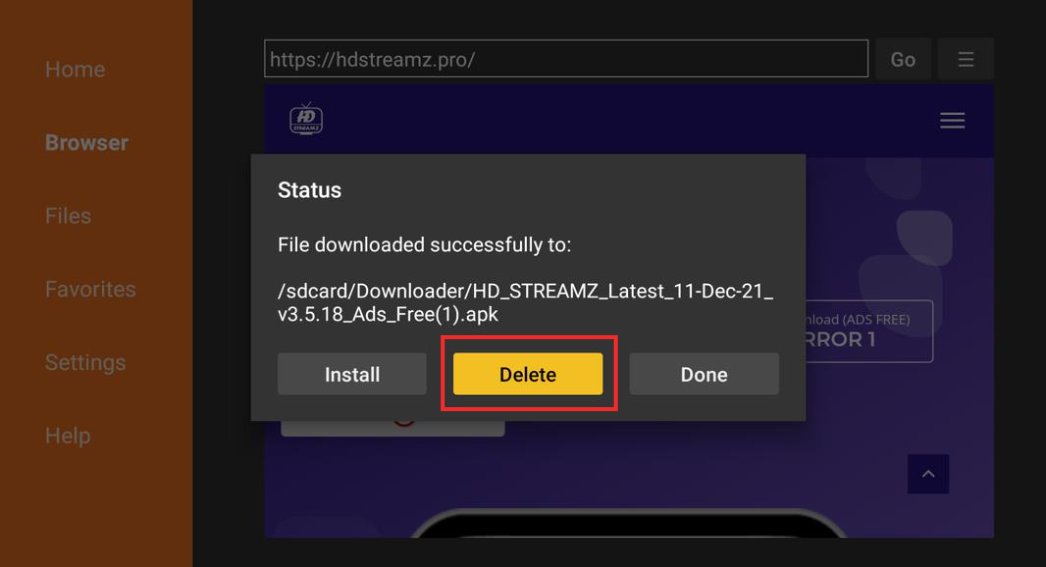 Step 11: HD Streamz is now successfully installed on your Firestick. You can start using it.