ISPs, hackers, and corporations all over want to track your online movements and invade your privacy for their own purposes. To avoid such risks, we've provided a list of the best Kodi VPNs in another post. 
But if you want to go straight to the top of the list, then download ExpressVPN. It's intuitive, user-friendly, easy-to-install, and comes with free updates. 
With servers in 160 locations in 94 countries, ExpressVPN provides tons of solid, reliable IPs to enjoy your favorite content. The program uses top encryption systems to keep your information safe and allows you to load content at some of the fastest speeds on the VPN market. Plus, it works on a variety of operating systems, including macOS, Linux, Windows, Firestick, Android, and iOS. Or you have the option to install it directly onto your router.
ExpressVPN keeps both your system and personal information safe while browsing. Using the web on any device without a VPN opens your network to hackers for information theft and other nefarious purposes. It's best practice always to keep your IP private with a reliable VPN.
Before accessing content on The Oath, use your free 30-day trial and look into any discounts currently offered from ExpressVPN. Visit their site to learn more.
To stay safe with ExpressVPN while using The Oath, follow these steps:
1. Visit the ExpressVPN sign-up page, sign up, and select a payment method. You can pay with Bitcoin and/or use a separate email address for added privacy.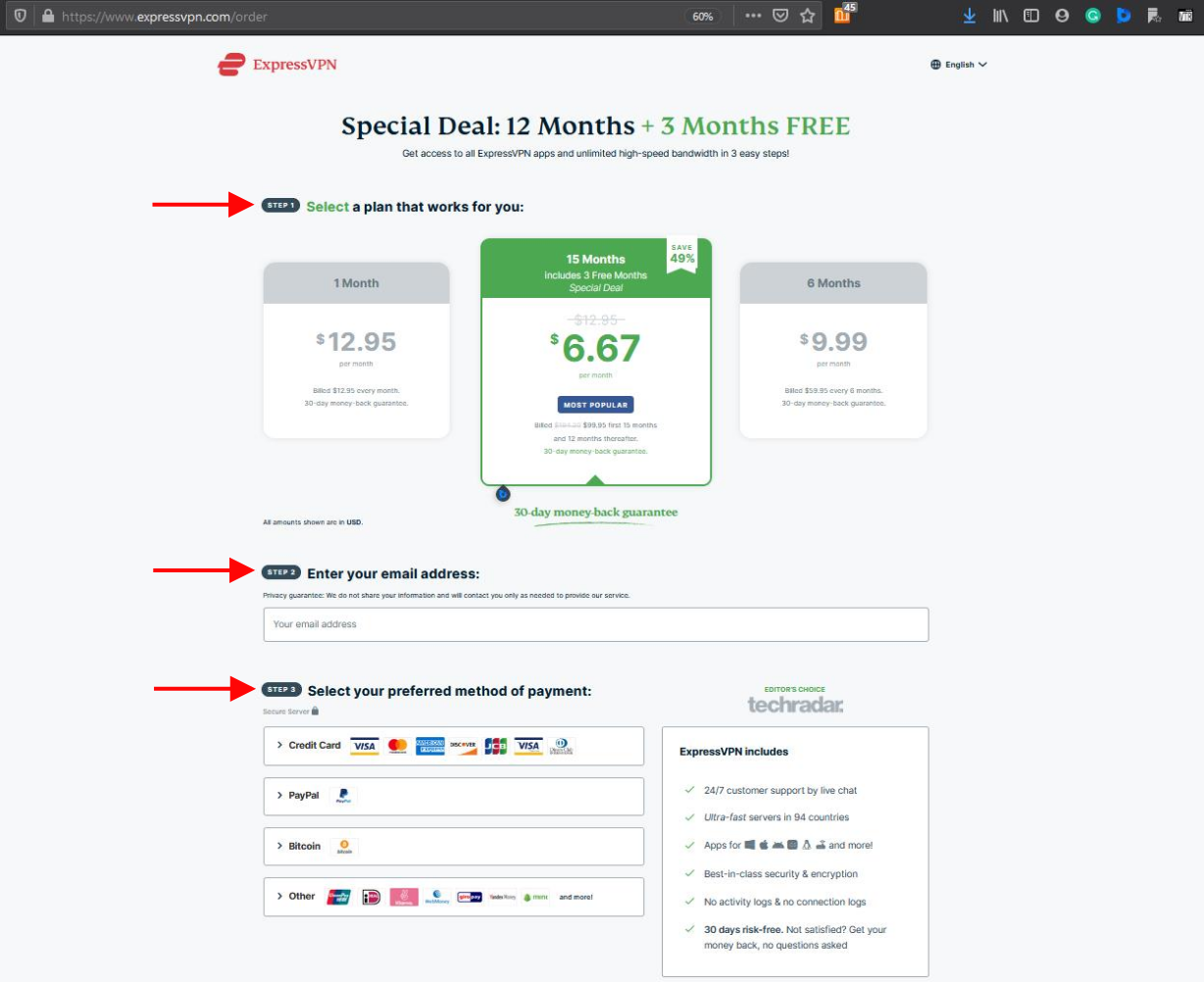 2. Download, install, and run the ExpressVPN application on your device. Then sign in.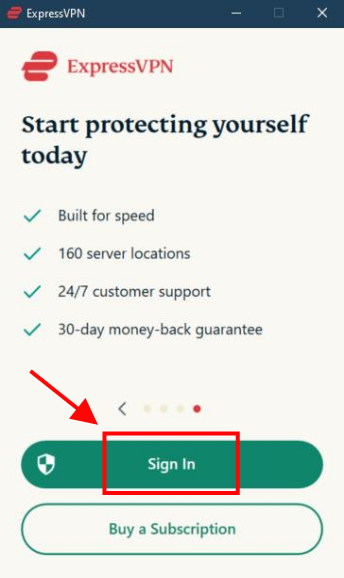 3. After signing in, you must use the activation code provided by ExpressVPN, or you can sign in with the email sign-in link.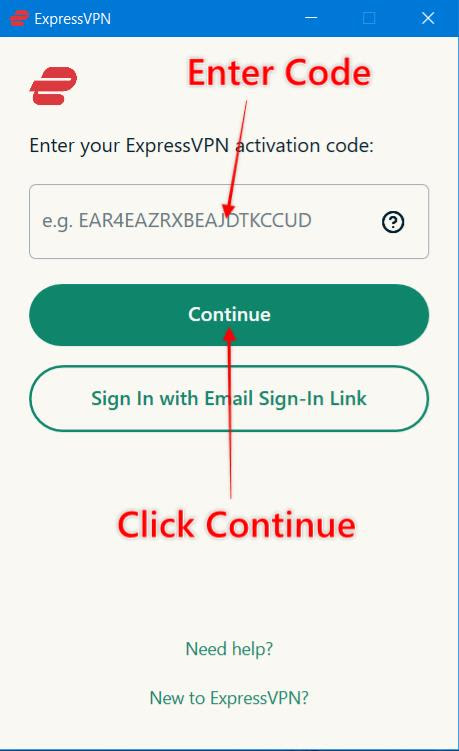 4. Upon completing this process, ExpressVPN's primary interface should appear. From here, select a VPN location for your IP.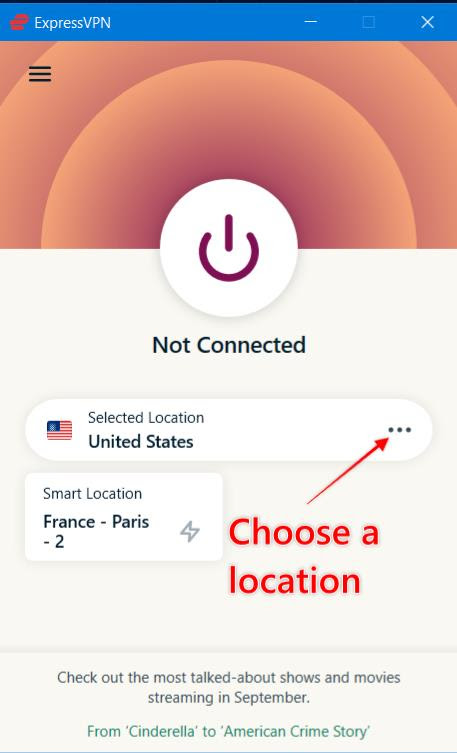 The location you choose could affect your ability to play various links. And IP locations closer to you run faster as the data doesn't travel as far.
5. After choosing a location, click the power button to activate ExpressVPN!