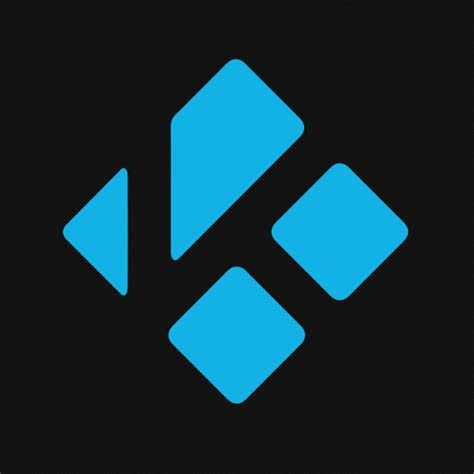 Kodi is a popular open-source app that allows you to watch IPTV services for free on your device. It is a powerful app that also allows you to organize your media library. With Kodi, you can manage your favorite TV shows, movies, music, and even photos. The app relies on your existing media and it supports various devices. The software is available for Windows, Linux, Android, iOS, MacOS and even RPi devices. 
Kodi can also be used as an IPTV player because of its ability to play streams from various IPTV services. To use it as an IPTV player, you'll have to use the Kodi add-on PVR IPTV Simple Client which can be found in the official repository. If your IPTV service supports M3U, EPG, or XMLTV URL, you can use it to stream content via this add-on. 
Kodi serves as a perfect interface for those who want to organize all the content such as TV shows, movies, music, and more. So, if your device is not compatible with any of the top IPTV players, you can try Kodi with its add-on for playing your IPTV subscriptions.