Do you know, you can easily access basic TV controls via your new Firestick remote. You'll need to sync your TV's IR profile with your Firestick remote.
To do so, your Firestick remote has the following buttons:
Mute

Volume Down/Up

Power OFF/ON
Let us remind you that these buttons do not control the Firestick. Instead, your TV simply syncs to them.
Generally, your TV will pair with these TV buttons automatically. But, sometimes you will have to do it yourself.
Go through the following steps in case the above isn't working out for you.
Step 1: Once you're on the Firestick's home screen, look for the Settings icon and click on it.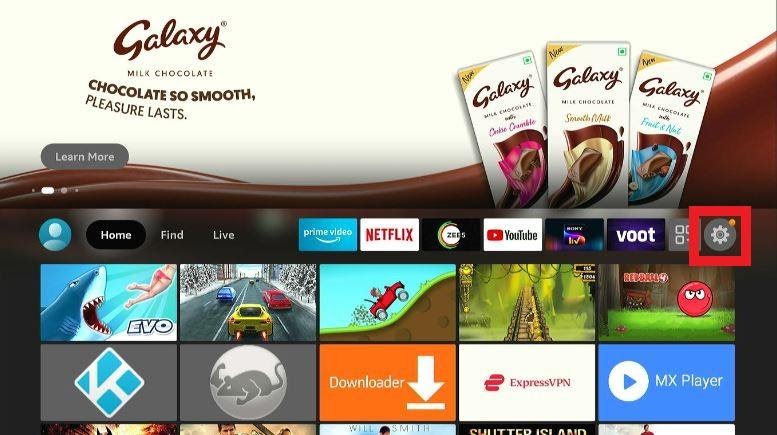 Step 2: You need to choose Equipment Control.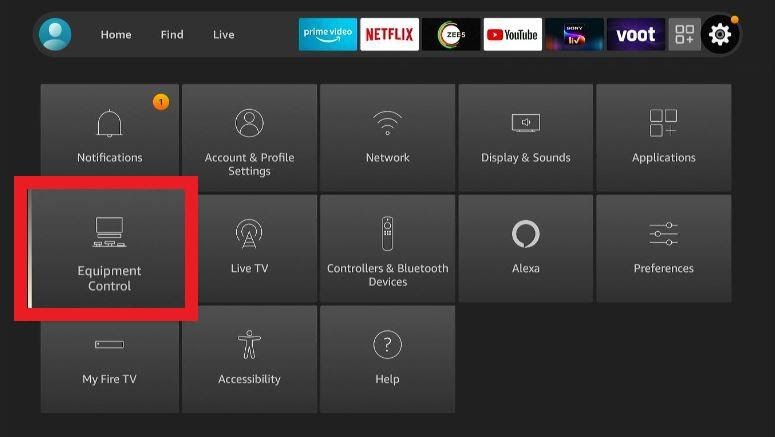 Step 3: Now, select Manage Equipment.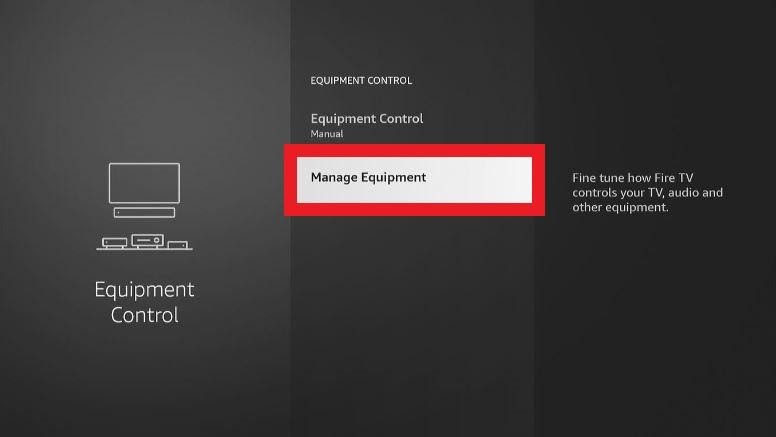 Step 4:  Tap on option TV.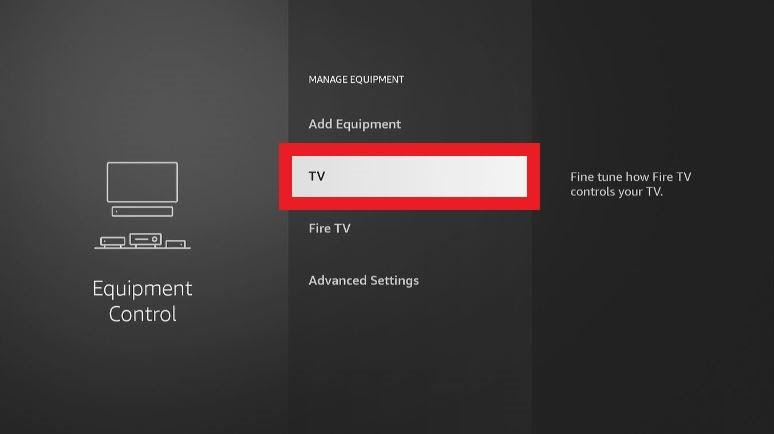 Step 5: Pick Change TV from the given choices.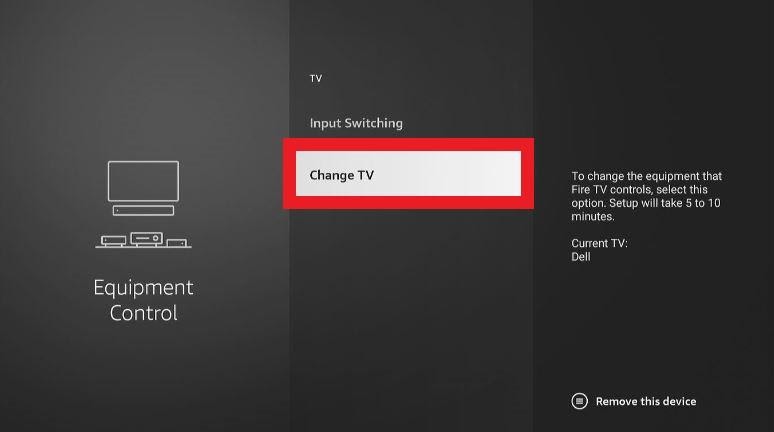 Step 6: When a prompt appears, select Change TV.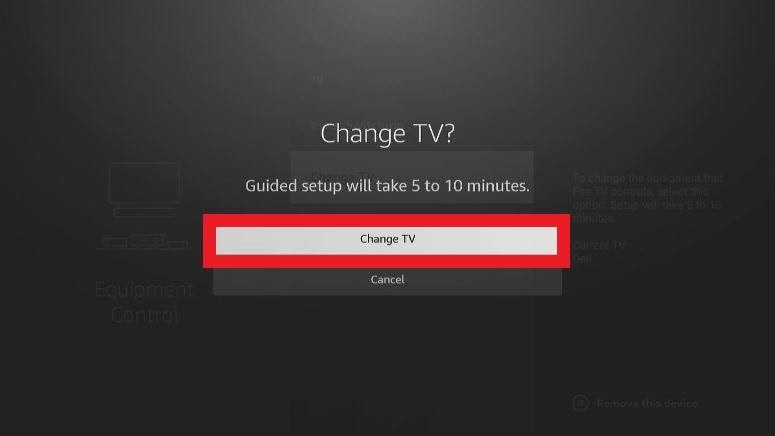 Step 7: Be patient while the screen takes time to load.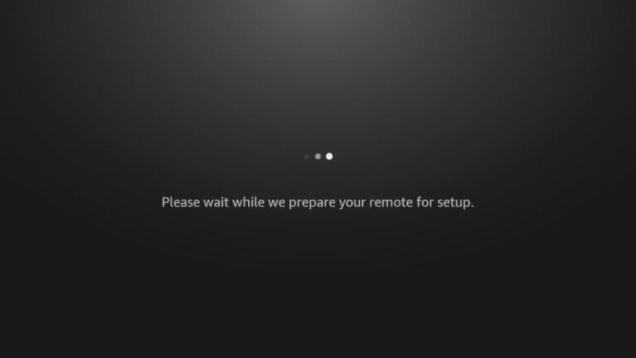 Step 8: Choose Yes, if your Firestick has detected the TV.
Otherwise, click No.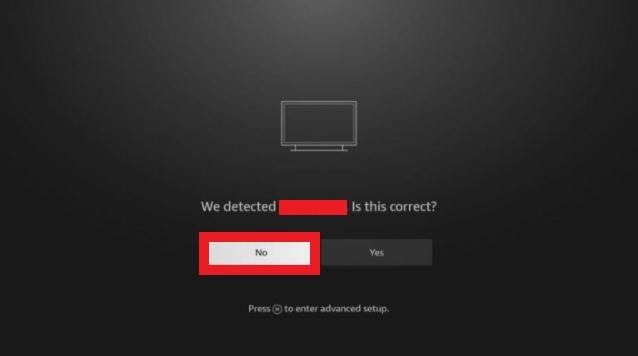 Step 9: You'll need to pick the brand of your TV if you tapped on No in the previous step.
To finish setting up your TV controls, follow the onscreen steps carefully.