If you feel that sideloading is a difficult task, you can also switch to another method to watch IPTV on Roku. You can use the screen mirroring method to stream IPTV services. To do so, you'll have to install the IPTV app on your mobile phone or PC and then start screen mirroring it to your Roku device. Android devices have a built-in option for screen mirroring which you can use to connect the IPTV app on your Roku. 
Follow these steps to watch IPTV on Roku using screen mirroring:
Step 1: Switch on your Roku device. 
Step 2: Make sure you connect your mobile to the same WiFi as your Roku device is connected. 
Step 3: Go to the Google Play Store on your mobile and search for Smart IPTV. 
Step 4: From the search results, select the app and install it on your device. 
Step 5: Open the app on your mobile and enter the credentials you used to create an account on the IPTV site. 
Step 6: Go to Settings on your mobile and select 'Connection and sharing'.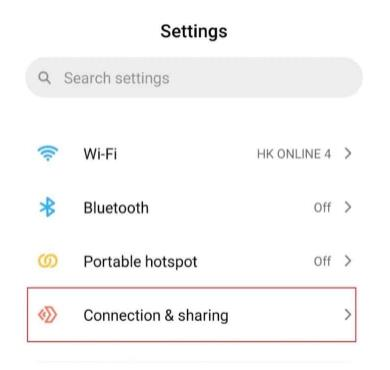 Step 7: Enable the cast option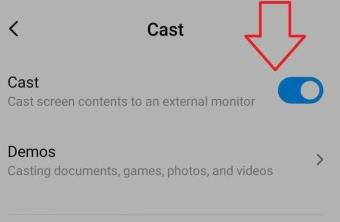 Step 8: Your mobile will scan for nearby devices. Select Roku from the options that appear. 
Step 9: You can either click on 'Accept' or 'Always Accept'. Your mobile will now be connected to Roku. 
Step 10: The IPTV app on your mobile will now appear on your Roku screen. You can now play videos through screen mirroring
If you have iOS, you can search for the IPTV app on the Apple store and follow the same steps. You can also connect your PC or laptop by using the cast/mirror option on Roku. Any device that is on the same network as your Roku device can be connected using the cast or mirroring option to stream IPTV services.